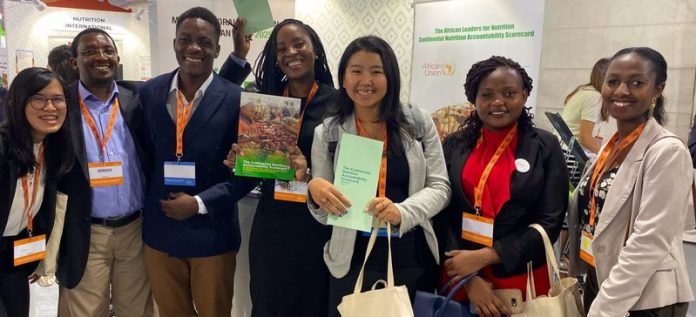 LifeHealth Screenings is a leading provider of corporate and community based Preventive Mobile Health Screenings and Wellness Services in Nigeria. We focus on prevention and early detection of Heart Attack, Stroke, Hypertension and Diabetes.
Our accurate detection of risk factors/diseases using the most modern technology and certified professionals, affordability in pricing and flexibility in location set us apart from any other screening providers in the market place. For instance, our high level technology and the use of qualified medical team help us identify diseases early and accurately when such disease is easier to manage. Our screening services and wellness program are also customized to meet your objectives.
Before you proceed, please 'Follow' our facebook page to get more updates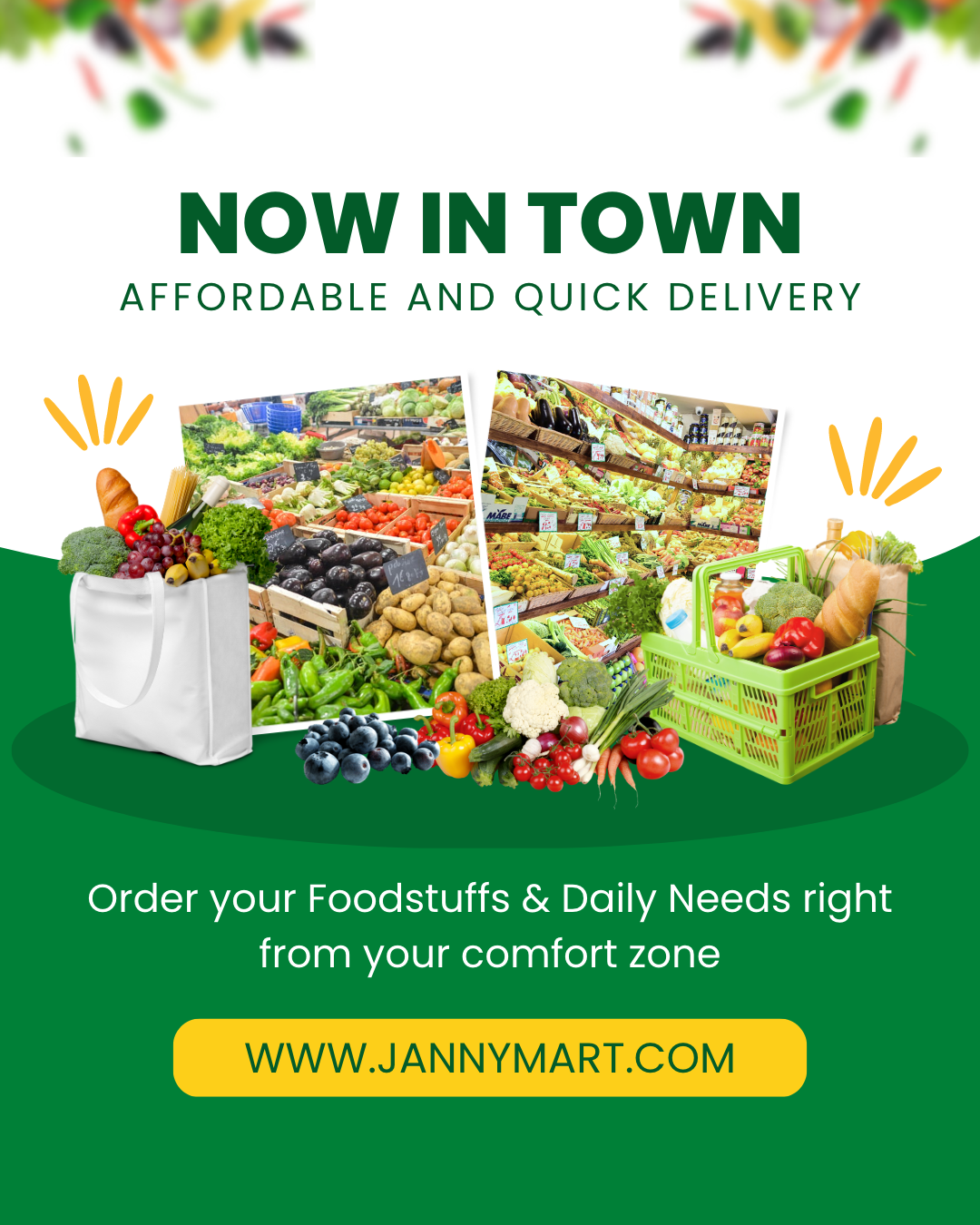 Our passion in preventive healthcare delivery is driven by the obvious neglect and decay in the delivery of preventive healthcare services and the need to improve the sub-sector and make such services appealing, accessible, affordable and reliable to reduces the current high rate of deaths associated with certain preventable chronic diseases.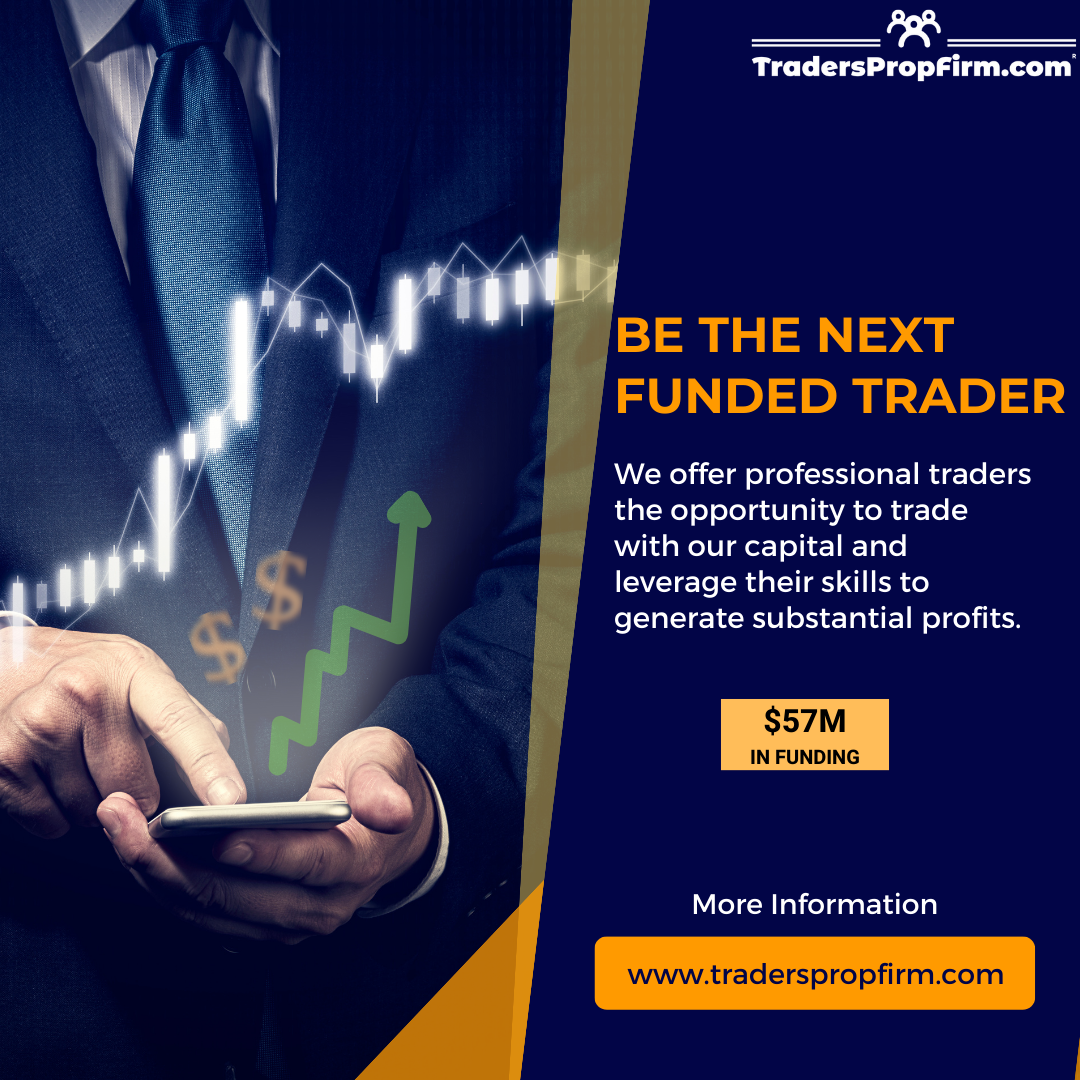 Our focus is to safe lives on a daily basis by making our services easily available for employers, individuals or groups, trade associations, religion organizations and in many social centers with satisfactory clean environment. We are proud to bring our world class health screening services -the most affordable, convenient and accurate close to you. Our health screening packages give you great information about your health, thus helping you to recognize potential health problems, or risks of disease at an early stage. We encourage you to share and discuss your results with your physician as you make necessary changes to your lifestyle and diet composition.
Based on available researches, more than 40% of premature deaths today are caused by preventable diseases which are aggravated by stress, modern lifestyle and diet content. Our In House team and consultants have been selected to meet your needs. Our medical and non medical team and consultants are certified professionals in the area of Cardiology, Neurology, Sonography, Nutrition and General Medicine to offer reliable and timely advice as follow up for all our screening services.
Our Mobile Screening Facility is equipped with latest technology that is considered the most advancement in the automation of medical imaging technology with high resolution, accurate real time detection and reporting of potential risk of heart attack and stroke. We are proud to say we have the most recently FDA ( U.S Food and Administration) cleared ultrasound imaging technology representing a new discovery in the detection of cardiovascular diseases. We also deploy the most accurate testing equipment found in Hospitals for our finger-stick check to measures blood sugar levels following eight to twelve hours of fasting, our Blood Glucose test helps identify diabetes -a major risk factor for heart disease and stroke.
Before you proceed, please 'Follow' our facebook page to get more updates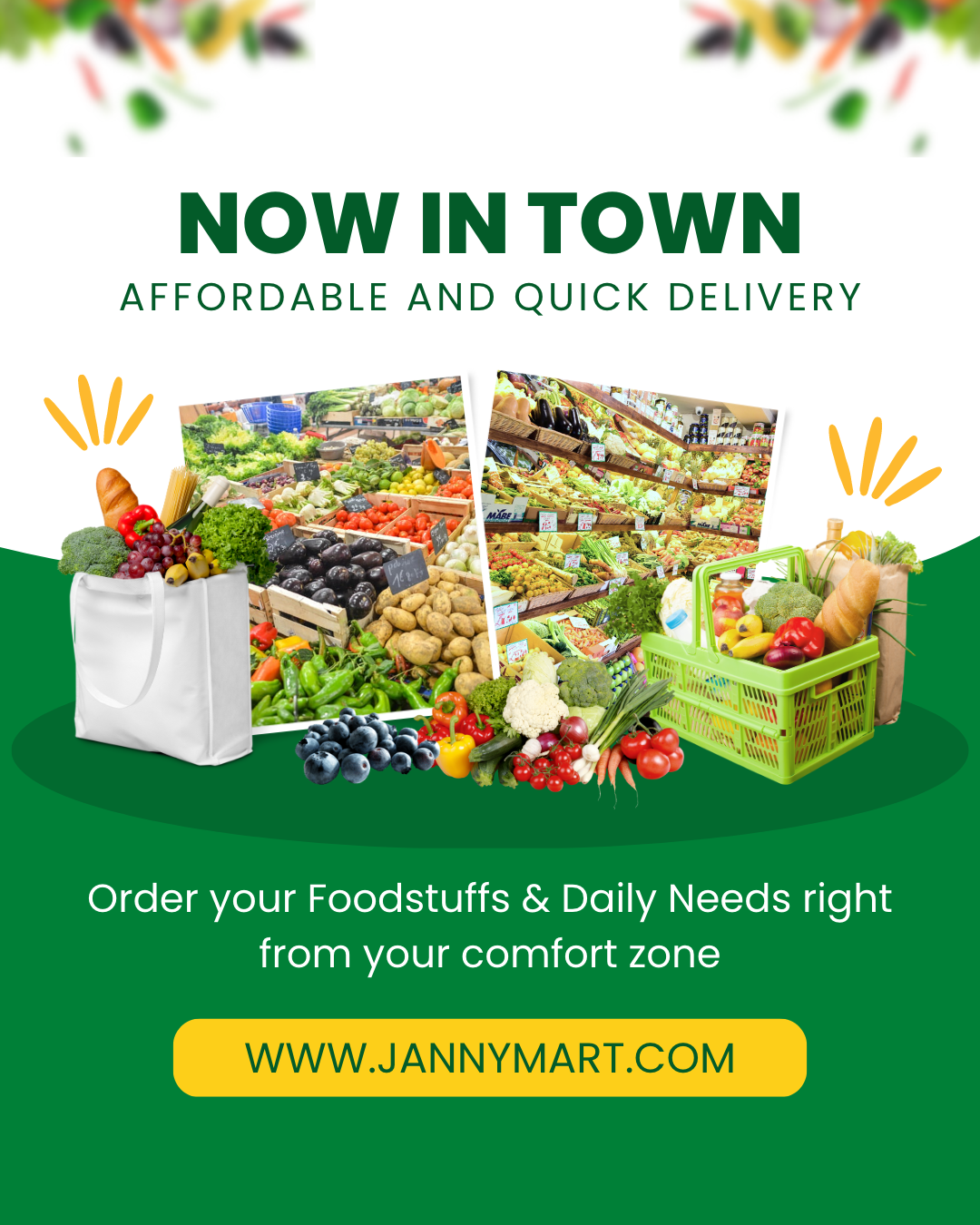 Hence, our medical technology is similar to those you can find in most advanced hospitals in United States. Our blood pressure equipment are commercially certified by FDA (U.S Food and Administration) with high accuracy. At LifeHealth Screening Ltd, our commitment is to save life and change the orientation from the traditional treatment of diseases to prevention and early detection. The traditional approach of treatment and cure to healthcare has become overwhelmed with frequent discovery of diseases and poor funding by healthcare sector. The future of healthcare as we see it is Prevention. This is why we will continue to invest in research and technology that helps you to detect diseases early.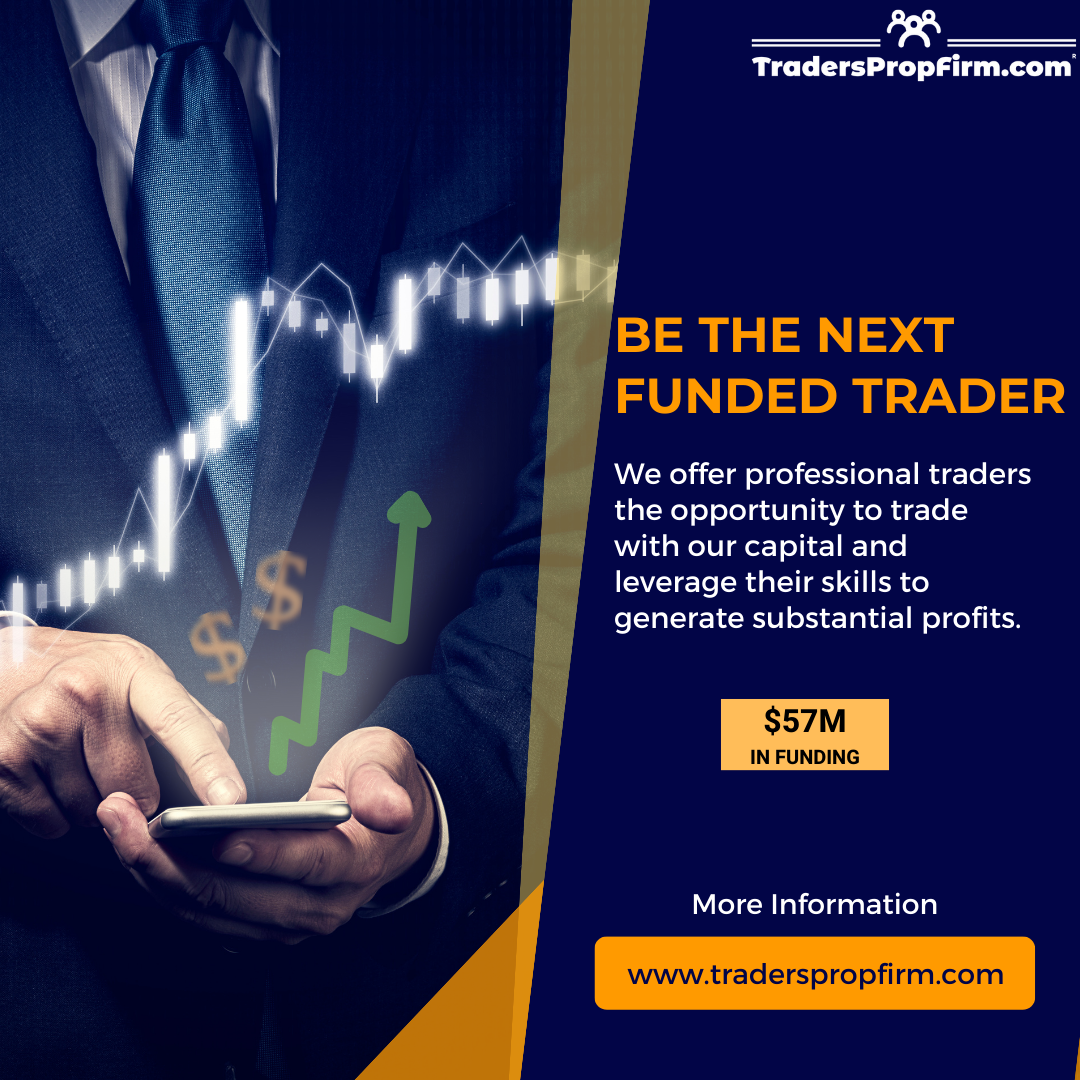 Job Type: Full Time
Qualification: BA/BSc/HND
Experience: 5 years
Location: Lagos
We are Healthcare Facility company. We are seeking an energetic and target driven Female personality to fill the position of a Zonal Sales Manager to market our medical devices and services. The Manager will report directly to the Managing Director. He must be a career minded person, positive and self- motivated individual with natural ability to deliver result on targets. He must be ready to use his/her sales experience and leadership ability to grow our business. It is a demanding but rewarding position.
Qualification: B.sc/HND in any Science, Medical Related or Social Science
Age: Minimum of 35 years
Experience:
Before you proceed, please 'Follow' our facebook page to get more updates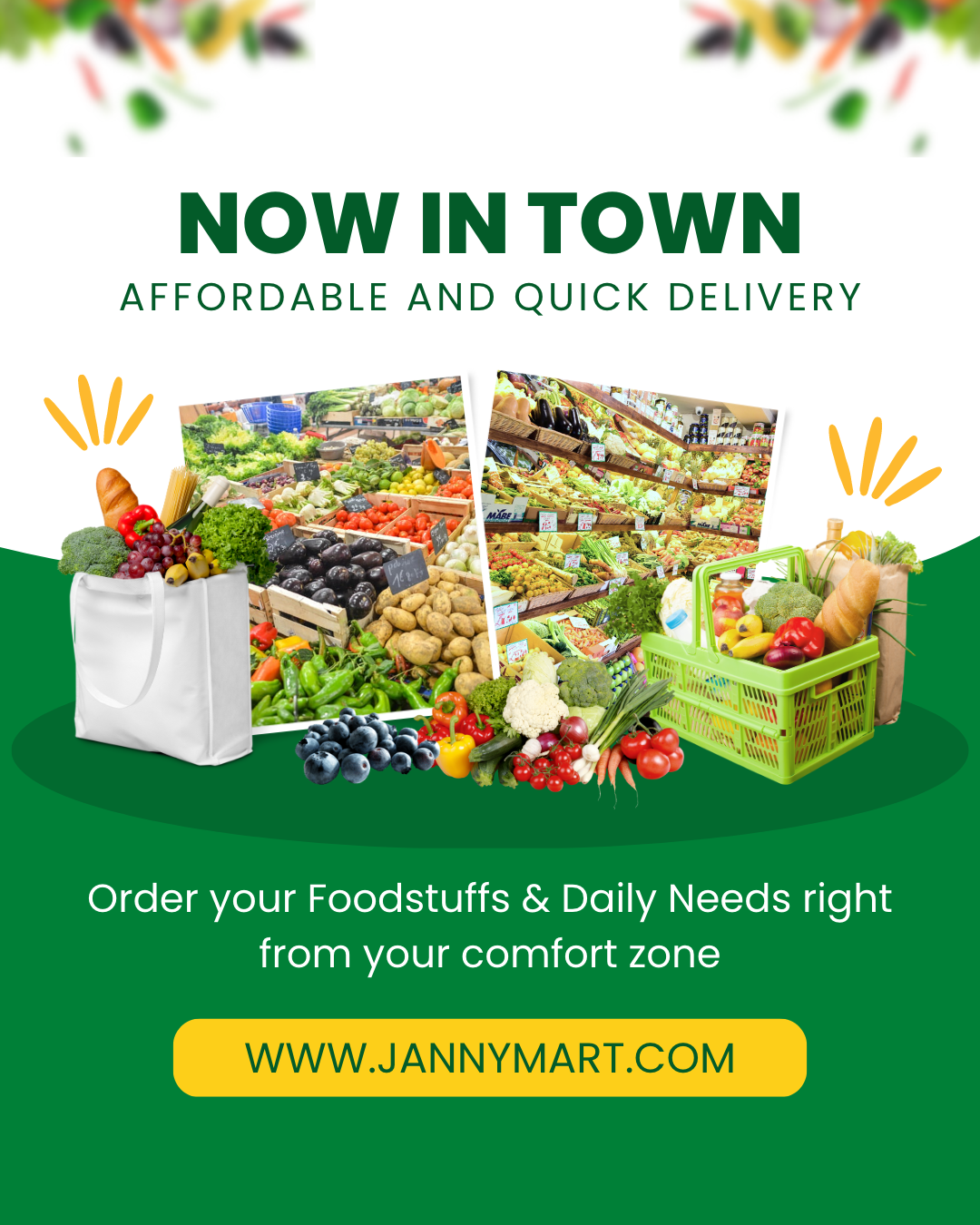 5years experience in Managerial, Sales and Marketing is compulsory
Ability to drive, previous experience in Health Facility is an added advantage
Our ideal person must be targe in sales of our Health Equipment and Screening services
Should have the ability to meet overall target of the company
Will lead the sales team Nationwide to grow our retail and corporate clientele
Develop a Master plan for Revenue growth
Developing sales strategies and actions plans
Set Targets for sales team members and monitor performance
Report all sales activities on weekly basis to the MD/CEO
Be on the field to sell our Health Equipment and Screening services to prospects as well as
maintaining relationships with our clients
Create and implement effective direct sales strategies and lead nationwide direct sales personnel toward achievement of our corporate sales objectives.
Provide sales management, budget control, compensation programs and incentive planning.
Manage the sales team to meet/exceed monthly, quarterly and annual sales forecasts.
Attend clinical meetings, seminars, and conferences as appropriate.
Recruiting, hiring, and training new sales staff, as required, in order to generate our targeted volume and gross margins in each business class
Required Skill: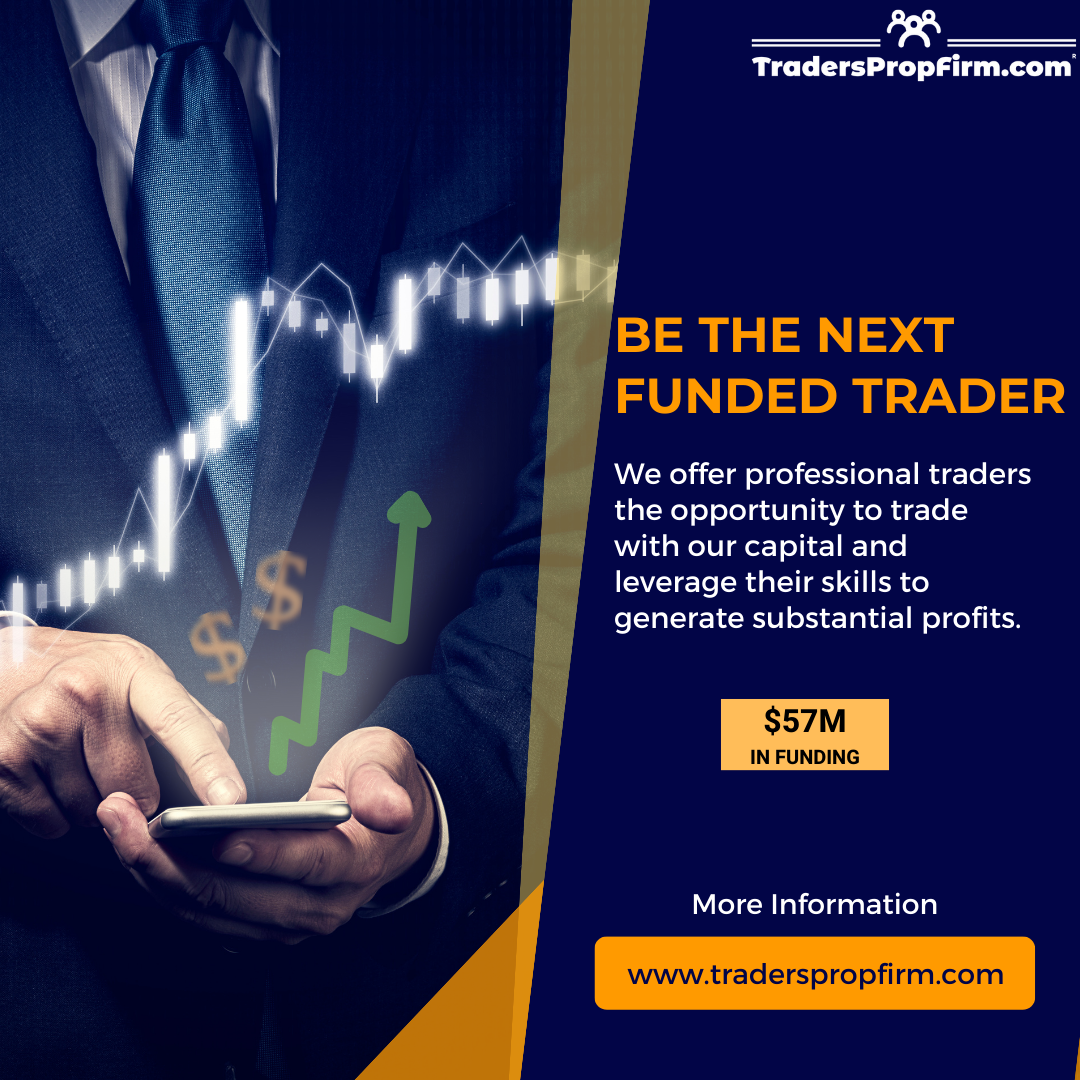 Must be proficient in the use of Microsoft Words, Excel and Power Point
Possesses a good knowledge of economics and how current market trends influence sales
Has leadership and persuasive ability and can easily influence others
Great communications (both written and verbal) and Customer relation skill
Is proactive and anticipates potential problems before they hinder a company's success
Possesses good character, honest personality and customer service skills
Exceptional Leadership and negotiation skills.
Ability to present sales presentations
Method of Application
Please forward your application with Heading CODE- SALES to Vacantjoboffer@gmail.com
---
Application Deadline: Unspecified.