Banyi Livestores Pharmacy, Lagos urgently needs the services of an Assistant Procurement Officer
About the Role
Before you proceed, please 'Follow' our facebook page to get more updates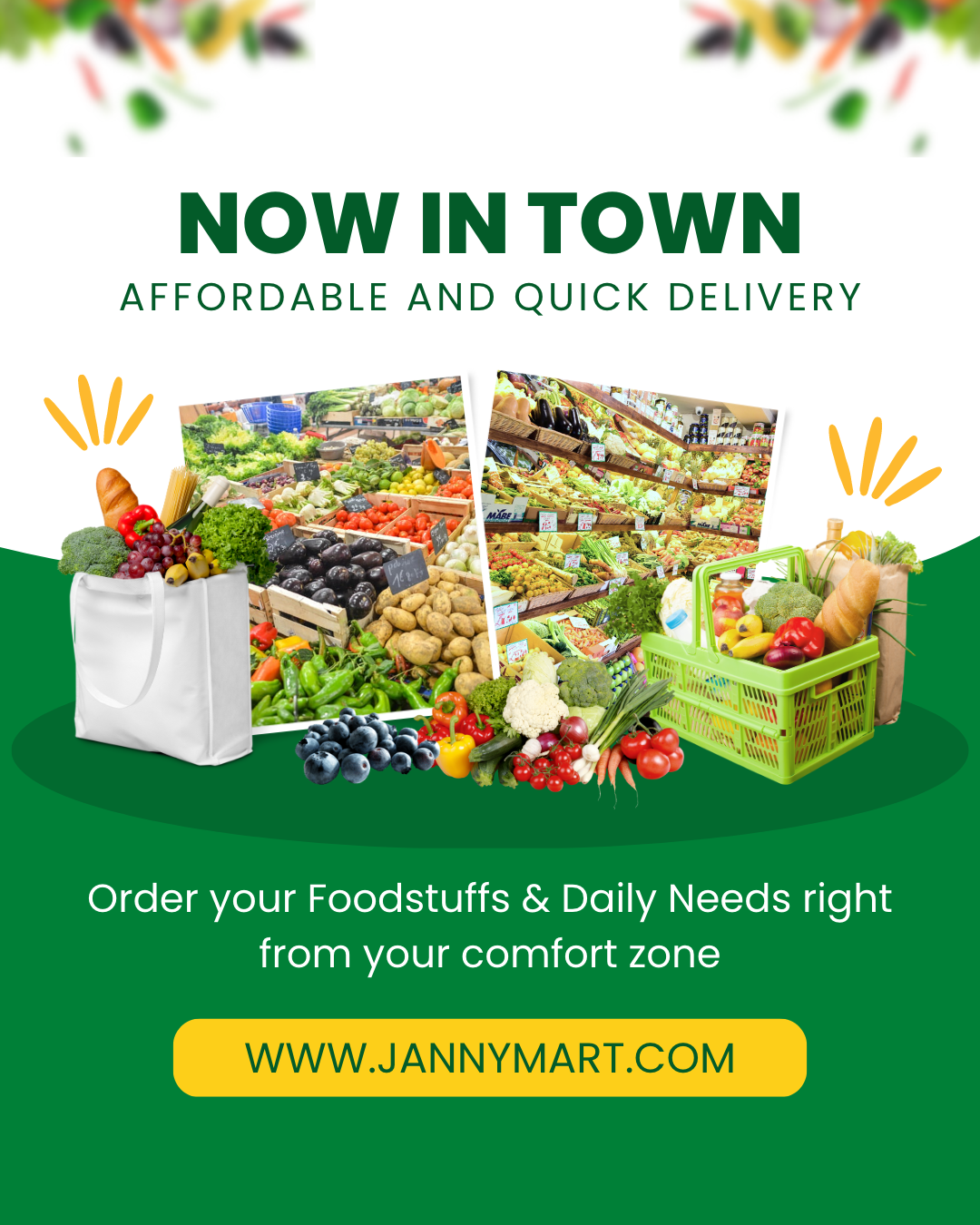 We are looking for a candidate who is analytical, focused, well-organized, self-motivated, and a commercially savvy individual.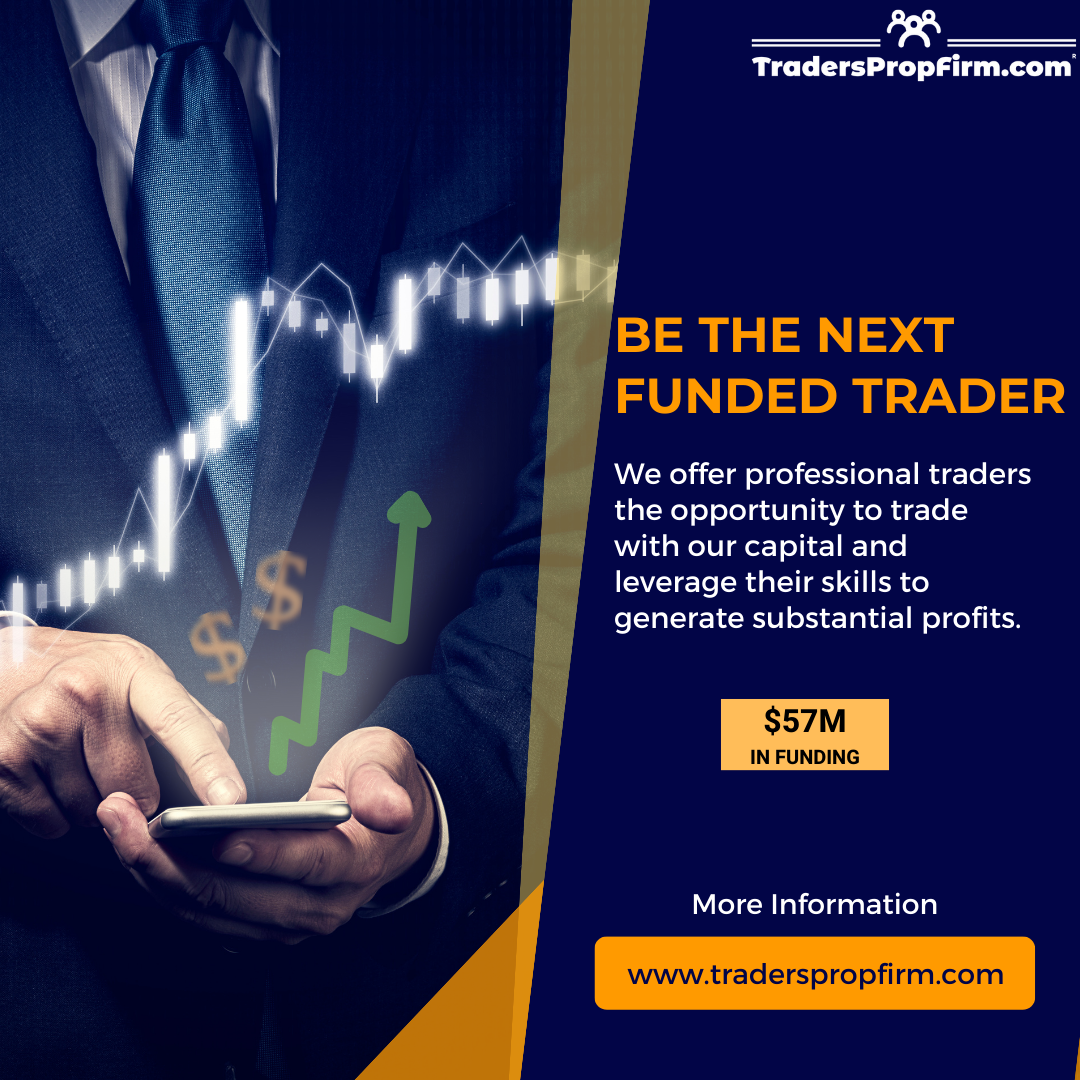 Summary of responsibilities include:
To assist with the purchase of materials
Processing customer returns
Complying with inventory control procedures
Other administrative support
Schedule purchases and arrivals
Work with vendors to schedule shipping and delivery times
Be present to receive orders and verify that correct items and amounts have been delivered
Properly store materials
Maintain inventory
Verify current inventory levels and keep records to prevent inventory gaps
Note when inventory is low and when it is time to order new products
Job Type: Full Time
Qualification: BA/BSc/HND, OND
Experience: 0 – 2 years
Location:Lagos
You may also check:
Review and place purchase orders
Before you proceed, please 'Follow' our facebook page to get more updates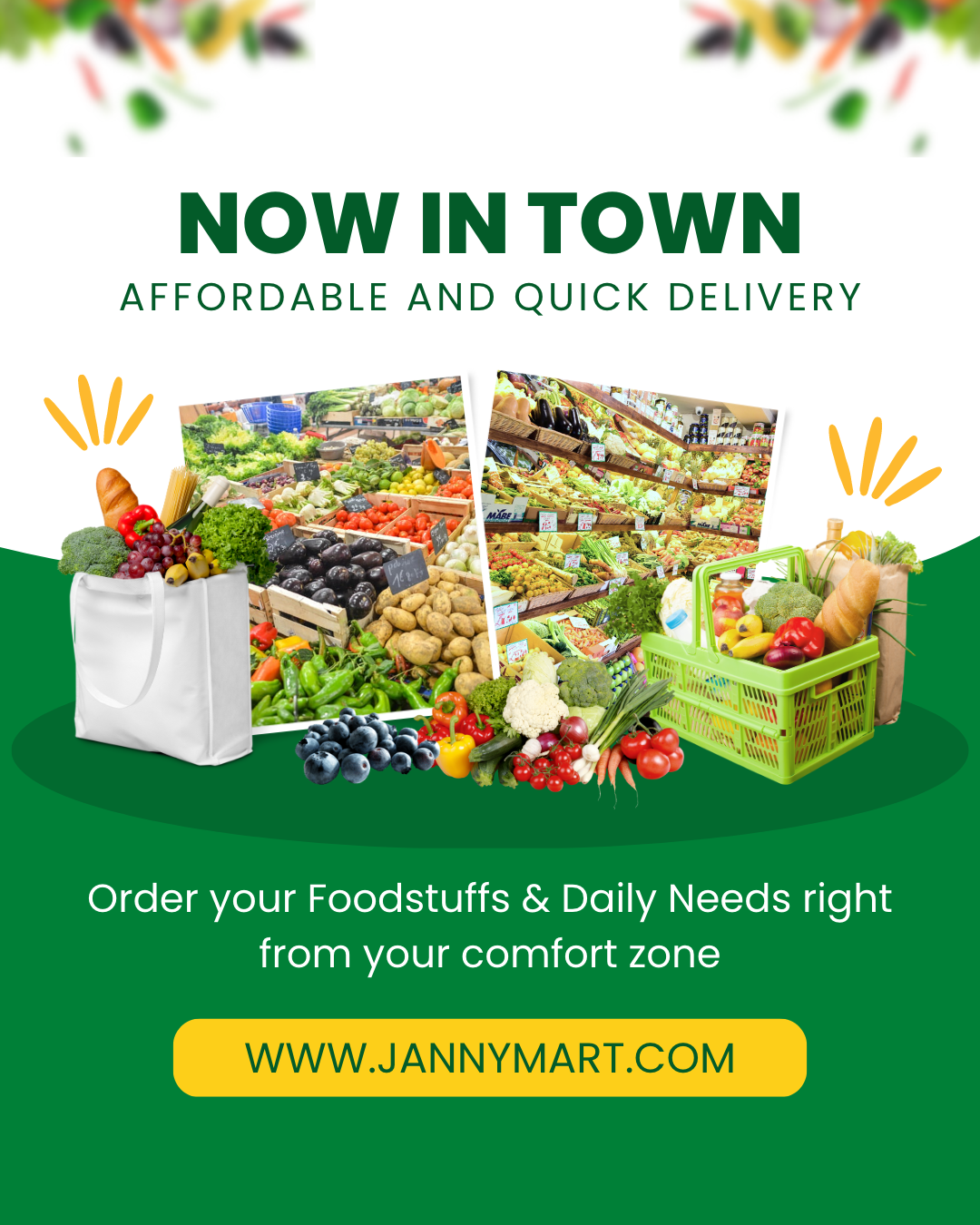 Check purchase orders for accuracy, completeness and clarity
Verify product information, shipping information cost and delivery dates are all correct before obtaining authorization to place order
Delivering excellent customer service above and beyond customer expectations:
Working with vendors to understand their needs and then recommend to management
Developing customer loyalty by building ongoing personal relationships
Keeping on top of product information and training:
Keeping up to date on the products list and understanding the characteristics of the products market
Being responsible for tracking stock levels and expiration dates for items
Attending and actively engaging in regular team communications
Achieving the store's sales goals (daily, monthly, quarterly and annual)
Suggesting ways to improve sales
The ideal candidate would be required to possess the under-listed skills requirements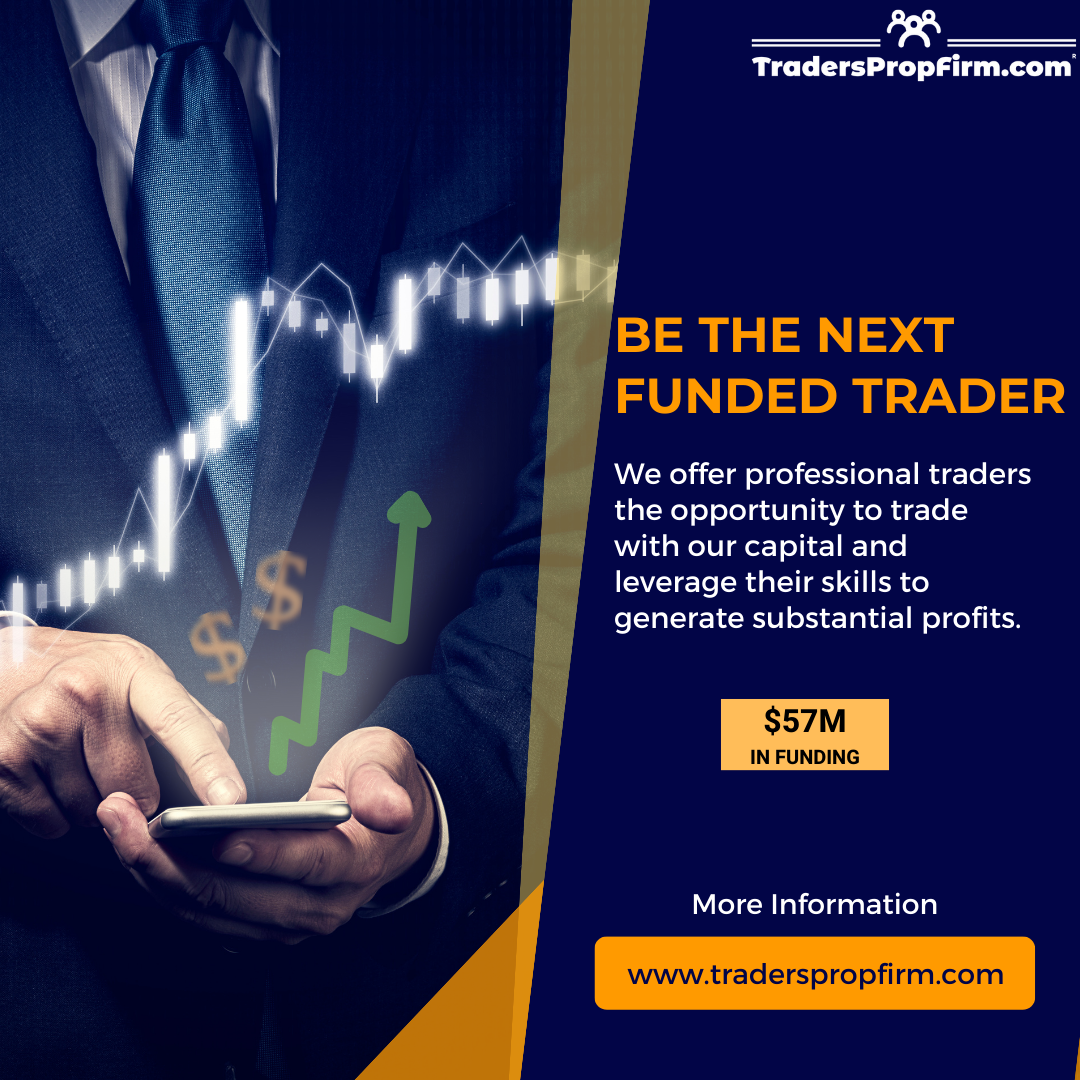 Analytical and numerical skills.
Sound analytical and reasoning skills
Computer skills and problem solving skills.
Good communication skills, both written and oral.
Good interpersonal skills.
Ability to handle sensitive matters on a confidential basis.
Able to multi-task and perform follow-ups on a timely basis.
Benefits & Compensation
We offer competitive compensation. Additional benefits include pension contributions, access to regular training, and ongoing feedback to boost your skills.
We are an equal opportunity employer and value diversity at our company.
Before you proceed, please 'Follow' our facebook page to get more updates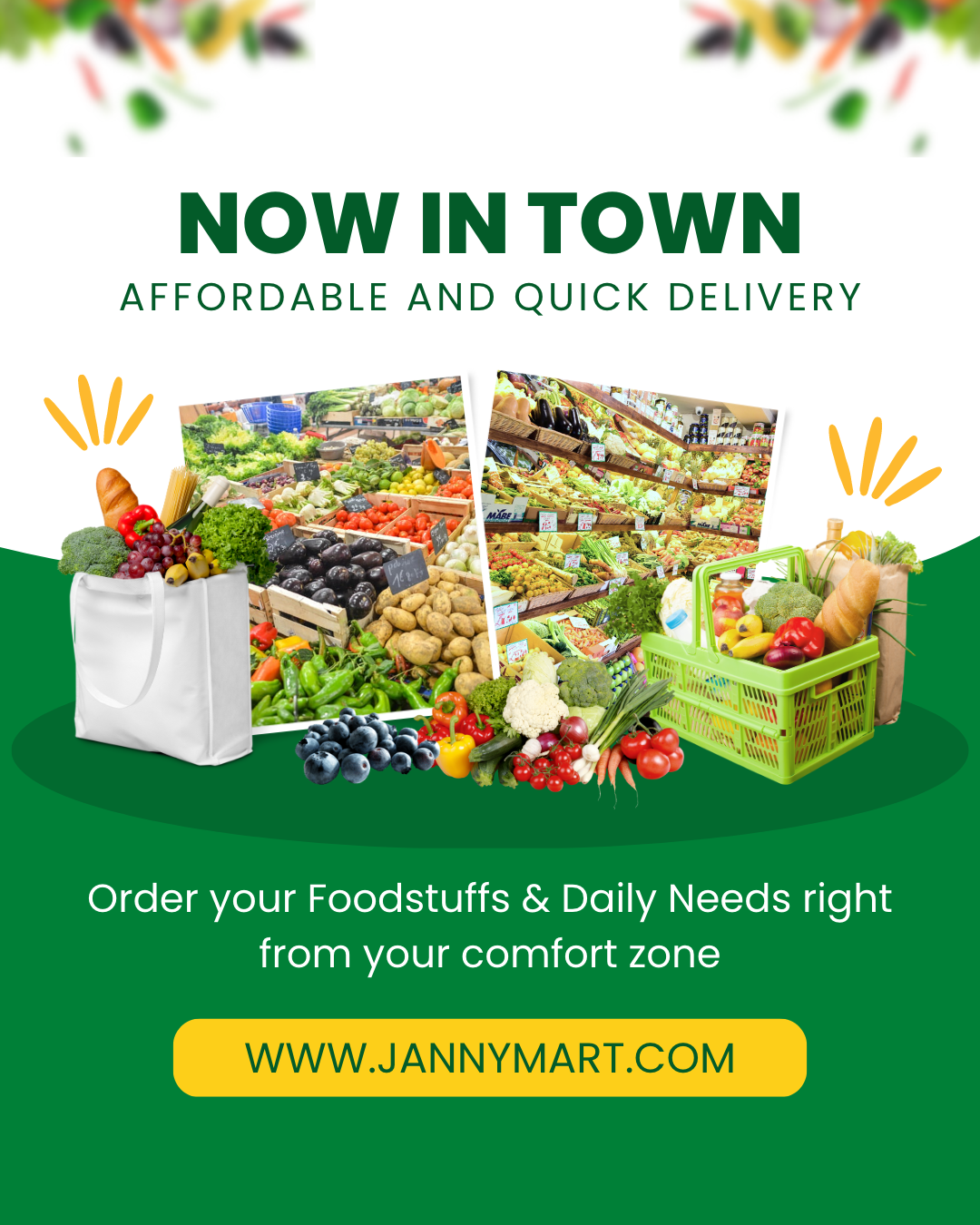 ---
Application Deadline: 8th September, 2020.