The Universal Basic Education (UBE) Programme is a nine (9) year basic educational programme, which was launched and executed by the government and people of the Federal Republic of Nigeria to eradicate illiteracy, ignorance and poverty as well as stimulate and accelerate national development, political consciousness and national integration.
Former President Olusegun Obasanjo flagged off UBE on 30th September 1999 in Sokoto , Sokoto State. The UBE Programme is Nigeria's strategy for the achievement of Education for All (EFA) and the education-related Millennium Development Goals (MDGs). The implementation process of the programme has been on since 1999, but progress was hampered by lack of an enabling law to execute certain aspects of the programme.
Before you proceed, please 'Follow' our facebook page to get more updates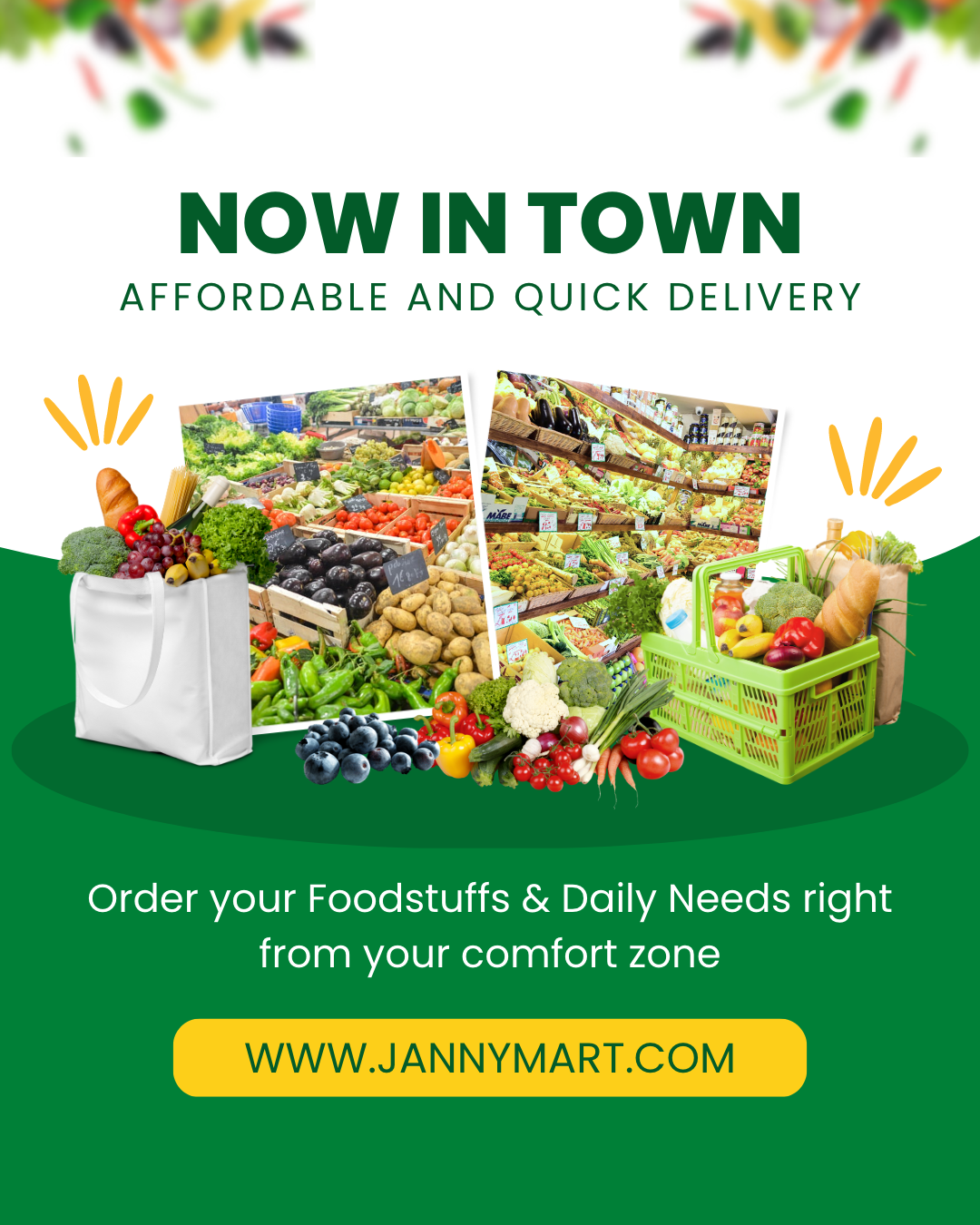 What a big relief it was when the President signed the UBE Bill into law on 26th May 2004 following its passage by the National Assembly . The UBE Act 2004 makes provision for basic education comprising of ECCE, Primary and Junior Secondary Education. The financing of basic education is the responsibility of States and Local Governments. However, the Federal Government has decided to intervene in the provision of basic education with 2% of its Consolidated Revenue Fund. For states to fully benefit from this Fund, criteria were established which states are to comply.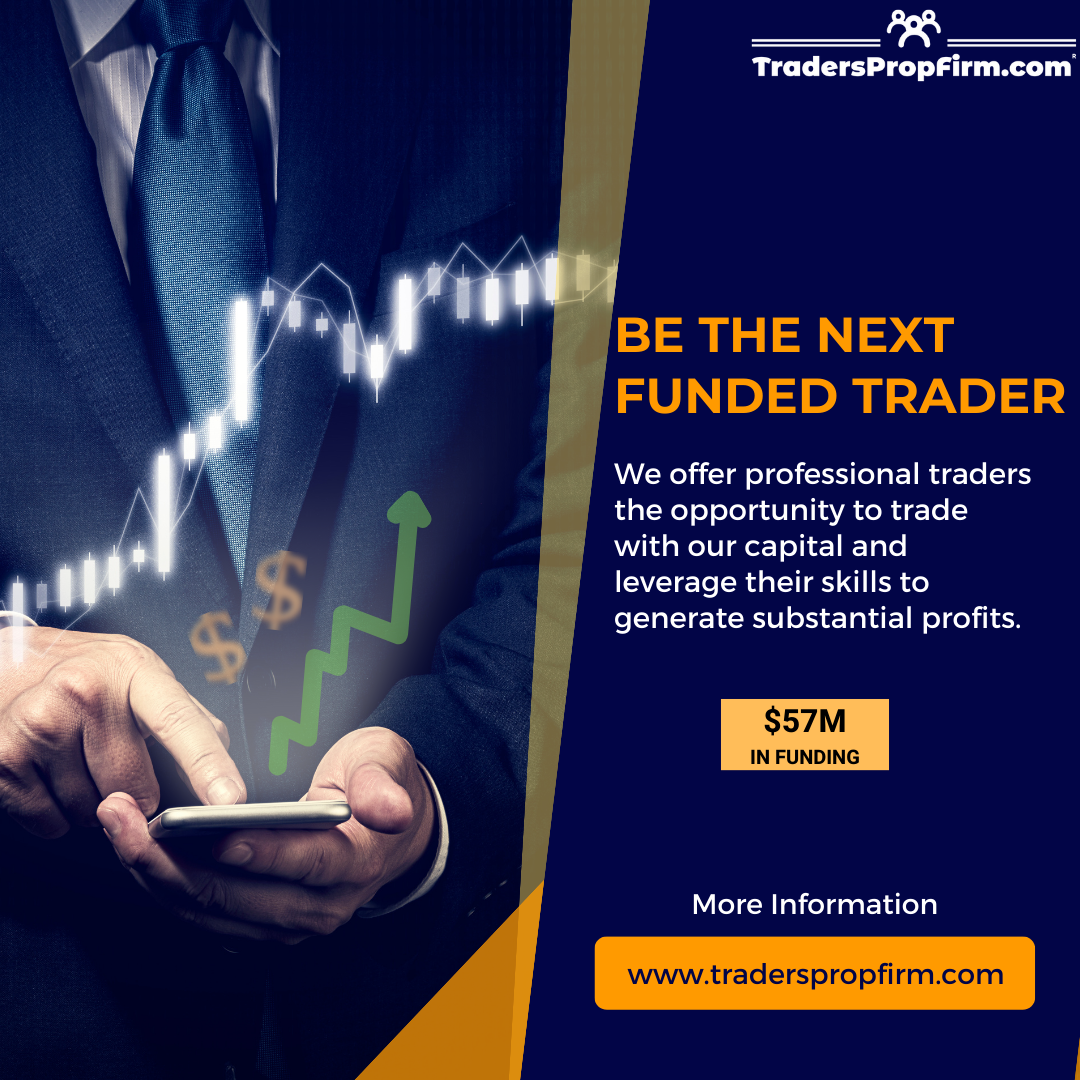 The Act also provides for the establishment of the Universal Basic Education Commission (UBEC) to co-ordinate the implementation of the programme at the states and local government through the State Universal Basic Education Board (SUBEB) of each state and the Local Government Education Authorities (LGEAs)
. The Universal Basic Education Commission (UBEC) was formally established on 7th October 2004 .
Job Type: Full Time
Qualification: BA/BSc/HND, NCE
Details
Before you proceed, please 'Follow' our facebook page to get more updates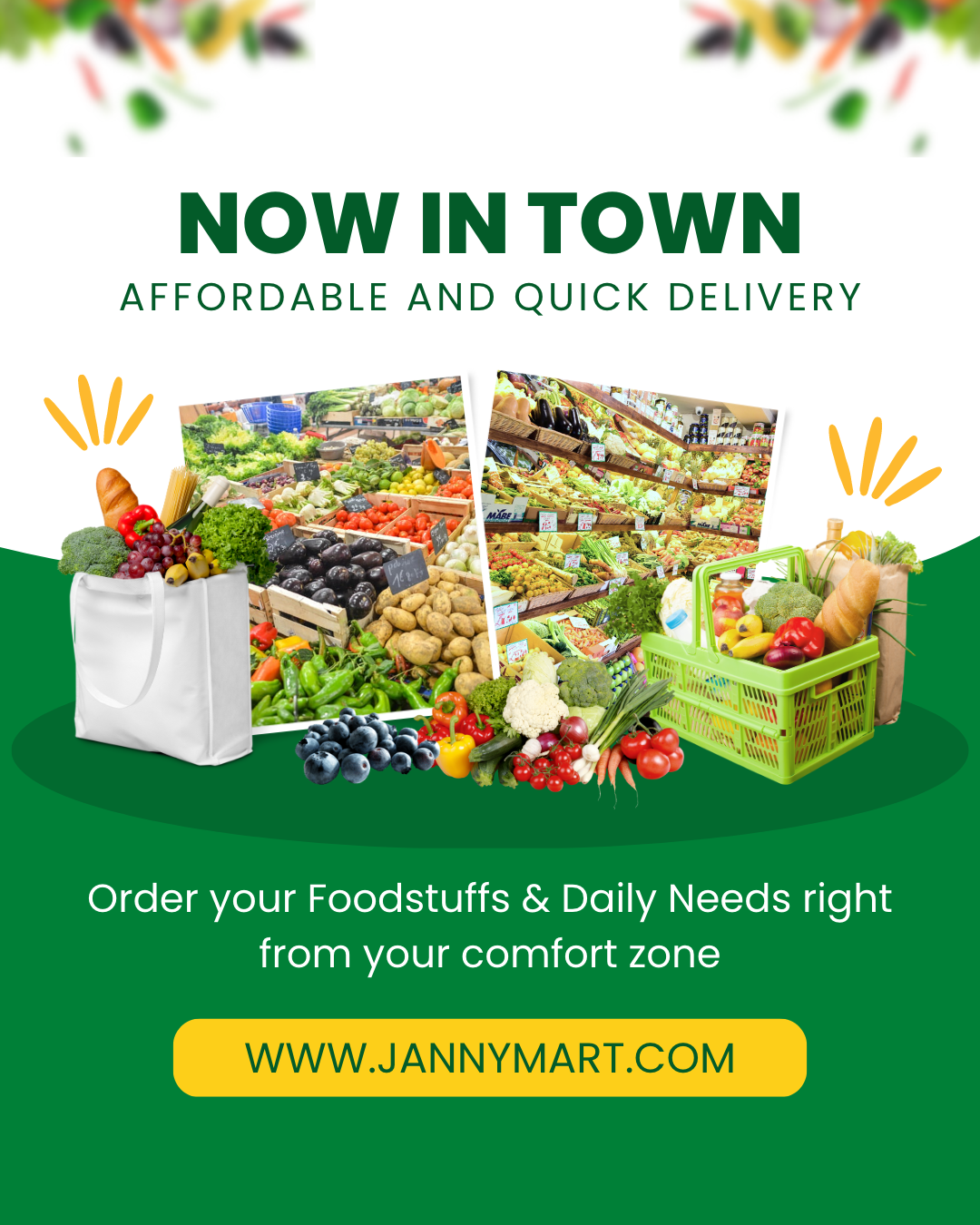 Applications are invited from eligible candidates for recruitment into the Federal Teachers' Scheme (FTS) for 2020/2021 service period. The Federal Teachers' Scheme (FTS) is a two-year intervention programme established by the Federal Government in 2006 to assist States in addressing teacher shortage at basic education level.
Duration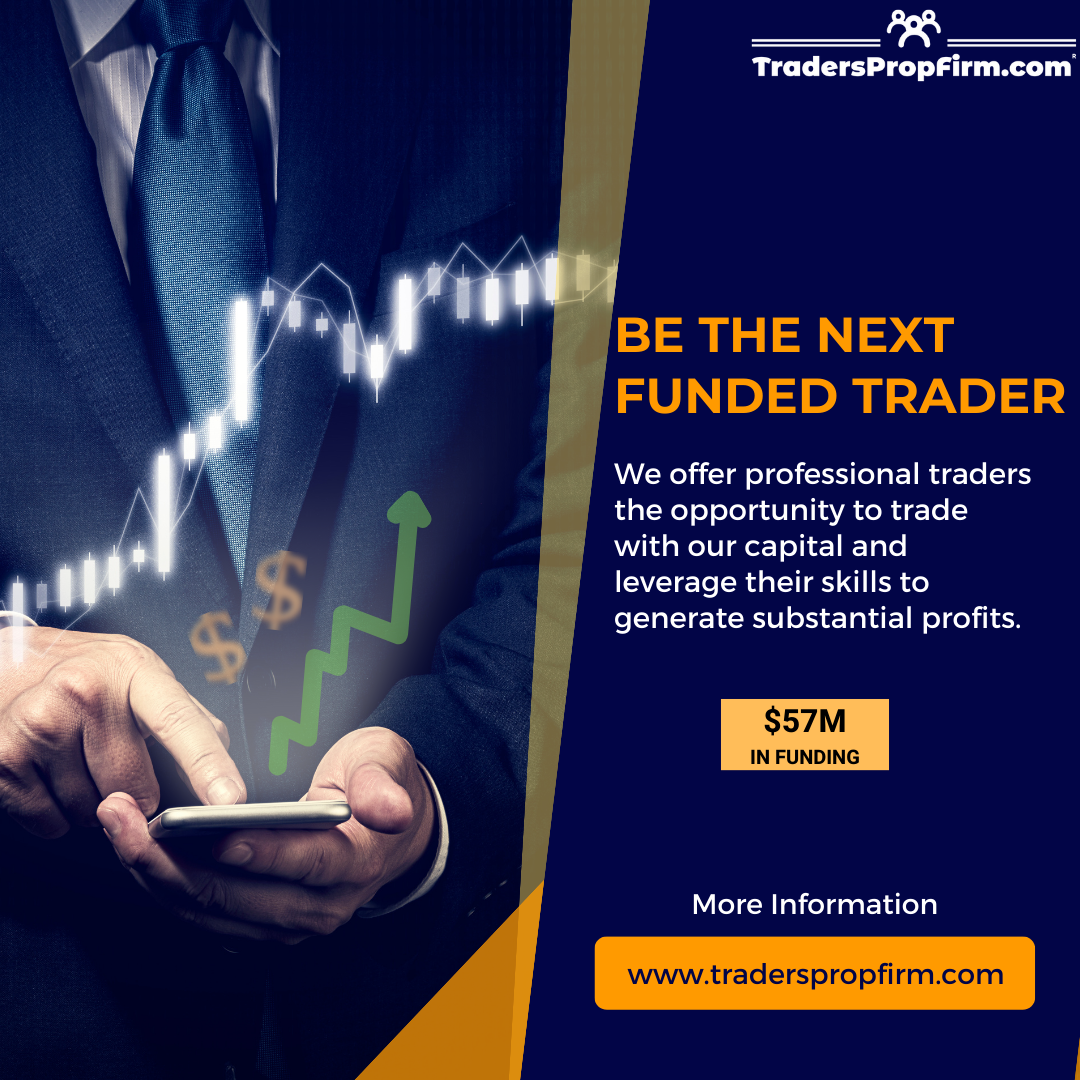 The service period is for two (2) years or as may be determined by the Universal Basic Education Commission.
You may also check:
Eligibility
Only candidates who fulfill the following conditions need apply:
Bachelor degree in Education or Bachelor degree with Postgraduate Diploma in Education (PGDE), of not lower than Second Class (Lower Division) and not earned earlier than 2014. Must have completed or exempted from NYSC.
Nigeria Certificate in Education (NCE) with credit passes in Teaching Practice and the Teaching Subjects, and not earned earlier than 2014.
Specialisation in any of the following subjects:

English Language
Mathematics
Integrated Science
Biology, Chemistry and Physics
Agricultural Science
Home Economics
Computer Science
Technical/Technology Education
Computer Science or Information Technology
Nigerian Languages
Physical and Health Education

Not more than 35 years of age.
Not currently employed or enrolled under NYSC, N-Power or any similar programme.
Remuneration
The Federal Government shall pay each participant an allowance of N30,000.00 per month.
Before you proceed, please 'Follow' our facebook page to get more updates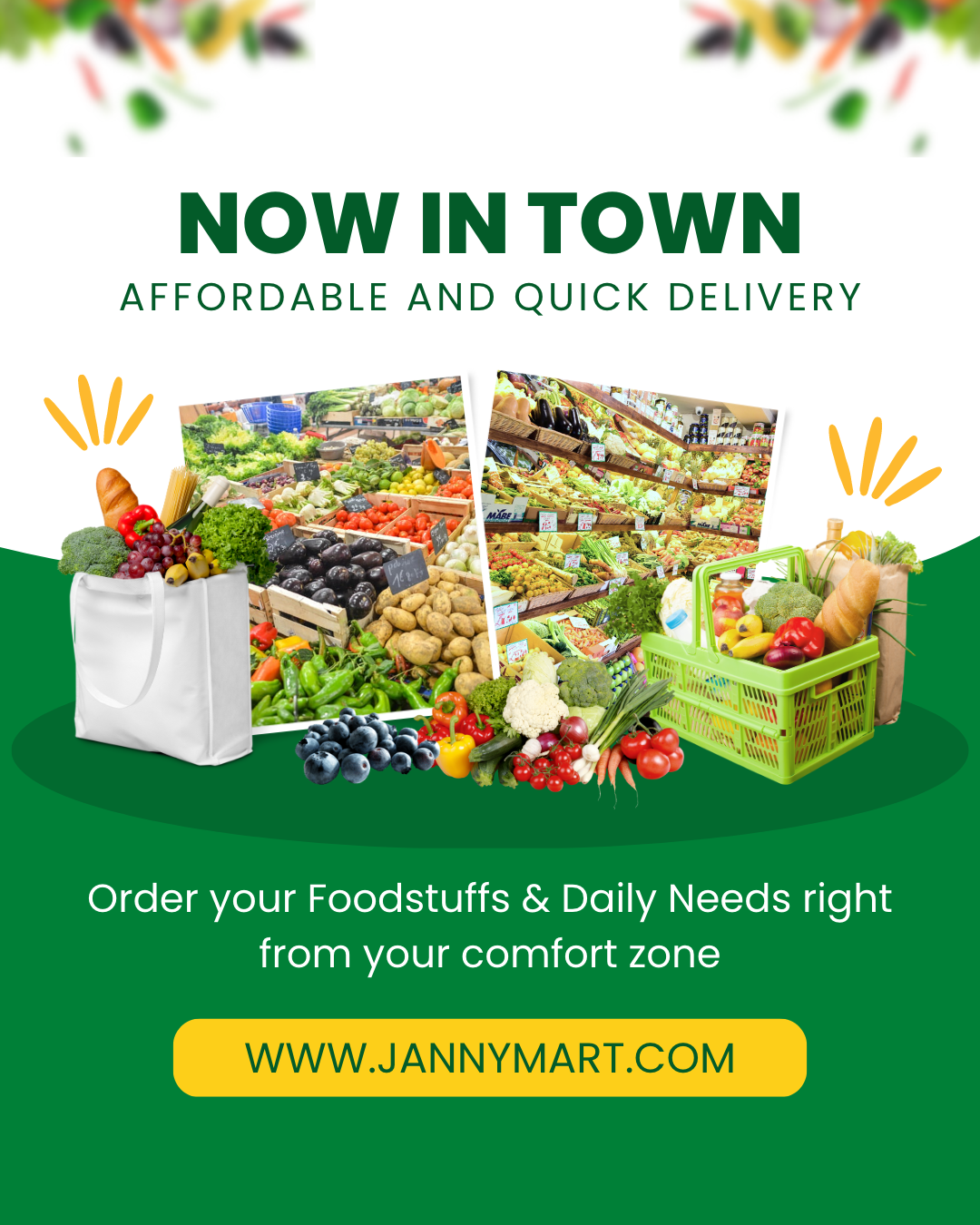 Method of Application
Application Procedure
Candidates will be required to upload their credentials (as listed on the site) together with their most recent passport photograph.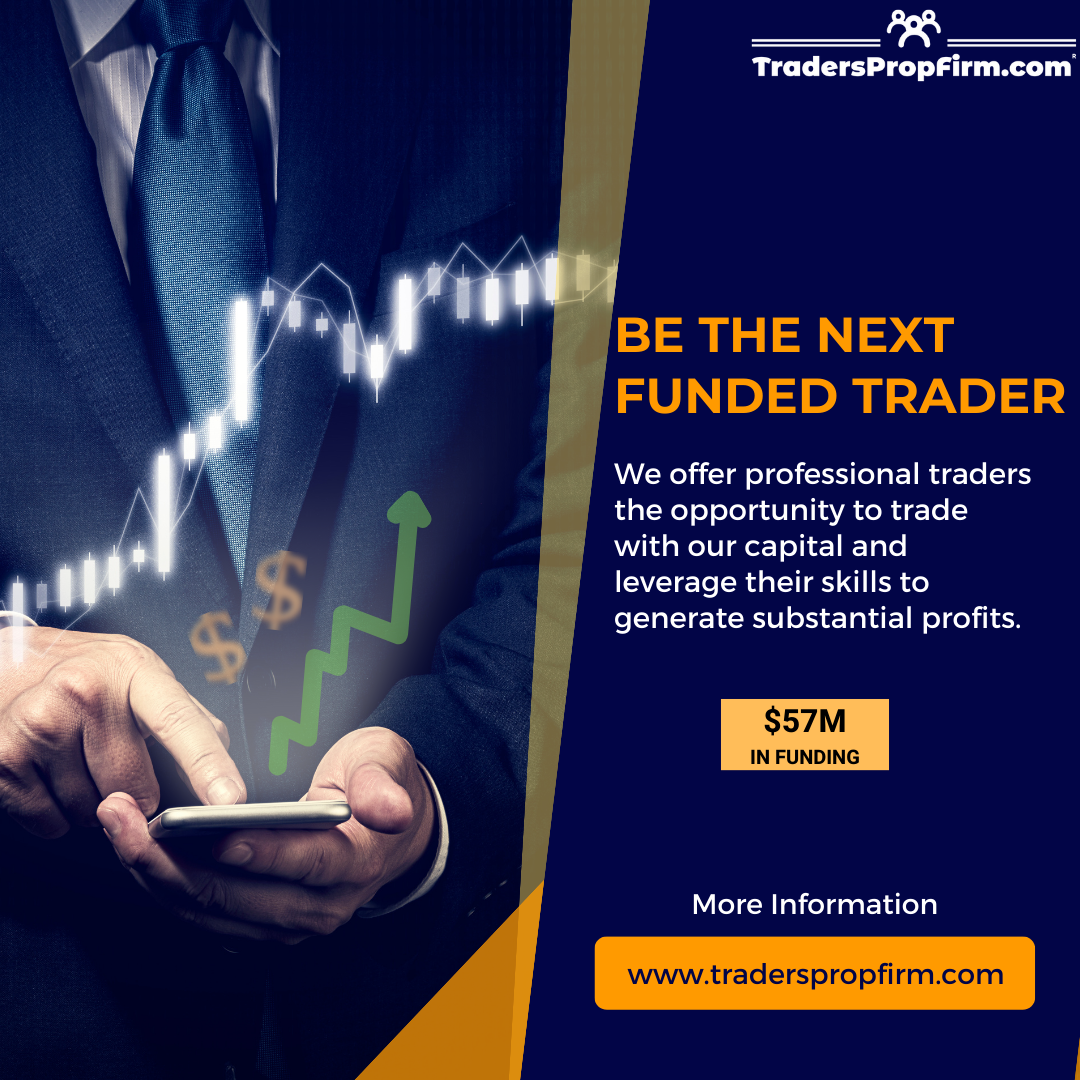 Screening Test
Shortlisted candidates will be required to sit for a Computer-Based Test as scheduled below:
Date: Saturday, 10th October, 2020
Venue: At designated CBT Centre in each State Capital (Information on this will be provided by the State Universal Basic Education Boards (SUBEBs) and UBEC Zonal and State Offices).
Time: 9.00 am.
Enquiries
All enquiries relating to the online application should be directed to: ftssupport@flexisaf.com and +2347036662931.
Enquiries about the Scheme should be directed to: 08033109307, 08033364779 and 08036014258.
---
Application Deadline: 24th September, 2020.
Before you proceed, please 'Follow' our facebook page to get more updates