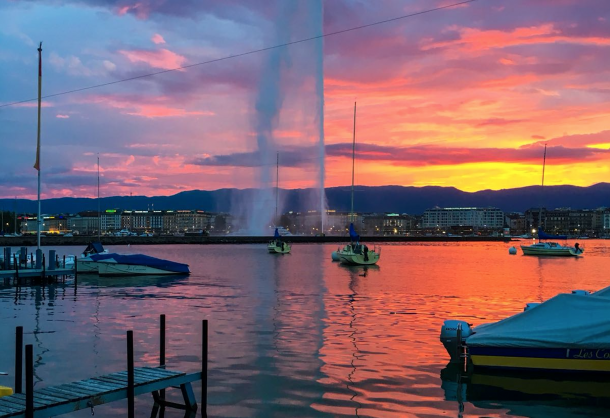 The main philosophy of the Tony Elumelu Foundation is based on our Founder's desire to empower a generation of successful for-profit entrepreneurs who drive Africa's economic and social transformation.
Our guiding principles are derived from an inclusive economic philosophy of Africapitalism, which states that long-term, dynamic African-led private sector investment in key sectors of the continent's economy will drive economic and social development through its programmes and activities, the Tony Elumelu Foundation seeks to "institutionalise luck" and create an environment where entrepreneurship can flourish in a sustained manner.
Before you proceed, please 'Follow' our facebook page to get more updates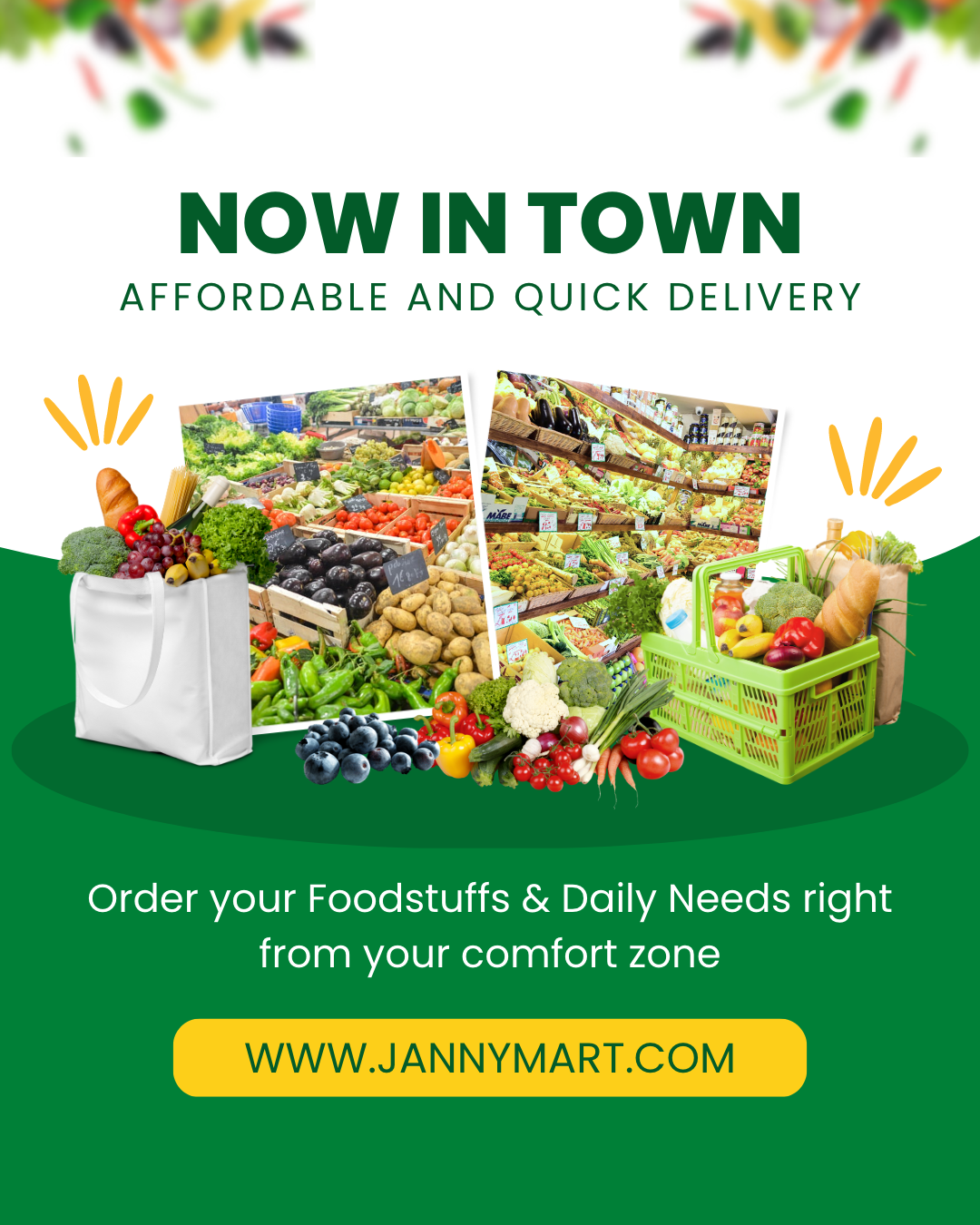 Job Description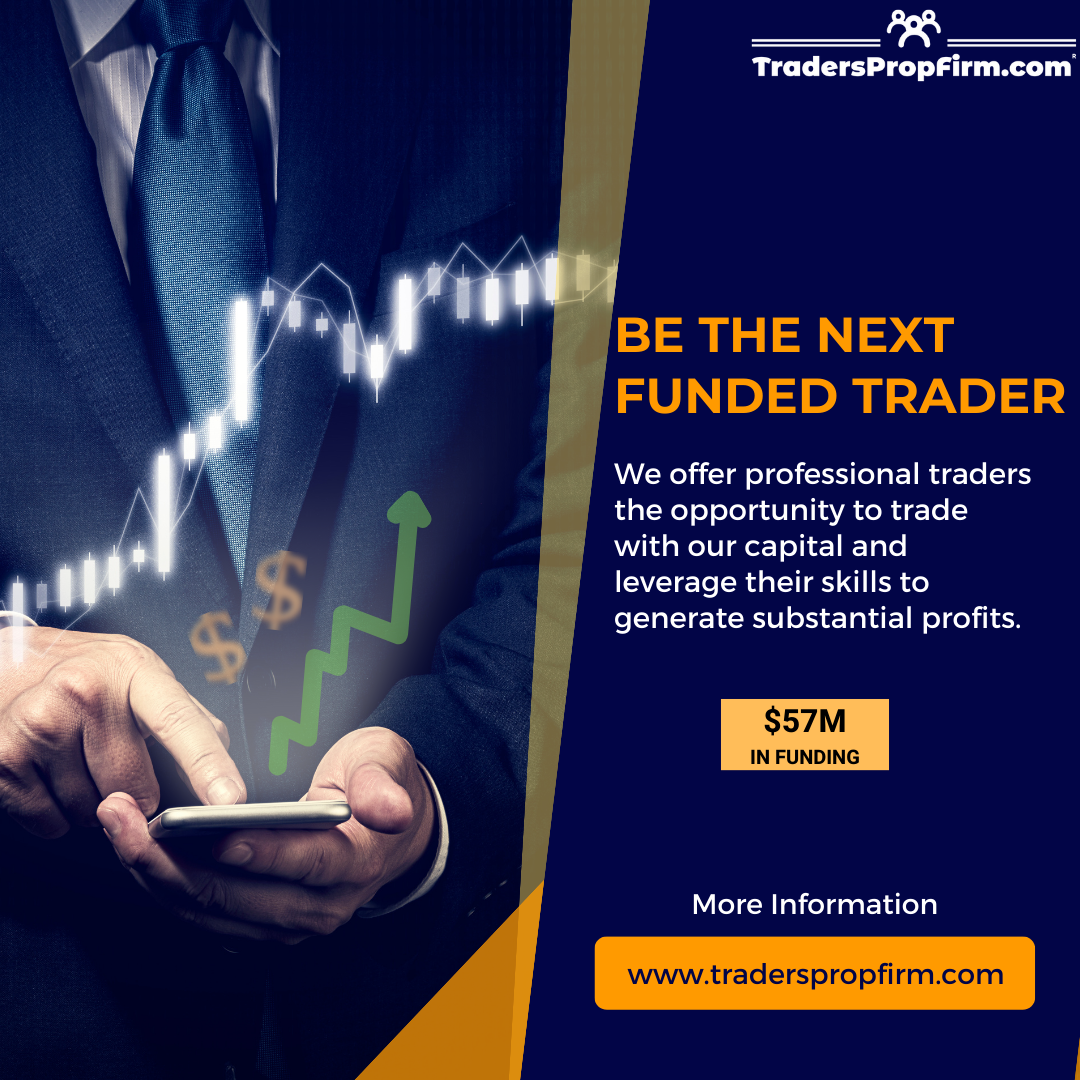 The Finance Officer shall be responsible for all the finance and accounting activities of the Foundation, preparation of various management reports and financial statements, budgeting, and grant management.
Job Type: Full Time
Qualification: BA/BSc/HND, MBA/MSc/MA
Experience: 4 – 6 years
Location: Lagos
Job ID: 384
Department/Function: Finance
Job Level: Experienced (Non-Manager)
You may also check:
Responsibilities
Manage all finance and accounting operations including account receivables, account payables, accruals, and general ledgers.
Ensure timely preparation of monthly management accounts.
Oversees all accounts, ledgers and reporting systems, ensuring compliance with appropriate standards and regulatory requirements.
Assist with the preparation of annual budget.
Ensure compliance with regulatory and legal filings.
Ensure compliance with internal control procedures in day-to-day transaction processing.
Ensure that all financial transactions are processed accurately, in a timely manner and in accordance with generally accepted accounting principles.
Ensure prompt preparation of financial statements for the company.
Liaise with external auditors to ensure an efficient and effective audit process.
Ensure effective cash flow and liquidity management.
Preparation of monthly bank reconciliation statements.
Manage banking relationships.
Assist with budget preparation for funding proposals to partners.
Timely disbursement of funds to the entrepreneurs.
Ensure the funds received are disbursed in accordance with the agreed terms.
Provide timely reports on the use of funds in line with the rules and regulations of the partners.
Qualification / Experience Requirement(s)
Before you proceed, please 'Follow' our facebook page to get more updates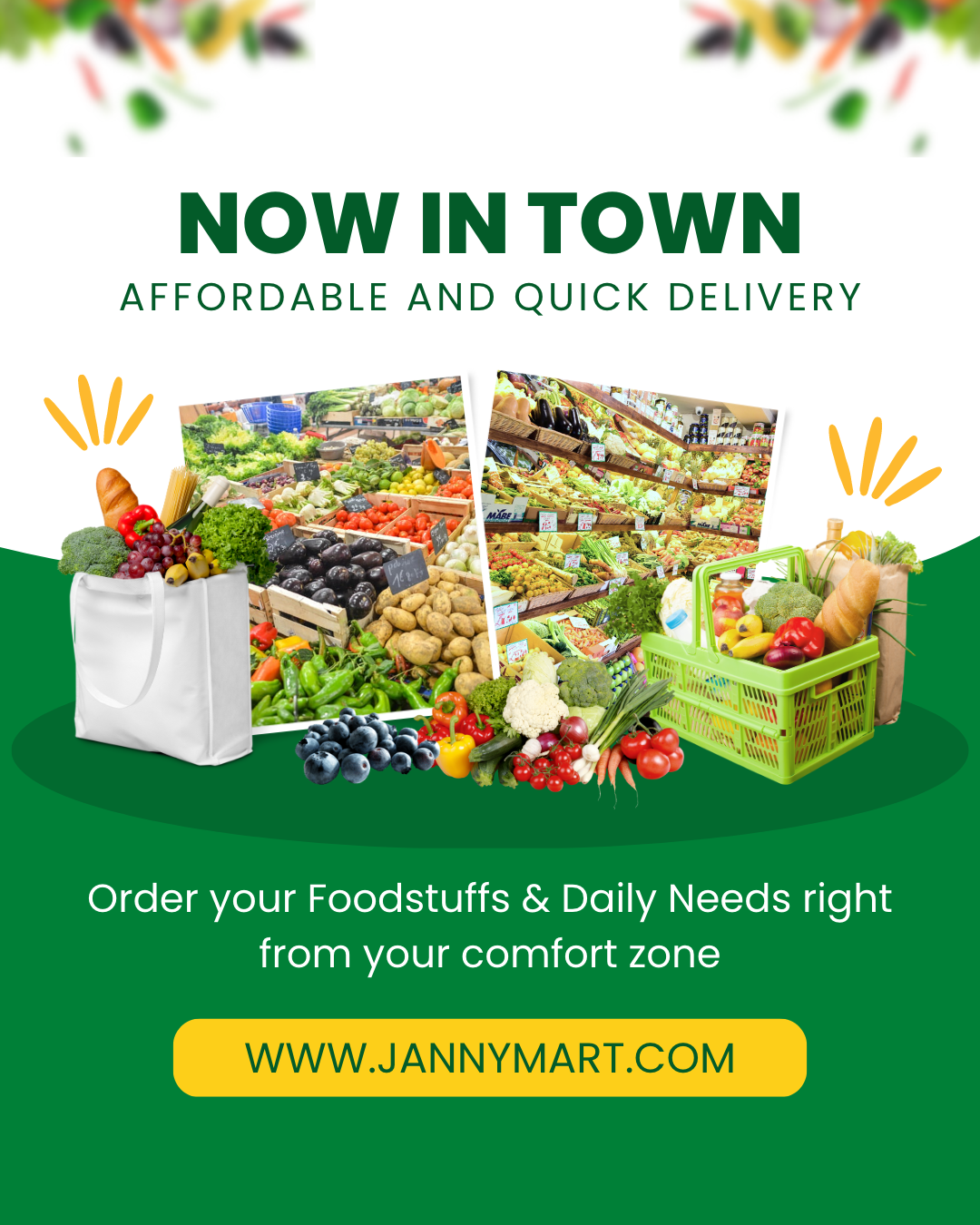 Bachelor's Degree or equivalent in any field.
Professional qualification such as ICAN or ACCA is an advantage.
A Master's degree in finance will be an added advantage.
Work experience in a not-for-profit organisation is an added advantage.
Minimum of 4-6 years experience in a finance-related role.
Good numerical skills.
Ability to work under pressure and meet stipulated deadlines.
Good knowledge of Microsoft Office Suite i.e., Microsoft Outlook, Word, Excel, PowerPoint.
Great verbal and oral communication skills
Great interpersonal skills.
Great team player.
---
Application Deadline: 17th June, 2021.