BUSINESSDAY is Nigeria's leading and most influential business and financial daily newspaper written by some of the country's best journalists. It is the favourite newspaper among Nigeria's investor community.
Published every week-day plus a weekend edition on Sundays, the newspaper is based in Lagos, Nigeria's commercial capital BUSINESSDAY and has syndication rights to contents from the Financial Times, The Economist, Reuters and Harvard Business Review.
Before you proceed, please 'Follow' our facebook page to get more updates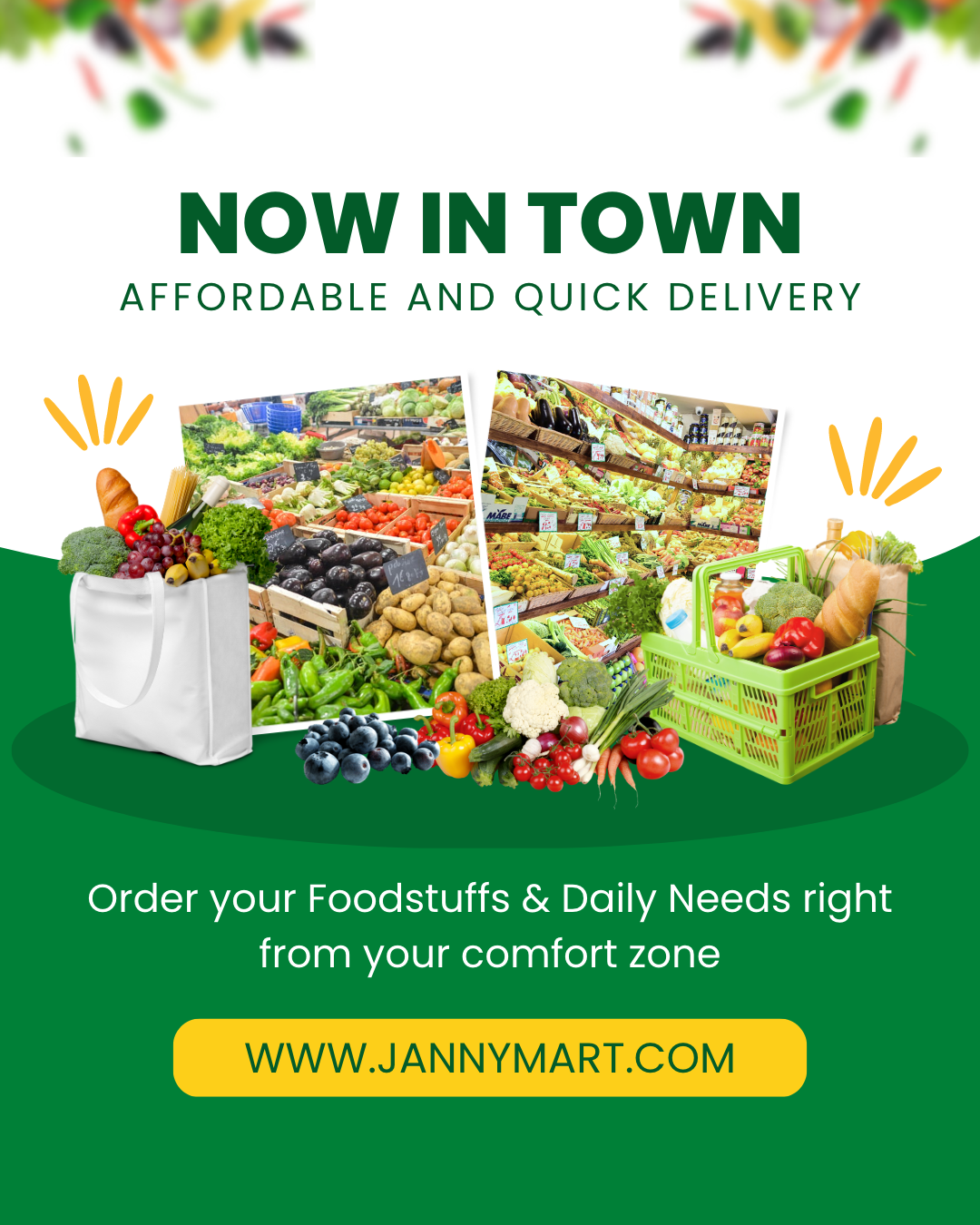 BUSINESSDAY was launched in July 2001 and covers all major national and international news, with a specific focus on Nigeria's economy including its business sector, companies and financial markets. The newspaper also publishes daily an influential opinion segment with several popular columnists, along with coverage of leisure, travel and entertainment. Its website showcases some of the best content inside the newspaper daily and incorporates content produced by some content partners as well.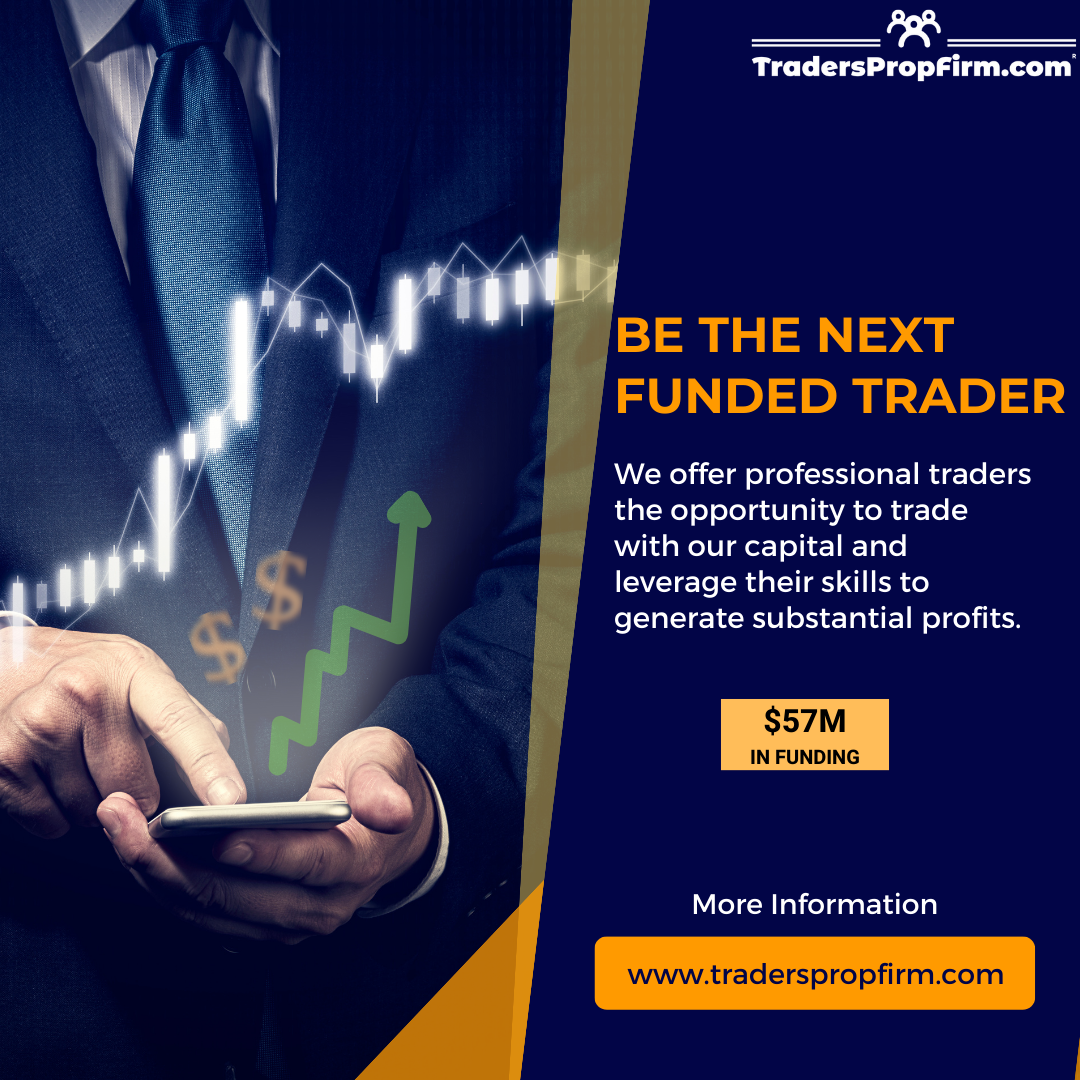 BUSINESSDAY is currently working on a partial pay-wall which will be launched for its website in the near term but at the moment access to the site and the content remains free of charge, but when readers register on the site, for free, they gain access to a range of services including newsletter subscriptions, personalised news and article clippings.
Data Scientist
Digital Sales Executive
1. Data Scientist
Job Overview
Businessday is looking for a Data Scientist who will support our product, sales, leadership and marketing teams with insights gained from analyzing company data.
The ideal candidate is adept at using large data sets to find opportunities for product and process optimization and using models to test the effectiveness of different courses of action.
They must have strong experience using a variety of data mining/data analysis methods, using a variety of data tools, building and implementing models, using/creating algorithms and creating/running simulations.
They must have a proven ability to drive business results with their data-based insights.
They must be comfortable working with a wide range of stakeholders and functional teams.
The right candidate will have a passion for discovering solutions hidden in large data sets and working with stakeholders to improve business outcomes.
Responsibilities
Before you proceed, please 'Follow' our facebook page to get more updates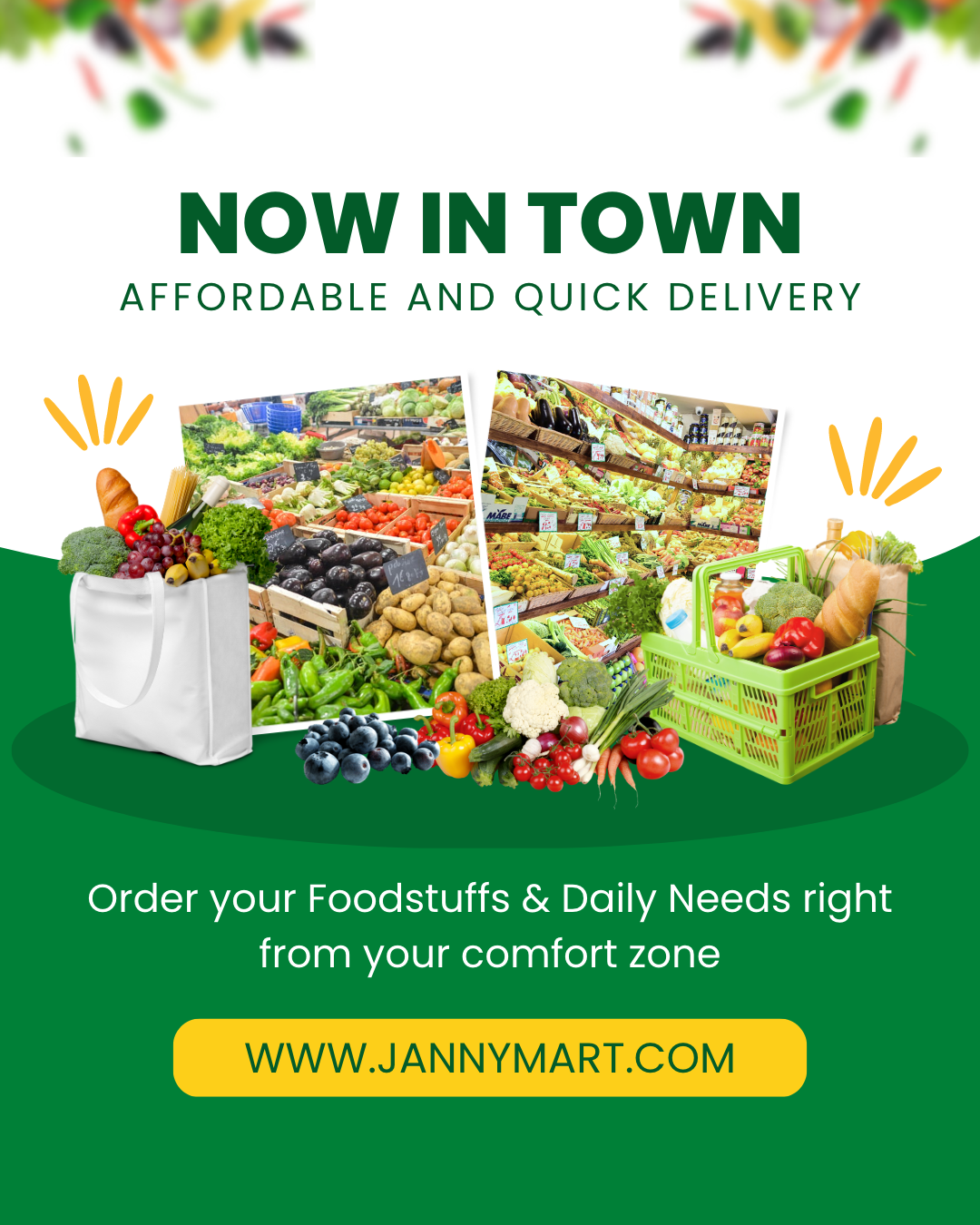 Work with stakeholders to set up Businessday Data Service business
Work with stakeholders throughout the organization to identify opportunities for leveraging company data to drive business solutions.
Mine and analyze data from company databases to drive optimization and improvement of product development, marketing techniques and business strategies.
Assess the effectiveness and accuracy of new data sources and data gathering techniques.
Develop custom data models and algorithms to apply to data sets.
Use predictive modeling to increase and optimize customer experiences, revenue generation, ad targeting and other business outcomes.
Develop company A/B testing framework and test model quality.
Coordinate with different functional teams to implement models and monitor outcomes.
Develop processes and tools to monitor and analyze model performance and data accuracy.
Job Type: Full Time
Qualification: BA/BSc/HND
Experience: 5 – 7 years
Location: Lagos
Qualifications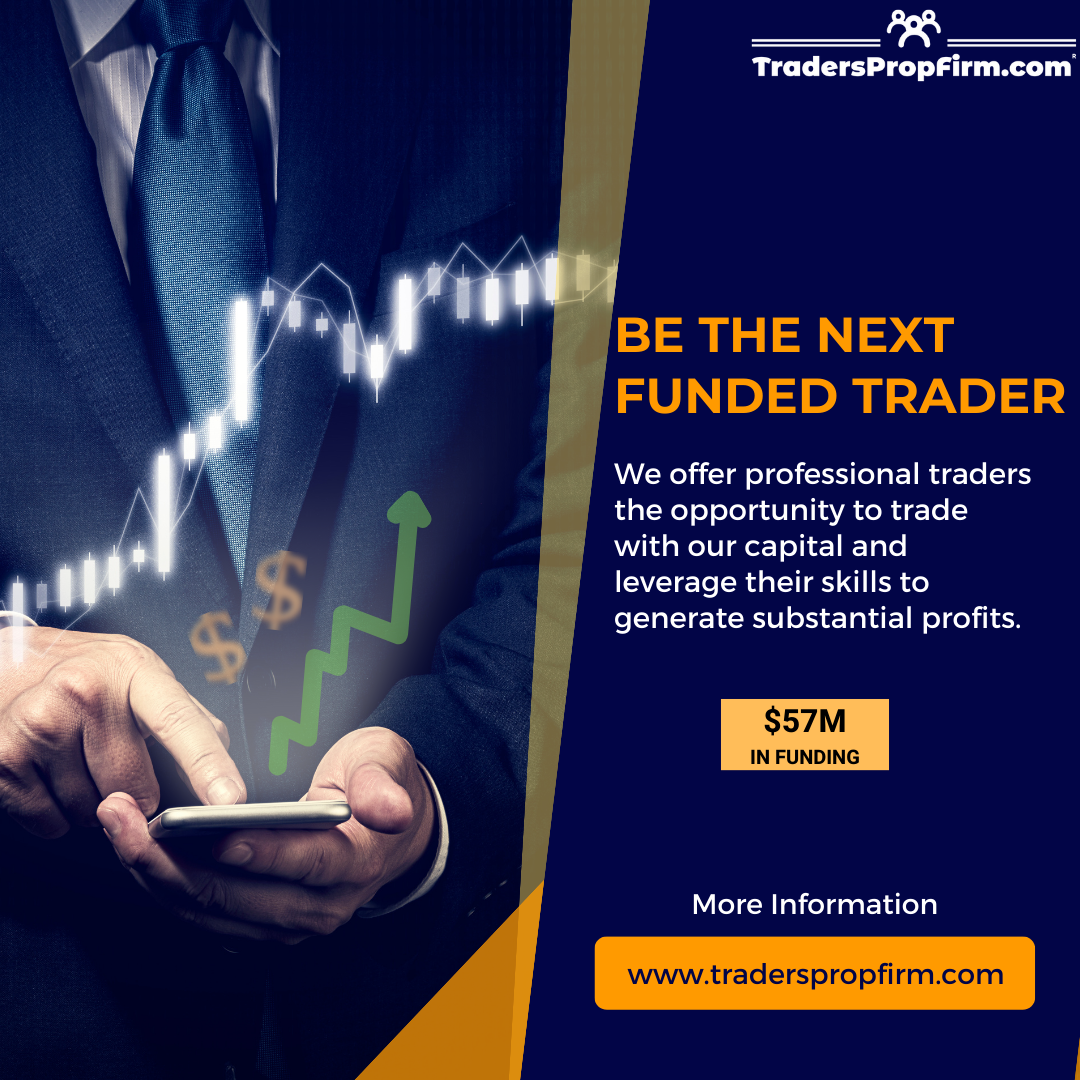 Strong problem solving skills with an emphasis on product development.
Experience using statistical computer languages (R, Python, SLQ, etc.) to manipulate data and draw insights from large data sets.
Experience working with and creating data architectures.
Knowledge of a variety of machine learning techniques (clustering, decision tree learning, artificial neural networks, etc.) and their real-world advantages/drawbacks.
Knowledge of advanced statistical techniques and concepts (regression, properties of distributions, statistical tests and proper usage, etc.) and experience with applications.
Excellent written and verbal communication skills for coordinating across teams.
A drive to learn and master new technologies and techniques.
We're looking for someone with 5-7 years of experience manipulating data sets and building statistical models, has a Master's or PHD in Statistics, Mathematics, Computer Science or another quantitative field, and is familiar with the following software/tools:

Coding knowledge and experience with several languages: C, C++, Java,
JavaScript, etc.
Knowledge and experience in statistical and data mining techniques: GLM/Regression, Random Forest, Boosting, Trees, text mining, social network analysis, etc.
Experience querying databases and using statistical computer languages: R, Python, SLQ, etc.
Experience using web services: Redshift, S3, Spark, DigitalOcean, etc.
Experience creating and using advanced machine learning algorithms and statistics: regression, simulation, scenario analysis, modeling, clustering, decision trees, neural networks, etc.
Experience analyzing data from 3rd party providers: Google Analytics, Site Catalyst, Coremetrics, Adwords, Crimson Hexagon, Facebook Insights, etc.
Experience with distributed data/computing tools: Map/Reduce, Hadoop, Hive, Spark, Gurobi, MySQL, etc.
Experience visualizing/presenting data for stakeholders using: Periscope, Business Objects, D3, ggplot, etc.
You may also check:
2. Digital Sales Executive
Job Description
The B2B Digital Sales Exceutive is responsible for leading Businessday's market wide approach to providing Businessday's digital service products to commercial accounts
This role will drive improved performance of existing B2B business customers and develop plans to maximize sales growth and manage gross profit margin. He or she will develop materials and execute an outside sales approach to acquire new accounts
This position also acts as the B2B customer advocate, collaborating cross functionally with all Businessday brands providing digital and ecommerce solutions
The ideal candidate also needs to understand, anticipate, and report on customer needs/barriers to ensure the service model is driving increased sales/customer satisfaction.
Responsibilities
Before you proceed, please 'Follow' our facebook page to get more updates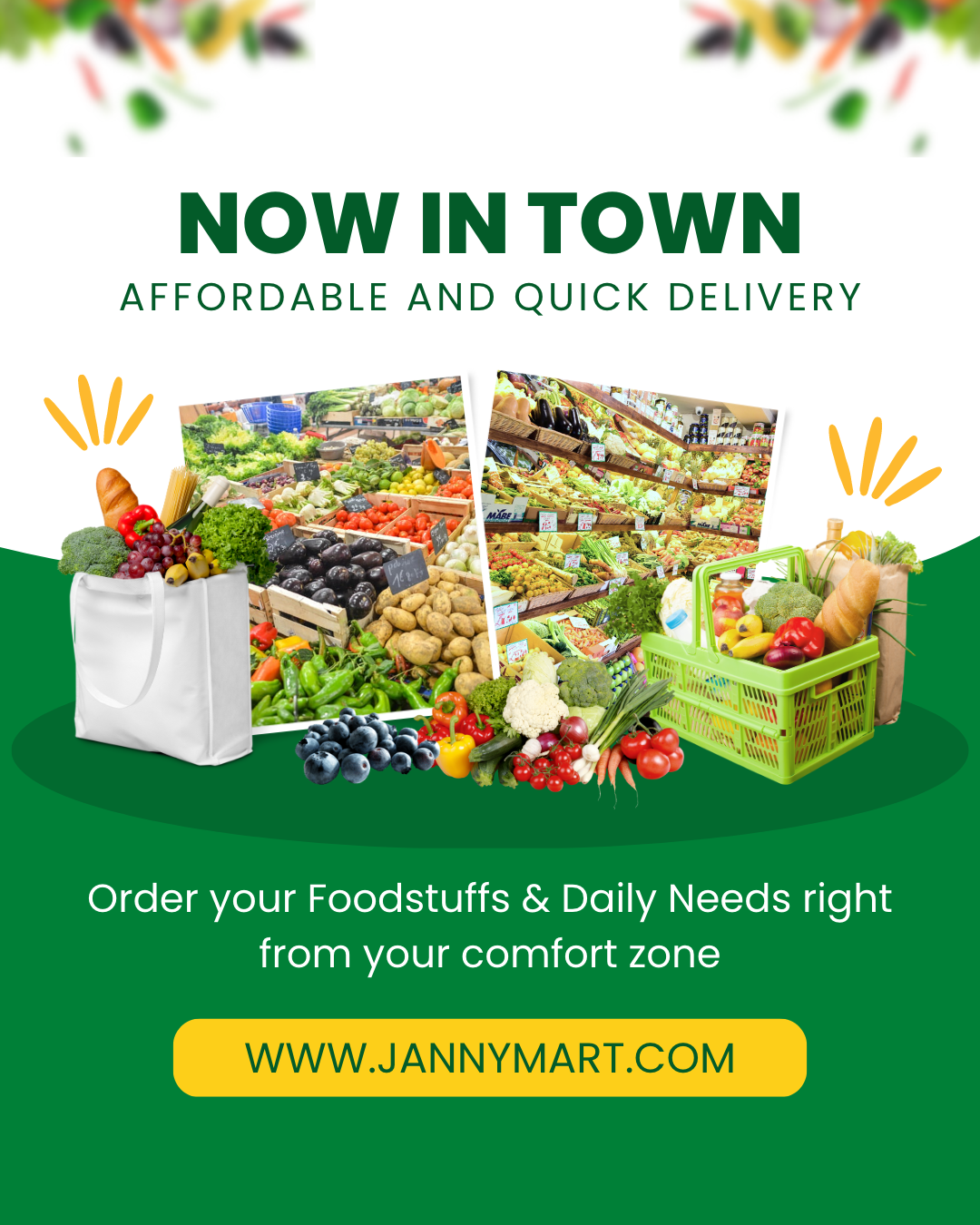 Develop commercial strategies and roadmaps to deliver the B2B sales and margin goals
Generate new business revenue from digital service products to corporates, delivering against and exceeding set targets
Demonstrate knowledge of the features, benefits and advantages of Businessday digital service products and solutions to qualify potential product and solutions opportunities and grow revenue.
Work with the wider corporate sales teams to develop and close new business sales
Acquire knowledge of customers' businesses and organizational structures and demonstrate an understanding of their main business needs, to match the correct Businessday digital service proposition for the customer
Investigate and analyze customer data to identify ways to improve customer usage and increase Businessday's digital products and minimize risk of customer cancellations
Maintain accurate and appropriate client records to provide timely management information.
Build understanding and metrics around top B2B customer groups for the purpose of Businessday digital services improvement and acquisition
Contribute ideas and insights in support of Businessday's eCommerce omnichannel commercial plan and customer experience
Build and share reports and insights based on recent B2B performance data (sales, units, customers, baskets, repeat, penetration, etc.).
Job Type: Full Time
Qualification: BA/BSc/HND
Experience: 5 years
Location: Lagos
Requirements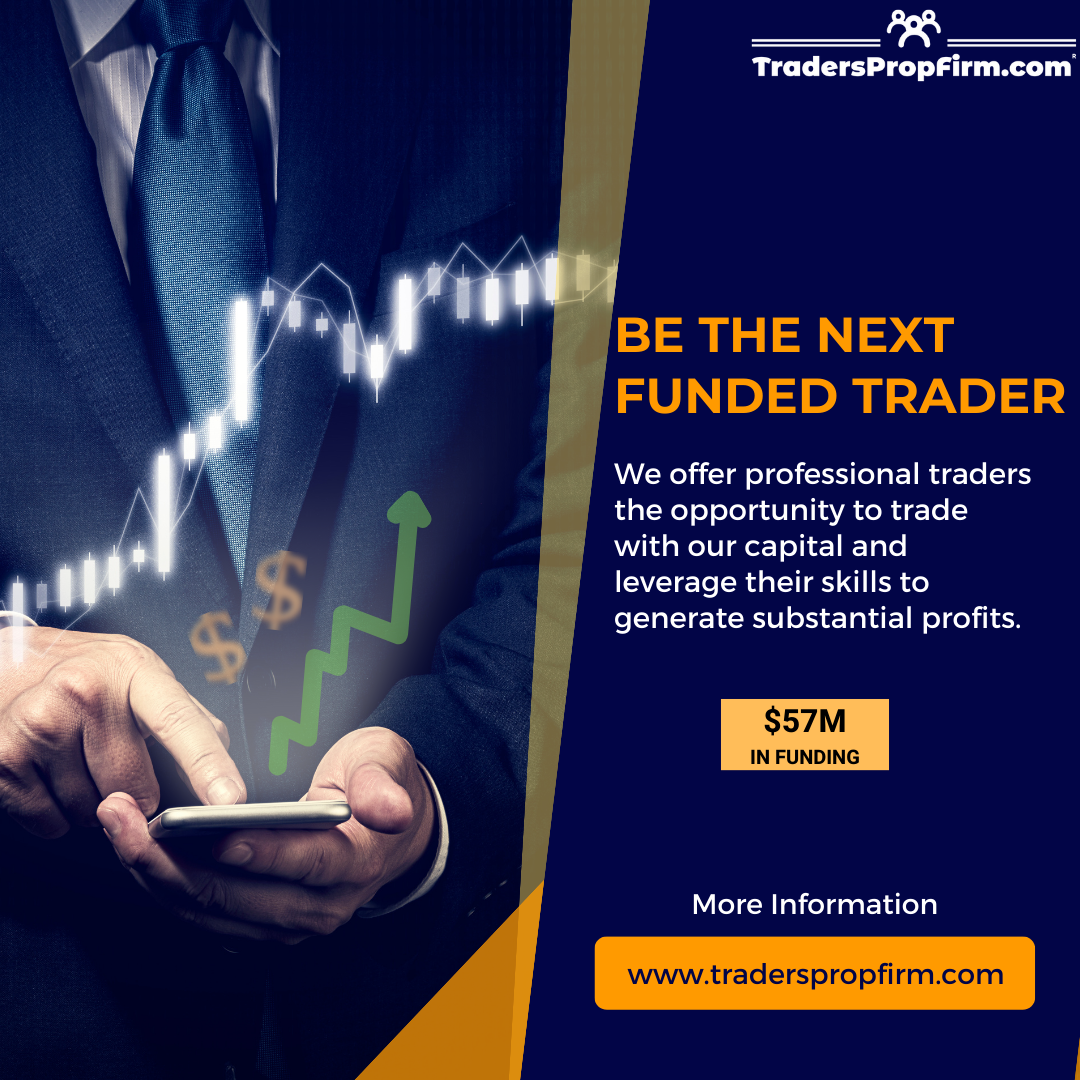 Previous strong experience of – and a relish for business to business sales – minimum of 5 years
Face to face and institutional sales experience is essential
E-commerce / B2B sales experience preferred
Proven experience of consistently meeting and or exceeding sales targets  
Experience within a subscription/membership sales environment is preferred but not essential
Excellent interpersonal and communication skills  
Ability to thrive in a high-pressure, high-urgency sales environment
Energy, positivity and a personable, customer-focused style
Proven ability to build and develop relationships both internally and externally
Clear, demonstrable understanding of the end to end sales process
Excellent attention to detail  
Proven persuasion and negotiation skills
Must take initiative and be a self-starter
Commitment to excellent customer service
Experience attending conferences, working meeting rooms and developing a good rapport with prospects
Strong experience in relationship building
High comfort level selling to senior level executives
Positive, can-do, hands on approach when faced with obstacles to success
Communication – Strong interpersonal skills and demonstrated selling ability
Collaboration – ability to build solid working relationships and influence both in-person and remotely across the organization at all levels
Entrepreneurial Thinking – a self-starter with strong sense of accountability and ownership of the business with the ability to work independently and in a fast-paced environment
Project Management – strong organizational skills including prioritization, time management and meeting deadlines
Experimentation – not afraid to test & learn continuously; excels in dealing with ambiguity and loves a challenge
Reporting – strives for continuous improvement by analyzing and sharing key results; uses reporting and forecasting to make informed business decisions.
Method of Application
Interested and qualified candidates should send their Resumes to: businessdayhr@businessday.ng using the job title as subject of the mail.
---
Application Deadline: 31st July, 2020.