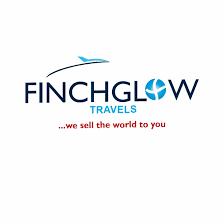 Finchglow Travels is a world class Travel Management Company. We provide travel solutions for all your personal and business travel needs; from travel consultations to ticketing and reservations, tours and transfer to consular services, our main goal is to satisfy all your travel needs, we sell the world to you.
We are recruiting to fill the position below:
Before you proceed, please 'Follow' our facebook page to get more updates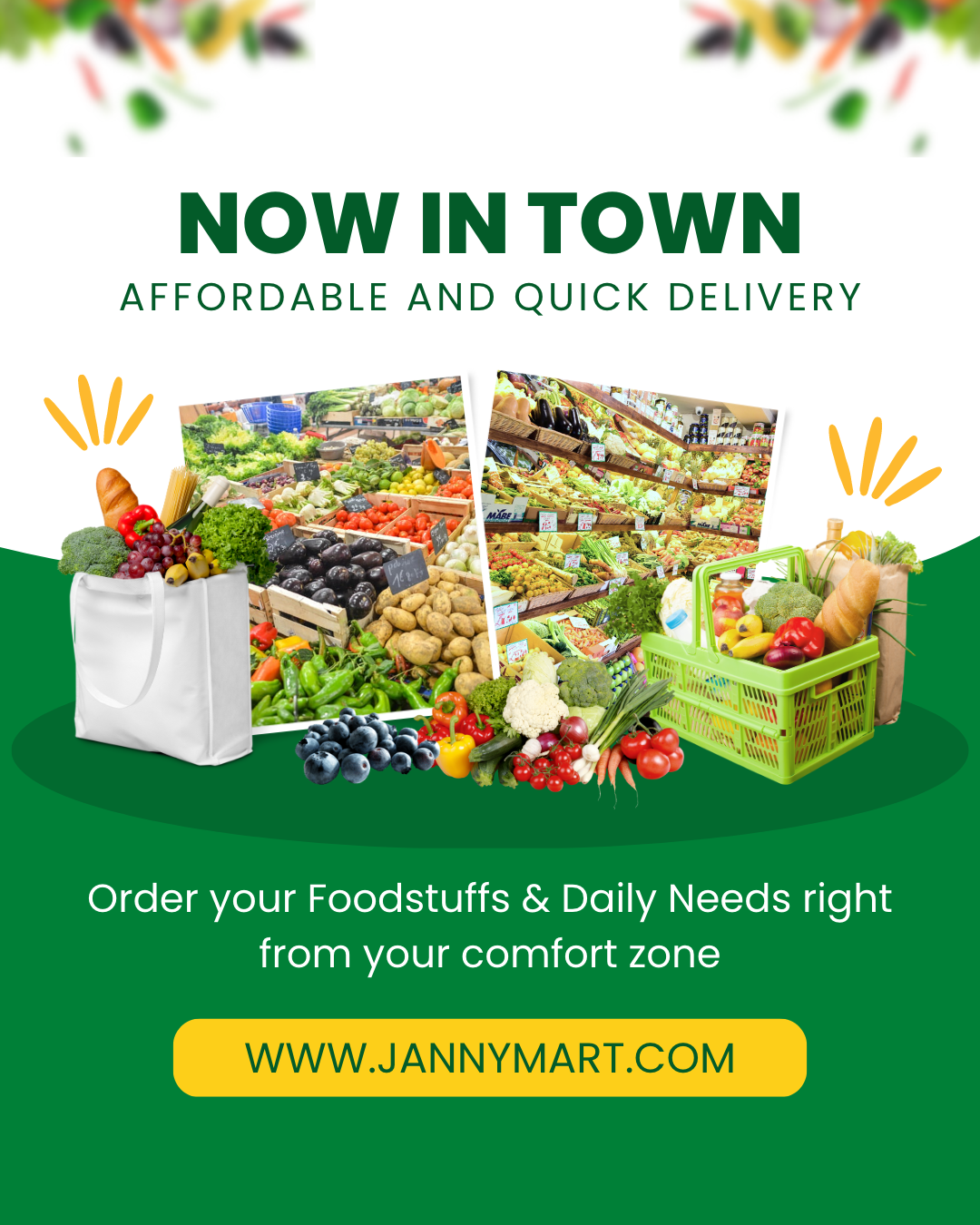 Account Manager
Job Type: Full Time  
Location: Lagos
Job Field: Finance / Accounting / Audit  
You may also check: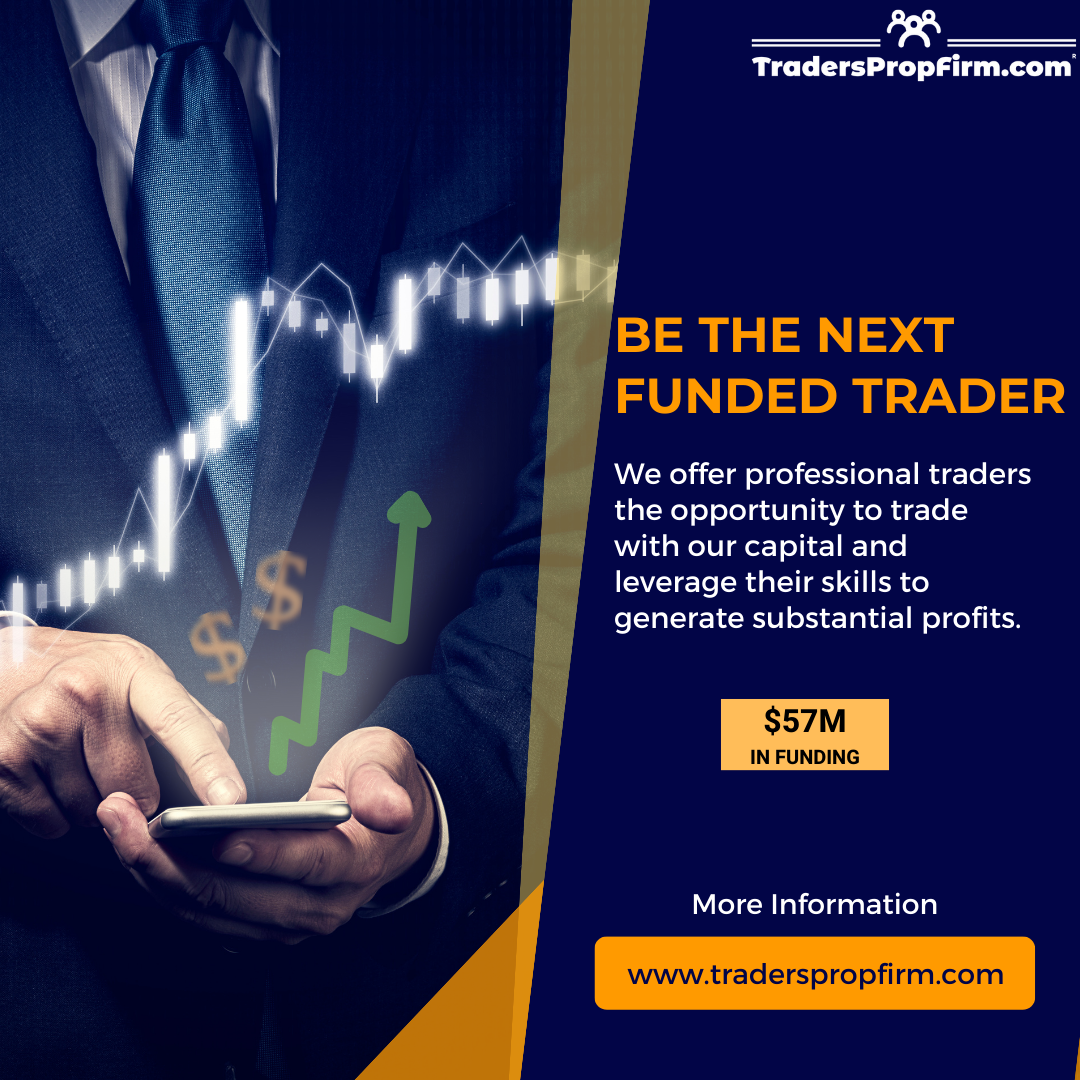 Job Description
Manage accounts and meet or exceed targets relating to revenue growth and profit margin
Participate in sales presentation to describe account management process and assist in bid process for preferred vendor when requested
Identify incremental sales opportunities within a portfolio of customers
Build and maintain strong relationships with both internal & external customers at all levels within an organization
Ensure client's retention with Finchglow Travels by exceeding client expectations with every interaction
Share information with fellow Account Managers and Team Leaders to ensure a united, consistent and professional approach to client account management
Ensure all client account information is up to date so that a thorough knowledge and understanding of the account can be made by simply reading the client file
Develop clear and effective written proposals for current and prospective customers
Analyze the market's potential and determine the value of existing and prospective customer's value to the organization
Identify advantages and compare Finchglow's products/services with competitors'
Plan and organize personal sales strategy by maximizing company's Return on Investment
Supplies management with oral and written reports on customer needs, problems, interests, competitive activities, and potential for new products and services
Ensure effective and efficient debt recovery from clients
Method of Application
Interested and qualified candidates should send their CV to: careers@finchglowtravels.com using the Job Title as subject  of the email.
---