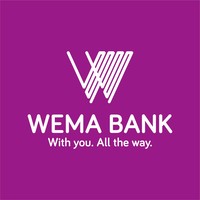 A Marketing Associate is expected to coordinate with all other departments of the bank and develop various marketing strategies and plans to boost up sales and sell the bank's services to customers, ensuring targets are always met.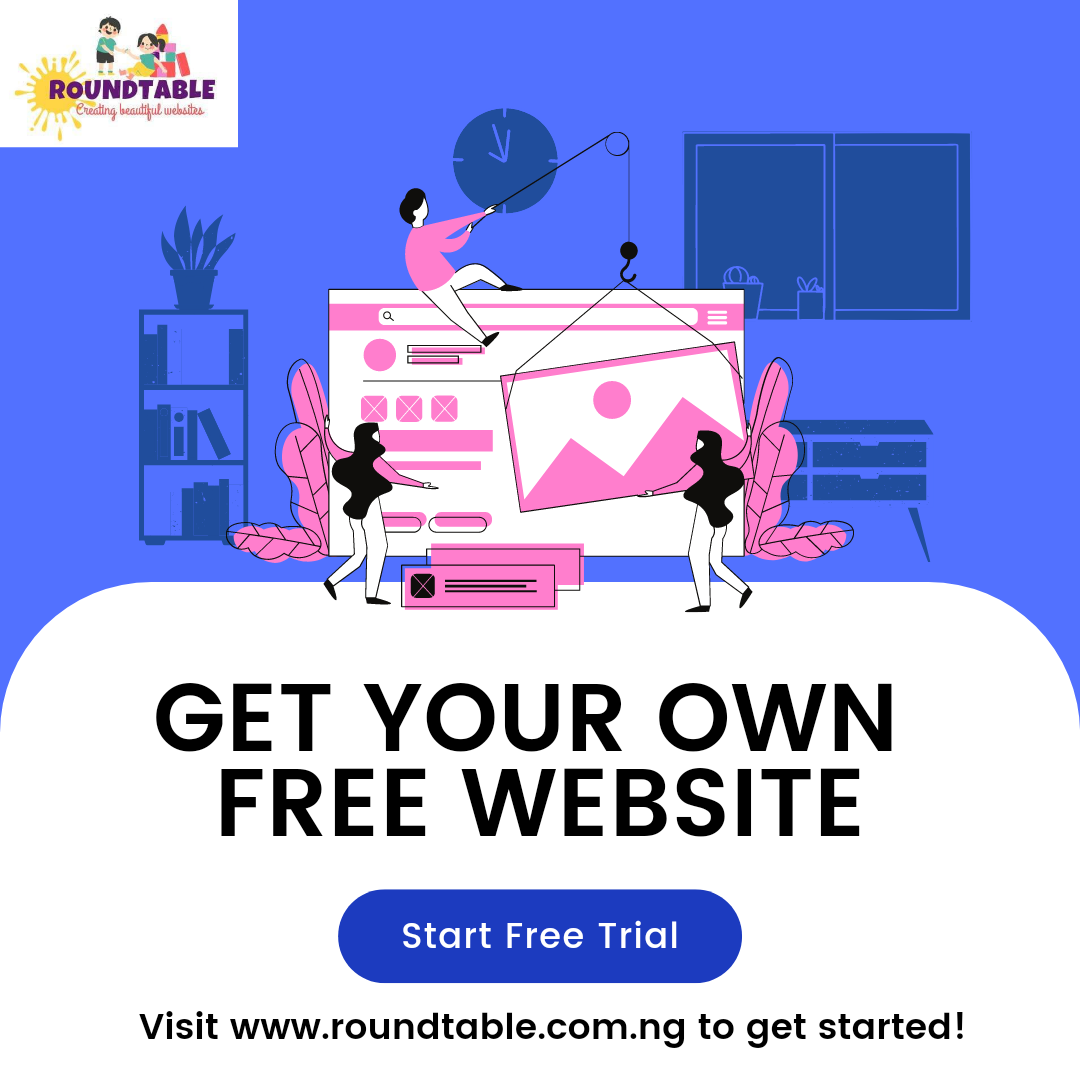 JOB DESCRIPTION
Identify and understand the need of the Customer.
Sales and promotion of Bank's products and services to customers
Collaborating with relevant departments to planning promotional marketing campaigns
Increasing the sales of the bank to make it profitable, maintaining its brand value and identity among prospective customers
Obtain relevant documents on all Bank products sold, e.g. identity document, business registration documents etc.
Ensure timely submission of weekly sales activity reports to line manager.
Participate in weekly/monthly sales performance review meetings.
Maintain accurate records of all sales activities, budget achievements and cross-sell referrals
Ensure accuracy of all bank forms and documents executed by the Customer.
Ensure timely processing of all initiated Customer transactions, with specific emphasis on account opening and cheque book issuance.
Ensure assigned sales target and budgets are met.
Participate in tactical sales/marketing activities
You may also check:
Before you proceed, please 'like' our facebook page to get more updates
JOB EXPERIENCE
BSC/HND from a recognized educational institution
Minimum of 2:2 or a lower credit
Maximum of 28 years and below
Must have completed NYSC
---
Application Deadline: 10th December, 2021.