Application Deadline: September 30th 2019
As a brand with Africa as the center of its business operations, UBA strongly believes in Africa and its people with emphasis on being global. We are driving the renaissance of the African economy through innovation in Banking, having successfully built a strong domestic and international brand with footprints in 20 African countries, London, Paris and New York.
Before you proceed, please 'Follow' our facebook page to get more updates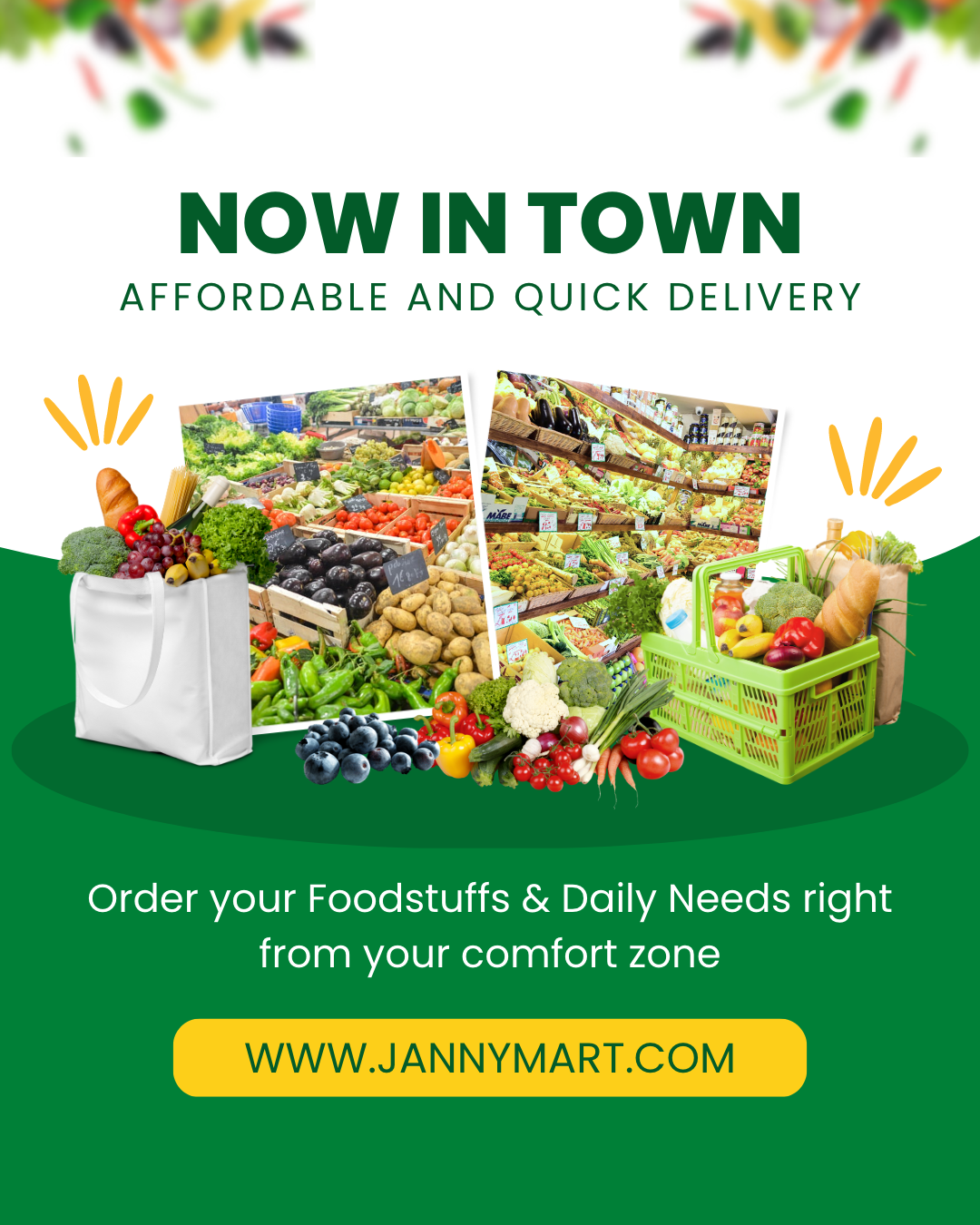 Our strong presence on the African continent is deliberate and it reflects our love for diversity and a multicultural system. We have about 15,000 multilingual, ethnically varying and highly diverse people who reflect the richness, multiplicity and uniqueness of the twenty (20) African countries we operate.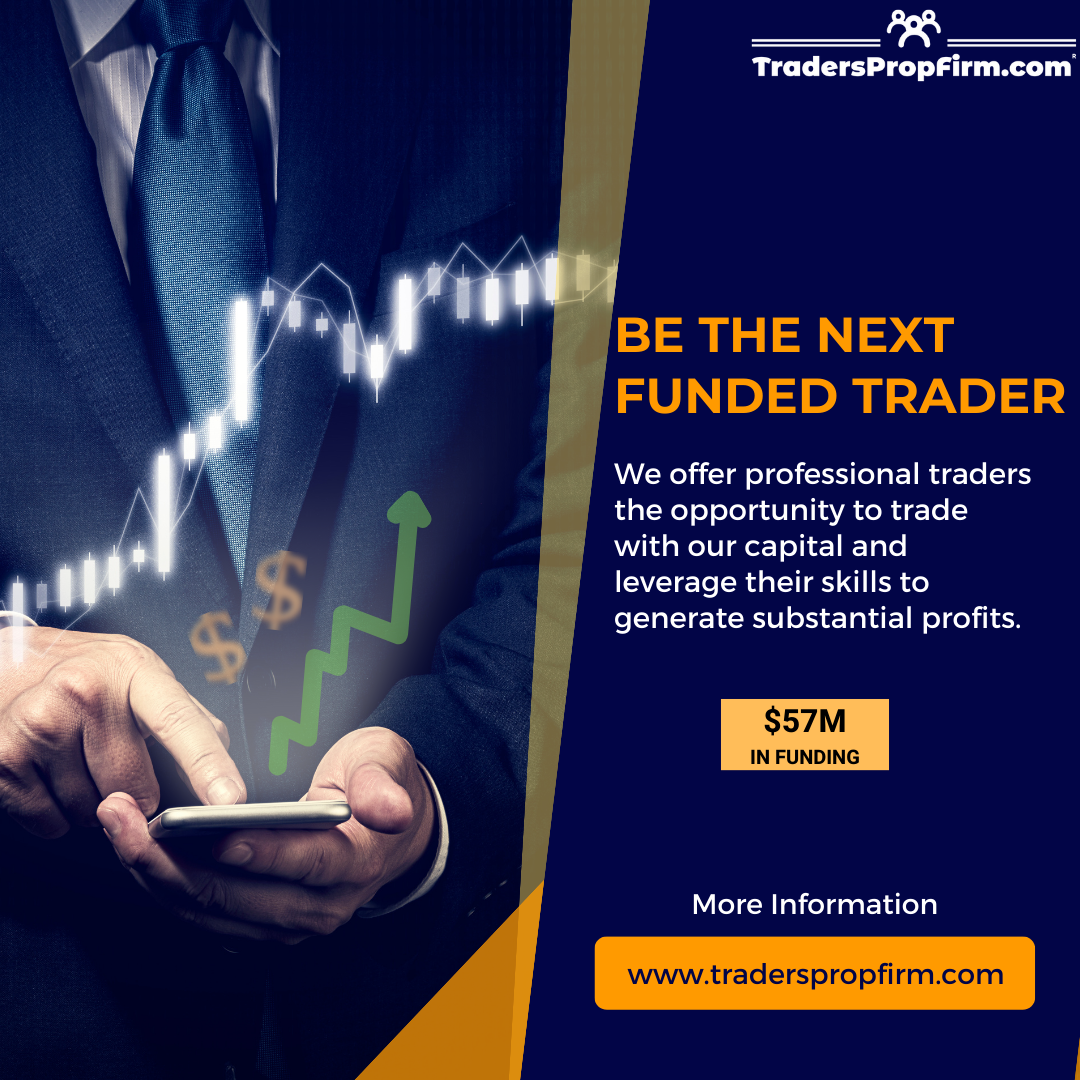 Here at UBA, each person's contribution is valued and is important to the overall vision of the company. Your career growth is of utmost importance to us, that's why you deserve more than a job. You deserve a tribe. Working in UBA admits you into our tribe. You will do the work that you love, one that matters to you and will be involved in cross functional projects across all our geographies. You become a part of the culture built and nurtured on values, resilience and dedication, a culture that make us a role model for African businesses.
Have you completed your OND degree and below 27 years?
Are you looking to start a career with the best financial institution to work in Nigeria?
If yes, we are on the hunt for customer oriented, detailed, result driven and technology savvy young minds who are dynamic and passionate about learning from field experts, to be part of the UBA tribe.
There is a space for you in the UBA Tribe, Join us now!!
Before you proceed, please 'Follow' our facebook page to get more updates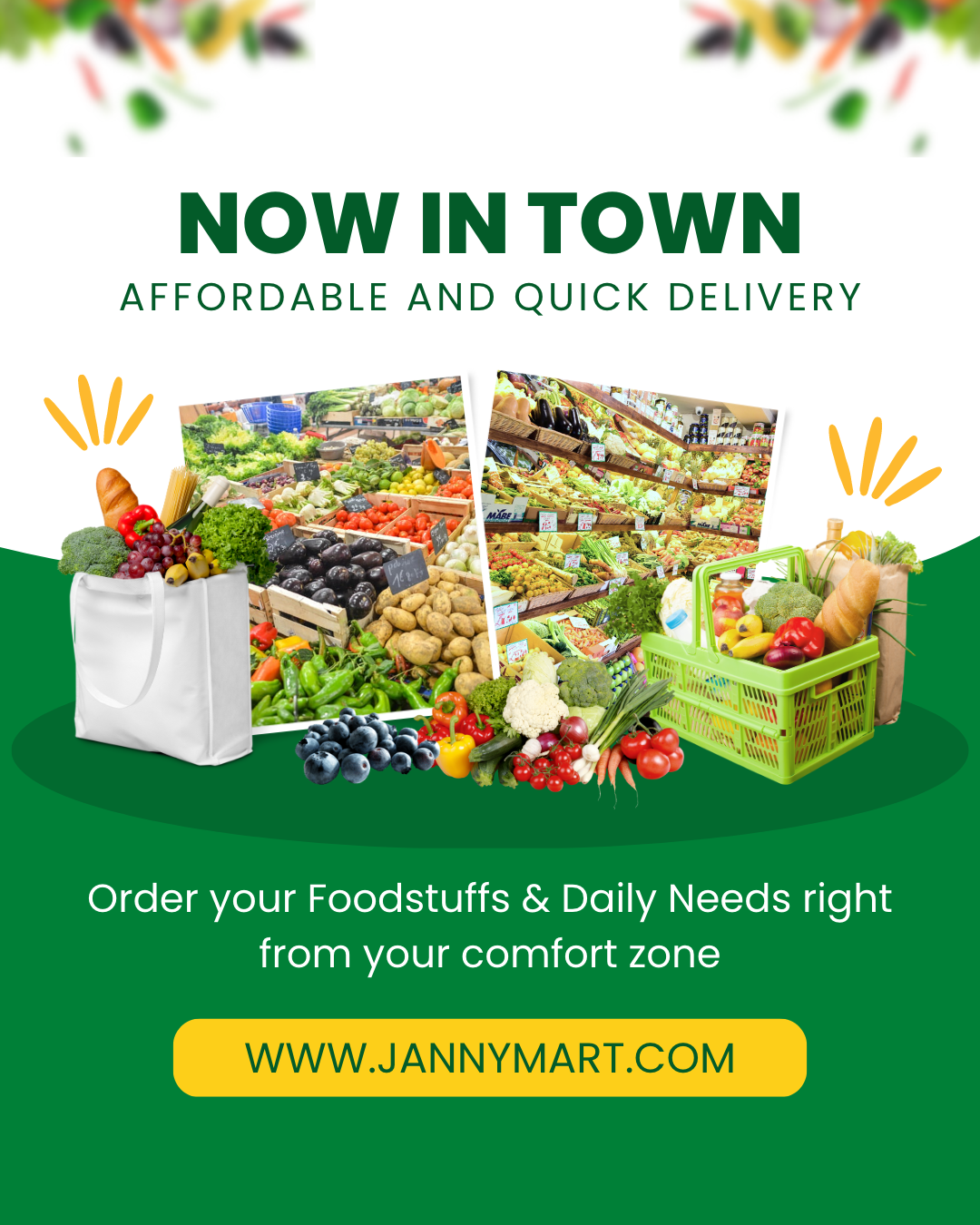 Educational Qualification
•Minimum Educational level – OND. in any related discipline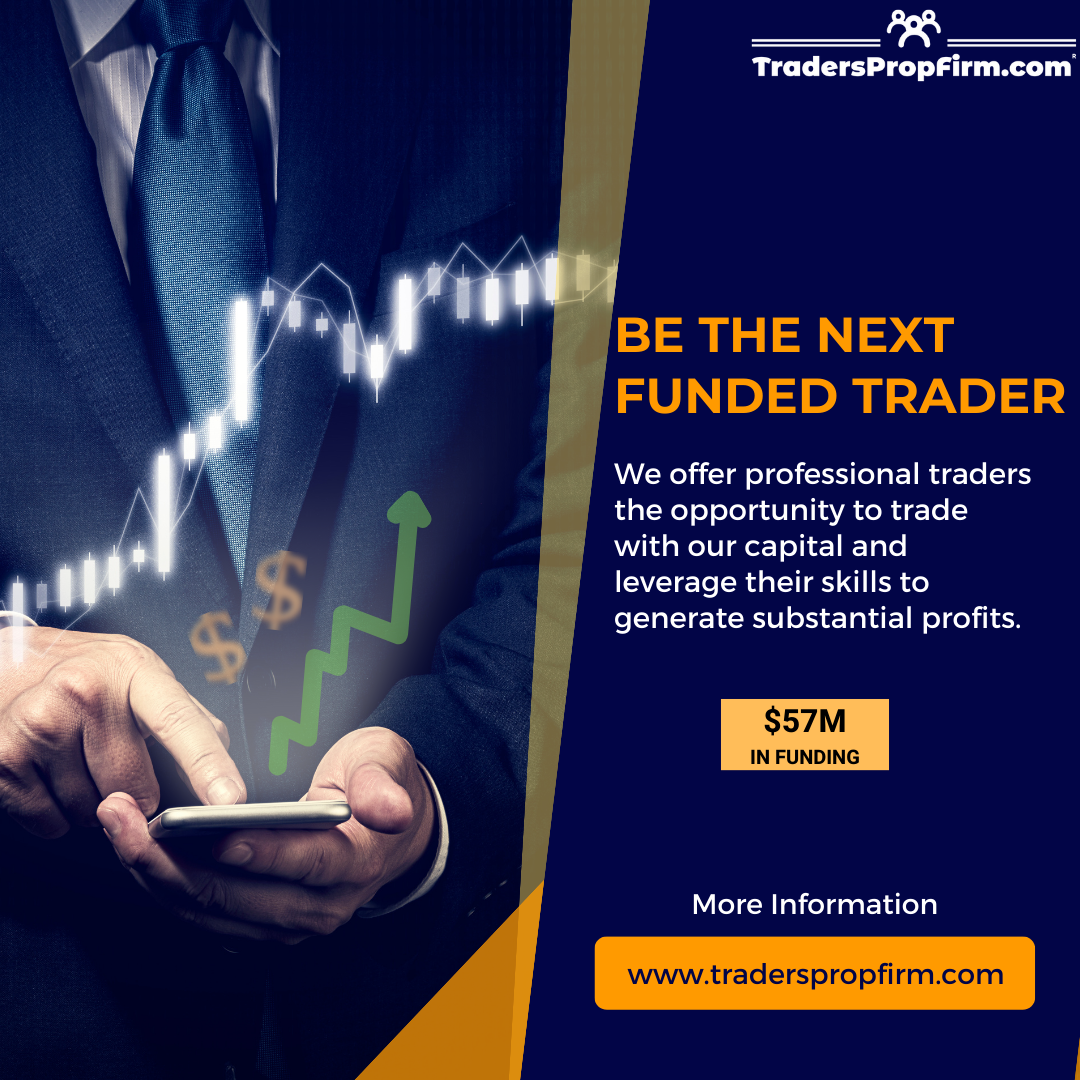 Competences
•Excellent customer service orientation
•High level of integrity
•Good verbal & written communication skills
•Selling skills
•Focused, Motivated & Results Oriented
•Paying attention to details
•Good interpersonal skills
•Fast and error-free processing
•Strong problem resolution skills
•Selling & Marketing Skills
Visit the Official Webpage of the United Bank for Africa Plc (UBA) Entry Level Recruitment 2019/2020
---
You can also check:
Before you proceed, please 'Follow' our facebook page to get more updates