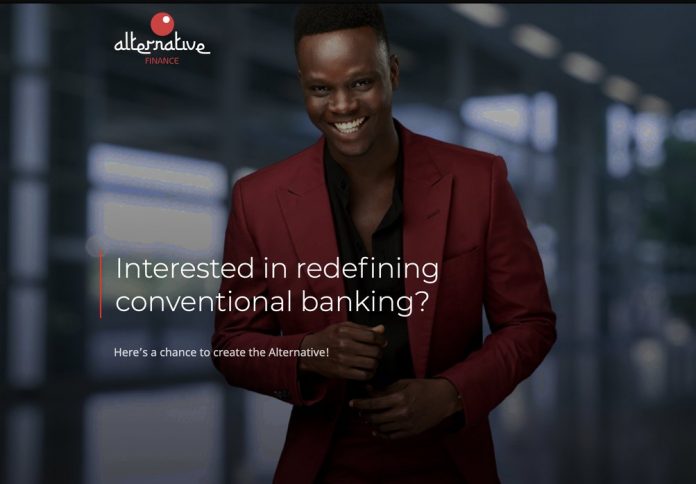 The Sterling Alternative Finance (SAF) Team is looking to partner with young, unconventional professionals to deliver on its promise of viable and credible alternatives to the conventional banking model through its Graduate Trainee Program.
Specifically, the SAF Team is in need of individuals that are excited about delivering excellence while redefining norms, reflecting innovativeness and creativity & are adaptable – getting in tune with relevant market trends in order to satisfy customer needs.
Before you proceed, please 'Follow' our facebook page to get more updates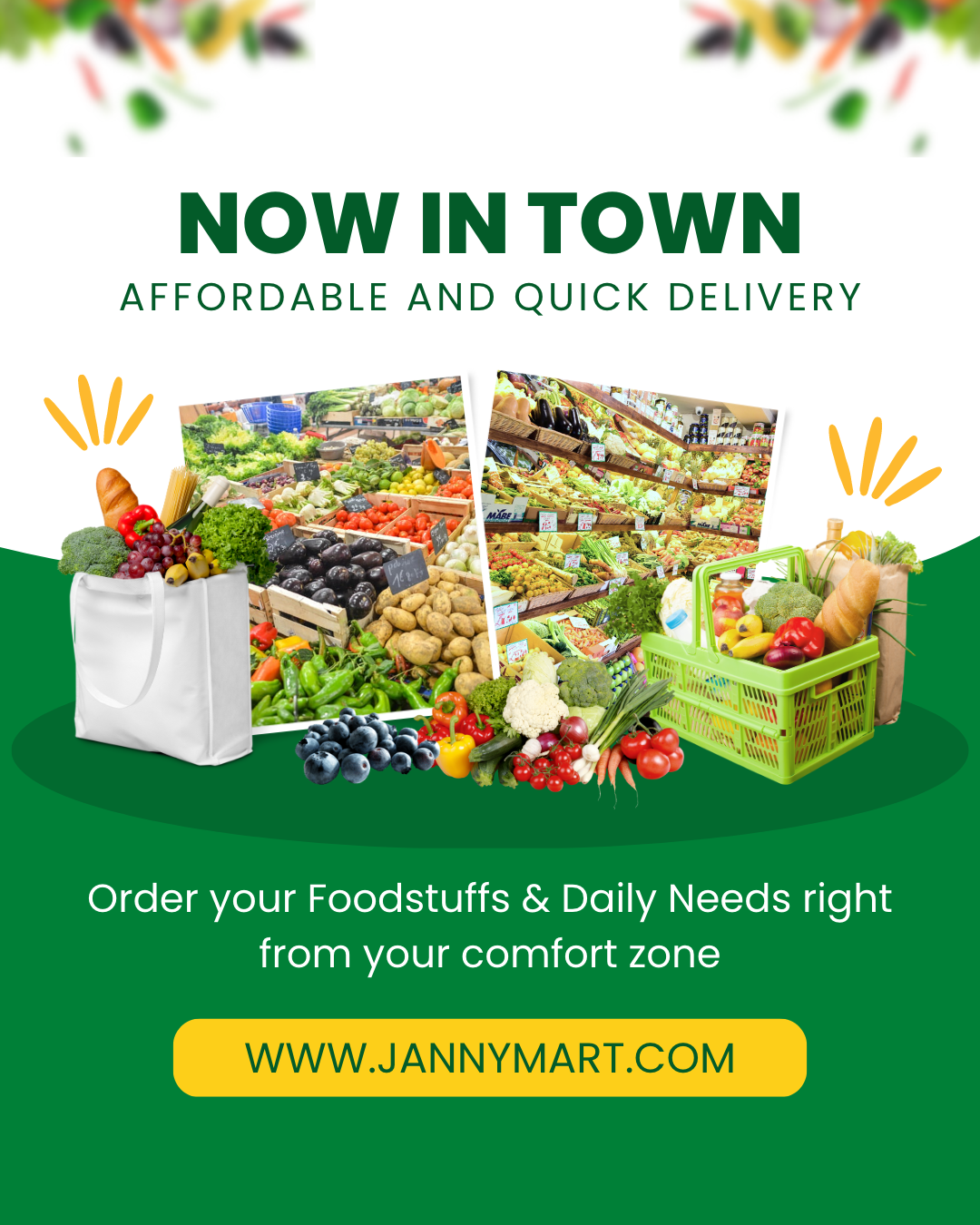 On our part – beyond competitive benefits – we are offering a career that is exciting and challenging, as well as an opportunity to deepen your knowledge through structured learning and hands-on contributions to meaningful projects.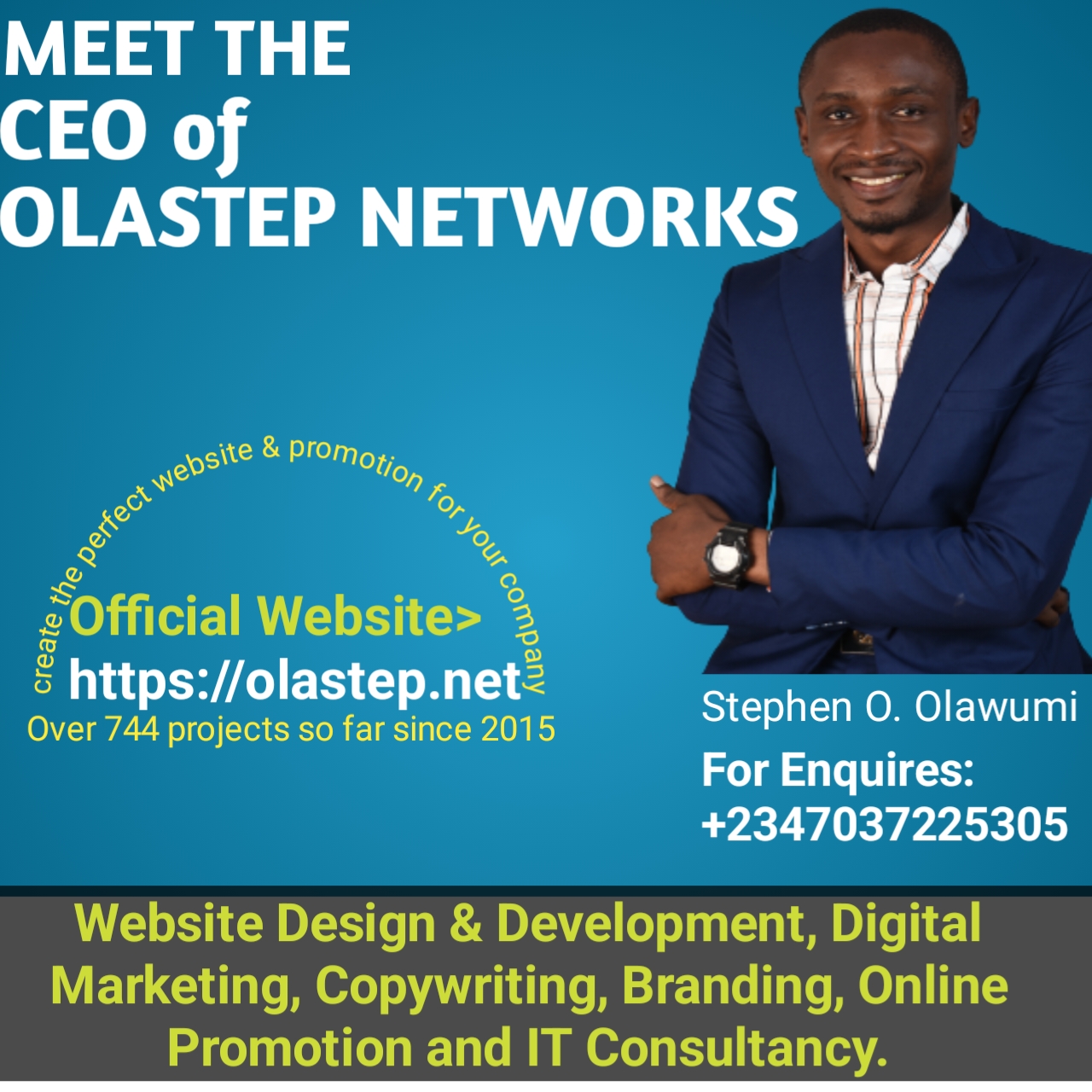 Eligibility Criteria
SAF value diversity in our workplace and encourage qualified individuals from diverse professional, academic, and cultural backgrounds to apply. To be considered for this program, we require that all applicants meet the following criteria;

1 Minimum of a B.Sc. – with a Second Class lower from an accredited University
2 Completed the NYSC program, with the relevant certificate
3 Must not be older than 26 years.
You may also check:
P.S 
If you are Tech savvy and you speak any (or all) of the following languages, please indicate in your application; Java, XML, Android Development, Git, HTML, CSS, Kotlin, Go, 3rd party libraries (Android), Sketch, Figma, Illustrator, Adobe XD, InVision, Marvel, Framer, to name a few.
Before you proceed, please 'Follow' our facebook page to get more updates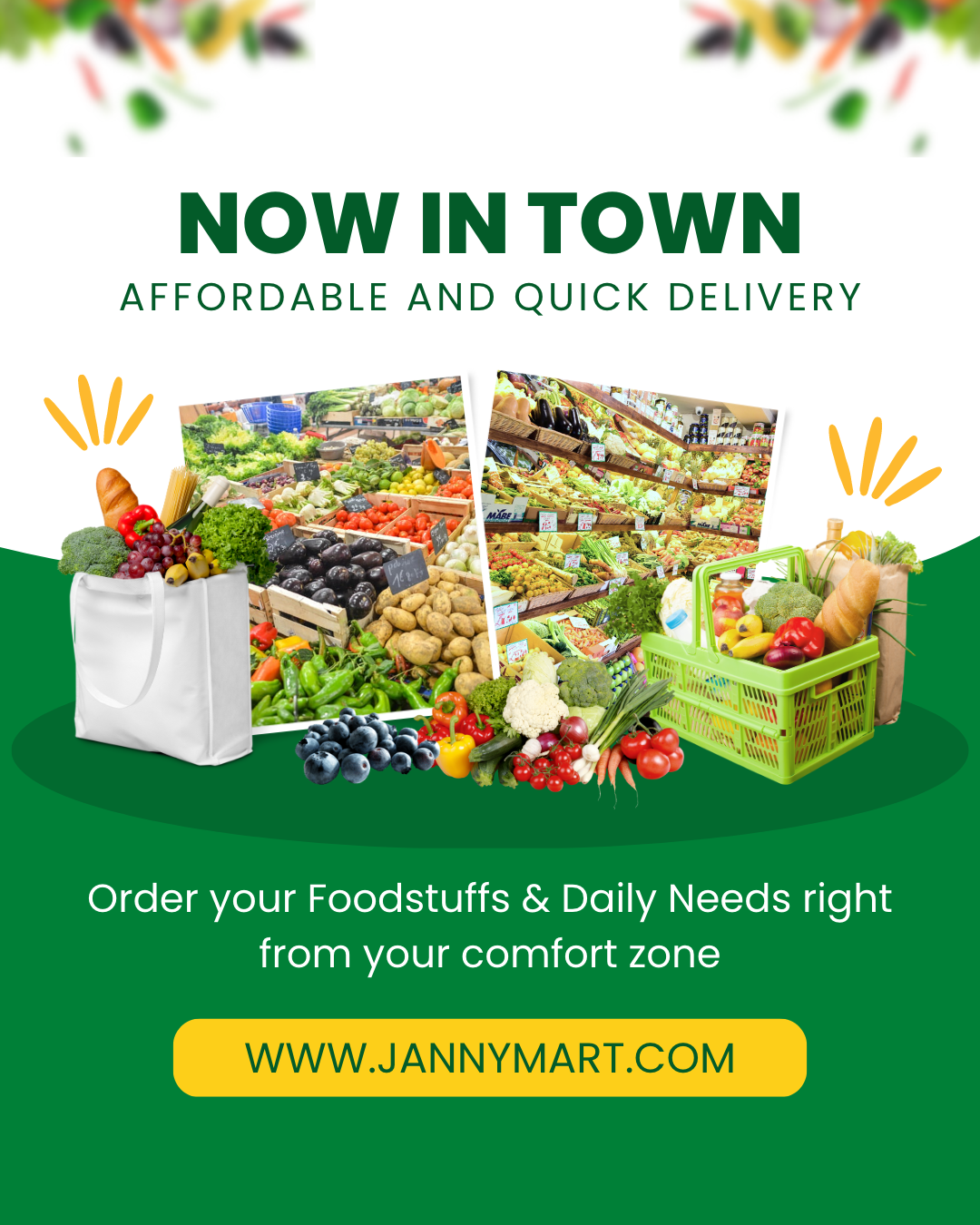 Prior to your application, please note the following information:
1 Only suitable candidates will be shortlisted
2 All applications must be submitted online and during the stated application period.
3 Multiple applications will lead to disqualification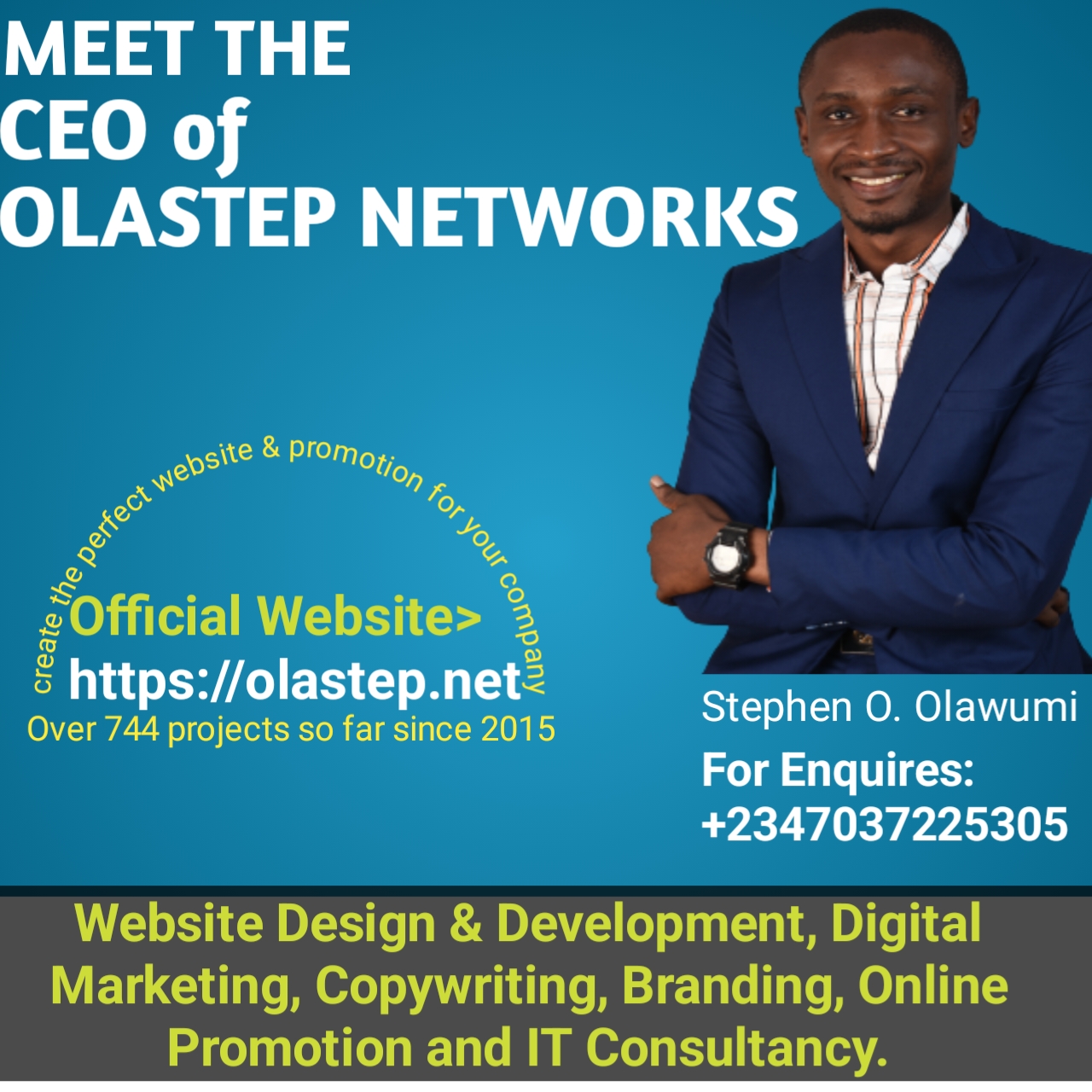 Selection Process
Step 1: Computer-Based Test
Step 2: Pre-Assessment Center & Documentation
Step 3: Assessment Center
Step 4: Final Interview
Step 5: Foundation School
Step 6: Create the Alternative!
---