The Digital Graduate Trainee Program (DigiTAP) is the flagship digital graduate trainee attraction program designed to aid the identification and attraction of unique digitally savvy candidates, equip and position them to be able to drive the future digital and technology objectives of Stanbic IBTC Group.
It is an intensive program and unique opportunity for young people who are resourceful and passionate about building a fast-tracked career and to help us drive our success into the future.
Before you proceed, please 'Follow' our facebook page to get more updates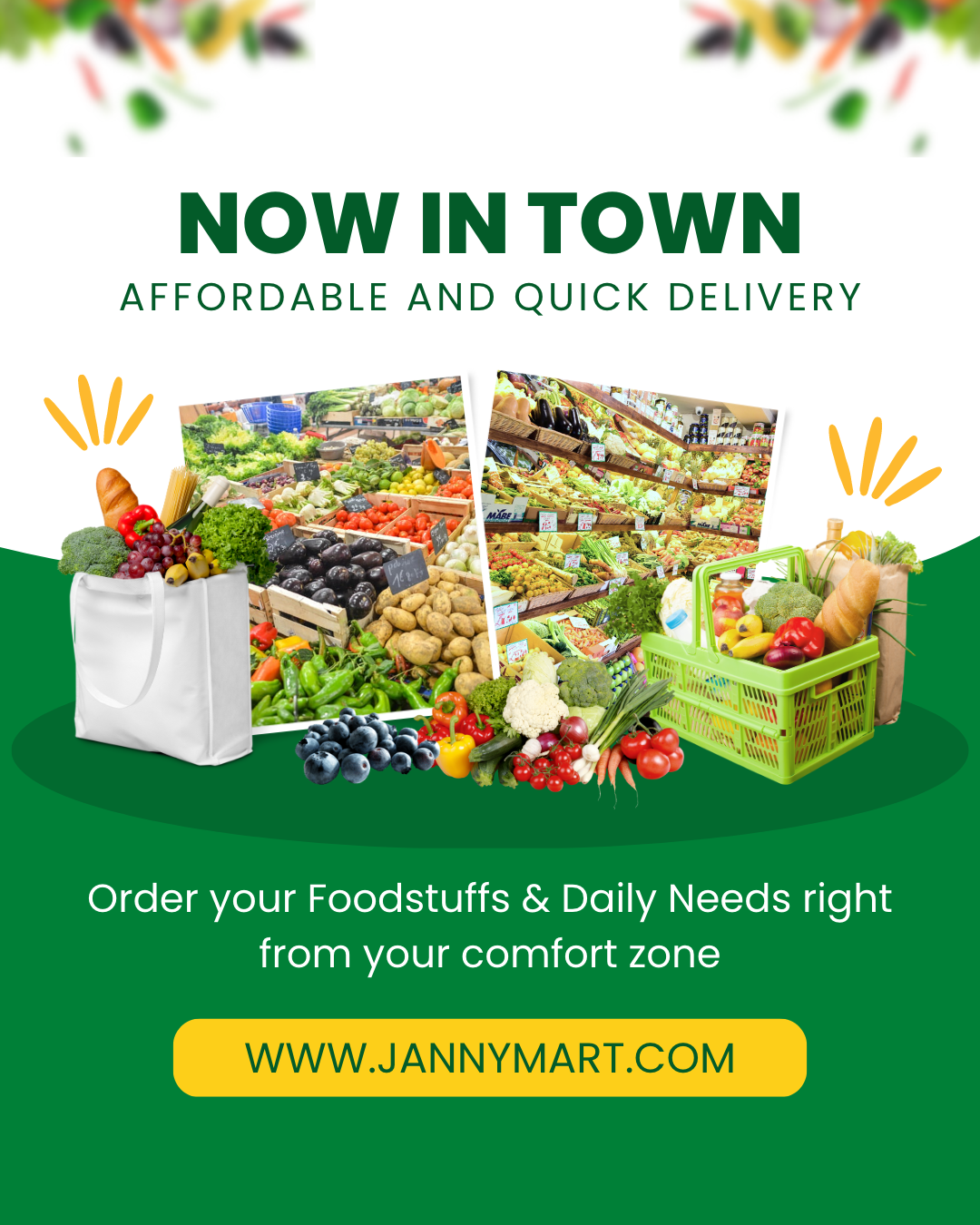 Stanbic IBTC Holdings' strategy is to position itself as the leading end-to-end financial services solutions provider in Nigeria. The group leverage on our market exposure to offer expert services in three core business areas – Corporate and Investment banking; Personal and Business banking and Wealth management under 8 subsidiaries.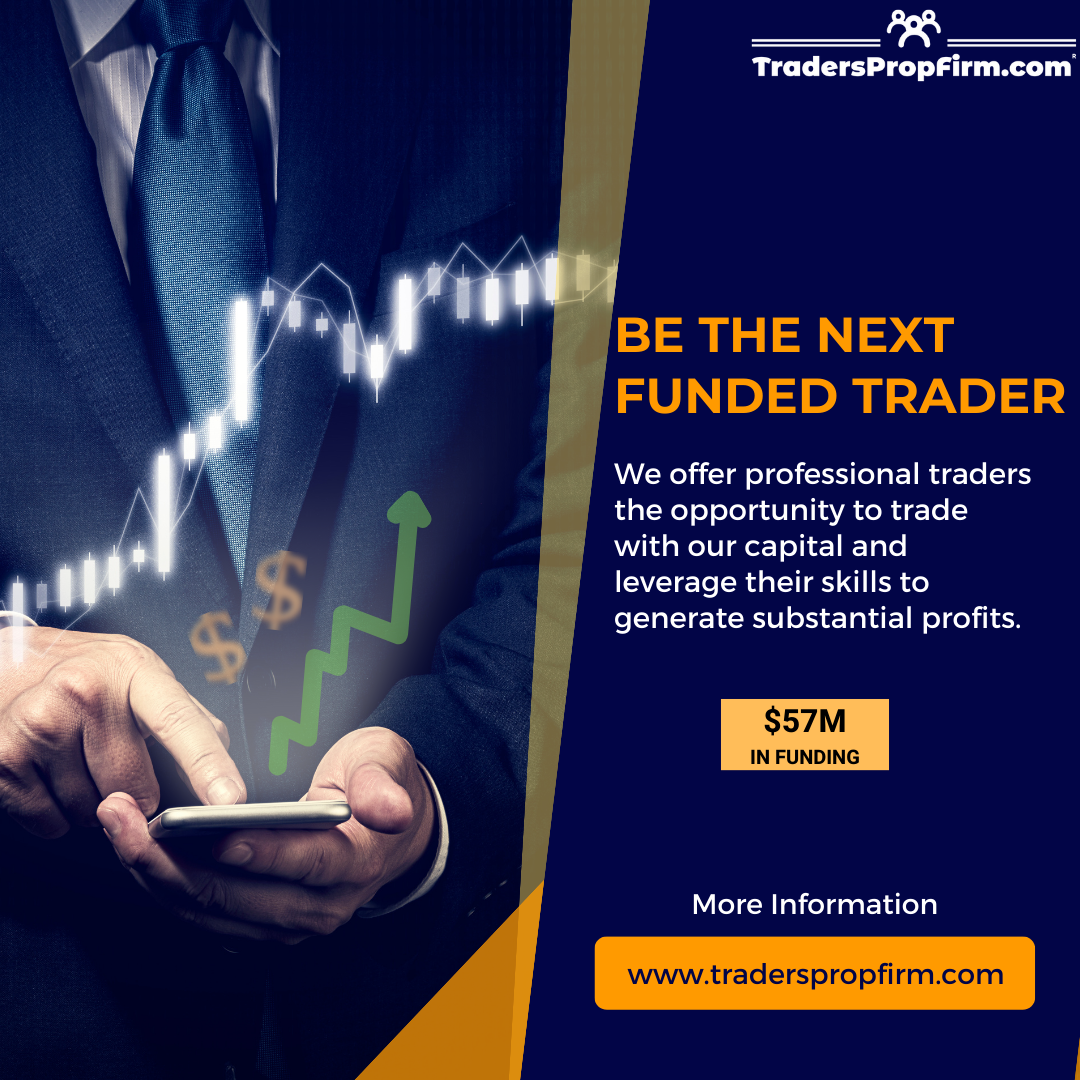 Stanbic IBTC is a firm believer in technical innovation, to help us guarantee exceptional client service and leading edge financial solutions. Our growing global success reflects our commitment to the latest solutions, the best people, and a uniquely flexible and vibrant working culture.
Working with Stanbic IBTC
We take pride in being one of the best in Africa and this is progress made real by building on our proud 150-year history of being from, for and across Africa with the unique knowledge and insights of our people. People are our greatest assets therefore whilst we provide them with the resources and opportunities to make a real personal impact on our customers, we also give them the tools to unlock their own potential and grow hand-in-hand with the business they support.For these reasons and more, we invite you to be a part of the success story.
You may also check:
Before you proceed, please 'Follow' our facebook page to get more updates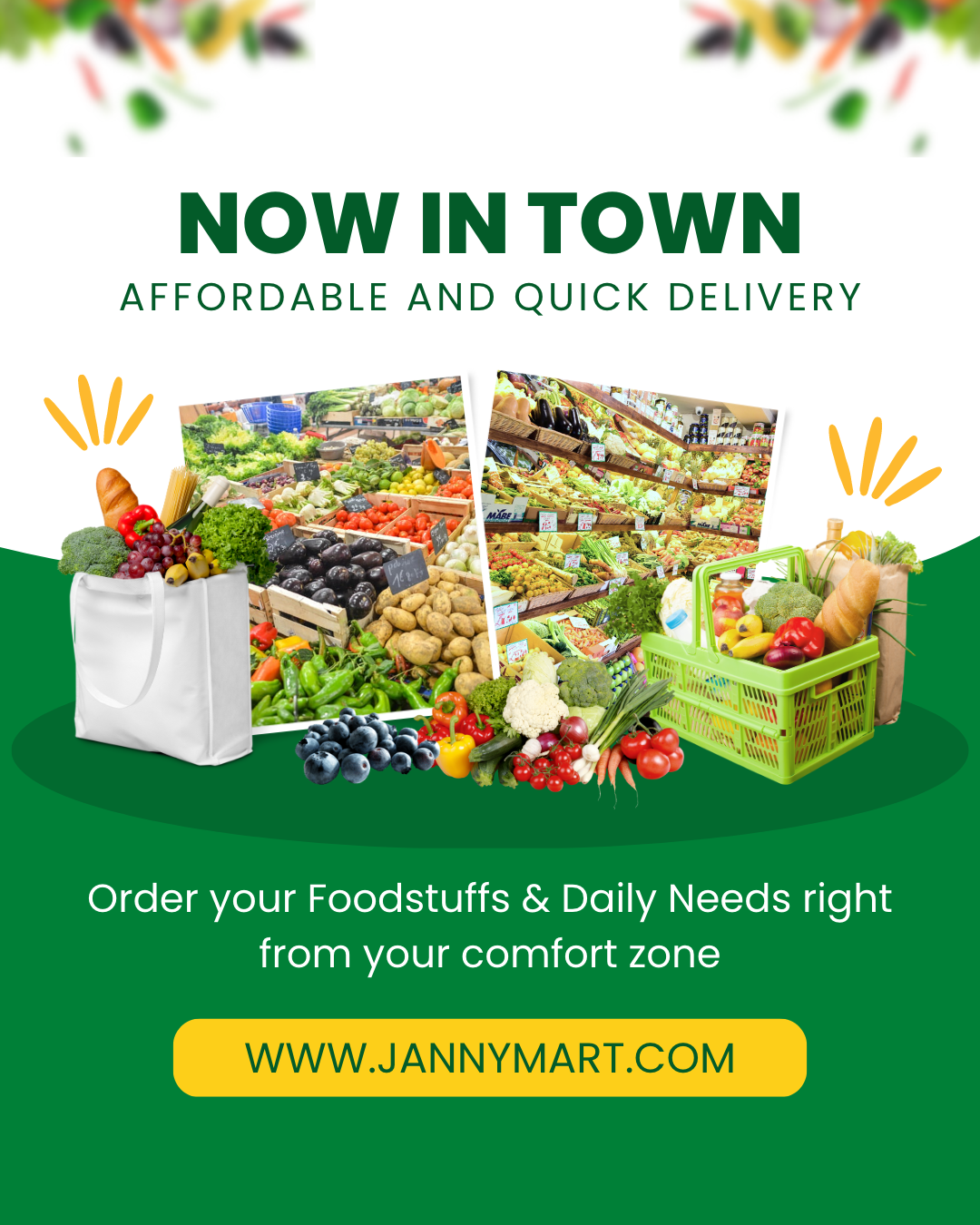 Key Responsibilities/Accountabilities
Key Responsibilities/Accountabilities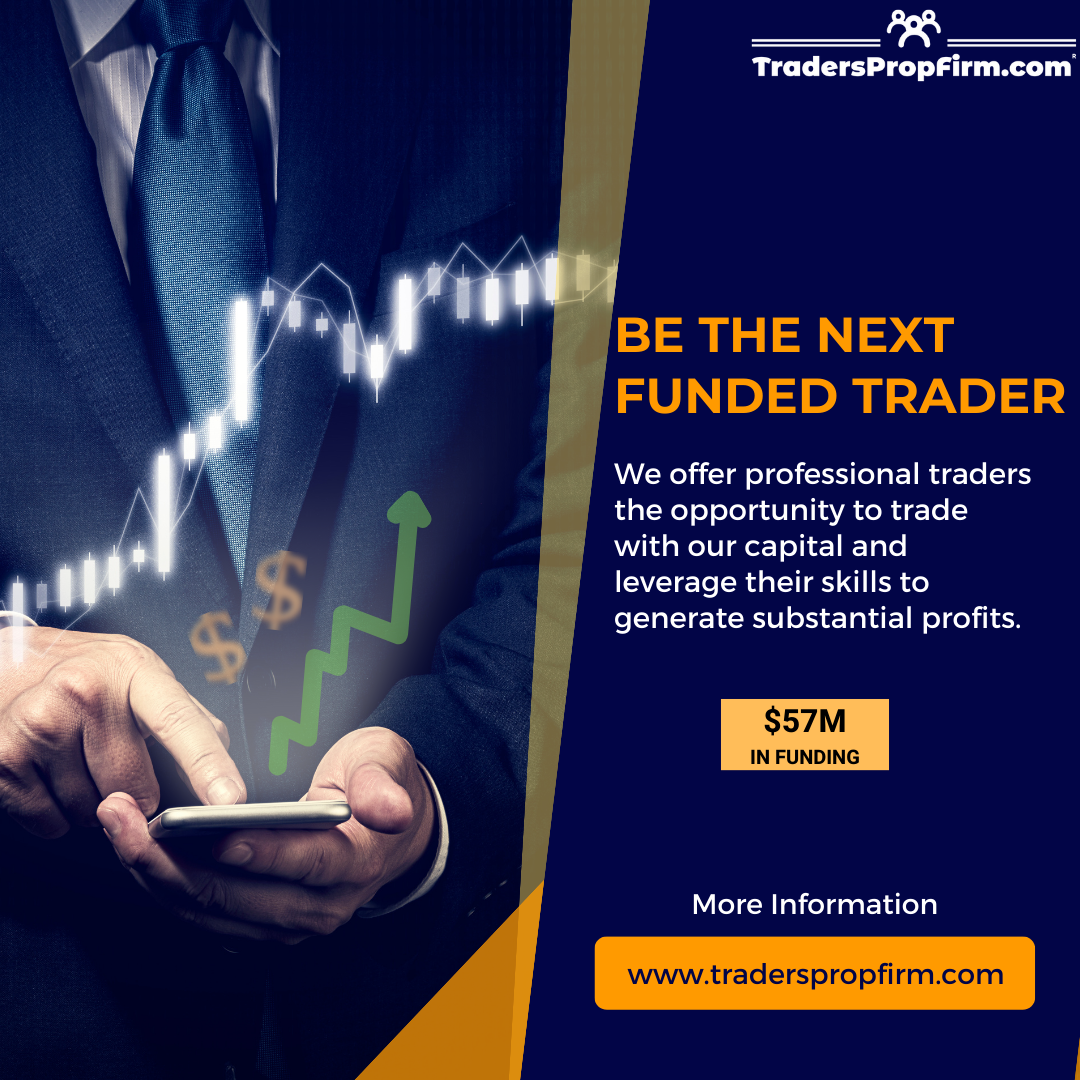 Graduates Trainees will be required to work in varied work roles/ locations and context with increasing levels of complexity. They will be exposed to varied digital projects, workstreams, challenges and developmental programs.
Applicants must be passionate about building a career in Stanbic IBTC and working in a dynamic and forward thinking environment.
Graduate Trainees would be based in Lagos but may be deployed to any department and locations across the country.
Preferred Qualification and Experience
Preferred Qualification and Experience
Applicants must be IT Software Developers, Cloud Security Analyst, Cyber Security Engineers, Data Engineers, Mobile App Developers, Blockchain Developers, IoT Developers, UI/UX Developers, Linux OS Administrators, Database Administrators, Applications Support.
Minimum of a Second Class Upper (or its equivalent) degree in an Information Technology or Engineering related course from an accredited University.
Minimum of 5 credits (Mathematics and English inclusive) in GCE, NECO or its equivalent
Applicants should not be more than 26 years of age as at engagement.
Applicants must have concluded NYSC and must have discharge certificate in hand.
Applicant's Date of Birth, Gender and Class of Degree must be clearly stated.
Knowledge/Technical Skills/Expertise
Knowledge/Technical Skills/Expertise
Proficiency in programming languages such as Java, C#, C++, JavaScript, Ruby, SQL
User Interface & User Experience Design
Microservice architecture & development
UI/UX development
Cloud security expert
CI/CD technology
Automated testing
Cloud immersion
Cloud Admin/Technician
Cloud application development
Penetration Testing skills
Cloud Security
Linux OS Administrator
Operations Support
Blockchain
New Data analytics platforms & support
Emerging intrusion detection
Conceptual, Innovative and Analytical
Intermediate to expert competence in the use of MS Office Suite
---