Job Description
At Shell, we're developing all kinds of ideas to help meet the growing demand for energy and we're looking for ambitious students and graduates to help us do more.

Shell is a global group of energy and petrochemical companies, employing approximately 87,000 people and operating in more than 70 countries and territories.

Our aim is to meet the energy needs of our society in ways that are economically, socially and environmentally viable, now and in the future. Our focus on innovation and technology has made us a leading manufacturer, distributor and marketer of refined petroleum products.
Before you proceed, please 'Follow' our facebook page to get more updates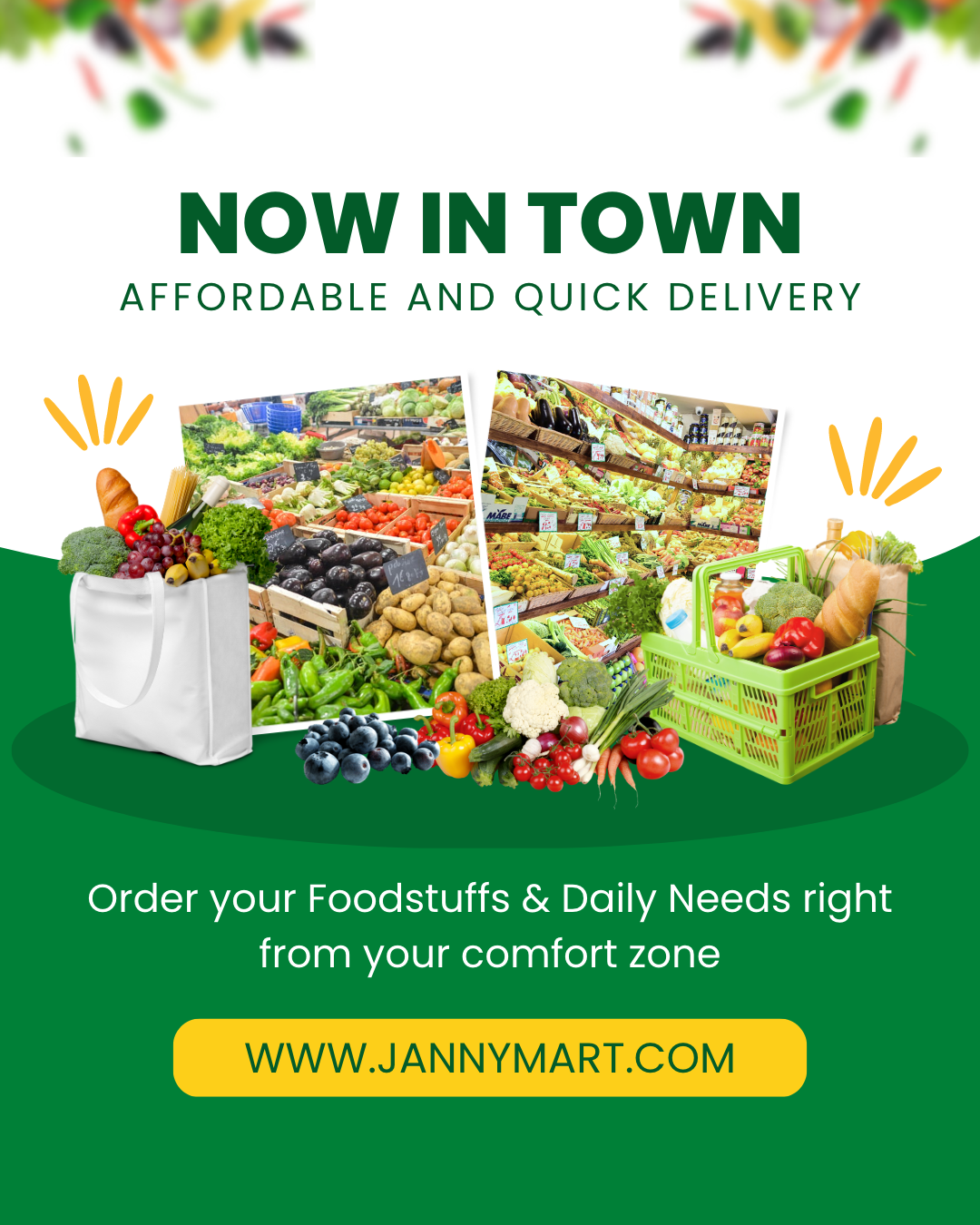 You may also check: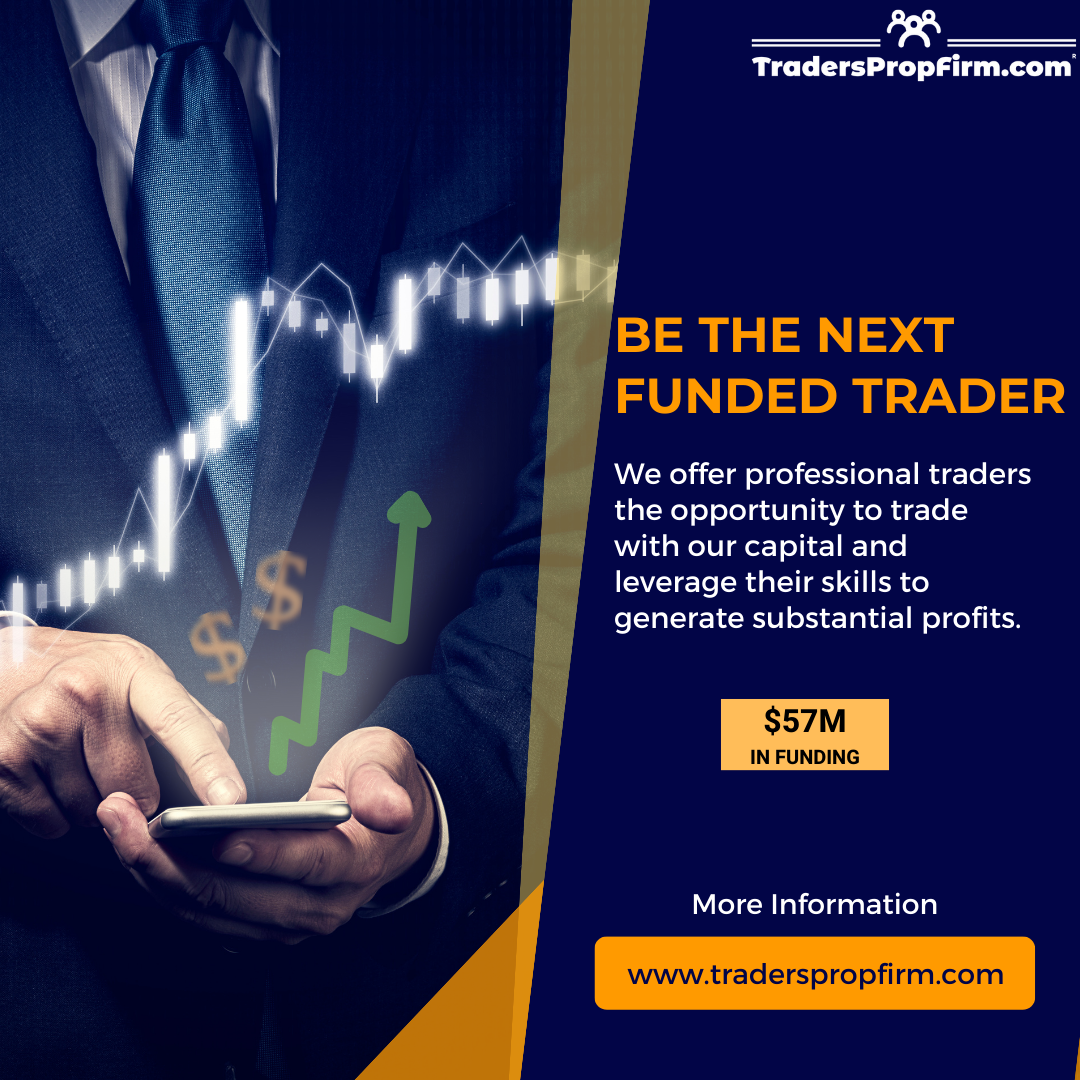 Shell Graduate Programme
The Shell Graduate Programme is a development framework that enables new graduates to become fully independent Shell professionals in 2-5 years. At Shell, new graduates have access to an unparalleled range of roles and world-class training and development opportunities, including:
Leadership skills development
Networking, Coaching and Mentoring relationships
World class training (classroom based learning, e-learning modules, accreditation)
Job Rotations in different businesses
What we look for in Shell:
Before you proceed, please 'Follow' our facebook page to get more updates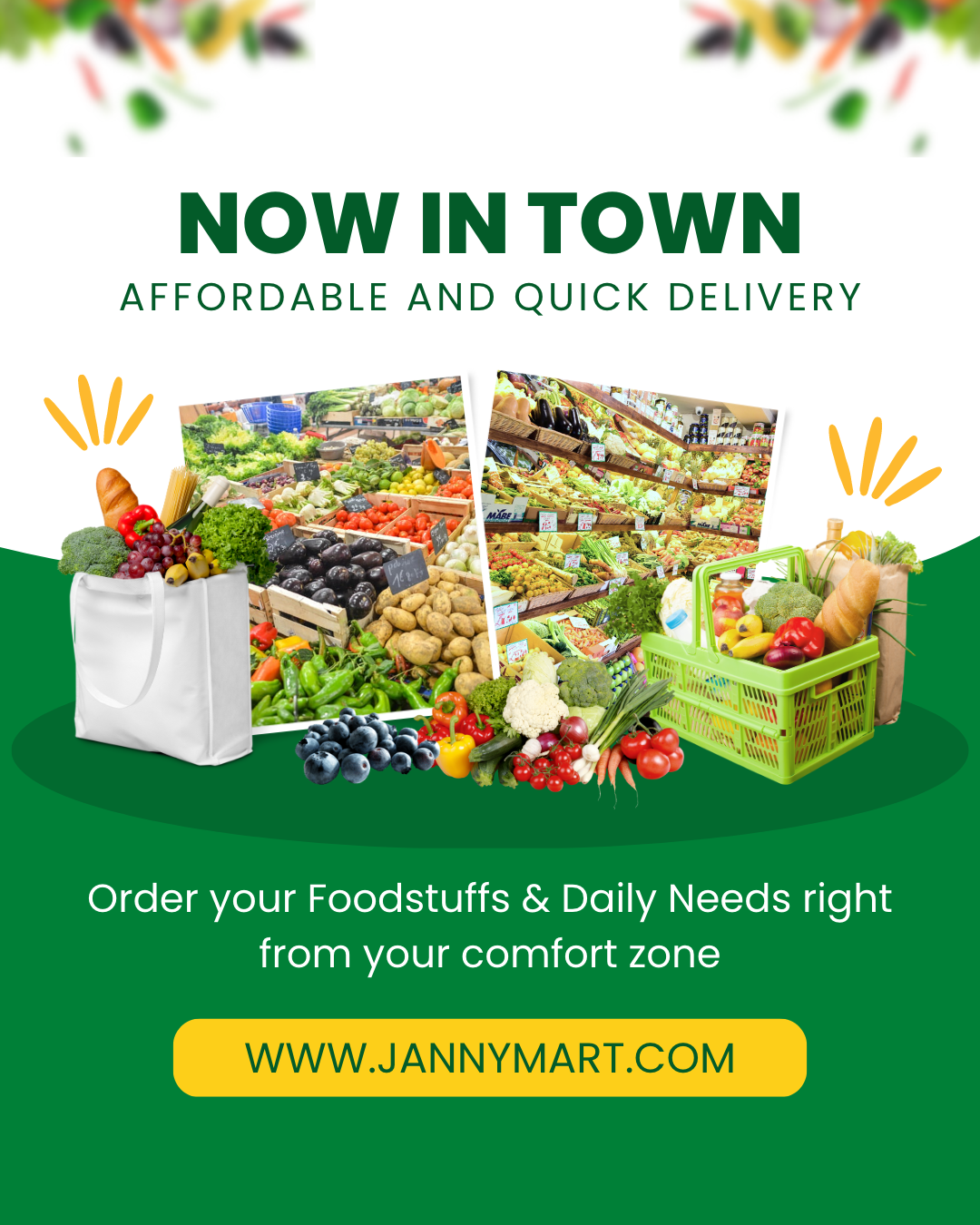 Graduate Trainees who: ​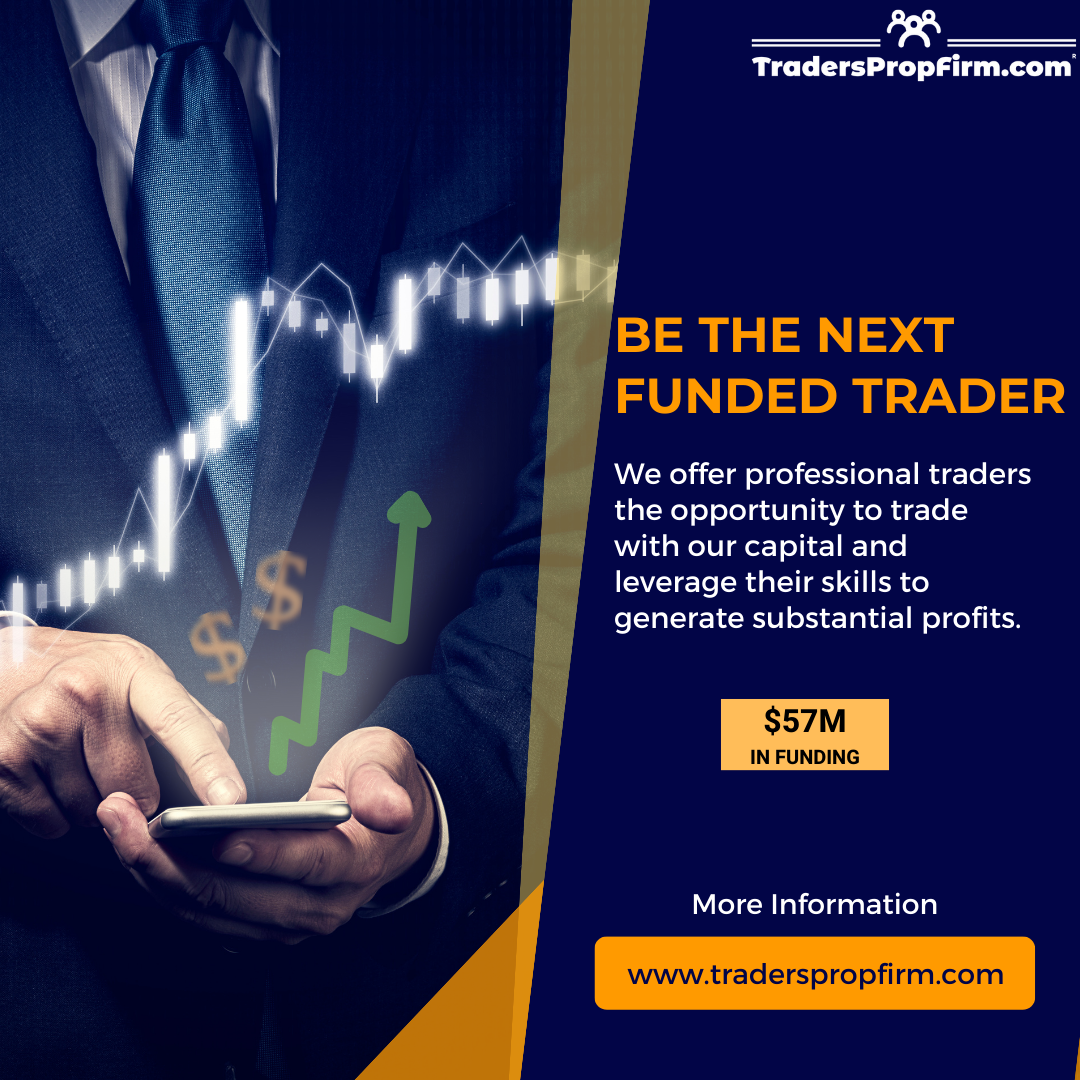 completed their undergraduate degree not earlier than 2016
graduated with a minimum 2:1 (Second Class Upper) degree
have completed their Nigeria National Youth Service Corps (NYSC) programme with proof of discharge certificate
Applicants who do not satisfy the above requirements will be automatically rejected.
Courses of Study:
Social Sciences
Law
Finance
Mechanical Engineering
Chemical Engineering
Civil Engineering
Structural Engineering
Metallurgical Engineering
Electrical Engineering
Electronics Engineering
Instrumentation Engineering
Geology
Geophysics
Mathematics
Marine Engineering
Accountancy
As part of our process to identify remarkable individuals, we use a competency-based assessment methodology which focuses on Capacity, Achievement and Relationships (CAR).
Capacity: We're looking for people with the intellectual, analytical, and creative ability to learn quickly, identify issues, and propose innovative solutions.
Achievement: We want driven high-achievers full of curiosity, self-confidence and organizational skills.
Relationship: We're searching for strong communicators who work well within a team, respect others and encourage and support colleagues.
Before you proceed, please 'Follow' our facebook page to get more updates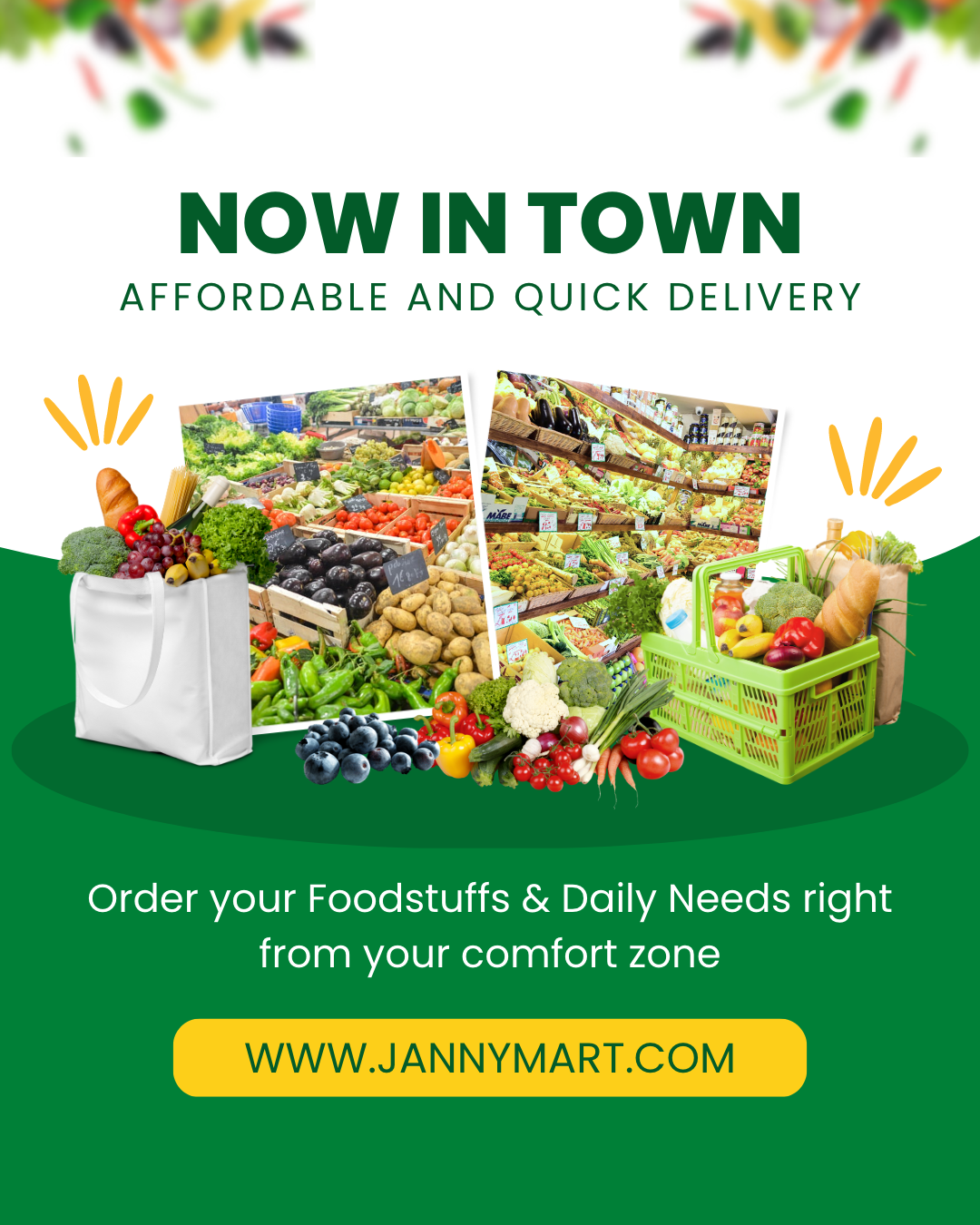 How to apply: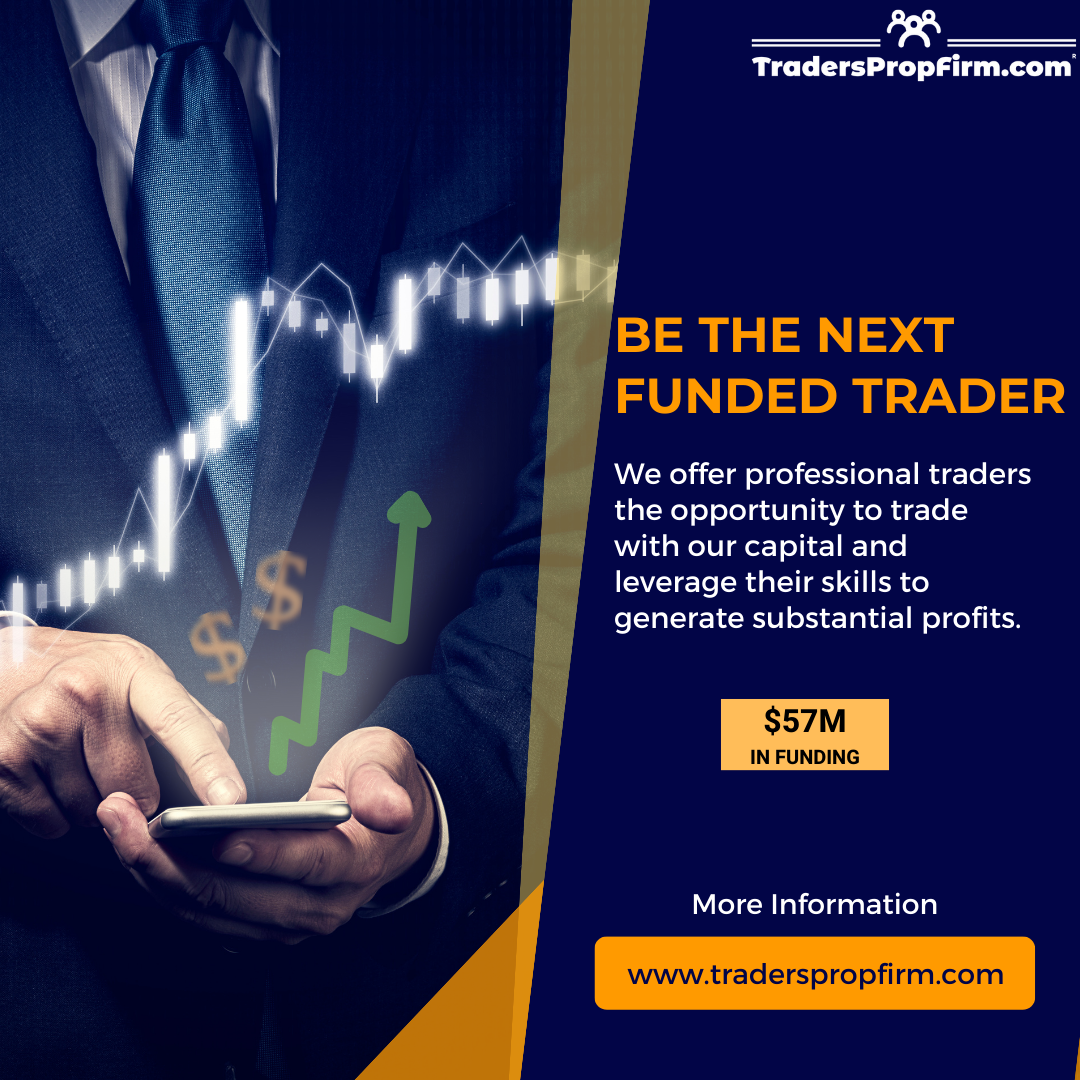 Candidates will be asked to select the business area that they would like to apply for on the Shell Graduate Programme within the Application form. You will be matched into a particular role based on your skills. Whilst you will not be required to apply for a specific Shell position If you are interested in a specific role, you can express interest within your cover letter.

We review applications and fill roles on a rolling basis, therefore, we may close particular business areas once they are filled.
Let's make the future.
Please note:
Shell does not request monetary payments (e.g. insurance policy, visa/work permit, HUET or HSSE training, special job offer, etc.) for employment.
Individuals who are interested in opportunities within the Shell Group will find open positions listed on the above-listed company websites when available.
Shell does not make use of employment forms, neither does the company process CV's that have not been submitted through the proper websites: www.shell.com/careers or www.shell.com.ng/careers. All successful applicants who receive an offer of employment from Shell would have been required to go through a formal and transparent recruitment process inside Shell recruitment offices.


Shell is an equal opportunities employer. If you have a disability, long-term health condition, or an injury that could require adjustments or accommodations to either the facilities or the application process, please contact us at careers@shell.com.

---
You may also check:
Before you proceed, please 'Follow' our facebook page to get more updates