Shell Graduate Programme is for graduates who share our purpose to power progress and our culture of inclusion, collaboration, and care.
We'll give you the support you need to forge your own path, and you'll have real responsibilities and meaningful projects to work on right from the start.
Before you proceed, please 'Follow' our facebook page to get more updates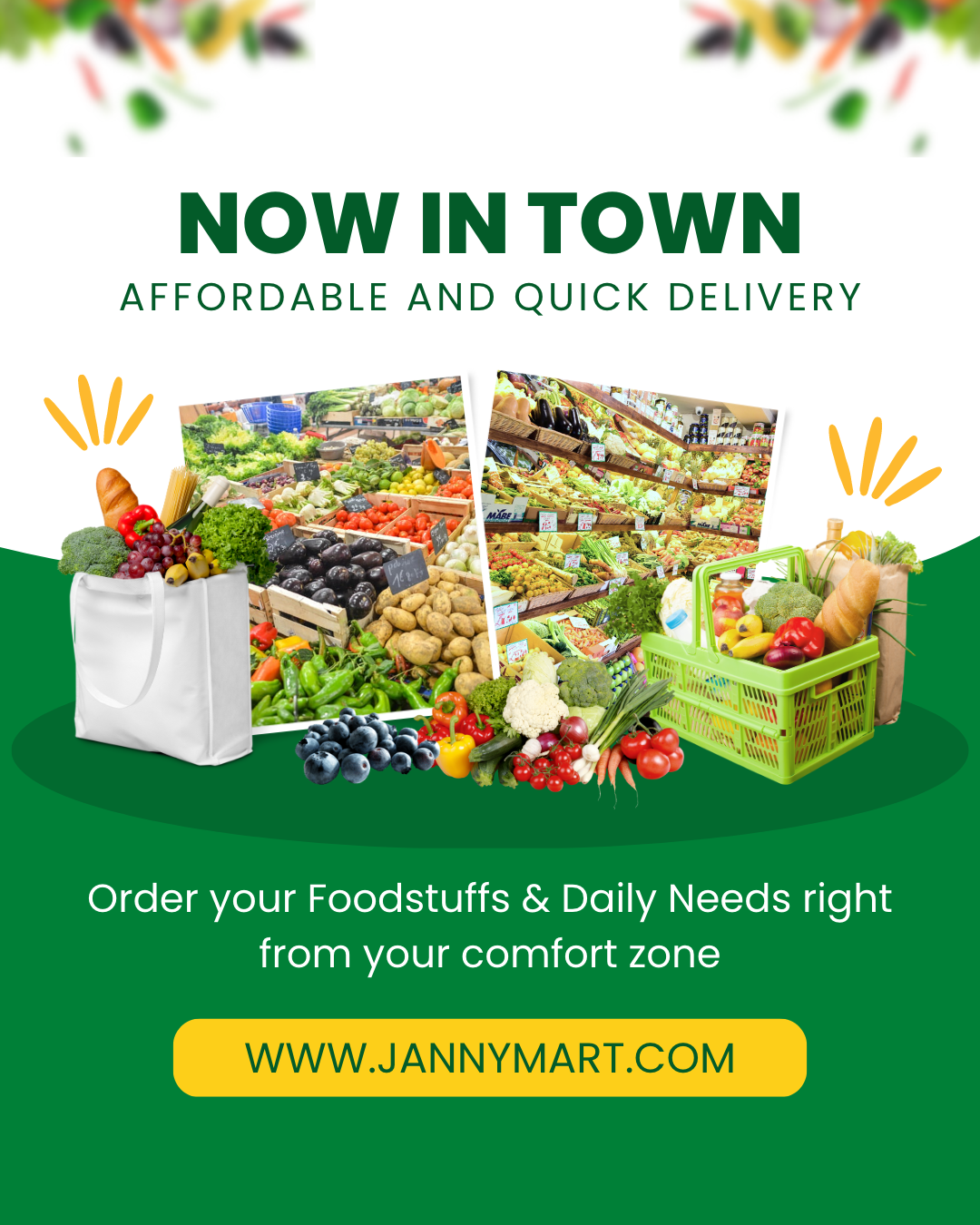 Details:
The Shell Companies in Nigeria with its purpose to power progress, has had a long and lasting impact in Nigeria's energy sector landscape.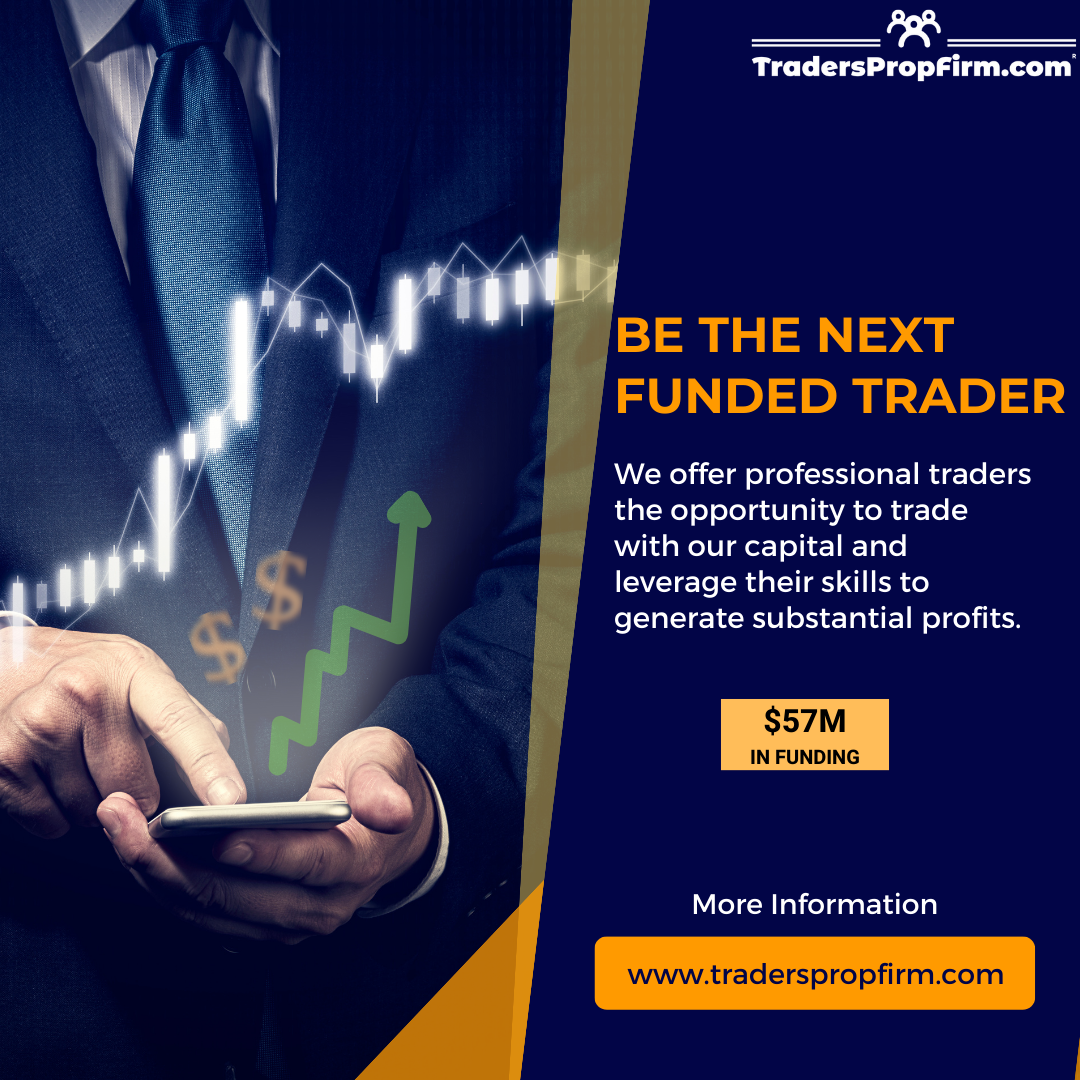 Shell is a global group of energy and petrochemicals companies with over 90,000 employees globally in more than 70 countries. We use advanced technologies and take an innovative approach to help build a sustainable energy future.
Requirements:
The Graduate Recruitment within Shell follows a standard global methodology used to attract, select, and place our best talent within the various Shell businesses. For 2023, we are seeking graduates for the following areas:
Engineering (Chemical, Mechanical, Civil)
Projects and Technology
Safety and Environment
Contracting & Procurement (Logistics/Procurement, Supply Chain)
You may also check:
Before you proceed, please 'Follow' our facebook page to get more updates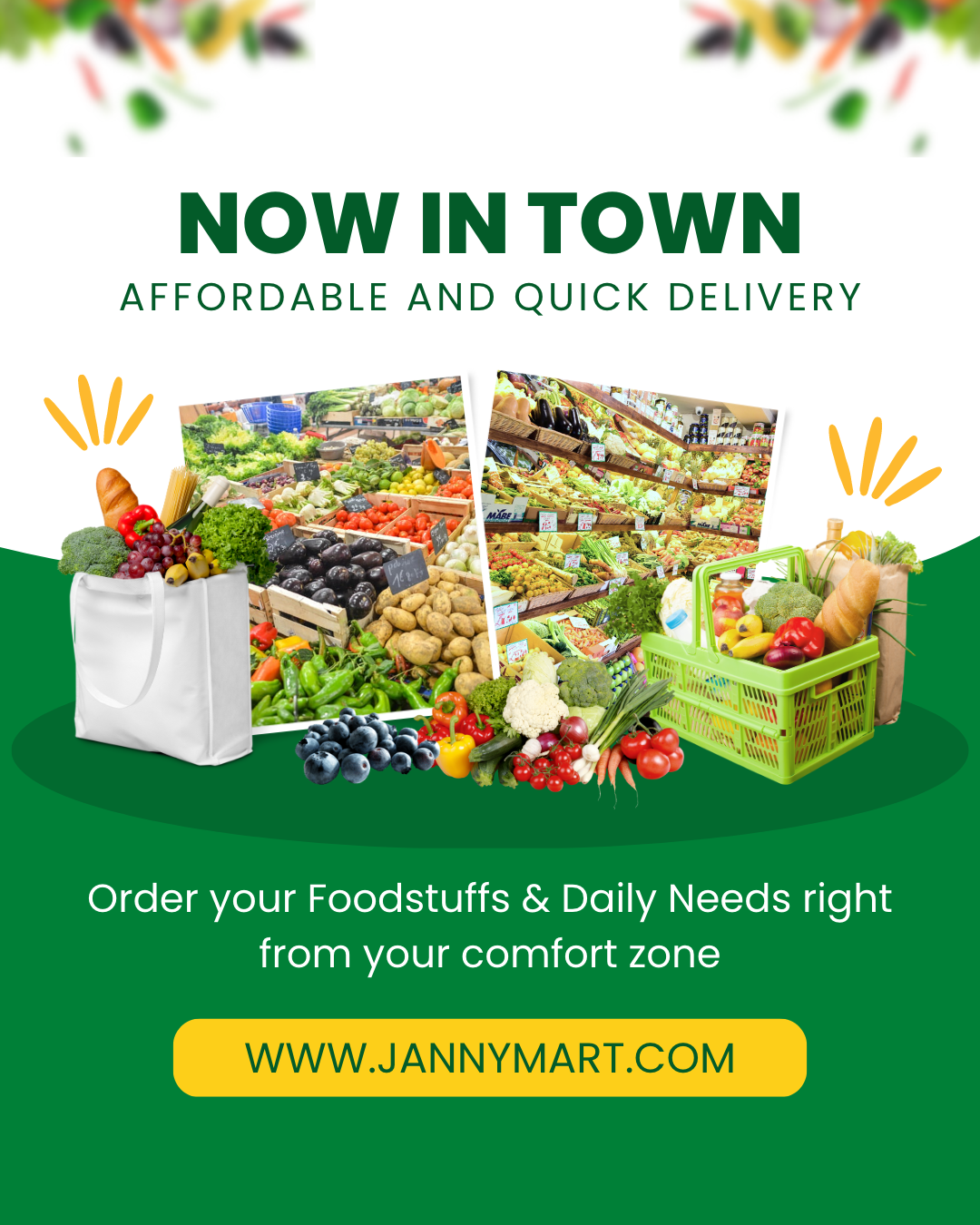 Duration and Reward
Competitive Salary
Other entitlements and bonuses
You are welcome to visit our career site www.shell.com/careers or www.shell.com.ng.careers for roles across the Commercial, Corporate, and Technical programme. Shell matches you into a particular role based on your skills, so you will not be required to apply for a specific Shell position. However, if you are interested in a specific role, you can express your interest.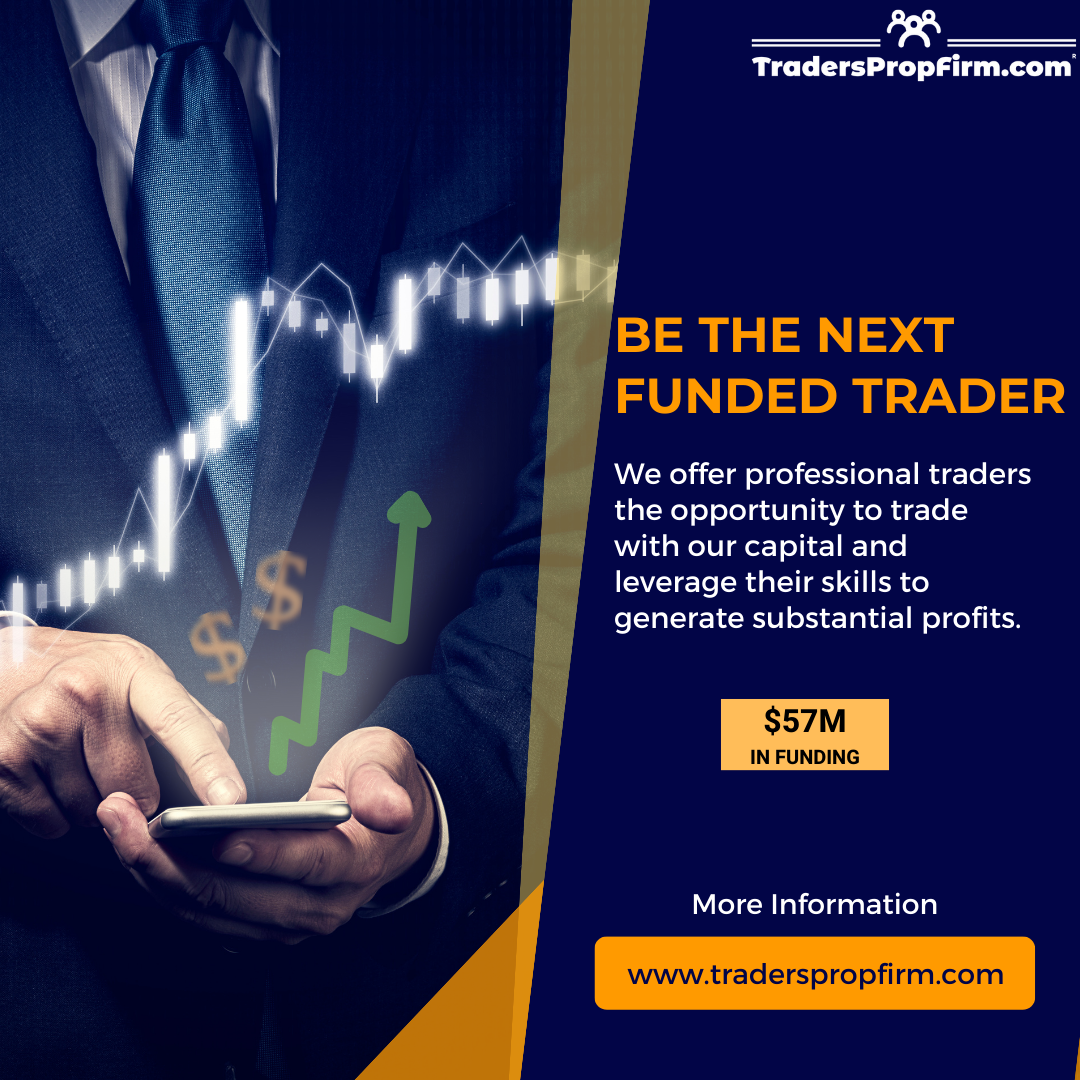 Submitting more than one application will lead to automatic disqualification of all your applications.
Deadline: July 7, 2023