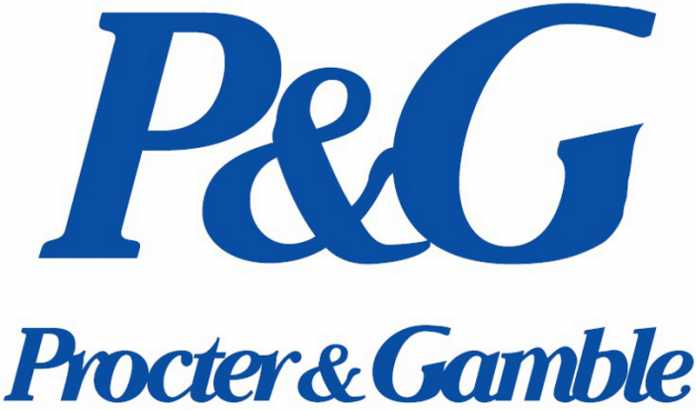 Do you want to transform materials for winning consumer experiences? Then an Internship as a Manufacturing/Engineering Intern in one of our plants might be the right place for you to gain this experience. In our Manufacturing department, we produce consumer goods to supply our customers with high-quality product, on-time, and at a low cost.
You will help us innovate to ensure the development and use of the most advanced technologies. We value your creativity and skill in analyzing and solving problems.
Before you proceed, please 'Follow' our facebook page to get more updates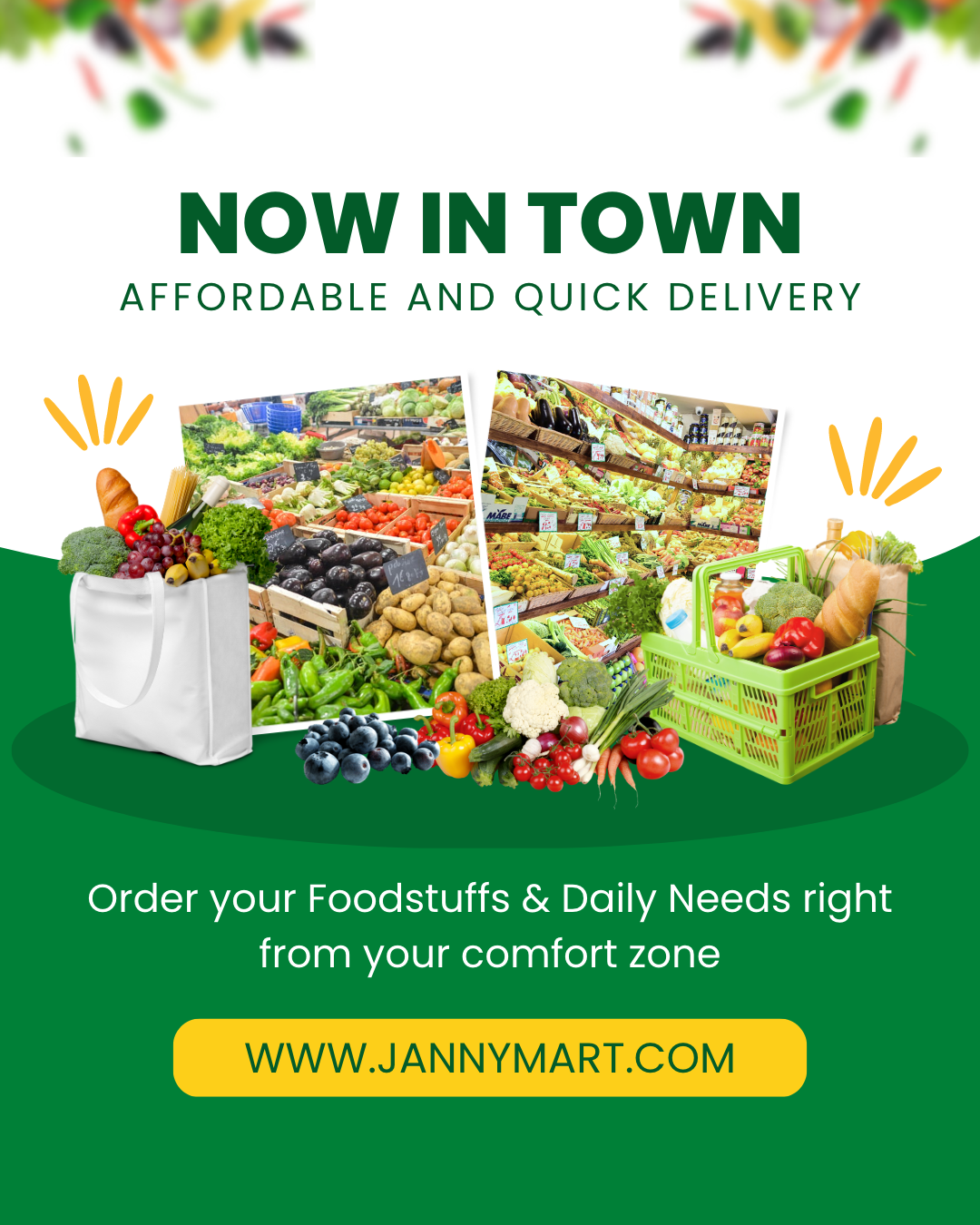 Are you passionate about how world-class brands are manufactured? Do you want a career that will challenge you both technically whilst developing your leadership and creative abilities? Then a role in P&G's Manufacturing company in Ibadan plant could be for you.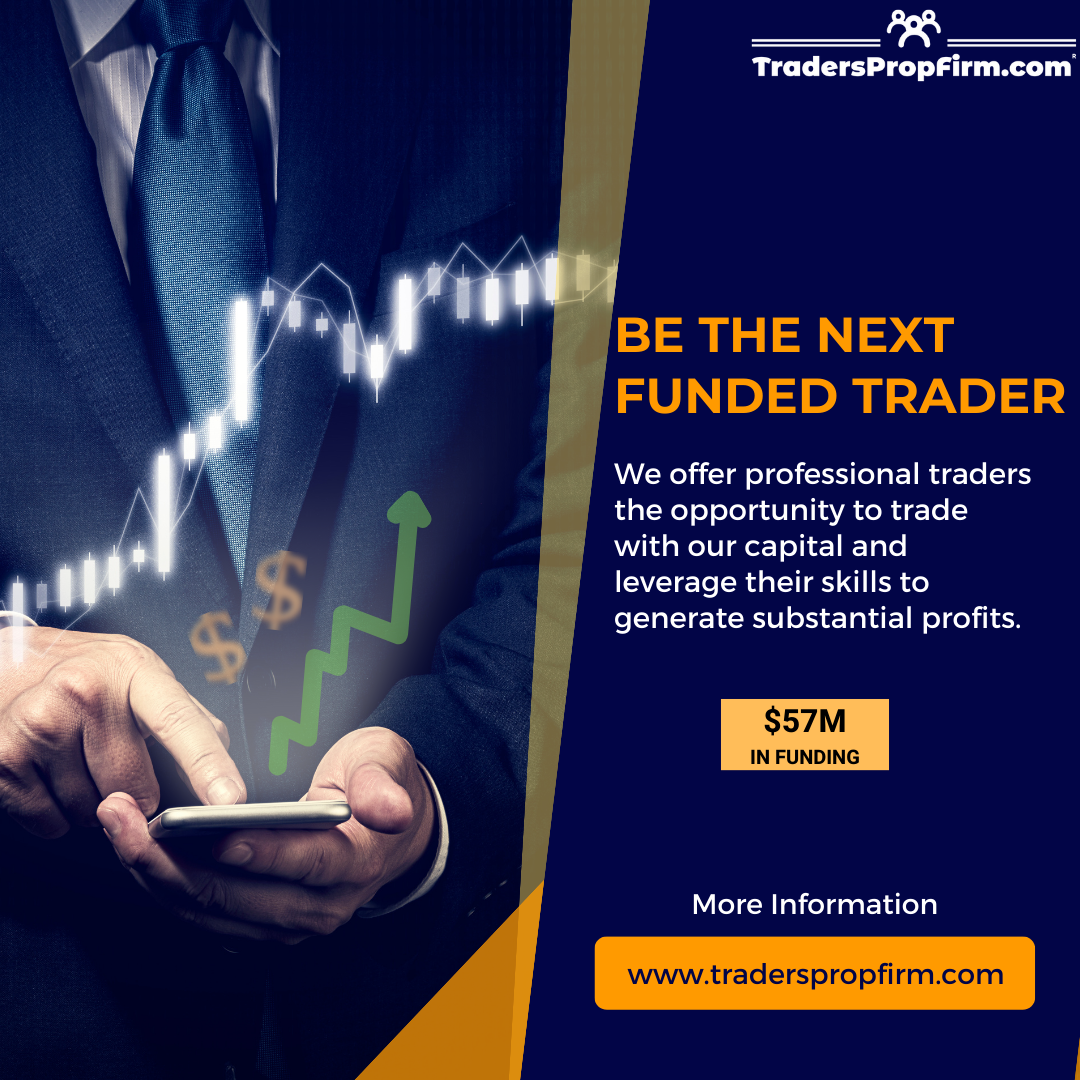 If Successful, you will work at the P&G Manufacturing plant in Ibadan to fulfil your 6 months Industrial Training (IT) Programs. The role is on a full-time basis and all tools needed to build your capability will be provided to you
At Ibadan Plant we're looking for a leader who knows how to take charge of business-related challenges and help keep our operation running efficiently. You will join the Ariel Manufacturing Team as an undergraduate trainee, initially as a Process Engineer in Utility/Engineering department.
The role combines innovative leadership with people management and technical development in an advanced lean engineering environment. You will have the opportunity to develop, maintain, improve and implement efficient manufacturing standards in production, Safety, quality, cost, delivery, and employee morale.
Before you proceed, please 'Follow' our facebook page to get more updates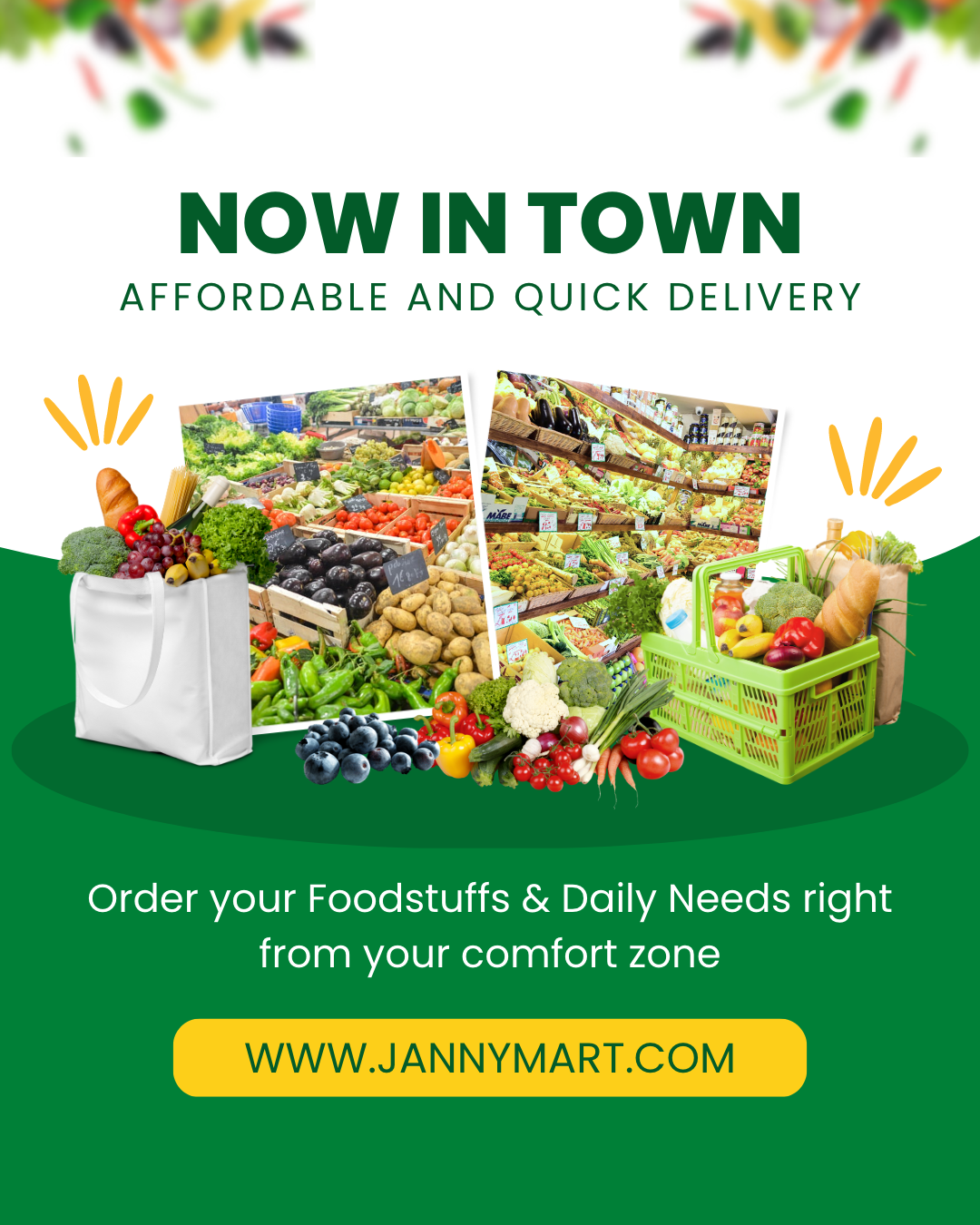 This role is focused on restoring a particular F&HC equipment to base condition and pass the required Autonomous Maintenance assessment as well as developing equipment ownership capabilities in You.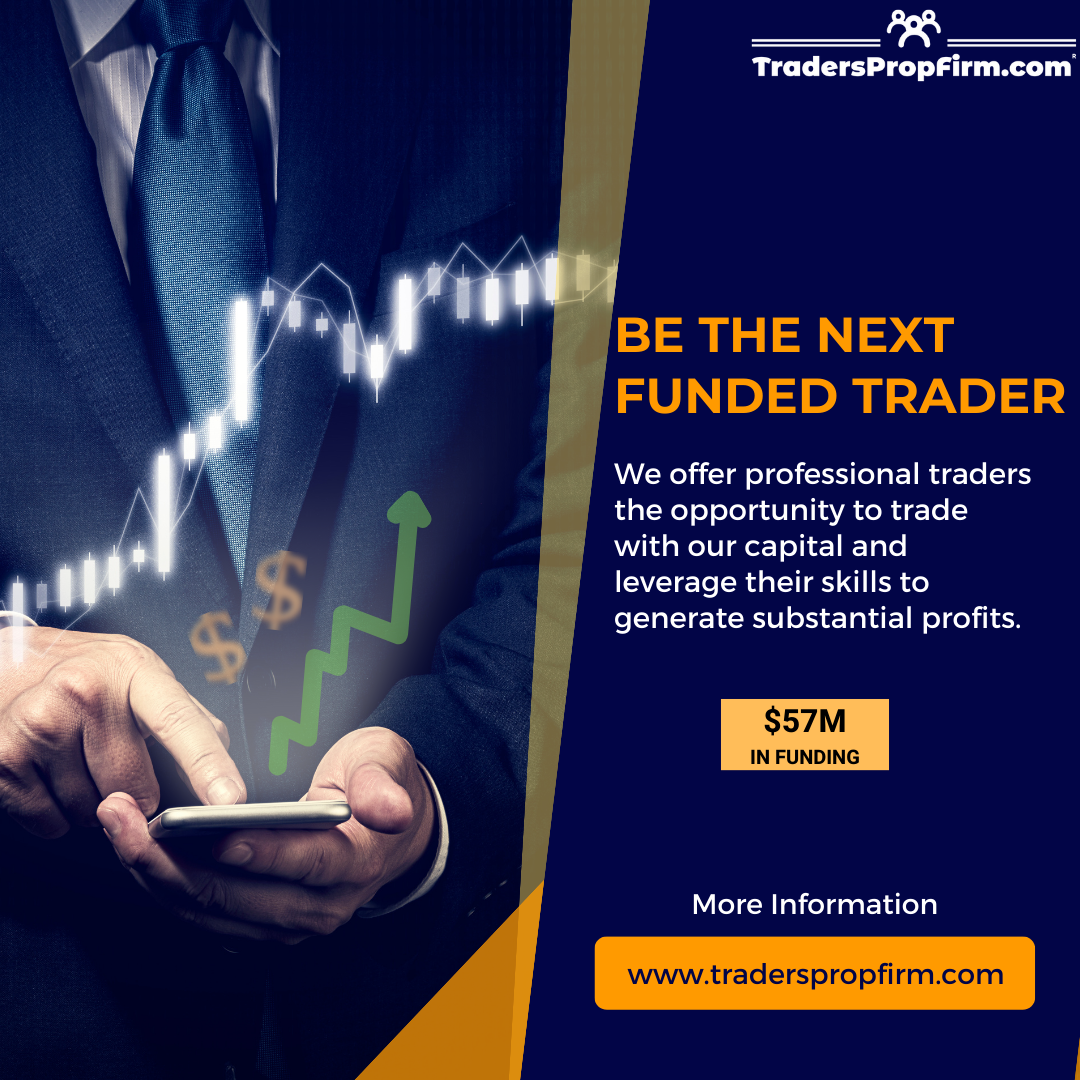 This role is an excellent and outstanding opportunity to achieve a meaningful learning experience at P&G with growing levels of technical and leadership skills. We offer industry leading learning and development opportunities which will allow you to succeed in your career and face new challenges daily growing your knowledge and expertise across a range of different areas.
Benefits
Responsibilities as of Day 1 – you will feel the ownership of your role from the beginning, and you will be given specific responsibilities that are yours to own, lead and drive from day.
Continuous mentorship – you will work with hardworking people and receive both formal training as well as day-to-day mentoring from your manager and other employees.
Before you proceed, please 'Follow' our facebook page to get more updates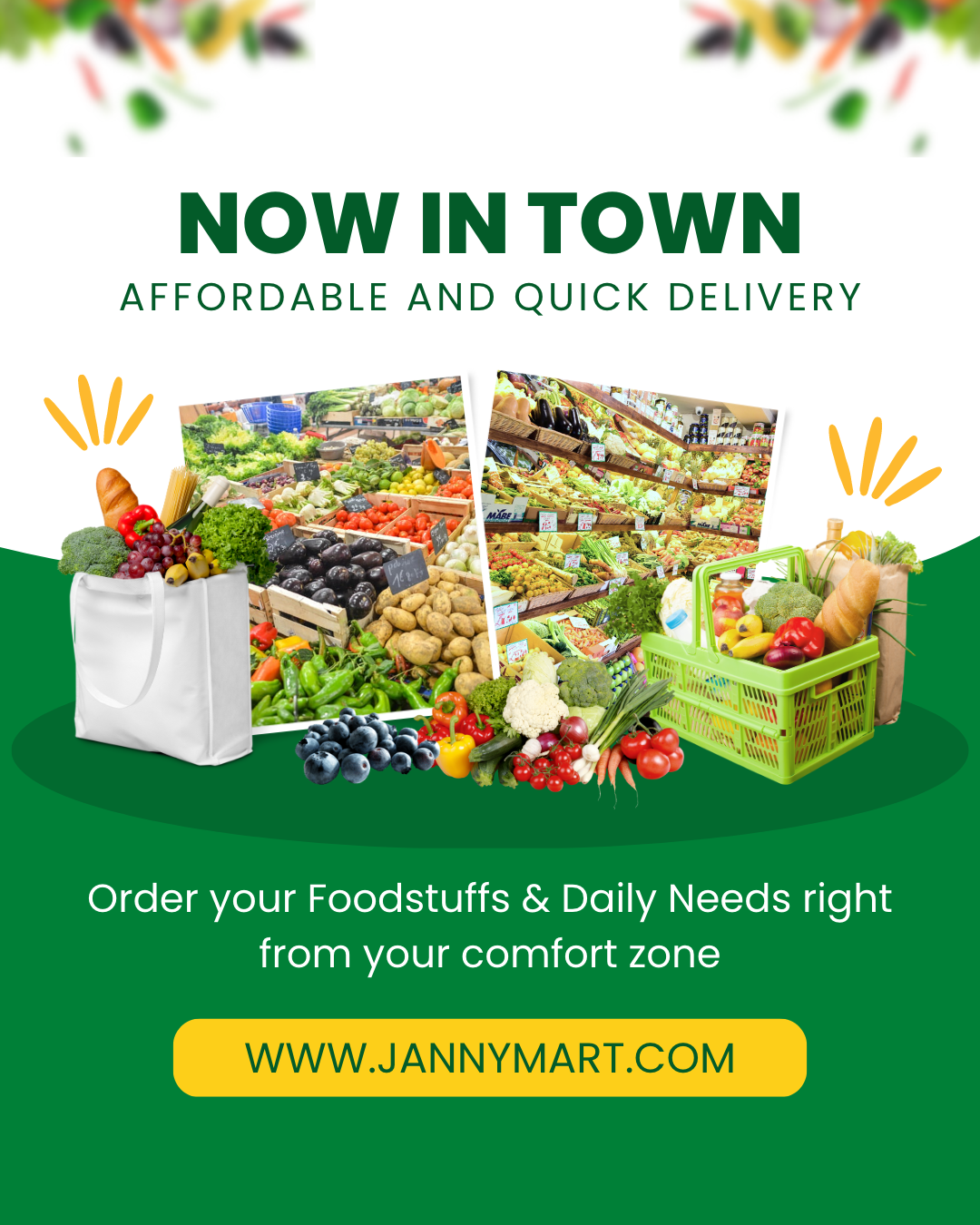 You may also check: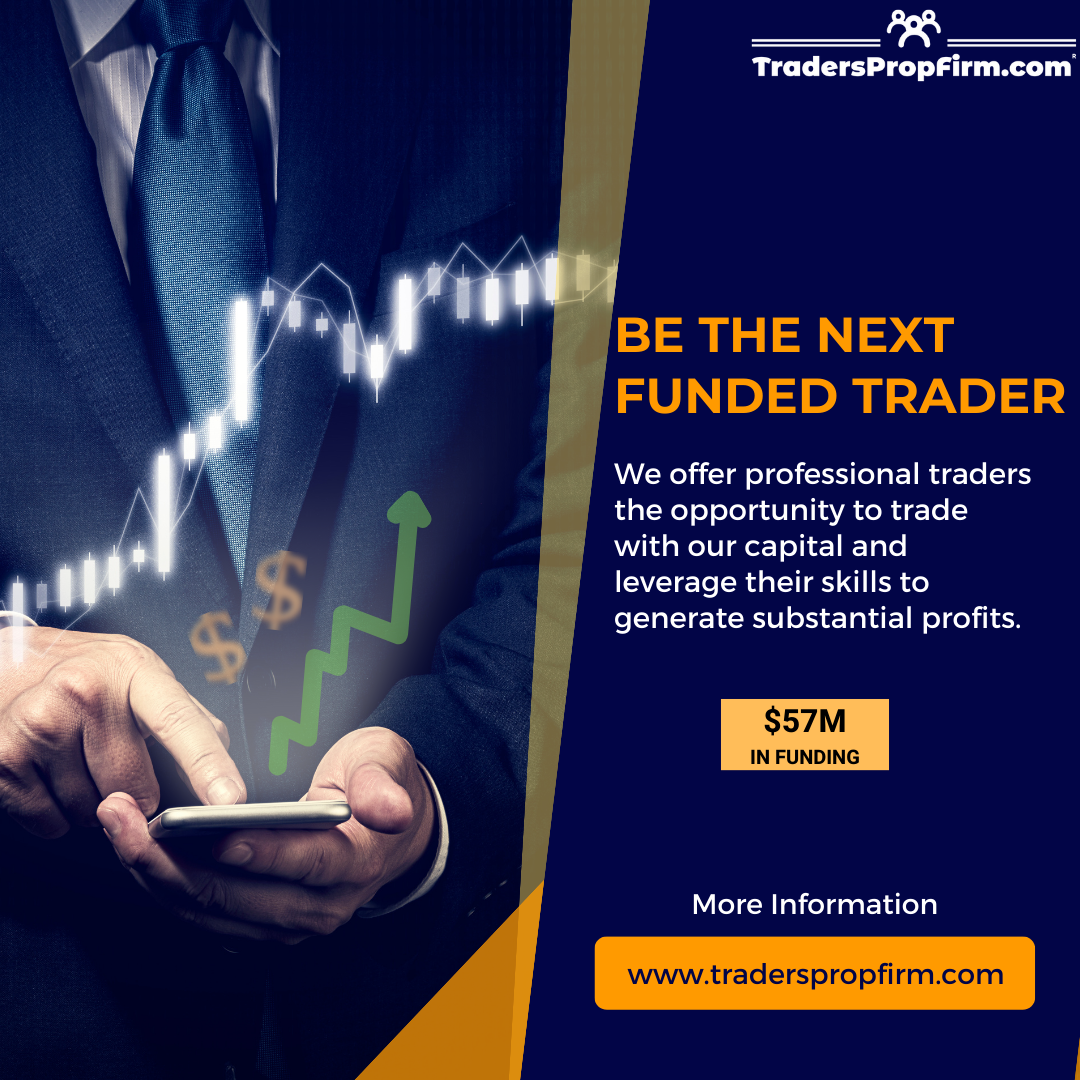 Multifaceted and supportive work environment – employees are at the core, we value every individual and support initiatives, promoting agility and flexible work arrangements
Requirements
Top Talent :An engineering undergraduate student in Mechanical/Chemical or Electrical disciplines interested in developing hands-on industrial experience in a multinational company environment.
Analytical Skill: Has strong analytical skills that enable you to efficiently implement change and drive long term innovation and cost saving improvements.
Leadership qualities: Can demonstrate strong leadership and collaborative skills and the ability to engage an organization consisting of different individual with different personalities. Previous people management experience is a plus.
Technical proficiency – an ability to master the principles of the mechanical/electrical equipment, be able to participate in maintenance and repair activities, analytical and systemic thinking, deep proficiency of process/systems control, programming and automation.
---