Old Mutual is a premium African financial services organisation that offers a broad spectrum of financial solutions to retail and corporate customers across key market segments in 14 countries. The lines of business include Life and Savings, Property and Casualty, Asset Management and Banking and Lending.
The Old Mutual Graduate Accelerated Programme (GAP) is aimed at graduates and postgraduate students seeking invaluable work experience.
Before you proceed, please 'Follow' our facebook page to get more updates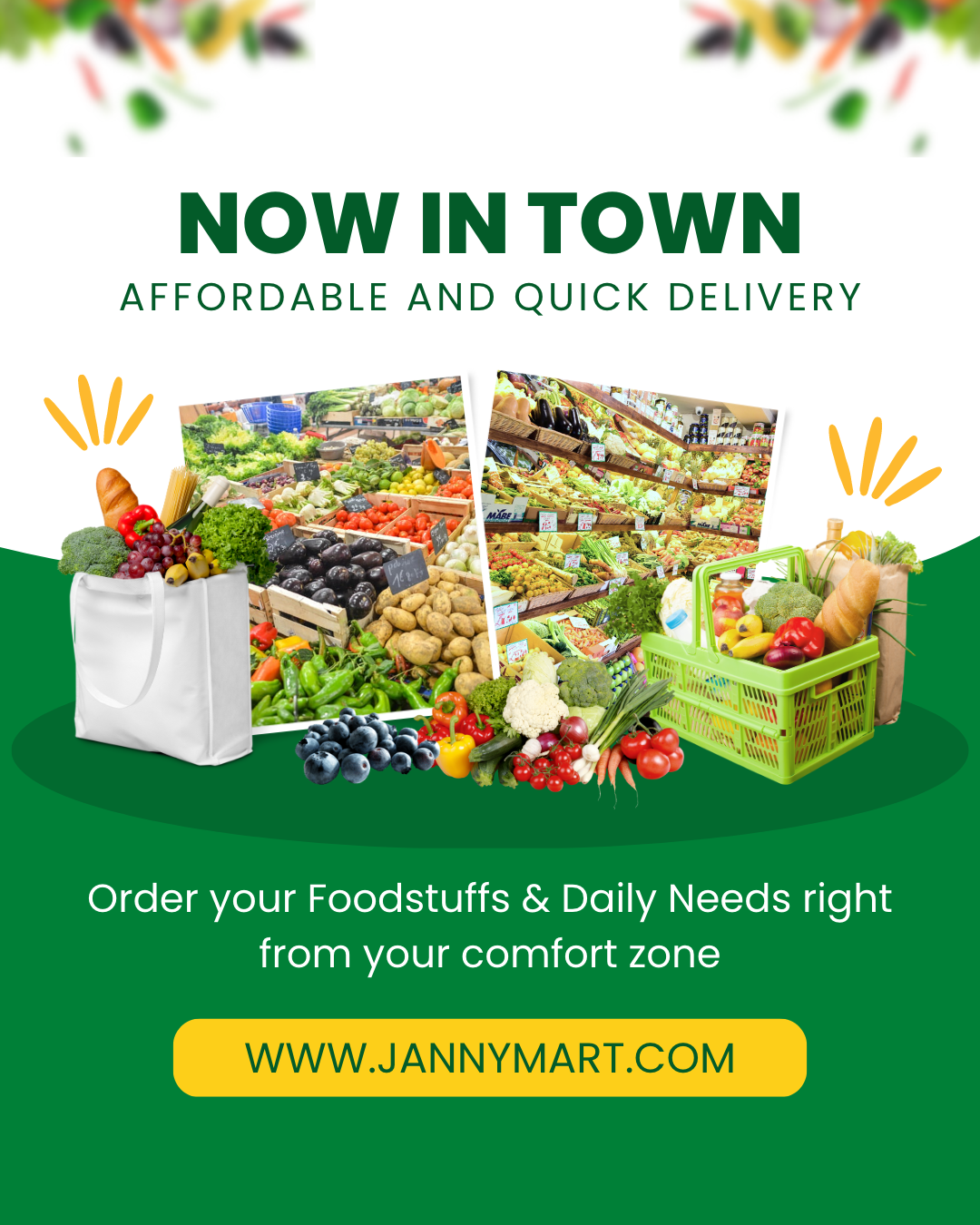 Requirements
South Africa positions are based in
Rest of Africa countries, positions are based in

Zimbabwe
Kenya
Nigeria
Malawi
Only South African citizens will be considered for roles based in Cape Town, South Africa
Roles based in Rest of Africa will require relevant citizenship
More Opportunities
The graduates are appointed into various roles across Old Mutual's businesses
Are you currently doing a post graduate degree or in your final year of study in one of the disciplines below? If yes, then we are looking for you!
Bcom Information system
Bcom (Honours) Information systems
BSc in IT systems
Bcom Computer Science
Bcom in Business/Finance qualification with Technology modules
Diploma in IT (3 years)
Advanced Diploma in IT
Old Mutual are inviting you to apply if you are interested in joining the Old Mutual family.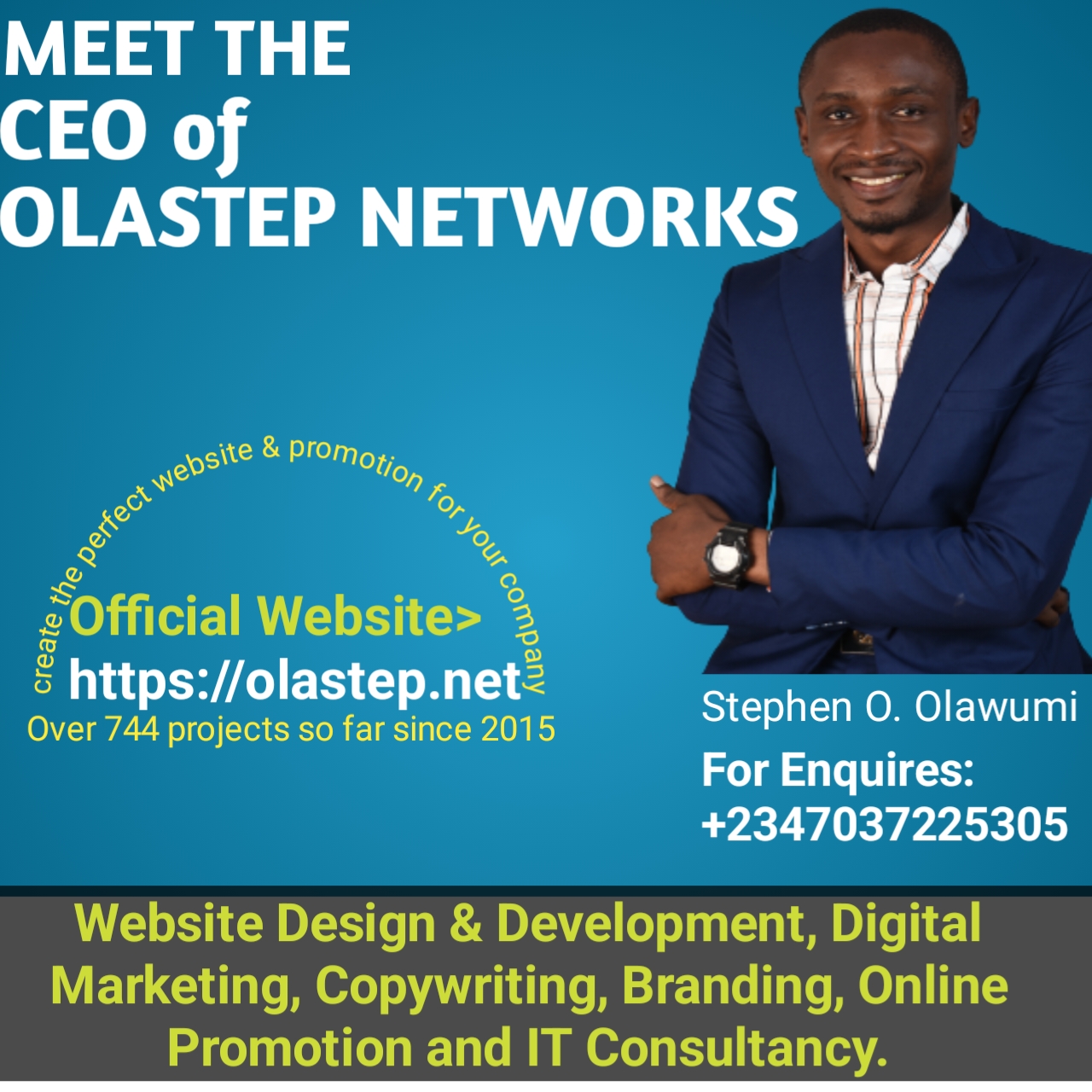 You may also check:
Benefits
Old Mutual will partner with you to craft a great career with Old Mutual that is in line with your career aspirations
Your voice is important to us and we will provide engagement platforms and tools to encourage meaningful dialogue
You'll be exposed to a great culture based on diversity and inclusion that forms a strong foundation of our values
You'll receive continuous coaching and development opportunities
You'll gain access to industry experts as mentors and coaches
You'll gain access to excellent learning and development opportunities
You'll have an opportunity to make a difference in the communities in which we operate
You'll benefit from a robust and structured programme
Minimum Requirements
Are you aged 26 or younger?
Are you a citizen/eligible to work in the country of application?
Are you able to work/relocate to any part of the country you are based in?
Have you achieved a minimum of 65% average across your studies?
Are you proficient in one or more of the following languages – Java , C#, C++, HTML, Python
Application process
Apply – Submit documents – CV, Transcripts, Grade 12 certificate
You will / may go through automated screening questions
Should you meet our requirements you will be requested to complete screening assessments
Once you have done your screening assessments, we will then review your profile against our requirements
You will be required to complete psychometric assessments, and move forward to interviews if successful
Skills: C++ Programming Language, C Sharp (Programming Language), Hyper Text Markup Language (HTML), Java, Python
Education: Advanced Diploma (AdvDip): Information Technology, Bachelor Of Business Science In Information Systems: Information Technology (Required), Bachelor of Computer Science (BCoSc): Information Technology And Computer Science: Information Technology Management (Required), Diploma (Dip): Information Technology (Required)
Before you proceed, please 'Follow' our facebook page to get more updates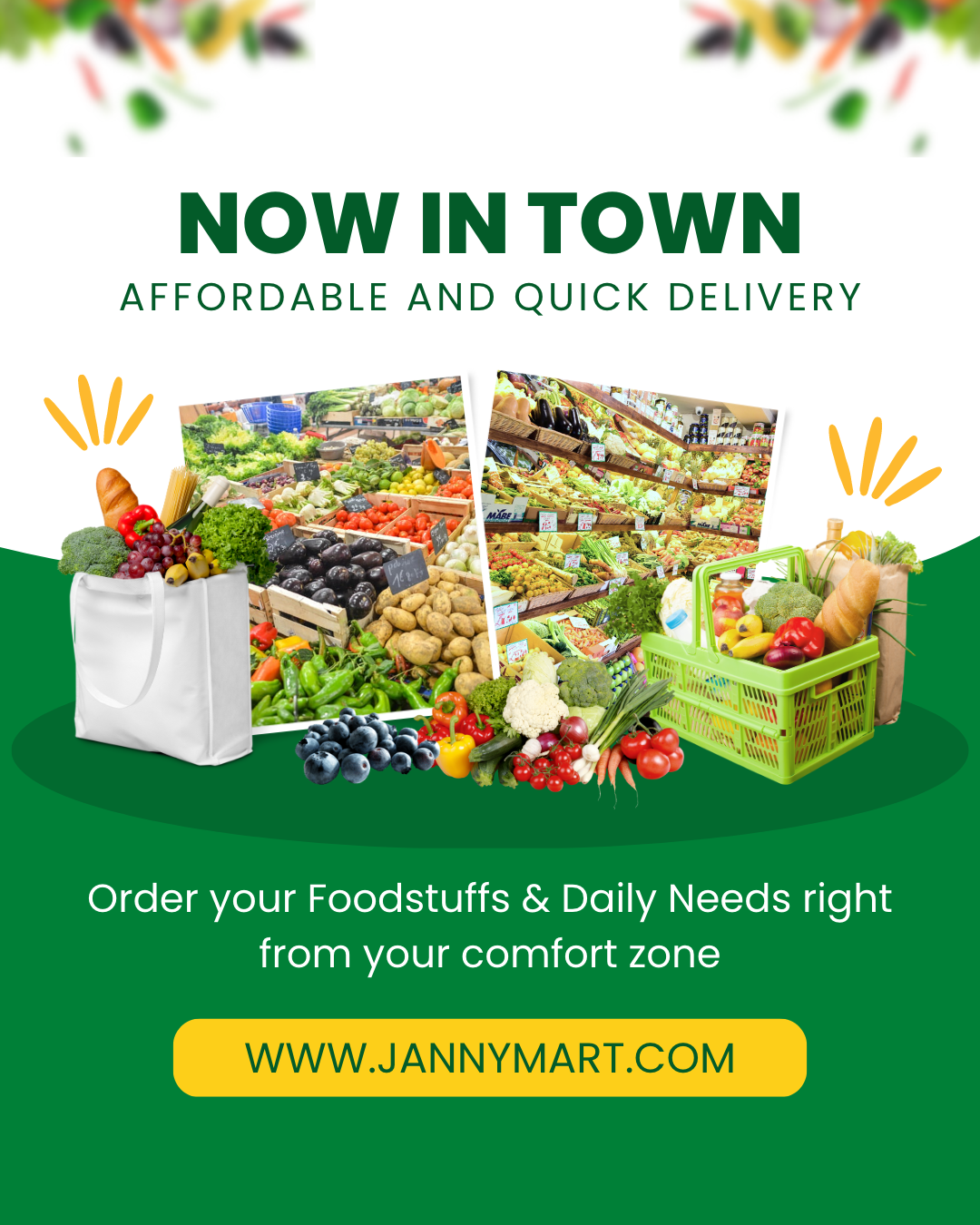 ---
Application Deadline: Unspecified.