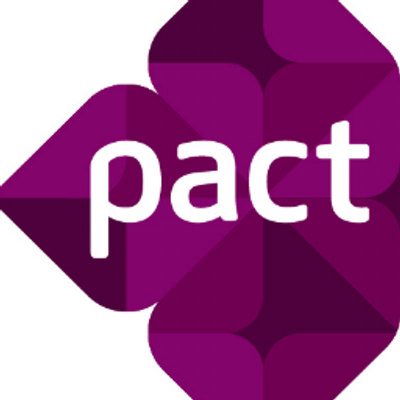 Pact works across multiple sectors and actors to combat corruption, promote democracy and improve health. Our funding partners run the gamut from the U.S. Government to private foundations to corporations, and our on-the-ground partners include Nigerian ministries and civil society organizations focused on advocacy, democracy and health.
Since 2005, Pact has helped forge partnerships between government and civil society, resulting in the passage of four significant national bills to fight corruption, including 2011's landmark Freedom of Information Act. In 2012, we worked with 96 local Nigerian partners, equipping them to improve internal processes and broaden their support.
Before you proceed, please 'Follow' our facebook page to get more updates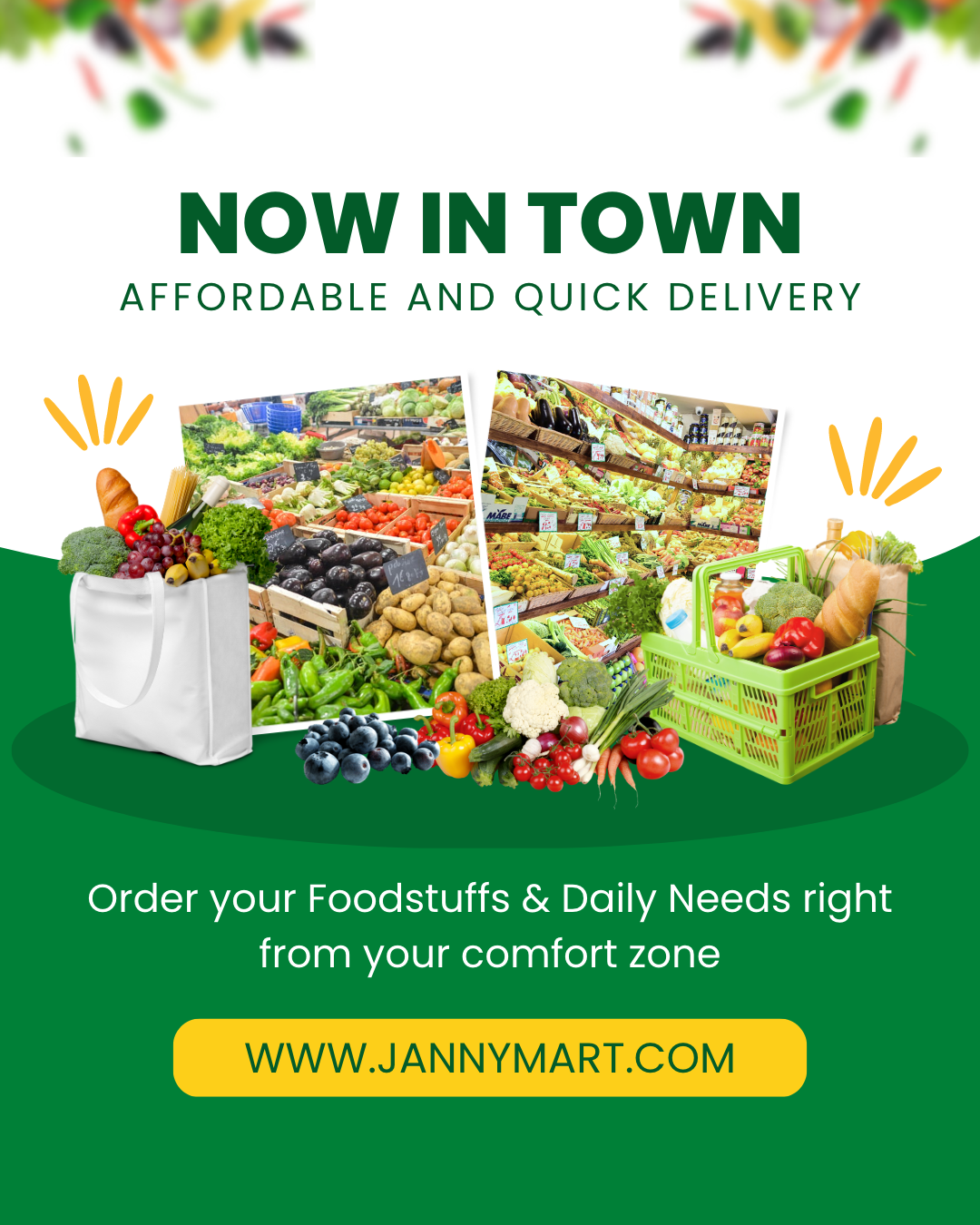 Pact is carrying out two significant USAID-funded projects in Nigeria: one that focuses on HIV prevention and care in nine states, with special attention to children at risk of the infection, and another that works with local governments to improve their capacity, transparency and delivery of services to constituents.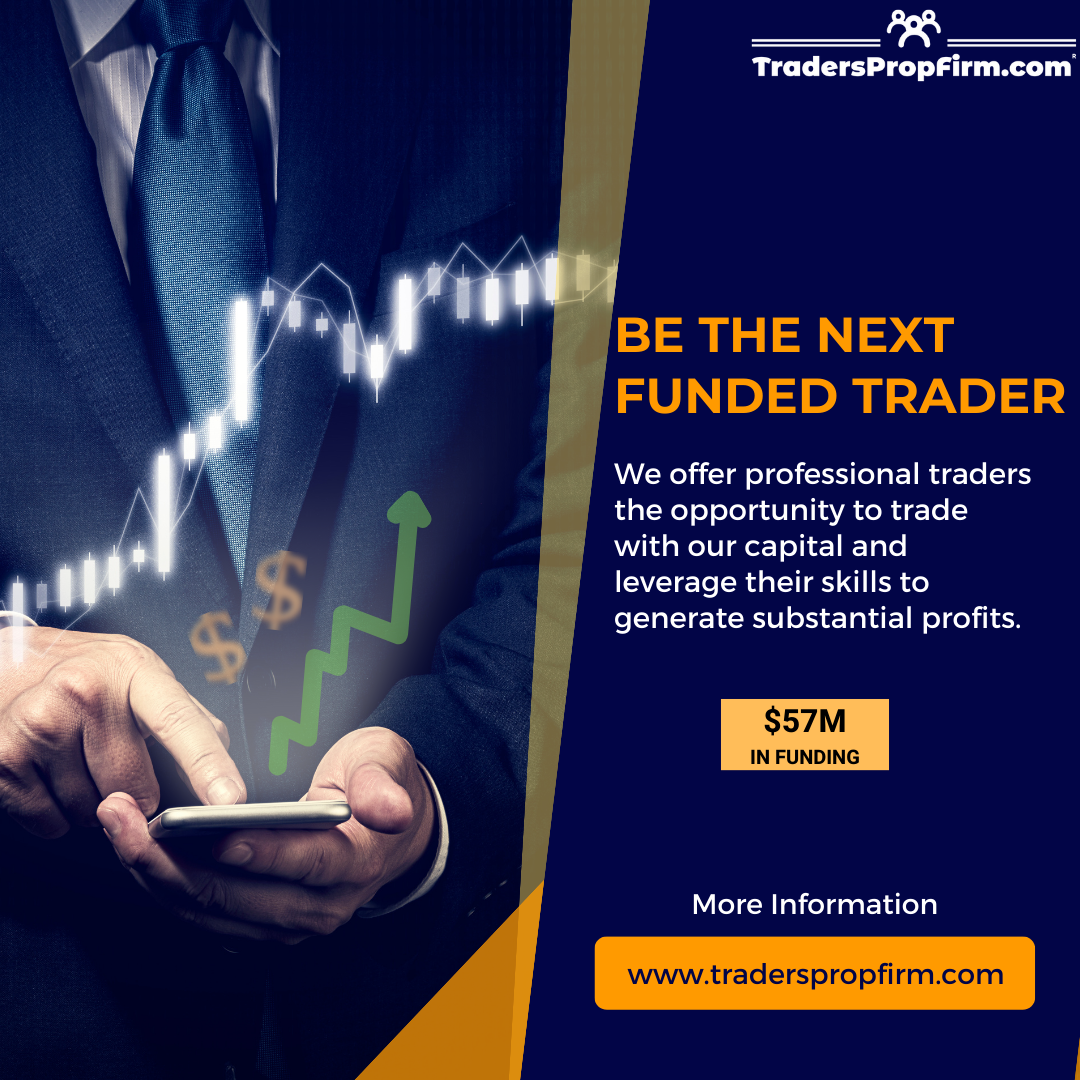 Job Type: Full Time
Qualification: BA/BSc/HND
Experience: 1 – 2 years
Location: Abuja
Open To: All qualified candidates
Position Summary: Provides support to all projects under the supervision of the Country Director.
Responsibilities:
MERL Role:
Before you proceed, please 'Follow' our facebook page to get more updates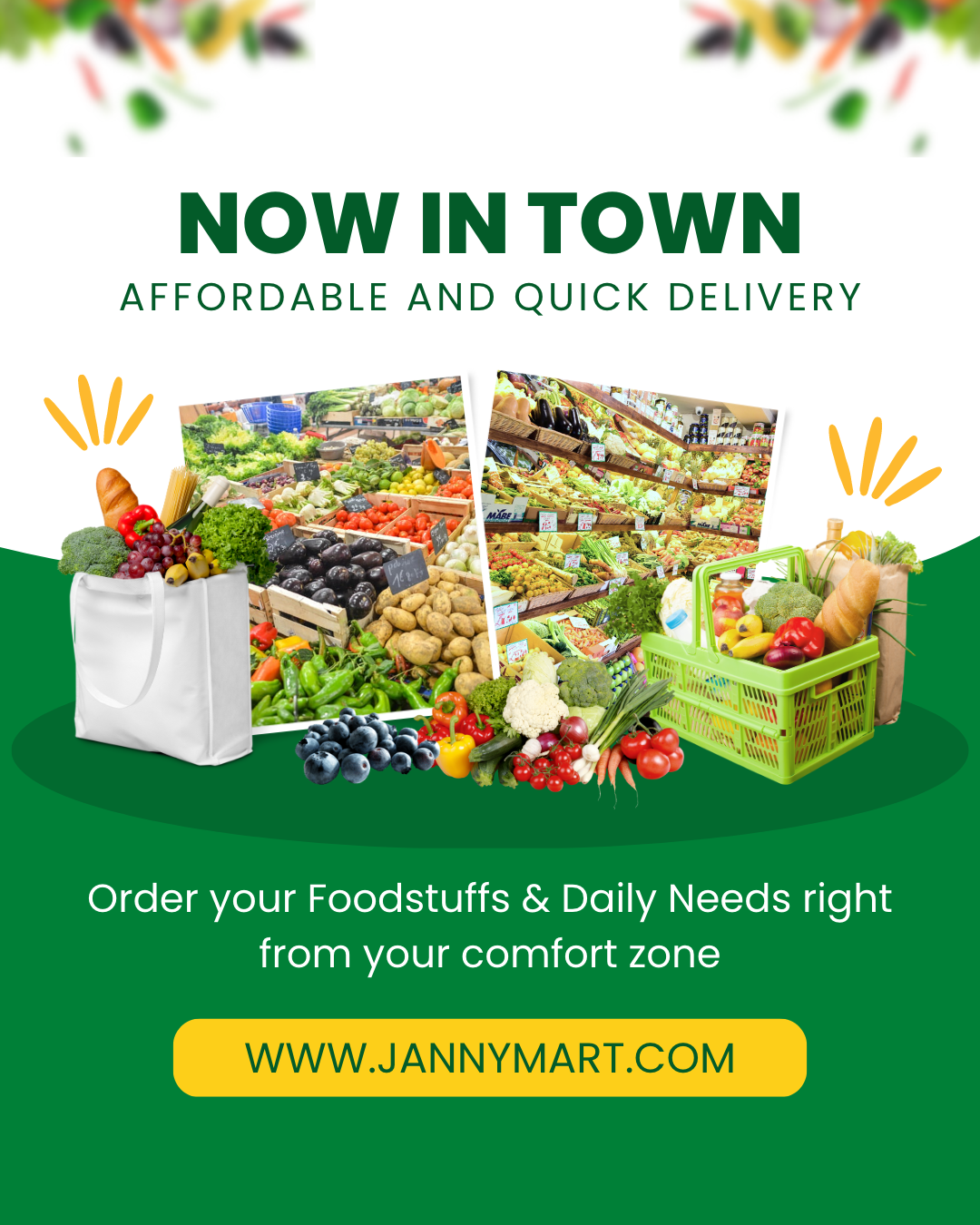 Provide support in data collection and database maintenance/management to track progress towards meeting project goals and objectives
Ensure routine data entry and analysis of field data, and creation of tables and graphics for the end of project report.
Assist in the adaptation of existing Pact Nigeria monitoring tools, as well as propose new way of measuring change using both quantitative and qualitative data collection tools.
Provide support to projects with data management and development tools and processes.
Support Project teams to develop monthly report, with strong emphasis on highlighting results of intervention.
You may also check: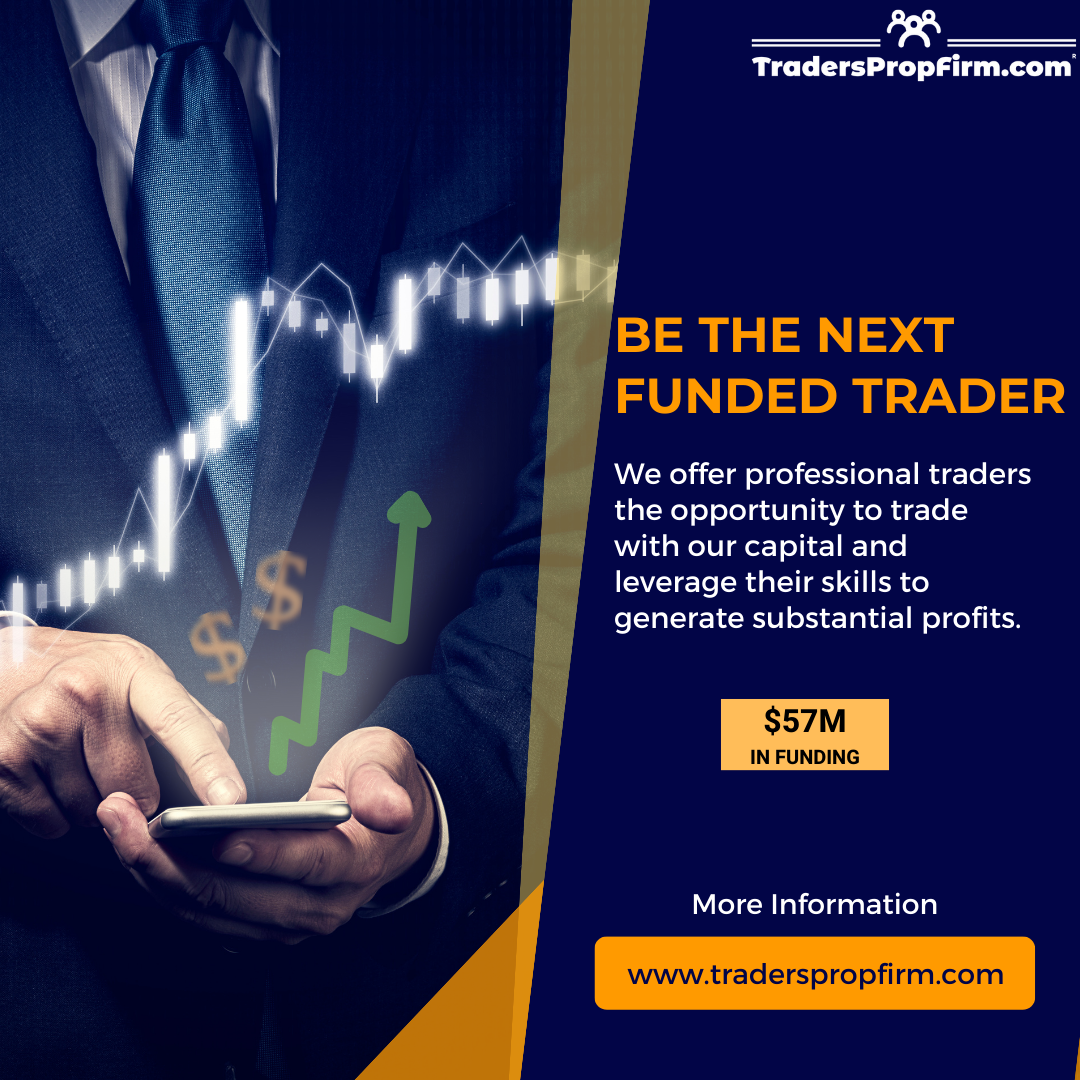 Program Role:
Provide relevant program, administrative and logistics support for meetings, seminars, conferences, workshops, and special projects.
Maintains program files (both electronic and hard copies) in manner that allows for ease of access and use.
Support the program team in carrying out MERL activities.
Assist in ensuring that project activities proceed in a timely and successful manner.
Assist with desk review of existing assessments reports, identify and fill information gaps.
Other duties as may be required.
Any other tasks assigned by supervisor
New Business Role:
Support in the research and identifying of development trends, prospects and growth opportunities.
Support in the provision of data to for new business endeavours.
Minimum Qualification:
Before you proceed, please 'Follow' our facebook page to get more updates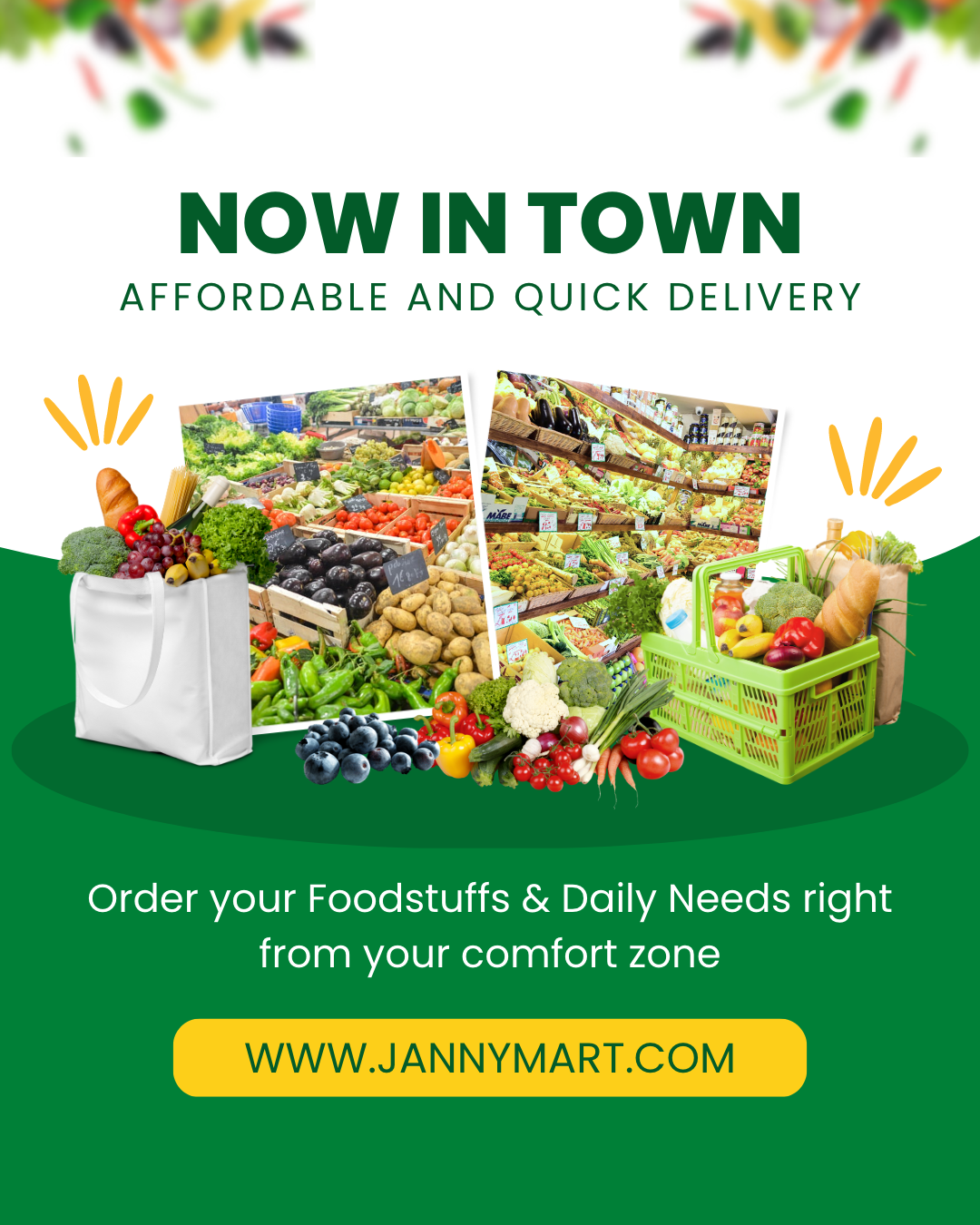 BA/B.Sc. in Social Science, Statistics, Demography, or another related field.
At least 1 year of progressively working with INGO.
Experience in doing literature searches/desk review of documents to tease out relevant information for evidence-based decision making.
Ability to write reports in English and communicating results clearly using graphs, charts, and other visuals.
Excellent interpersonal skills, including patience, diplomacy, willingness to listen and respect for diversity.
Ability to work effectively in a fast-paced, stressful environment.
Proficiency with MS office software required (Outlook, Word, Excel, PowerPoint etc.)
Fluency in English language and the local language.
Excellent ability to communicate and maintain diplomatic and productive relations with the team; resourcefulness, flexibility and ability to work in a changing and challenging environment.
Possess positive attitude, Self-motivated, independent, can deliver results under stress and timely manner, team worker, confident in dealing with people.
Pact is an equal opportunity employer and does not discriminate in its selection and employment practices on the basis of race, color, religion, sex, national origin, political affiliation, sexual orientation, gender identity, marital status, disability, genetic information, age, membership in an employee organization, or other non-merit factors. Qualified female candidates are strongly encouraged to apply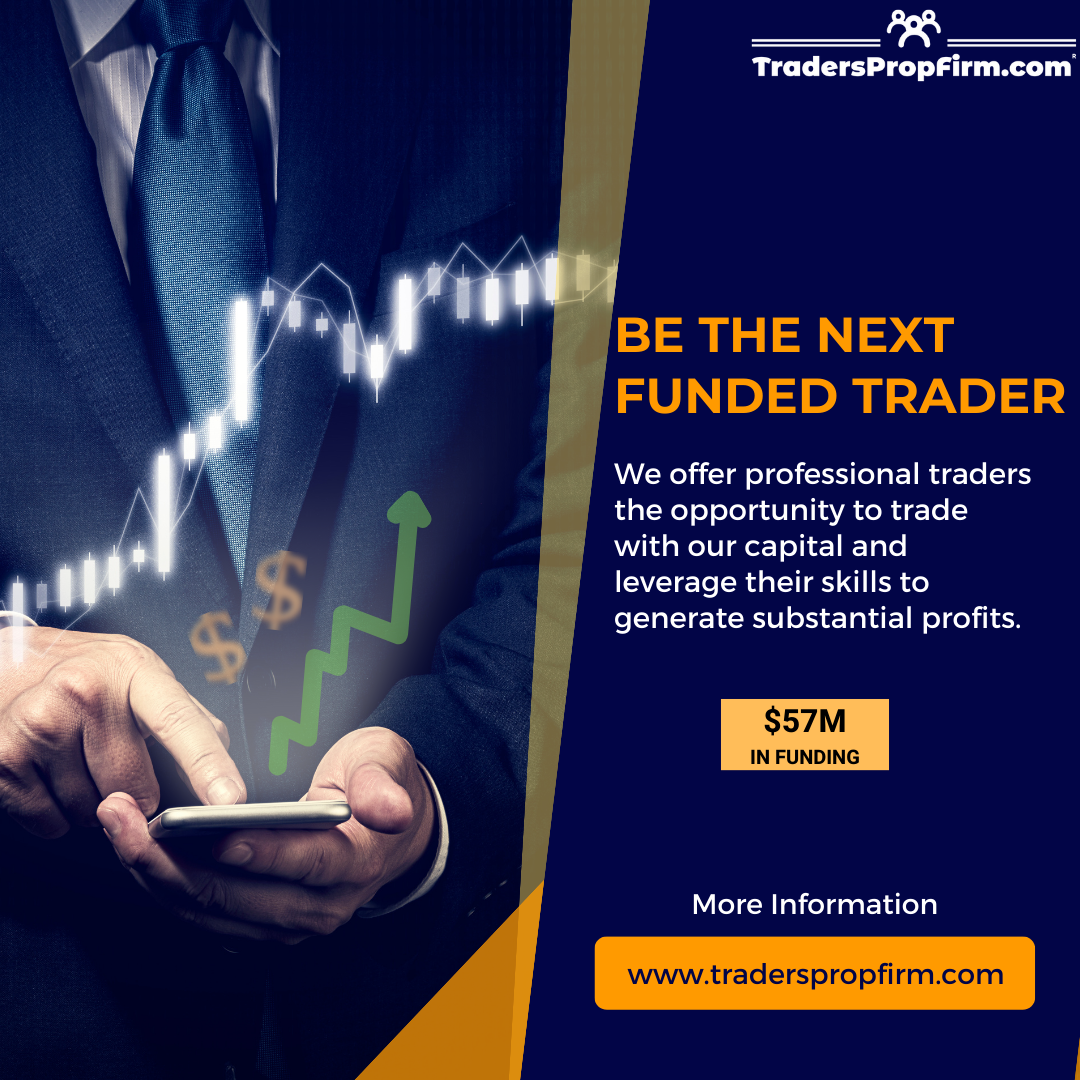 Method of Application
Interested and qualified candidates should submit their resume/CV and cover letter on their suitability to: pactnghr@pactworld.org. The deadline for submission is close of business on Thursday 11th June 2020, however applications will be considered on a rolling basis. All CV's/resume/applications MUST be in either word format or PDF. Applicants MUST indicate the position applied for on the SUBJECT of the mail. Note that only short-listed candidates will be contacted.
---
Application Deadline: 11th June, 2020.