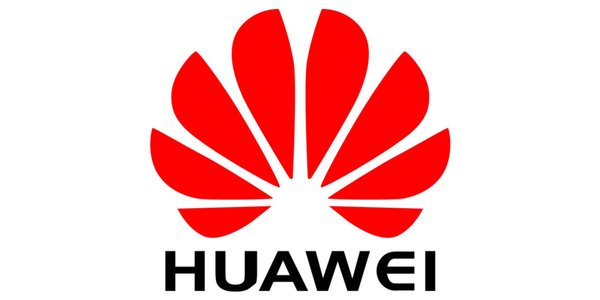 Job Responsibilities
You will work in a global, highly efficient, and friendly team. This job is also a continuous learning process. Continuously updated marketing theories and practices will make you more powerful, confident, and different.
Choosing to become a ""channel retail manager"" can make you grow to:
1. Sales master: Responsible for achieving the sales target of channels, developing and managing channel customers in the region, and enhancing the sales abilities of channel partners to achieve the sales target.
2. Retail expert: Responsible for achieving the retail target of devices, managing the retail marketing (store/planning/activity execution, etc.), personnel, and data, etc., in the region.
3. Product owner: Responsible for the operation (strategy) of rolling out a certain product in the region. Responsible for implementing the specific operation strategy of a certain product, according to the company's overall plan and competition strategy.
Before you proceed, please 'Follow' our facebook page to get more updates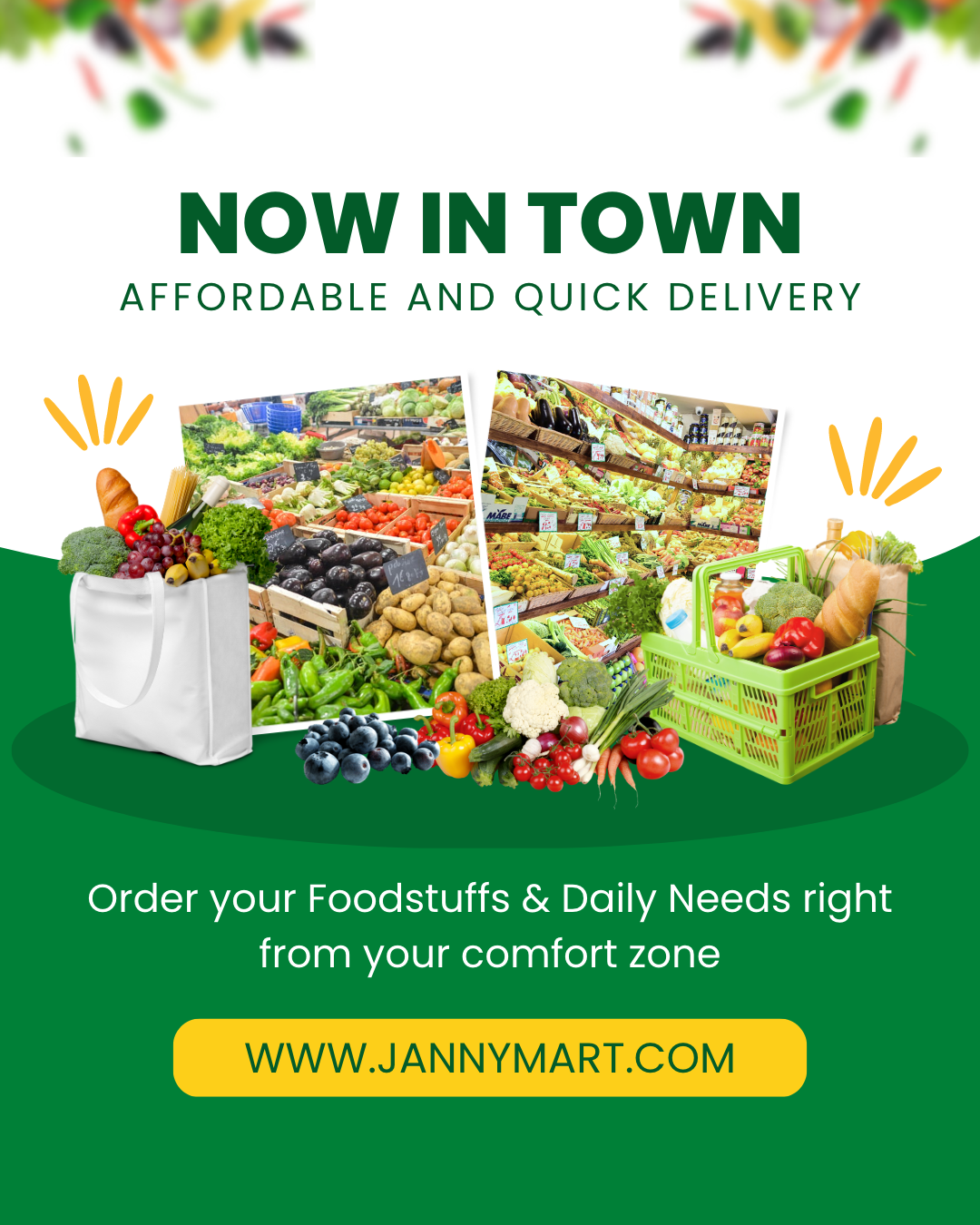 You may also check: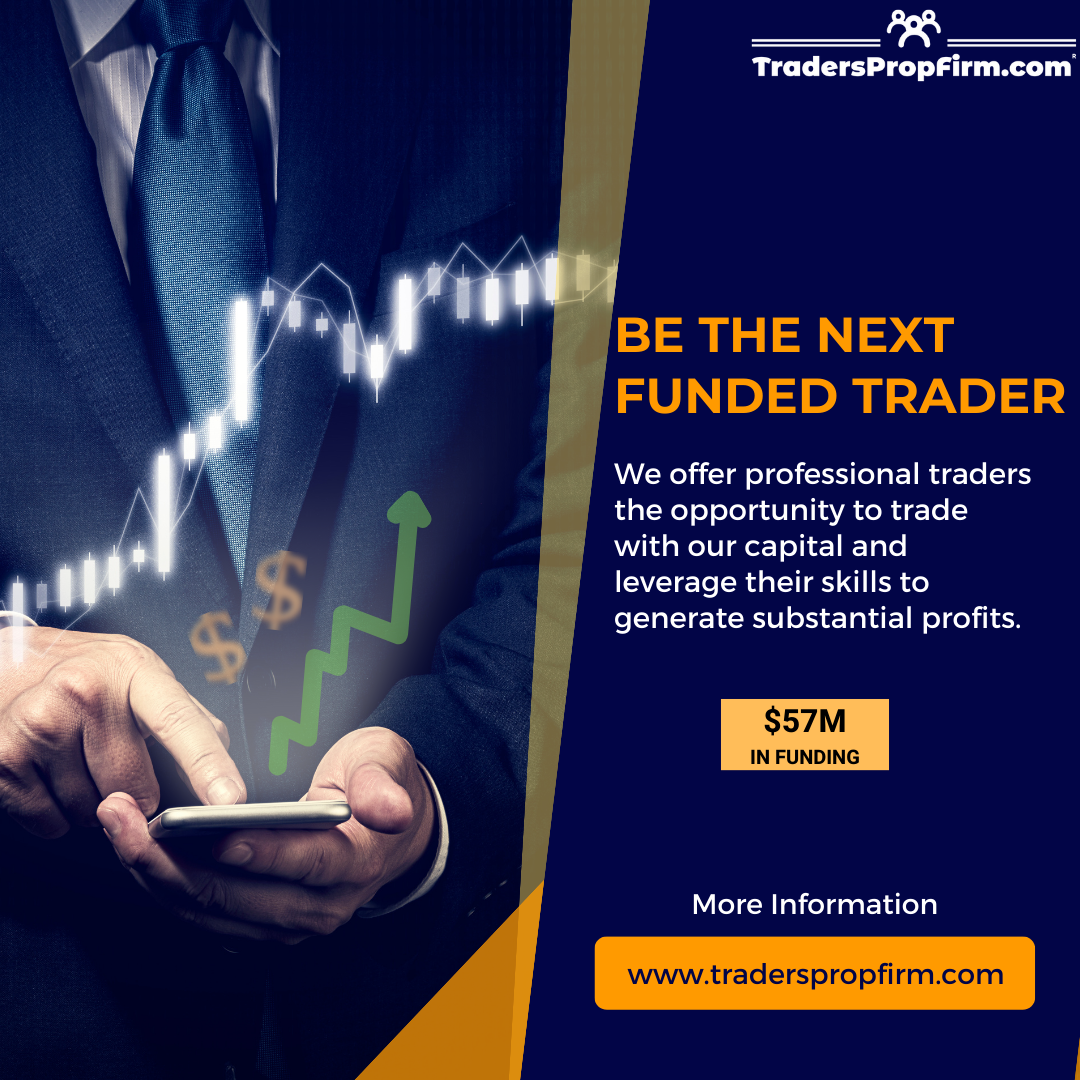 Position Requirements
Professional Knowledge Requirement:
No specific expertise is required. How great your ambition is, how much potential you may have.
1. There is no limit to academic or professional background: Whether you majored in science or in arts, and whether you got a master degree or a bachelor degree, as long as you have passion for this industry, you are warmly welcome.
2. We hope you are willing to learn and good at learning, have a strong practical ability and can be highly creative; we also expect you to be experienced in social activities;
3. You are also expected to be highly potential as a saleperson, specifically you are good at networking and target-oriented.
Location
South Africa Morocco Saudi Arabia Egypt Russian Federation/Moscow Ecuador Colombia Peru Chile Uruguay Paraguay Mexico Panama Costa Rica.
---
Application Deadline: Ongoing.
Before you proceed, please 'Follow' our facebook page to get more updates