HP Inc. is the global leader in printing and computing solutions. We're a company with the heart and energy of a start-up, and the brain and muscle of a Fortune Global 100 corporation. Our vision is to create technology that makes life better for everyone, everywhere.
Within HP, the ISE Market (International Sales Entity) comprises of an extended region across Eastern Europe, Middle East, Turkey and Africa. ISE represents a massive business territory, covering 90+ countries, with a population of 2 billion people. ISE represents 6% of HP's global sales volume, with an annual revenue of $3.4B. To give an order of magnitude, HP sells over 14,000 PC's & 9,000 printers per day across the ISE region.
Before you proceed, please 'Follow' our facebook page to get more updates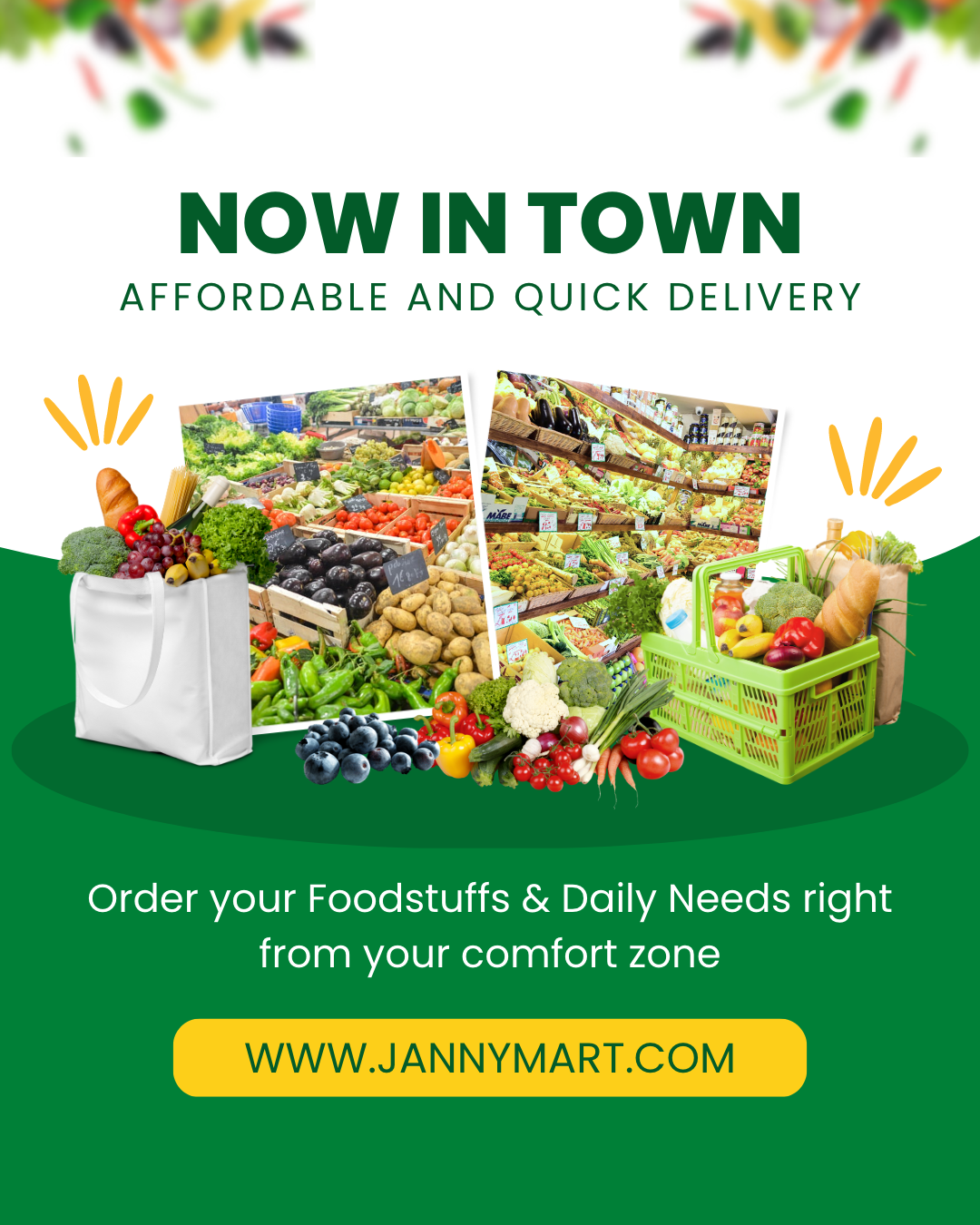 As a DigitISE Graduate in Digital Sales you will be an active member of the ISE Commercial Organisation team supporting Business Development by continuously exploring new technologies and ways to keep HP at the forefront of digital sales pioneers. You will be exposed to roles across Online Business Development and Sales, Digital Marketing and E-Commerce, and you will have a chance to be part of HP's Digital Transformation in a diverse Omnichannel Sales team.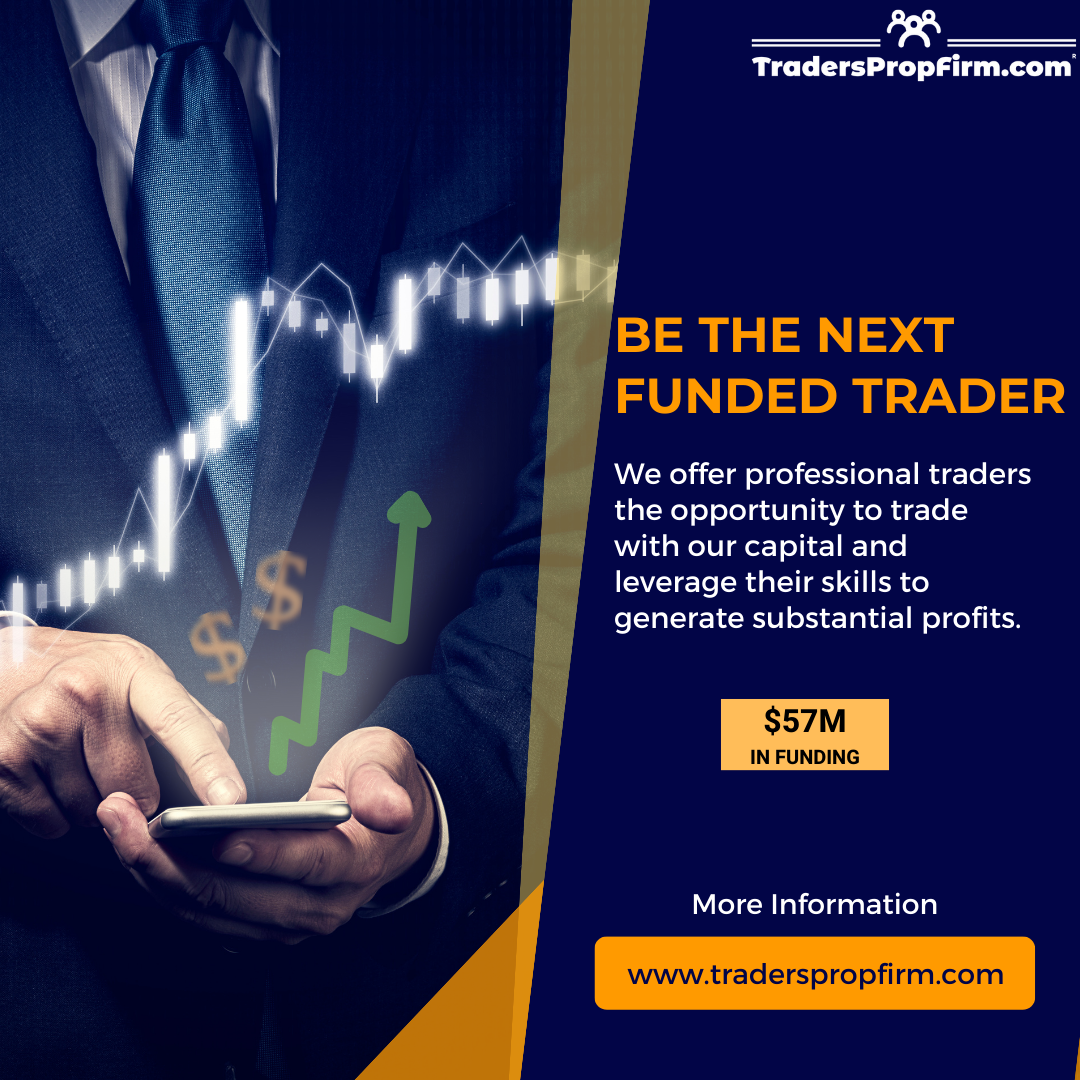 Within the program you will be able to create your own development plan and enhance your soft skills through sales and leadership trainings, on-the-job stretch assignments, feedback sessions, and coaching with world class IT leaders.
As a recent graduate, at HP you can expect to connect with brilliant people who help you perform at your best and work with a team that's as passionate about solving challenges as it is about developing solutions.
HP are looking for graduates in Morocco, Nigeria, Saudi Arabia, Turkey, Serbia and South Africa.
Before you proceed, please 'Follow' our facebook page to get more updates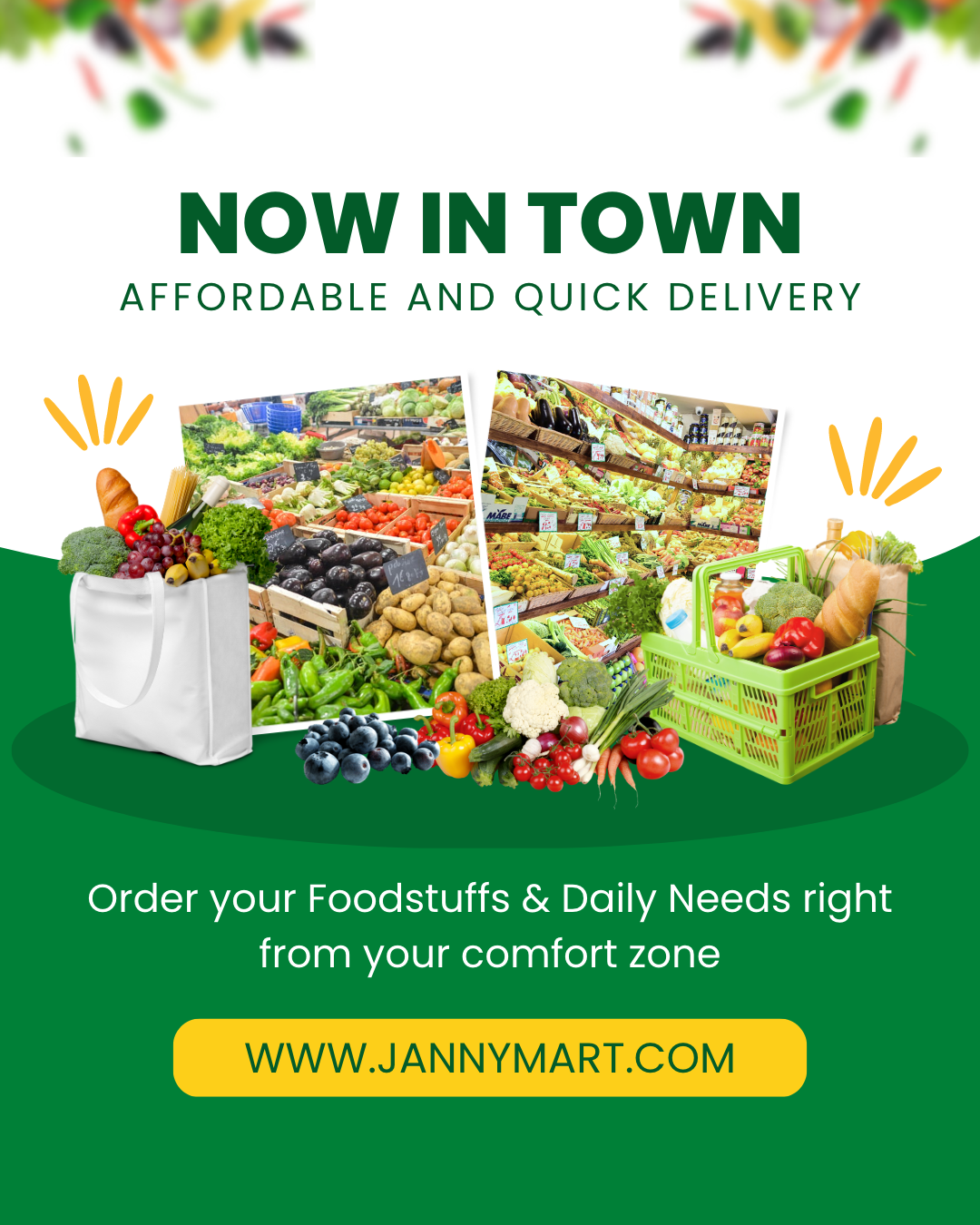 You may also check: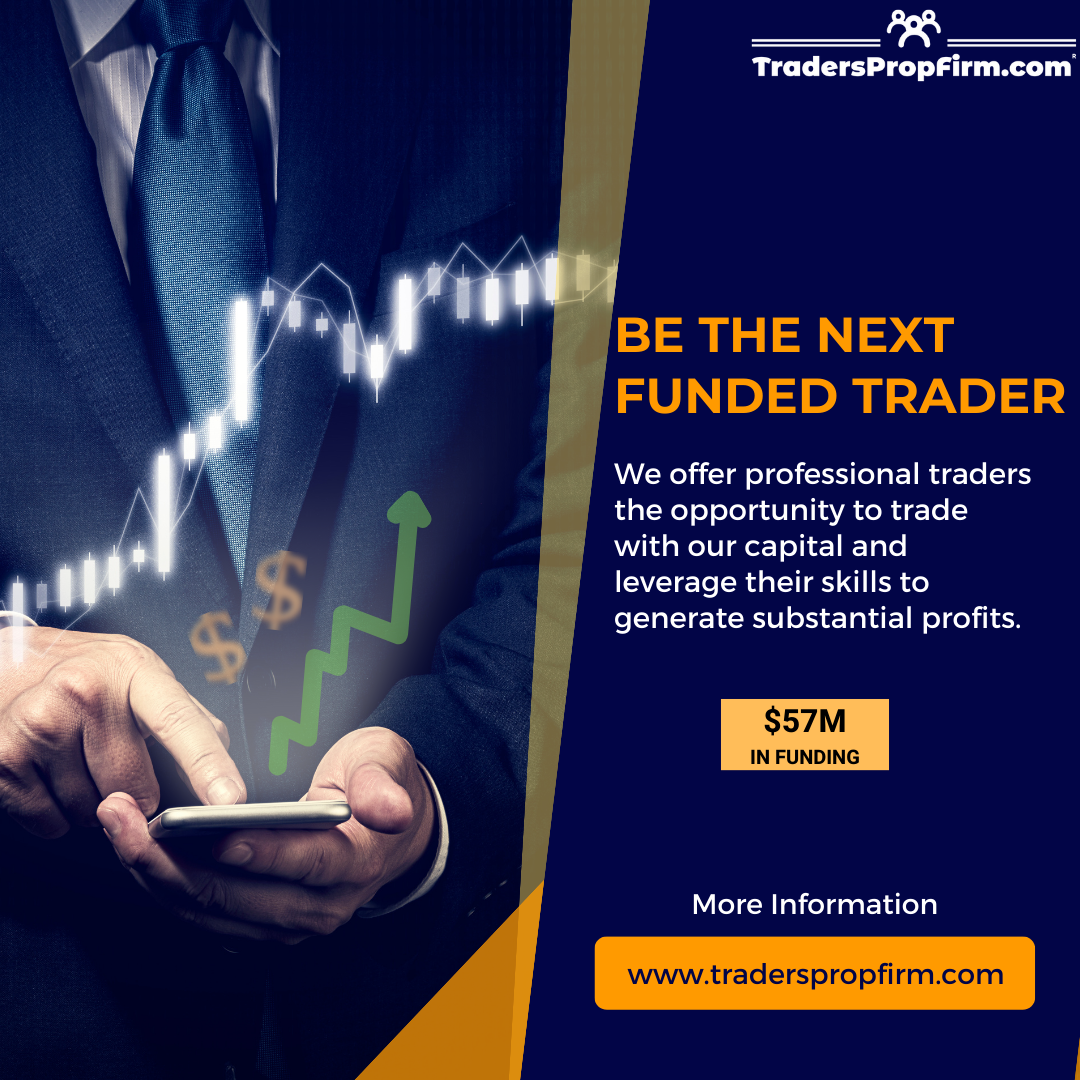 Requirements
Among your Digi-talents, do you have..?
Graduate (Bachelor/Master's) degree obtained in the last 12 months in a Business field, ideally with a major in Digital Marketing, Online Sales or Social Media Management (flexibility of up to 24 months for Nigeria based candidates, including completed National Youth Service Corps – NYSC)
Passion about new technologies, innovation and digital environment
Preferably Social Media management and e-commerce exposure
Fluency in English and in the native language of the country you are applying in
Ability to build relationships across teams and cultures
Self-motivation and willingness to learn new skills
Creativity, proactiveness and strong interpersonal skills
Good command of Excel and PowerPoint
Benefits
A competitive 2-year experience (initial graduate program duration) to join the diverse ISE Commercial Organisation to apply your academic learnings
In-company development programs and platforms
International and cross-functional exposure
Future development opportunities to build your own career across different businesses and functions.
Applications open till 15 July 2021 for a start date in October 2021
---
Application Deadline: 15th July, 2021.
Before you proceed, please 'Follow' our facebook page to get more updates