We provide you with an excellent eCommerce experience as our clients satisfaction matters a lot to us. We have an amazing combination of Products on our various websites that are tailored to meet your needs.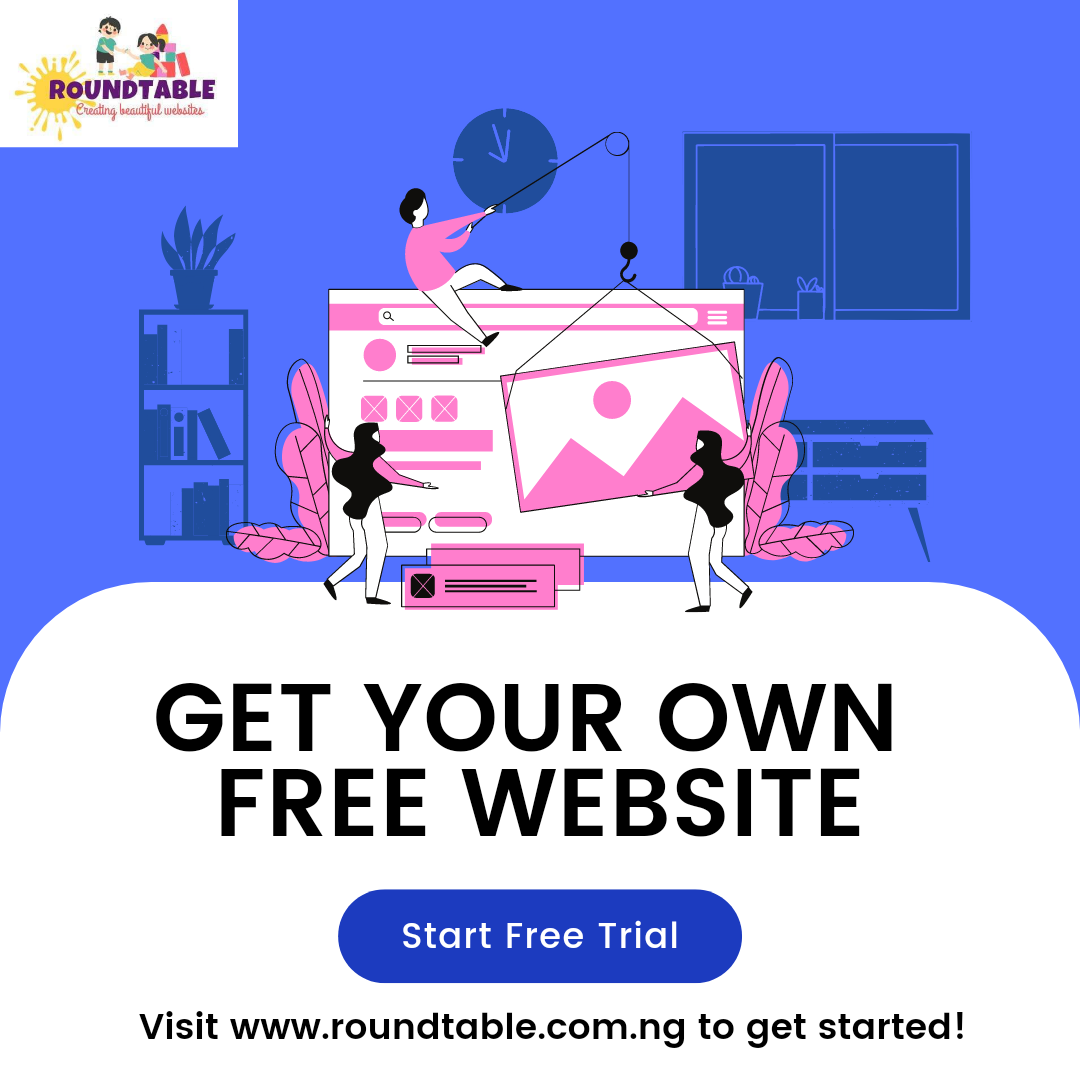 Job Type: Full Time
Qualification: Secondary School (SSCE)
Experience: 1 year
Location: Lagos
Salary Range: ₦30,000 – ₦50,000
Job Profile
Before you proceed, please 'like' our facebook page to get more updates
We are looking for a passionate Graphics Designer. The successful candidate will create visual concepts, using computer software or by hand, to communicate ideas that inspire, inform, and captivate consumers.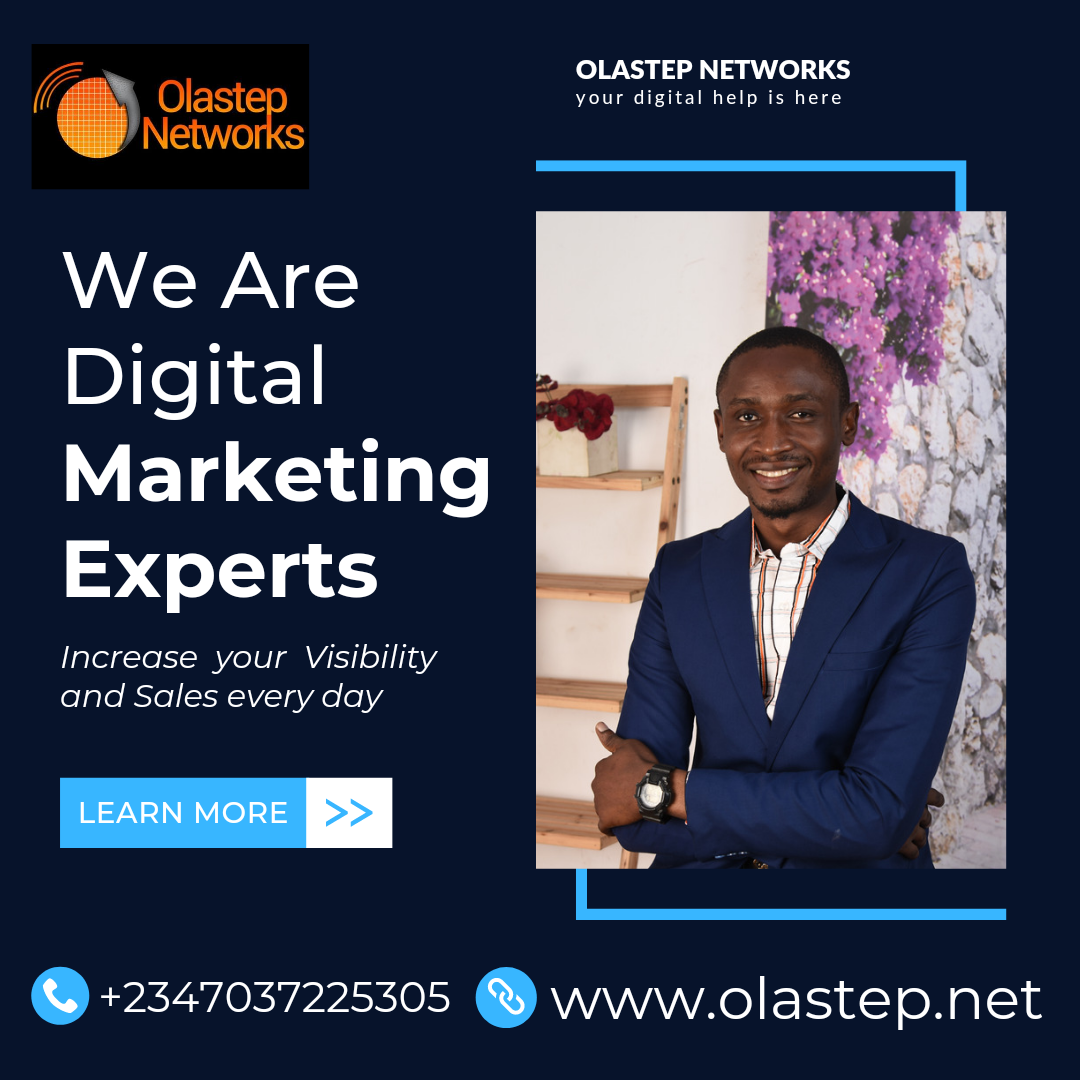 You may also check:
Job Responsibilities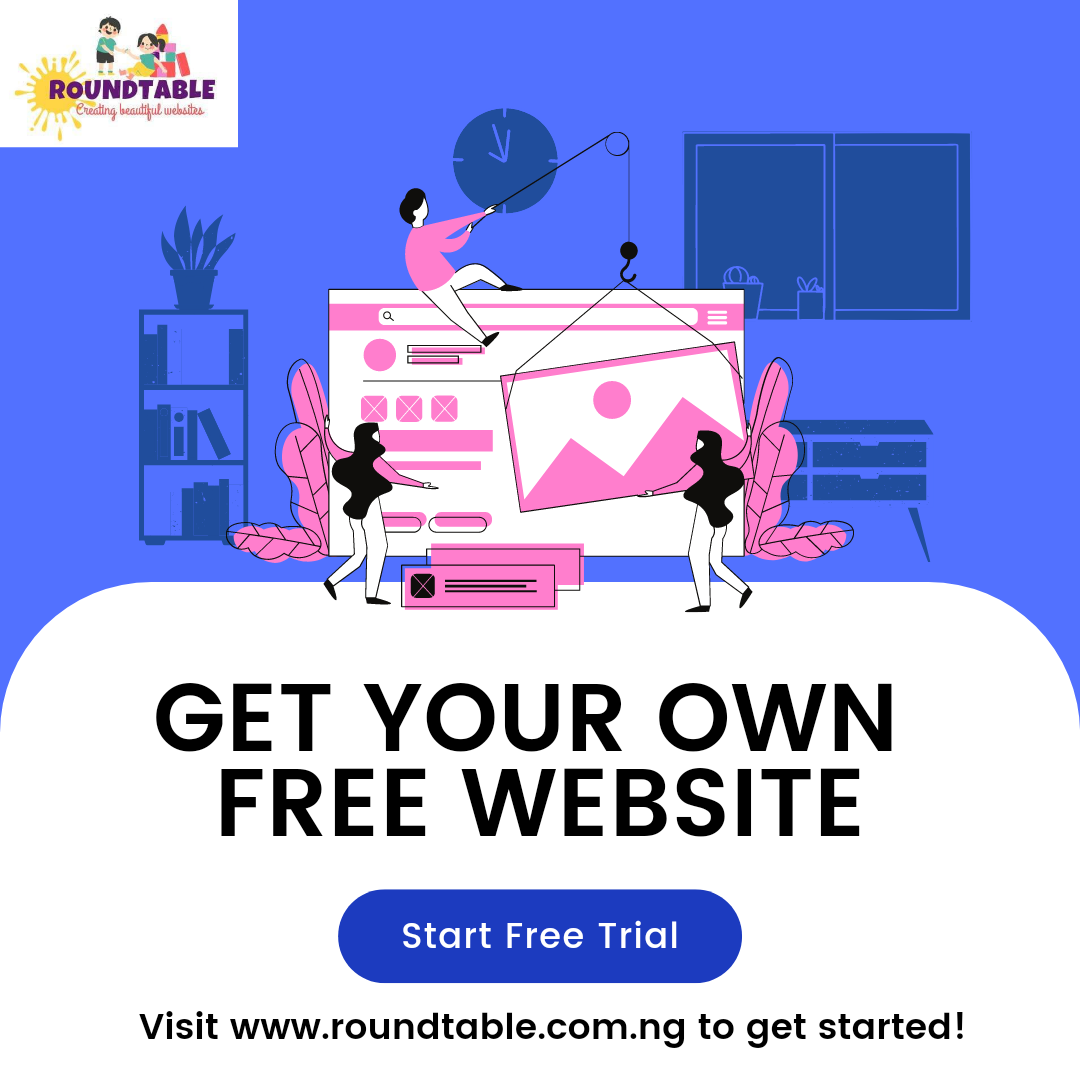 Collaborate with fellow graphic designers and other departments to brainstorm ideas and develop new approaches to creating innovative and expressive graphics for the company.
Design beautiful, interesting and effective graphics that are impressive and emphasize the company and the product at hand.
Strategize designs that will elicit a positive response communicate important ideas and share company values with viewers.
Develop goals relating to performance of final products, including viewership metrics and market response.
Integrate company values into design work in order to effectively demonstrate the nature of the company and attract customers on an ideological basis.
Consult with management to ensure designs adhere to company standards, express desired ideas and represent products accurately.
Job Requirements
Before you proceed, please 'like' our facebook page to get more updates
Proven work experience as a graphic designer or similar role
Portfolio of artistic ability
Ability to meet deadlines
Copywriting
Proficiency in programs such as Adobe Photoshop and Illustrator
---
Application Deadline: Unspecified.