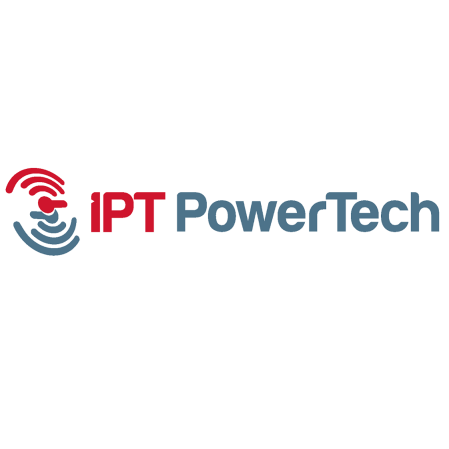 IPI PowerTech, is a member of the IPT PowerTech group of companies that delivers specialized solutions to the power, industrial and telecom sectors in Africa, the Middle East and neighboring countries.
Since our inception in 1993, we have grown into a leading power solutions company, combining power expertise with telecom infrastructure specialization.
Before you proceed, please 'Follow' our facebook page to get more updates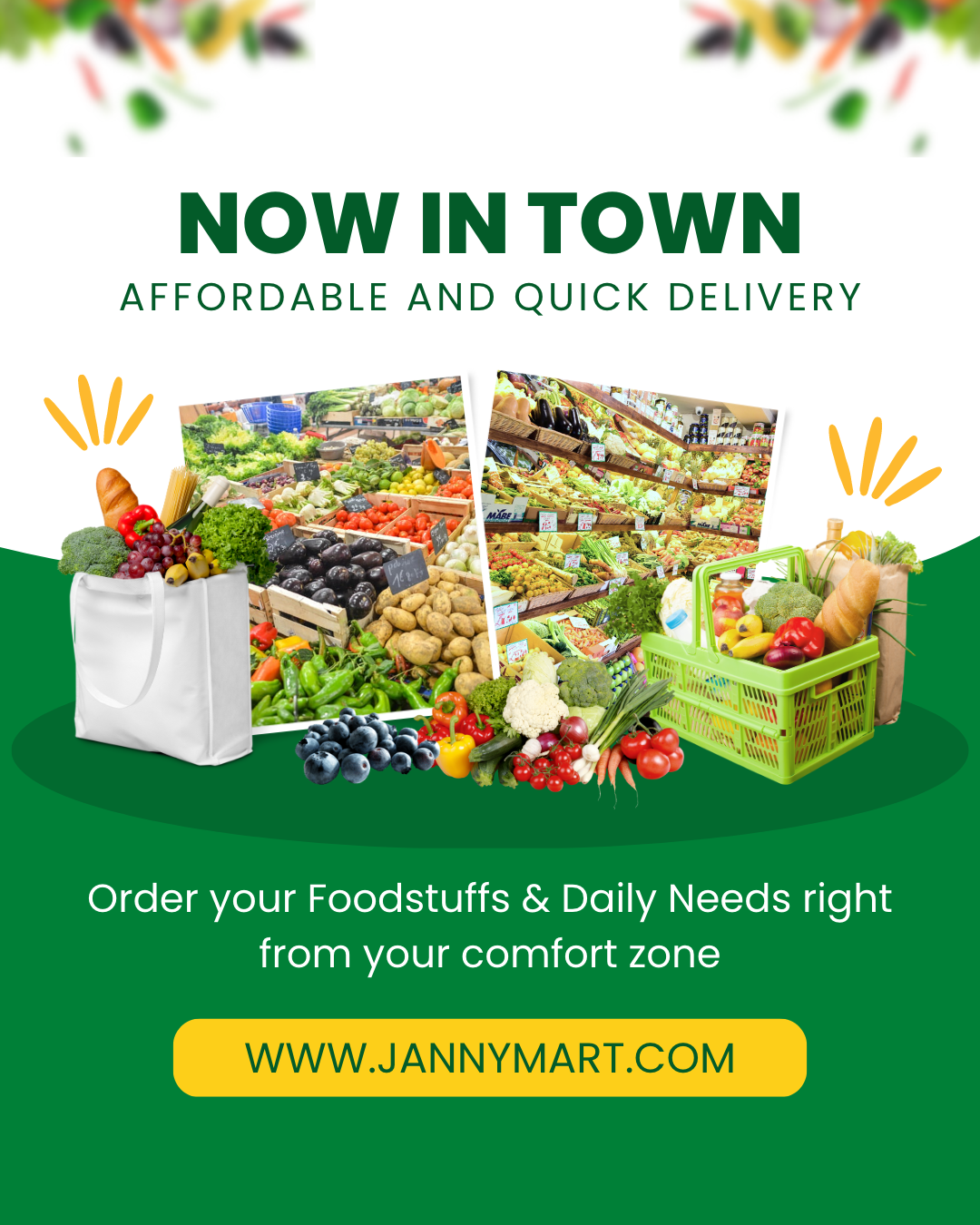 Job Type: Full Time  
Qualification: BA/BSc/HND  
Experience: 2 years
Location: Lagos
Job Field: Graduate Jobs   ICT / Computer  
Brief
If you're young, innovative, agile, and solution driven, we implore you to start your career with us as we look to impart fresh ideas into our operations. (Production, Implementation and Maintenance)
Successful applicants will undergo a period of training (classroom and field) on the various aspects of our technical operations after which he/she will be deployed.
You may also check: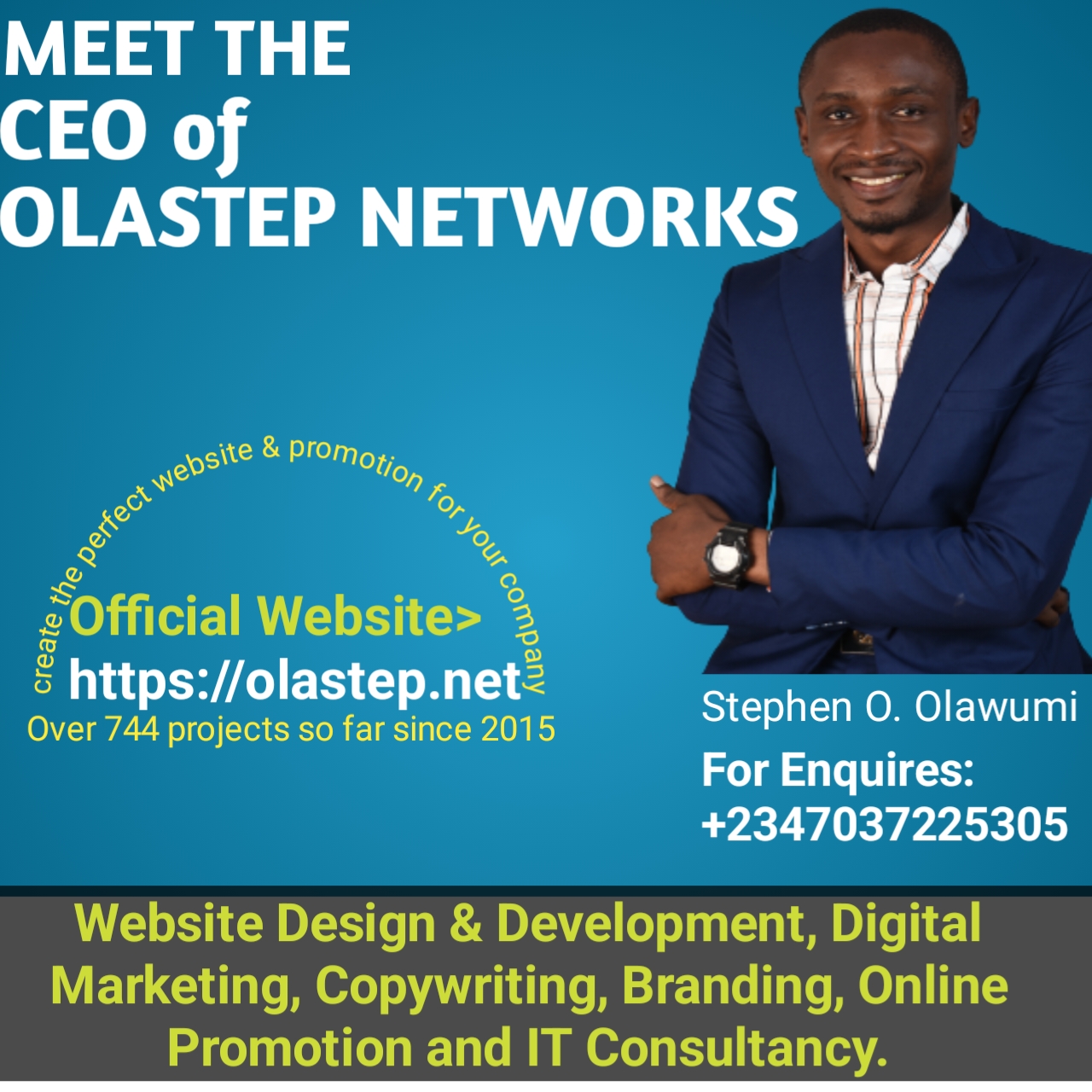 Requirements
HND or B. Eng / Tech in Electrical or Mechanical Engineering with at least Lower credit or second class lower not earlier than 2015.
Must have completed NYSC.
Not more than two years post NYSC experience.
Must not be above thirty (30) years of age.
Must be willing to work in any region of the country.
Skills:
Ability to learn, analyze, and understand technical processes.
Ability to communicate effectively (verbal and written).
Strong problem solving and analytical skills.
Effective team work and multi-tasking skills a must.
HIGH level of Integrity.
---