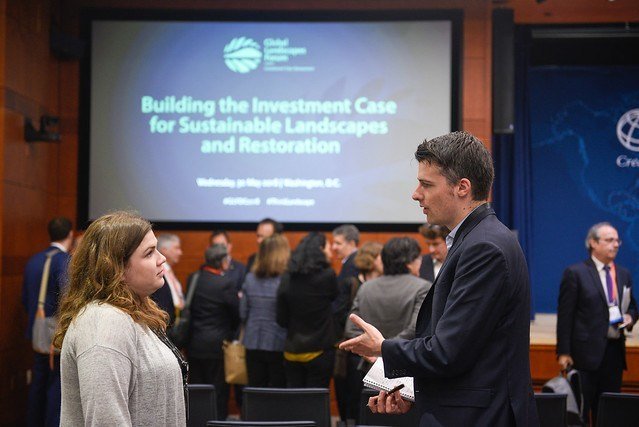 The Global Landscapes Forum (GLF) is a partnership initiative led by CIFOR through its GLF Team. The team is based in the new CIFOR office in Bonn, Germany, and the CIFOR headquarters in Indonesia. The GLF Team is responsible for delivery on all GLF activities, and for expanding the GLF partnership and community.
The Youth in Landscapes Initiative (YIL) is a partnership for young landscape leaders currently coordinated by the Young Professionals for Agricultural Development (YPARD), the International Forestry Students' Association (IFSA) and the Global AgroEcology Alliance (GAEA).
Before you proceed, please 'Follow' our facebook page to get more updates
YIL exists to unite and empower youth (aged 18–35 years) from diverse backgrounds around the world to have a voice, learn, and effect positive change in their landscapes and livelihoods. YIL accomplishes this through a focus on leadership training, capacity building, community building, mentorship and fostering intergenerational dialogue.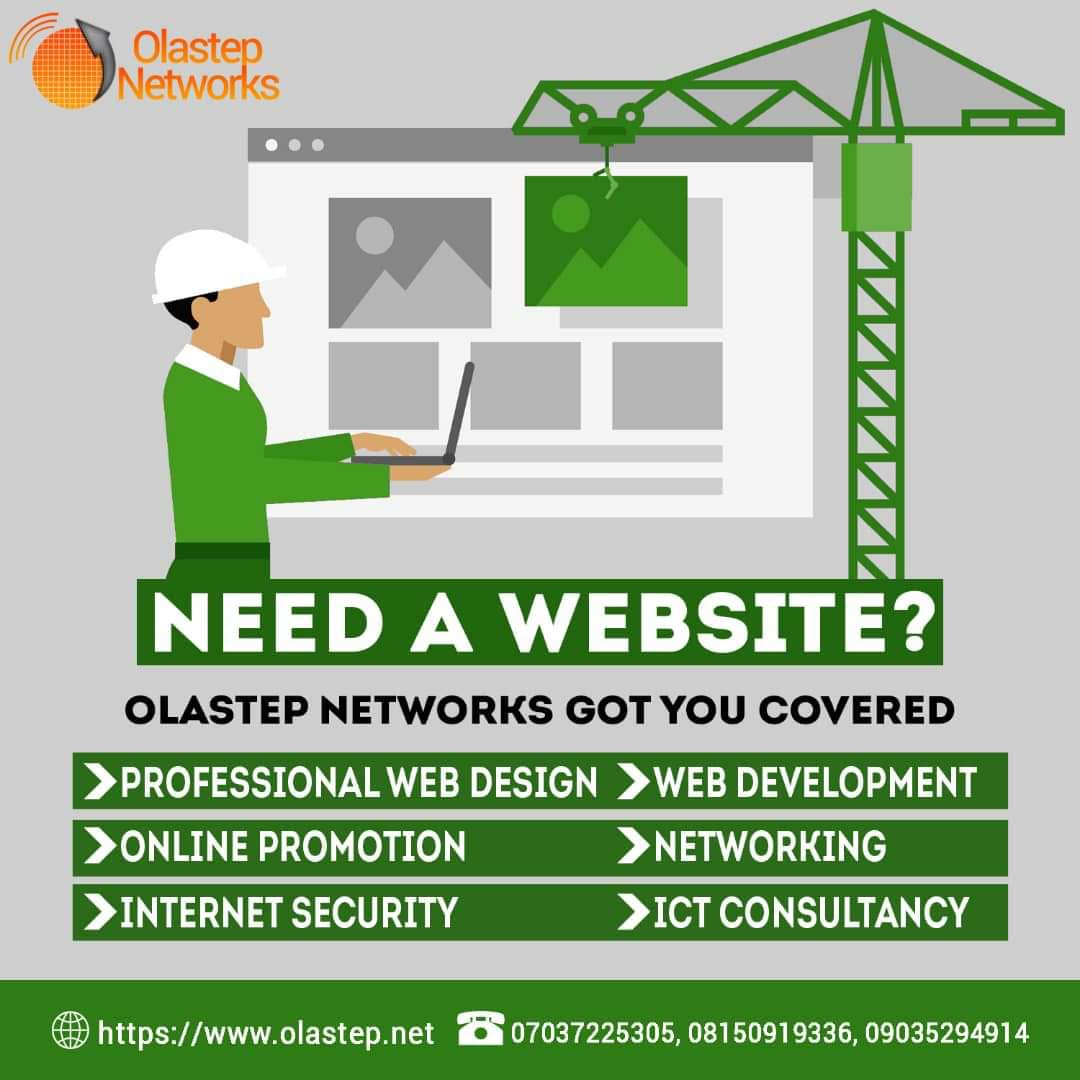 Duties and responsibilities
The primary objective of the Youth in Landscapes Network Intern is to facilitate the growth of the network through community building, promotion, and ensuring that programs serve the broader youth community through working with the GLF Youth Coordinator.
Coordinate regularly with the Youth in Landscapes Steering Committee and GLF Youth Coordinator (weekly meetings);
Assist in creating and delivering youth programs at GLF events (and other partners' events), as well as long-term youth programs;
Maintain all Youth in Landscapes pages on the GLF website;
Assist in knowledge management, and regularly update activities and information of YIL partner organizations – International Forestry Students' Association (IFSA), Young Professionals for Agricultural Development (YPARD), Global Agro Ecology Alliance (GAEA), and others;
Lead outreach to associate partners and youth organizations;
Facilitate engagement and network building on social media (YIL Facebook groups and pages);
Craft communications materials, and regularly promote new opportunities;
Undertake other key tasks and administration related to young people and GLF as they arise.
Education, knowledge and experience
• Currently enrolled in, or recently obtained, an M.Sc. on Sustainable Development, Nature Conservation, or similar field;
• Strong organizational and communication skills;
• Experience with online engagement, youth organizations, capacity development, or event-management is an asset;
• Experience with WordPress and social media is an asset;
• Experienced and/or comfortable with remote work.
You may also check:
Before you proceed, please 'Follow' our facebook page to get more updates
Personal Attributes and Competencies
• Creative and passionate about changing the world;
• Be self-motivated, resourceful and energetic;
• Be able to find creative solutions;
• Value attention to detail;
• Be a team player with great interpersonal communications skills;
• Have a proven ability to work well under pressure;
• Has obtained the rights to work in Europe.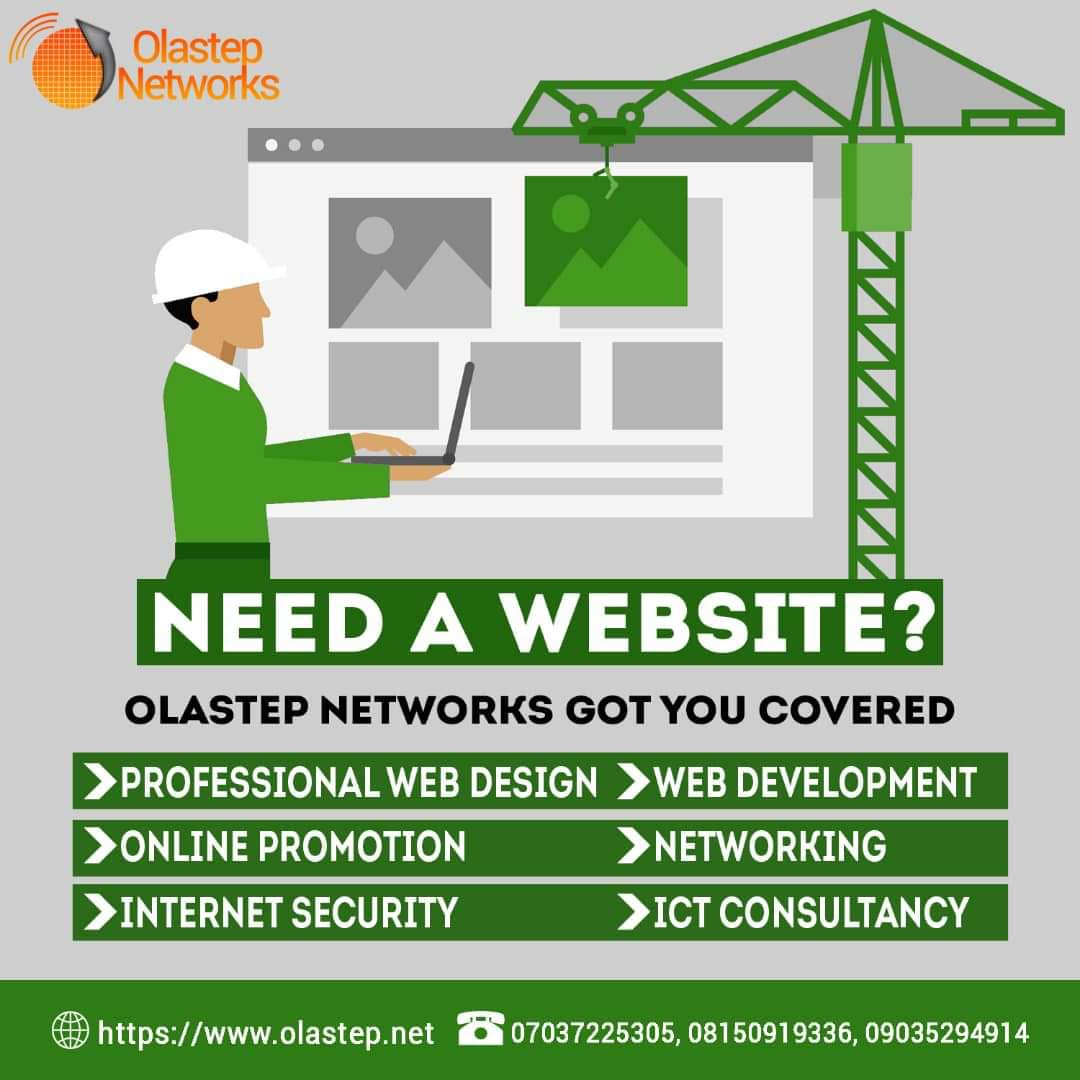 Terms and Conditions
• This is an internship opportunity for 6 months.
• CIFOR's employment conditions follow local labor laws and regulations. CIFOR will employ suitable candidates regardless of nationality, provided that they comply with the local requirements for working at the posting location. Being a citizen of an EU country is preferred.
• CIFOR may provide the Intern with a monthly stipend or living allowance. The stipend or living allowance provided to the Intern shall follow the rate used by the Human Resources Unit for Interns at CIFOR.
• The duty station will be in Bonn, Germany.
Application process
The application deadline is 08 Feb-2020
We will acknowledge all applications, but will contact only short-listed candidates.
---