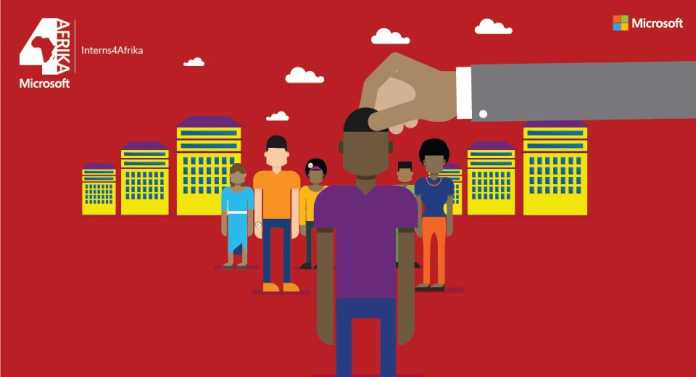 Flour Mills of Nigeria Plc was incorporated in September 1960 as a private limited liability company, and commenced operations in 1962 with an installed capacity of 600 metric tons per day. The Company was converted to a public limited liability company in 1978, and its shares were subsequently listed on The Nigerian Stock Exchange.
In its 54 year history, Flour Mills has remained at the forefront of wheat milling in Nigeria. The Company's flagship brand, Golden Penny, remains one of the best known and the preferred brands amongst bakers, confectioneries and consumers in Nigeria. Flour Mills has invested over N25billion in milling infrastructure over the last seven years, to maintain its competitive advantage.
Before you proceed, please 'Follow' our facebook page to get more updates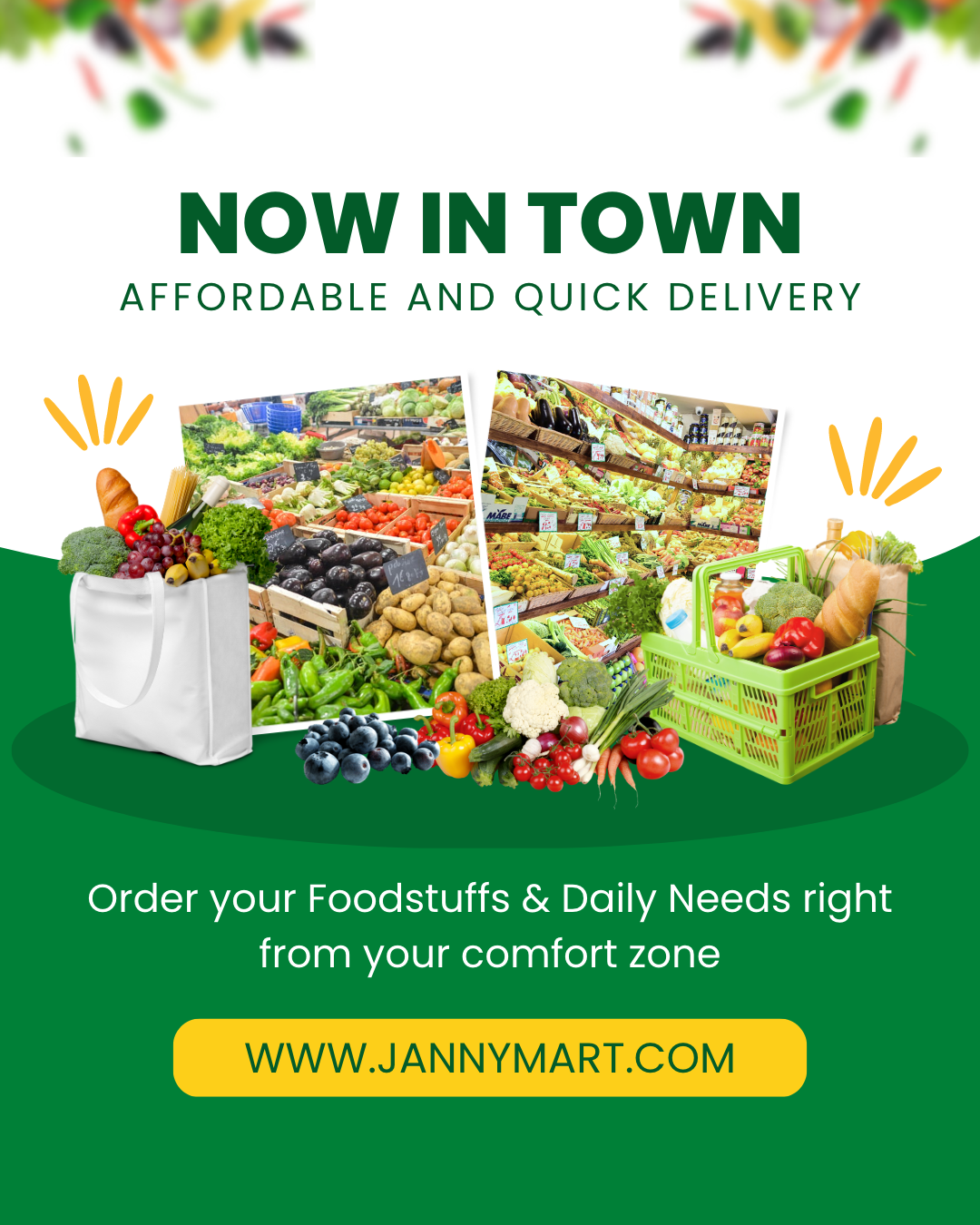 Today, Flour Mills has a rated milling capacity of over 8,000 metric tons per day, making it one of the largest single site mills in the world. The Company's flagship mill located in Apapa, Lagos comprises of 10 integrated mills. Each mill was designed as a multilevel operation in order to optimize the use of gravity in the sifting process, thereby reducing the energy requirements. In addition, the Company maintains dedicated mills to the processing of different wheat varieties to produce different flour types. This has ensured consistent quality of its products for 50 years. The Apapa Mill also boasts of modern silos with a storage capacity to 191,000 metric tons.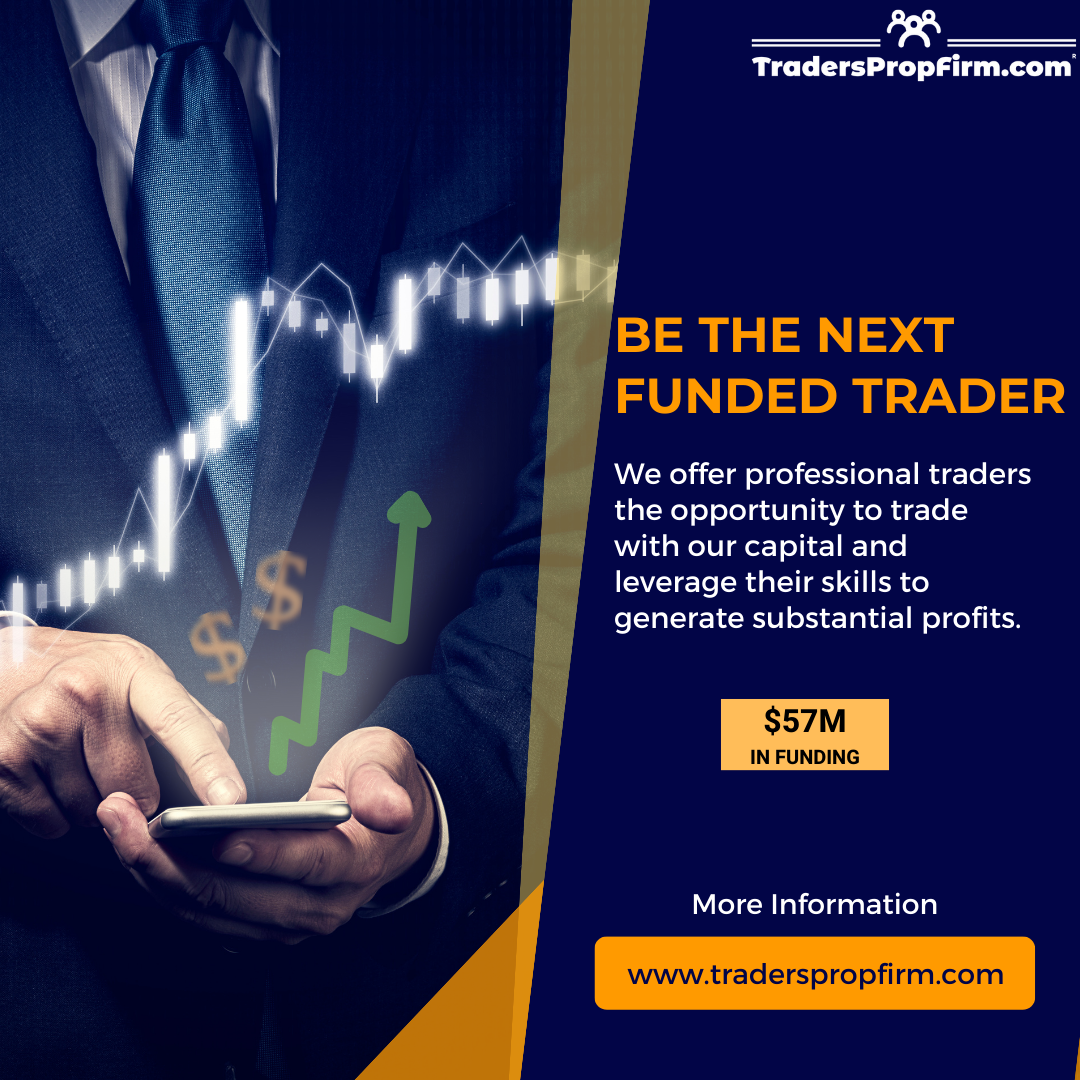 Flour Mills has also made significant investments in power generation. The Company has 11 General Electric (GE) Jenbacher gas generators at its Apapa Mills, with a combined capacity of 30 megawatts. This has enabled the company to reduce the occurrence of production stoppages. In addition, the Company has a 30megawatt diesel plant at the same site to act as a backup in the event of any shortage of feedstock to the gas generators.
Details
Since the incorporation of Flour Mills of Nigeria (FMN) in 1960, being one of Nigeria's leading food and agro-allied companies, we have been committed to delighting consumers across Nigeria with our consistent delivery of a wide range of quality food products under the iconic brand – "Golden Penny".
Our singular mission is to keep feeding the nation everyday and we are seeking vibrant and dynamic talent for our 2021 Graduate Trainee Program to join us on this journey.
You may also check:
Before you proceed, please 'Follow' our facebook page to get more updates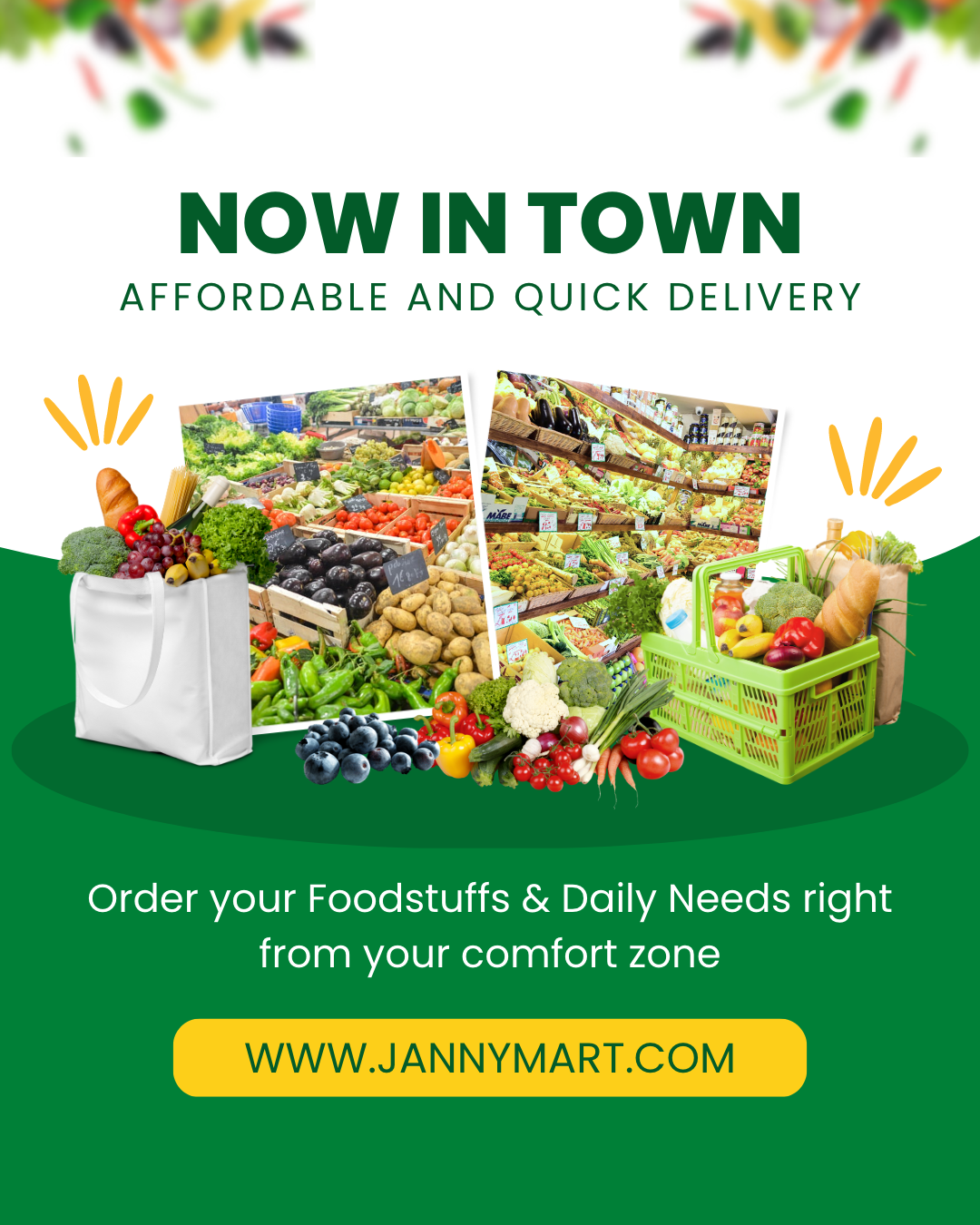 Why You Should Join Us
Asides from being a Golden brand and a good place to build an enduring career; here are other reasons why you should join us: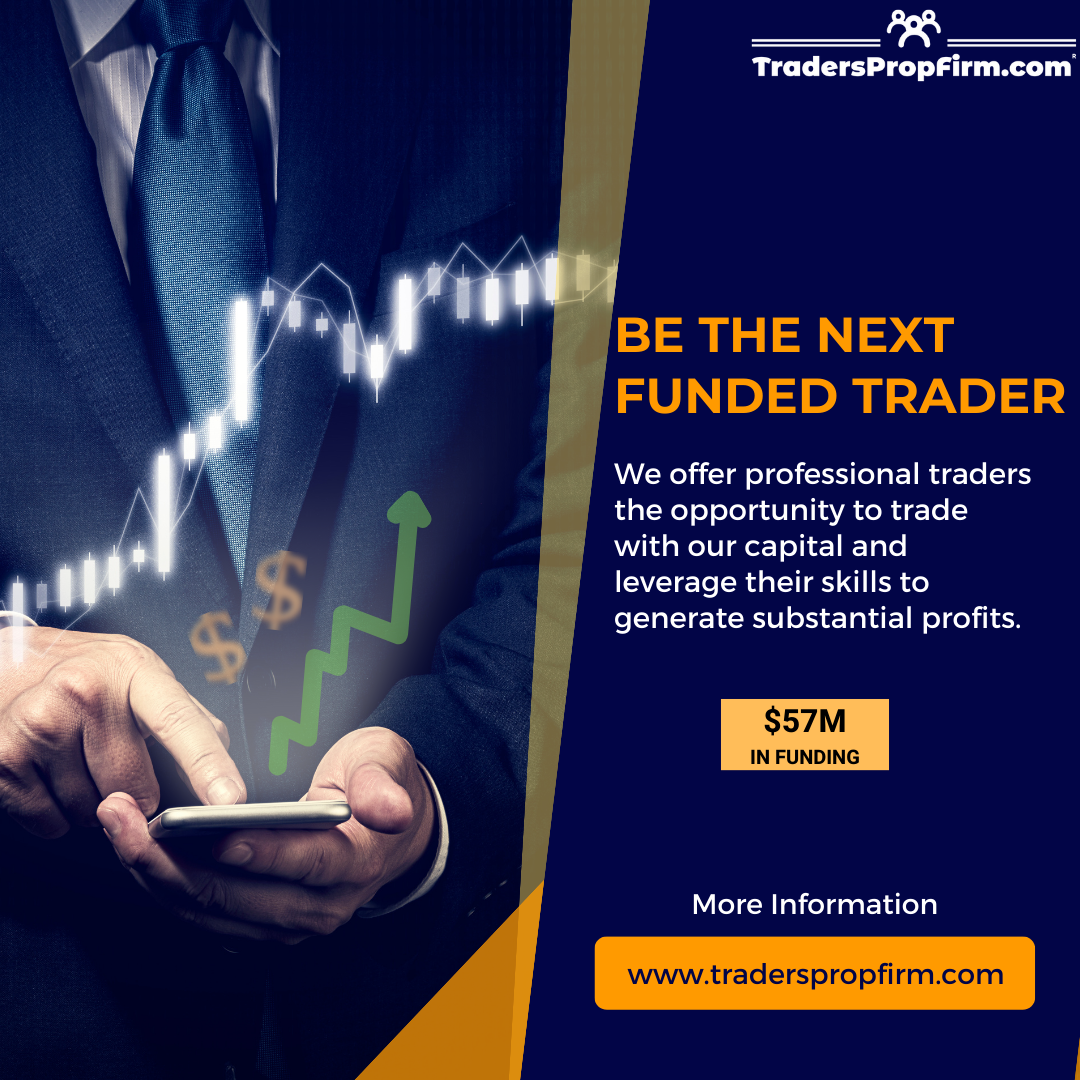 We have a rich cultural heritage and are listed on the Nigerian Stock Exchange.
Diverse working environment and committed to robust human capital development philosophy.
Continuous and sustainable business expansions projects.
Conduct our business practices responsibly through the production and supply of superior quality products.
Value-added to the society by continuously creating value for our stakeholders every day.
Eligibility Criteria
Must have a first Degree in any of these: Engineering, Sciences, Social Sciences, and Arts from accredited universities and polytechnics.
Must have completed the mandatory National Youth Service Corps NYSC) with 0 – 2 years post NYSC work experience.
Any relevant professional qualifications or certifications will be an added advantage.
Method of Application
Note
Only applications submitted using the above form will be considered.  
Only shortlisted candidates will be contacted within two weeks of the closing date.
---
Application Deadline: 16th July, 2021.
Before you proceed, please 'Follow' our facebook page to get more updates