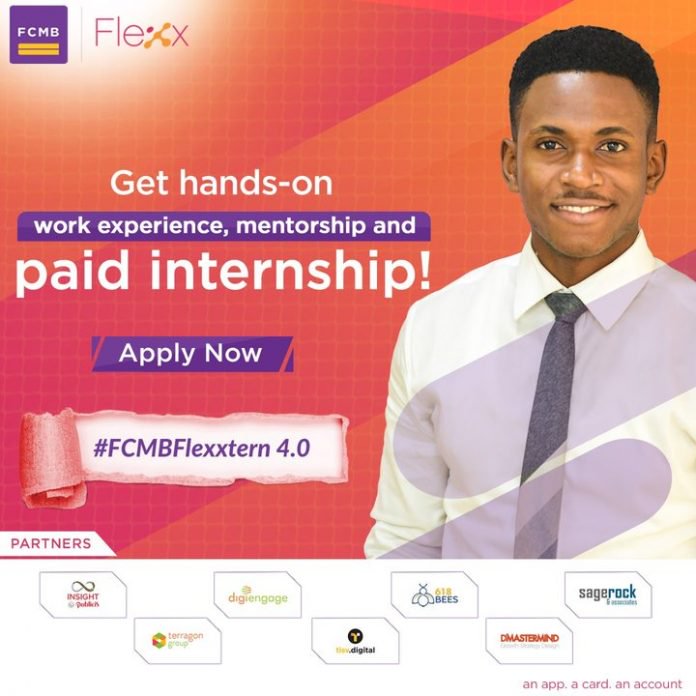 First City Monument Bank (FCMB) Plc is a full service banking group, headquartered in Lagos, Nigeria, with the vision 'to be the premier financial services group of African origin'. From its early origins in investment banking as City Securities Limited in 1977, FCMB, established in 1982, has emerged as one of the leading financial services institutions in Nigeria and one of the top eight lenders in the country with subsidiaries that are market leaders in their respective segments.
FCMB was incorporated as a private limited liability company on 20 April 1982 and granted a banking licence on 11 August 1983. On 15 July 2004, the Bank changed its status from a private limited liability company to a public limited liability company and was listed on the Nigerian Stock Exchange, by introduction, on 21 December 2004.
Before you proceed, please 'Follow' our facebook page to get more updates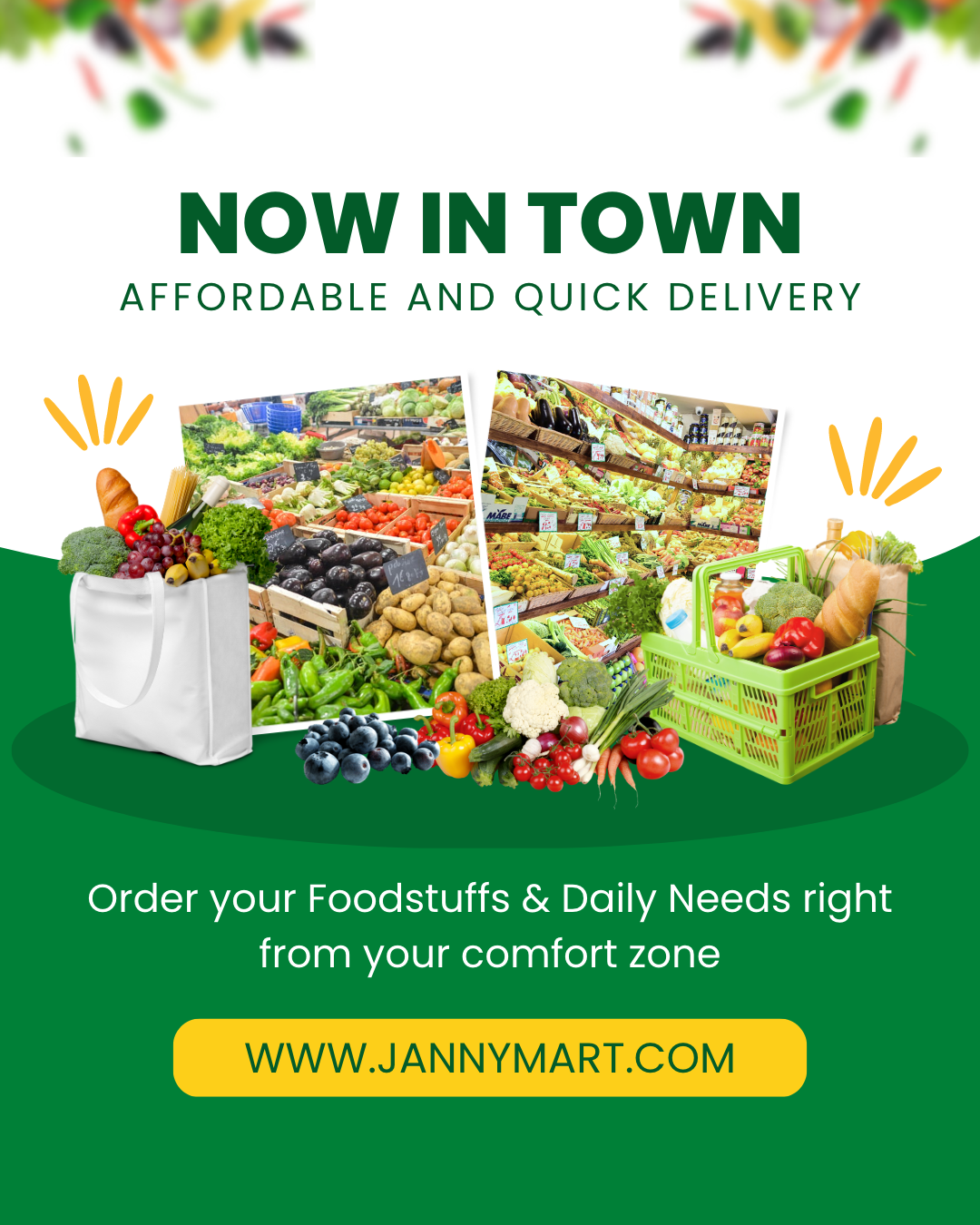 As at December 2013, FCMB had 2 million customers, N1 trillion in assets, over 270 branches in Nigeria and a licensed banking subsidiary in the United Kingdom (FCMB UK) and a representative office in the Republic of South Africa. Having successfully transformed to a retail and commercial banking-led group, the Bank expects to continue to distinguish itself by delivering exceptional service and taking its unique brand of supportive banking to every household in Nigeria.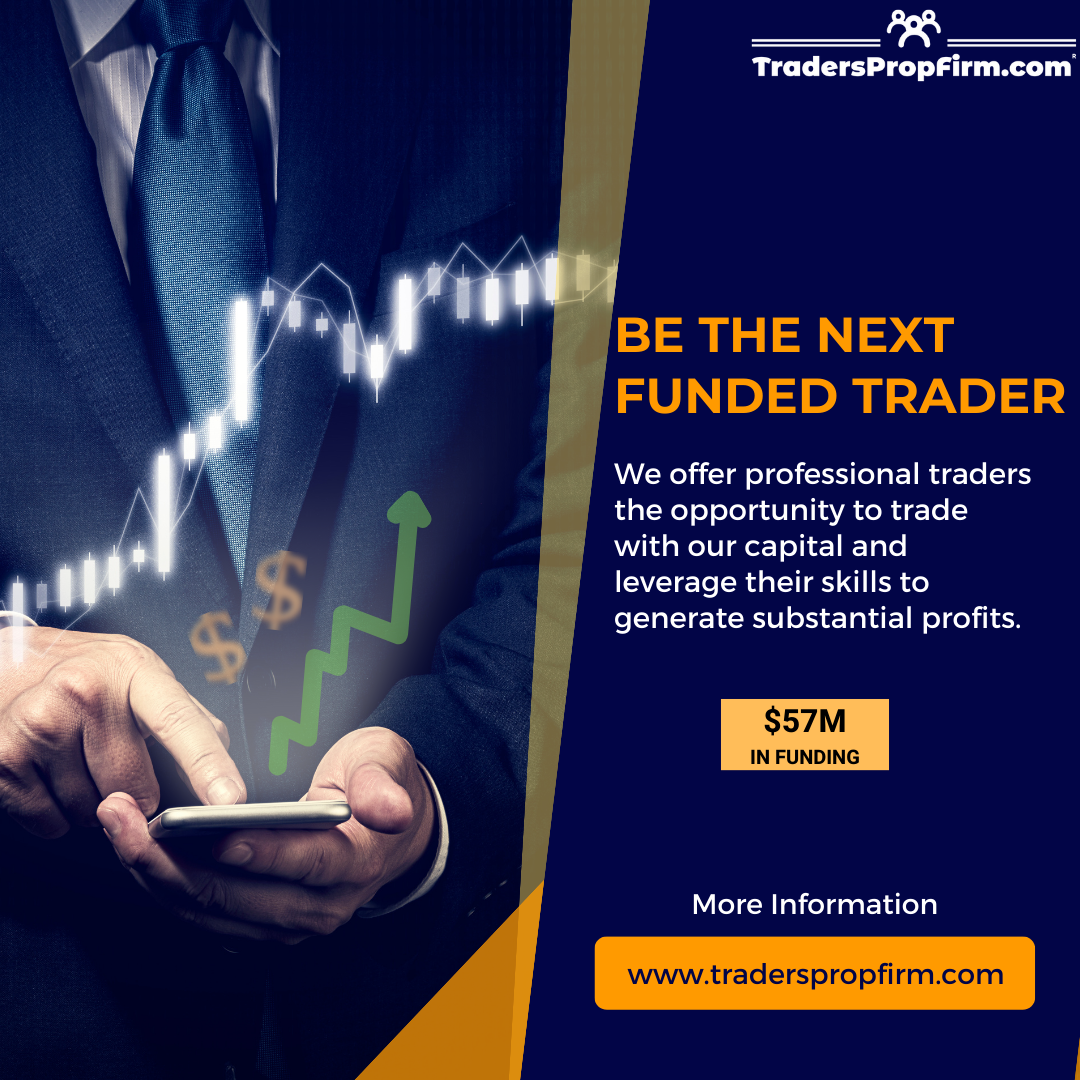 Description
#FCMBFlexxtern is an initiative by leading financial institution, First City Monument Bank, in partnership with other prestigious organizations in Nigeria.
Our goal is to empower young individuals by providing internship opportunities and access to a mentor network through our partner organizations.
How to Participate
Step 1: Upload a 45-second video to YouTube with the hashtag #FCMBFlexxtern telling us why you deserve to be one of the FCMB Flexxterns.
Step 2: Click on Participate, fill the registration form and include the link to your YouTube video.
Step 3 : Share the link to your entry and invite your friends to vote for you. The more votes you have, the higher your chances of winning.
The Prize
Before you proceed, please 'Follow' our facebook page to get more updates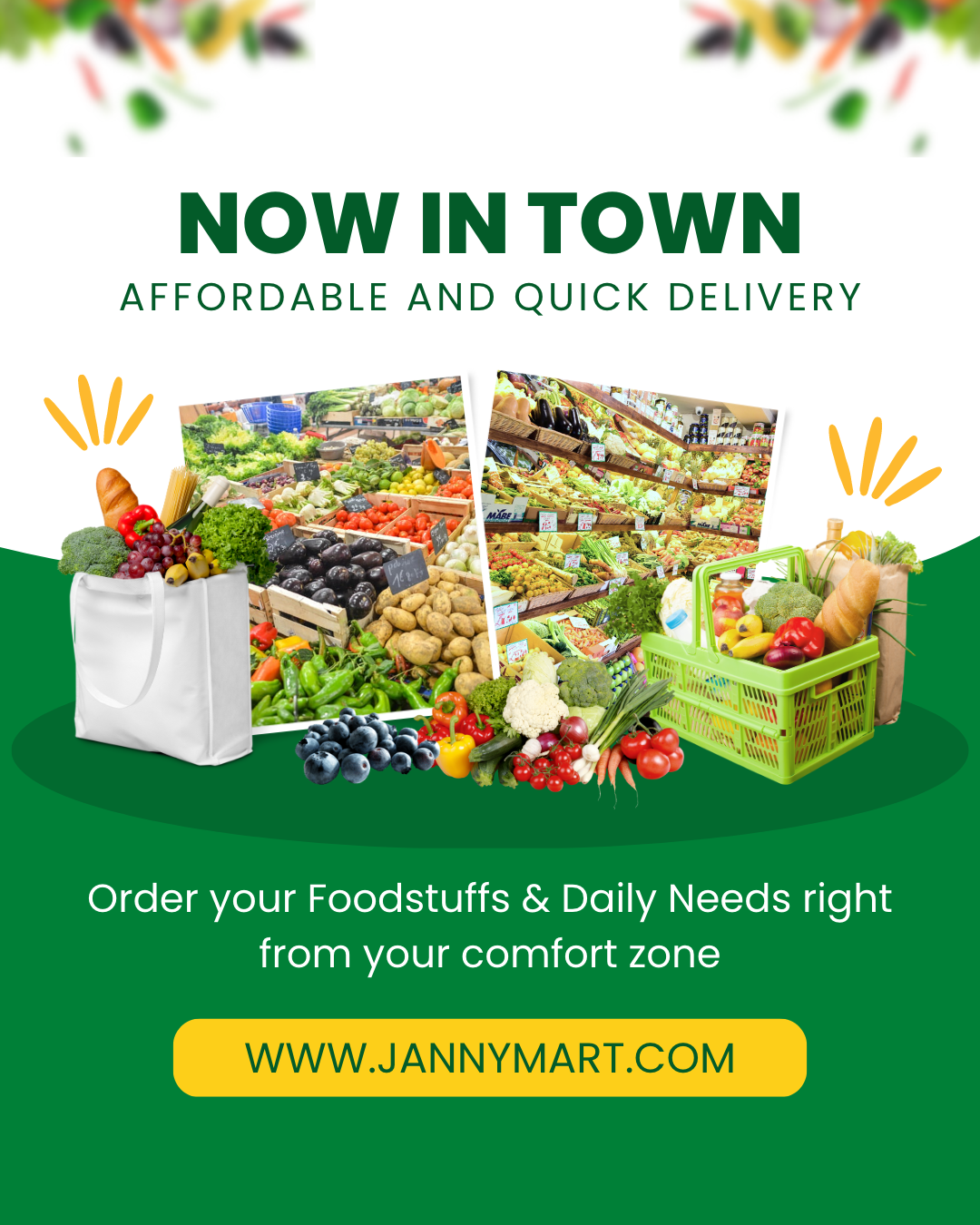 3-month paid internship for 30 winners
FREE 1-day career training session for 30 contestants, with Certificates of Participation.
Criteria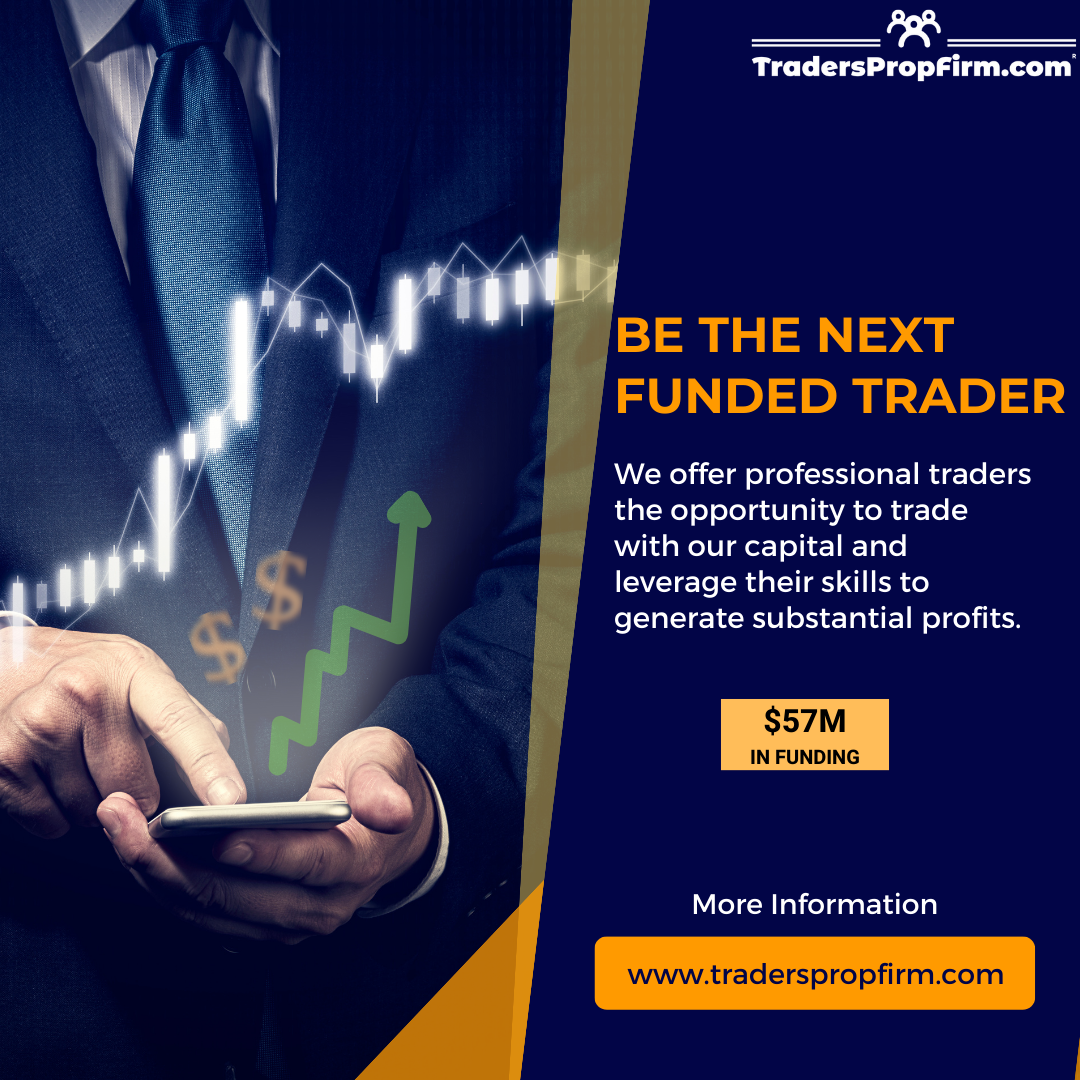 To enter The Contest, applicant must be at least 18 years old at the time of entry
Applicants must either be a fresh graduate not younger than 18 years or older than 30 years of age at the time of application.
FCMB and its Partner Organizations decision in respect of all matters relating to the competition will be final and binding on all participants.
FCMB and its Partner Organizations do not assume responsibility for accommodation, transportation or logistics at any point during the Contest.
Contestants must be fresh graduates having graduated not later than July 2020 and who studied any of the following courses:

Business Administration
Mass Communication
Marketing
Economics
Accounting
Information Technology
Computer Science
Fashion
Sociology
Banking & Finance
English
Literary Studies
Engineering
You may also check:
Important Information
FCMB's decision in respect of all matters to do with the competition will be final and binding on all participants.
Prizes won during the Contest are not transferable to another person.
The prizes won cannot be exchangeable for cash.
The Contest deadlines including entry submission and voting deadlines are as indicated on different banners and promotional materials.
Vetting of educational credentials will be carried out at any time during the Contest. Any contestant discovered to have submitted falsified documents or certificates will be immediately disqualified.
FCMB reserves the right to use all creative assets including participant pictures, videos, graphics and other material related to The Contest in promotion of its Flexx product as well as any other FCMB product.
By entering this competition, participants agree to be bound by these terms and conditions.
FCMB and its Partner Organizations exclude themselves from all losses, expenses or damages that may be suffered or incurred by any of the Contestants as a result of entering into the contest, except such losses, expenses or damages are attributable to FCMB's negligence or misconduct.
---
Application Deadline: Unspecified.
Before you proceed, please 'Follow' our facebook page to get more updates