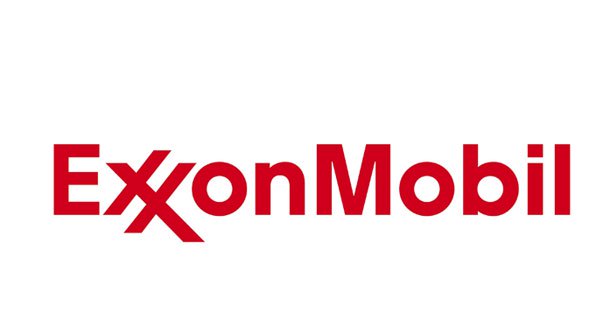 This programme offers current Nigerian undergraduate students the opportunity to gain invaluable industry experience in a world-leading engineering company. From day one of your internship, you can expect to apply your knowledge and experience in a real business setting.
You will be given an opportunity to prove yourself through challenging assignments and gain valuable work experience, skills and knowledge that will take you a long way in your future career.
Before you proceed, please 'Follow' our facebook page to get more updates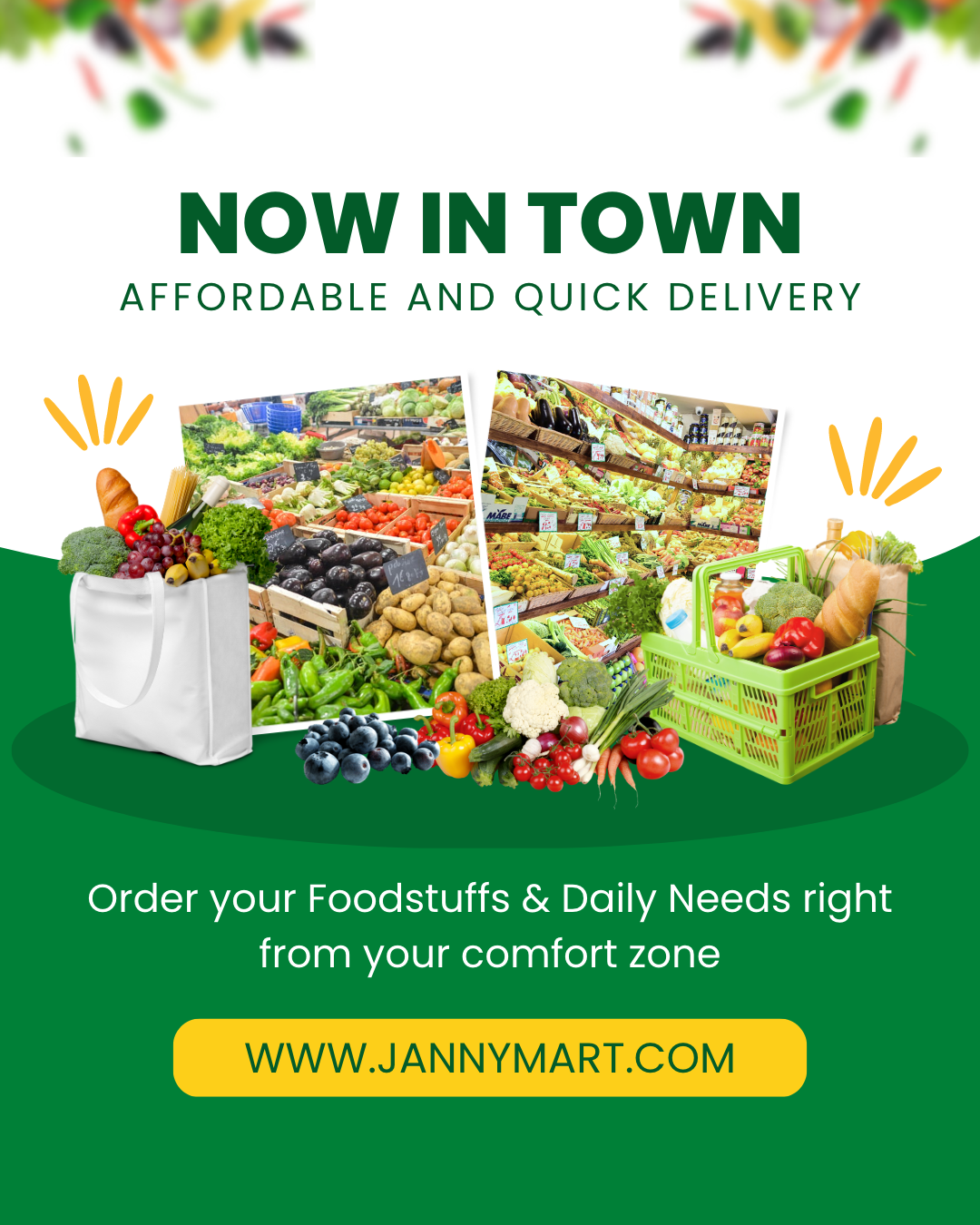 At ExxonMobil, we believe in continuous learning and development. As an intern with ExxonMobil, you will be provided not only with on-the-job training, but also mentoring and coaching by your supervisors. Finally, an internship with ExxonMobil will show you what the world's leading petroleum and petrochemical company is like from the inside.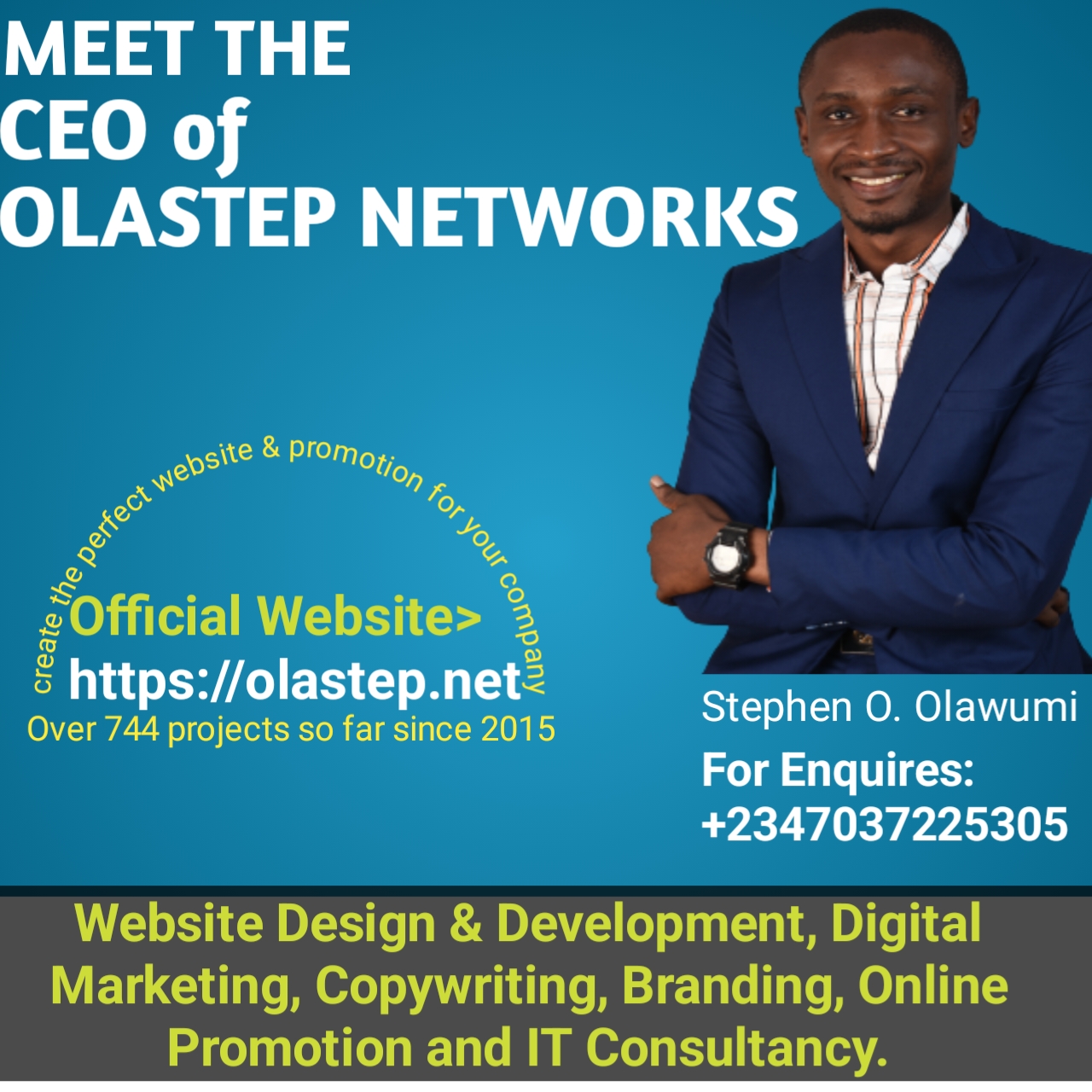 1. ExxonMobil Upstream Nigeria Undergraduate Internships
Eligibility
Must be currently enrolled in an undergraduate degree programme in any of the following Management, Humanities and Social Science disciplines: Business Administration, Human Resource Management, Economics, Media and Communication, Sociology, Psychology and Political Science
Must have a valid Student Industrial Experience Scheme (SIWES)/Internship letter from a recognised institution
Be self-motivated and energetic with good leadership, teamwork, analytical and communication skills
You may also check:
2. ExxonMobil Upstream Graduate Internship (Geosciences)
Eligibility
Applicants to this programme must be Nigerian with a Degree in Geology or Geophysics
Must have graduated with a minimum grade of Second Class Upper (2:1). Candidates with a bachelor's degree class of Second Class Lower (2:2) are eligible to apply for the programme if they hold a master's degree with a Distinction
Must have completed the National Youth Service Corps scheme (NYSC) or a master's degree no earlier than 2018
Be self-motivated and energetic with good leadership, teamwork, analytical and communication skills.
How to Apply
To start your application, click 'Apply'. Your application is complete only when you receive a confirmation email.
Before you proceed, please 'Follow' our facebook page to get more updates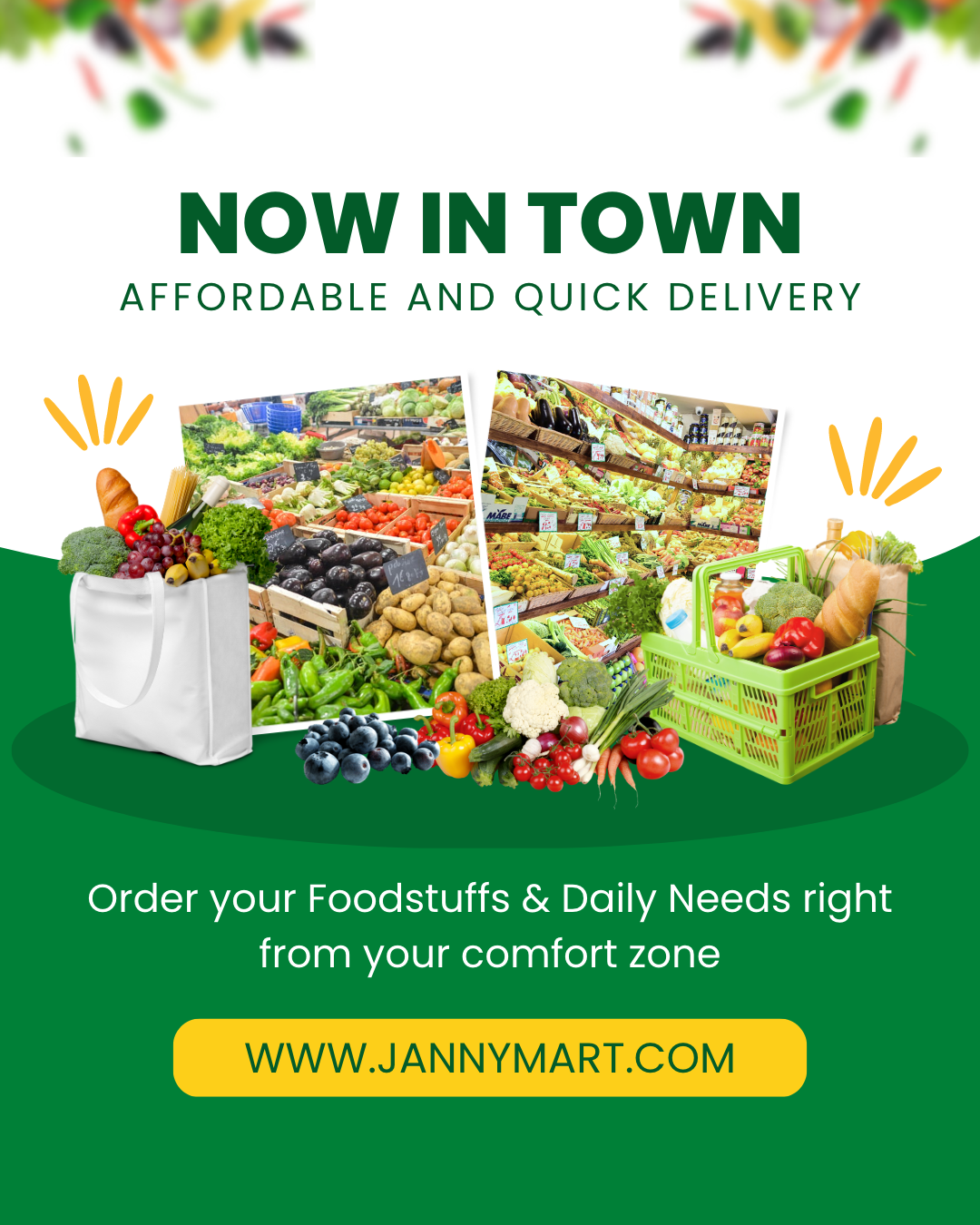 Make sure you upload the following documents: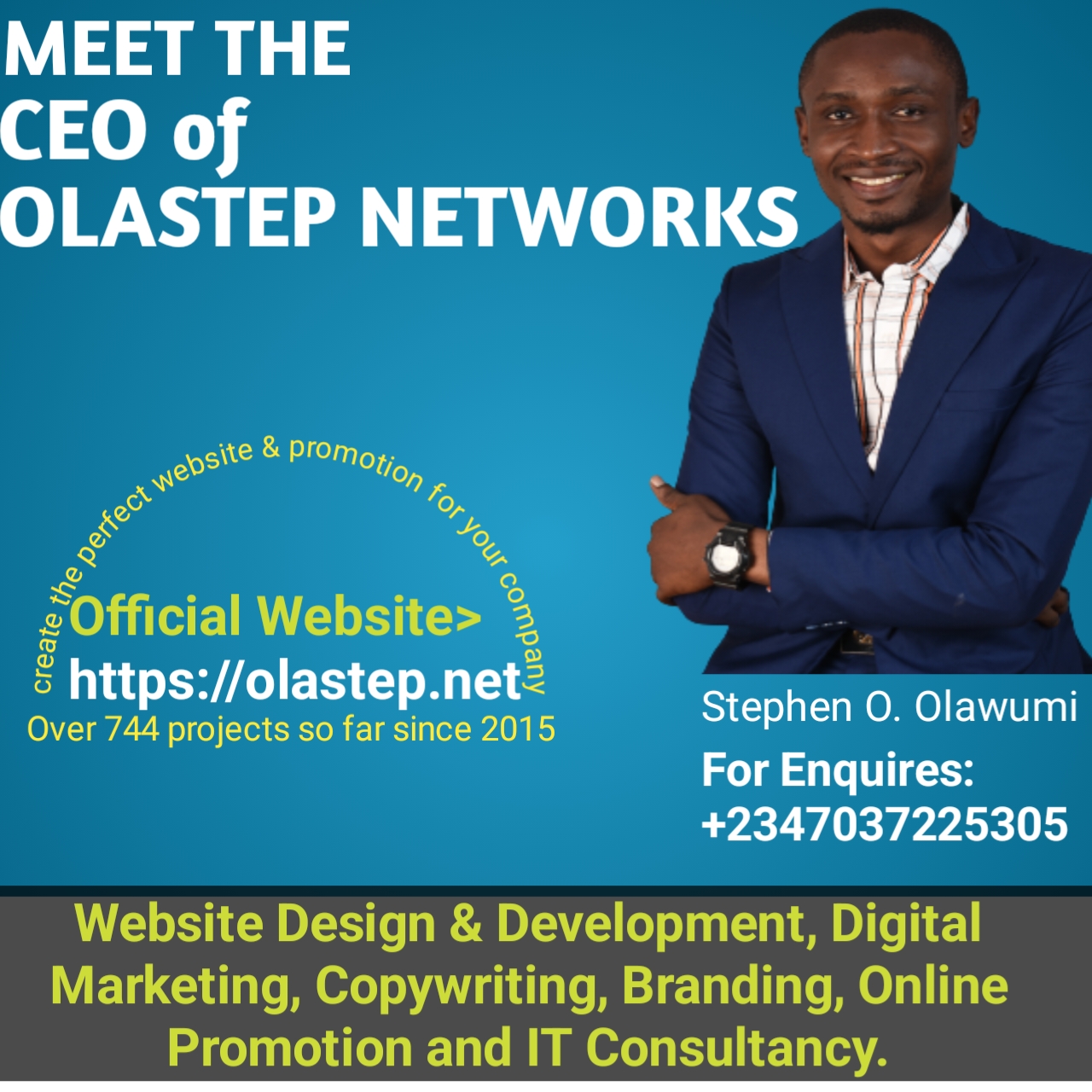 An updated resume
SIWES/Internship letter
Apply
ExxonMobil Upstream Nigeria Undergraduate Internships
ExxonMobil Upstream Graduate Internship (Geosciences)
Before you proceed, please 'Follow' our facebook page to get more updates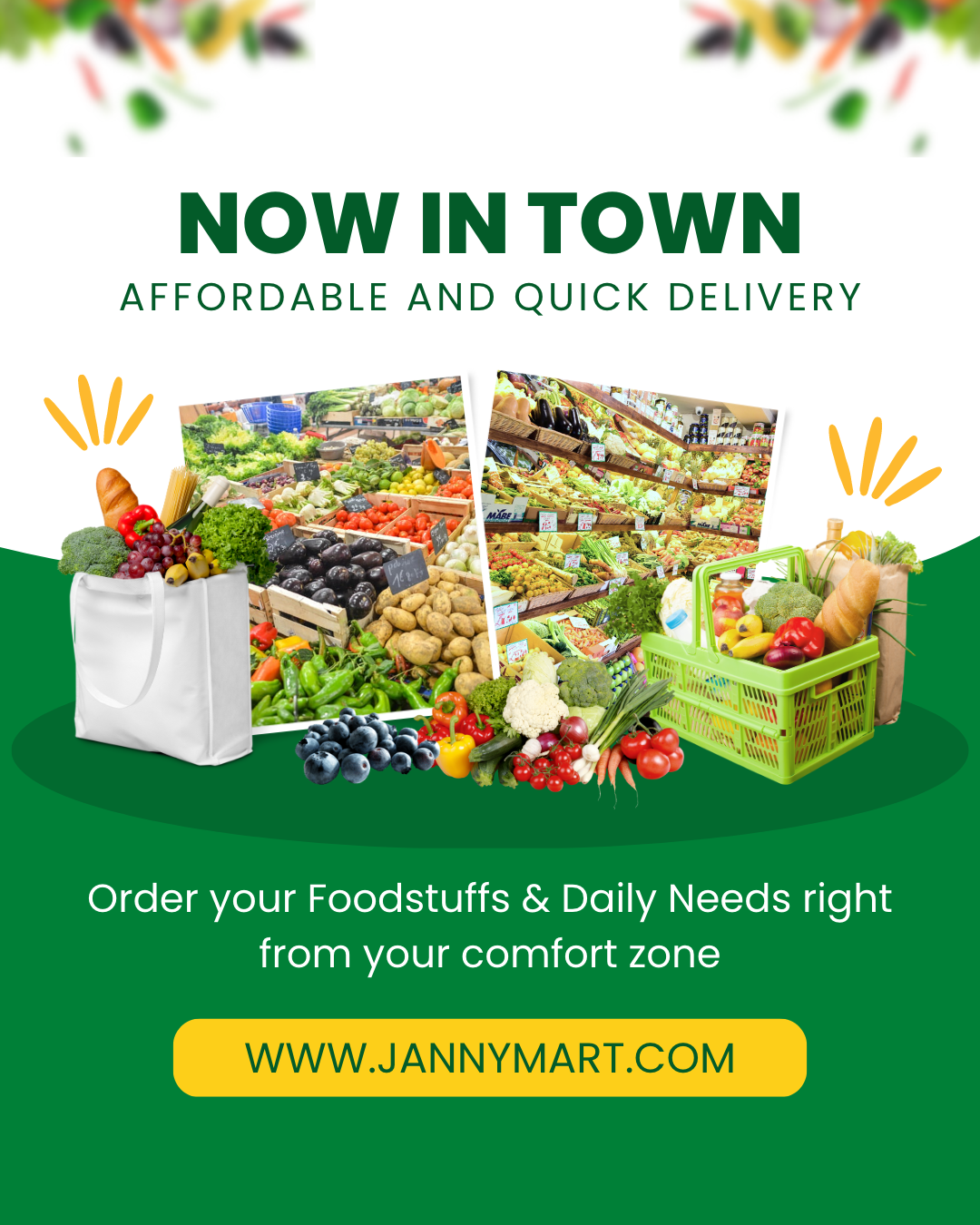 Graduate Internship (Business)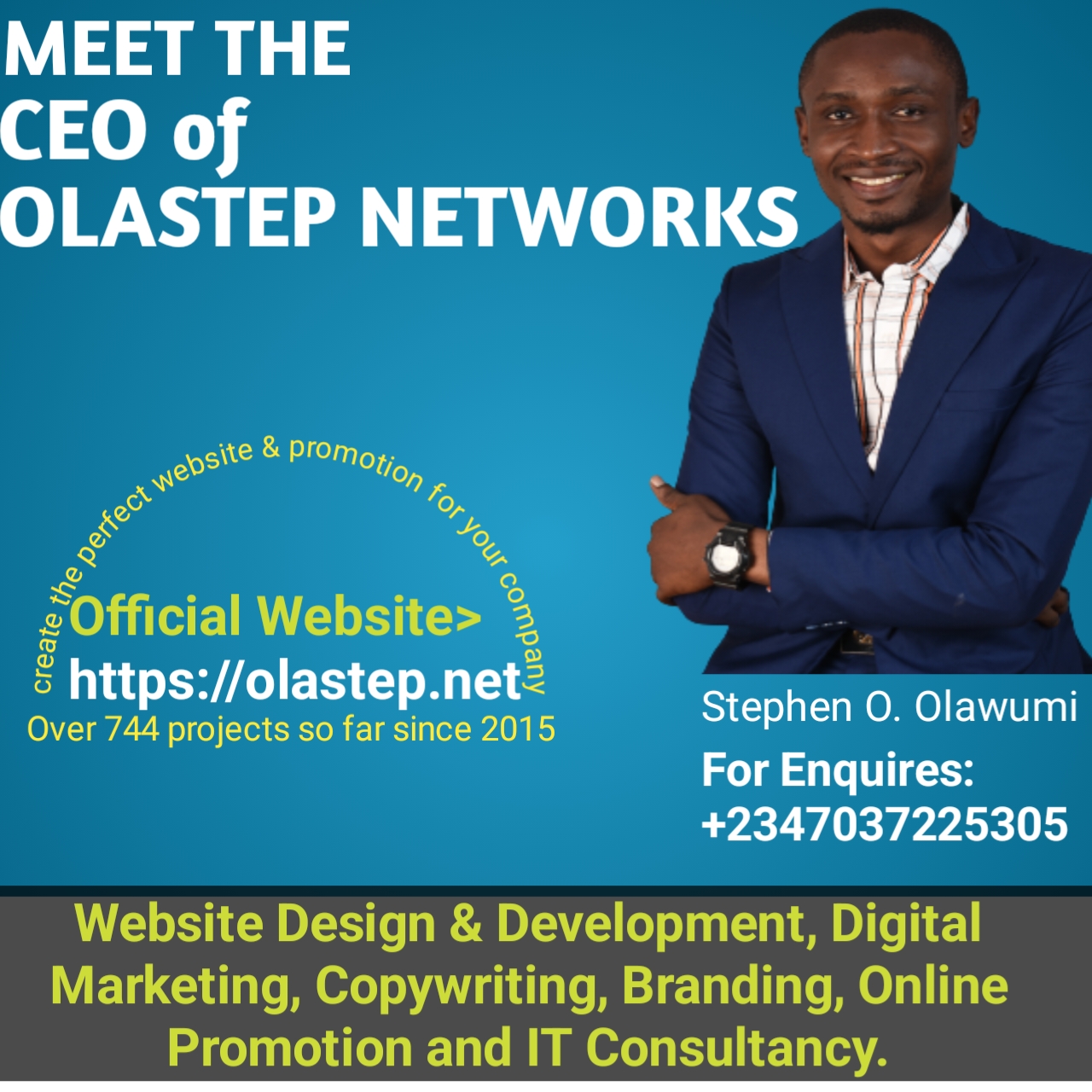 Graduate Internship (Medical Sciences)
Graduate Internship (Engineering)
Undergraduate Internship (Business)
Before you proceed, please 'Follow' our facebook page to get more updates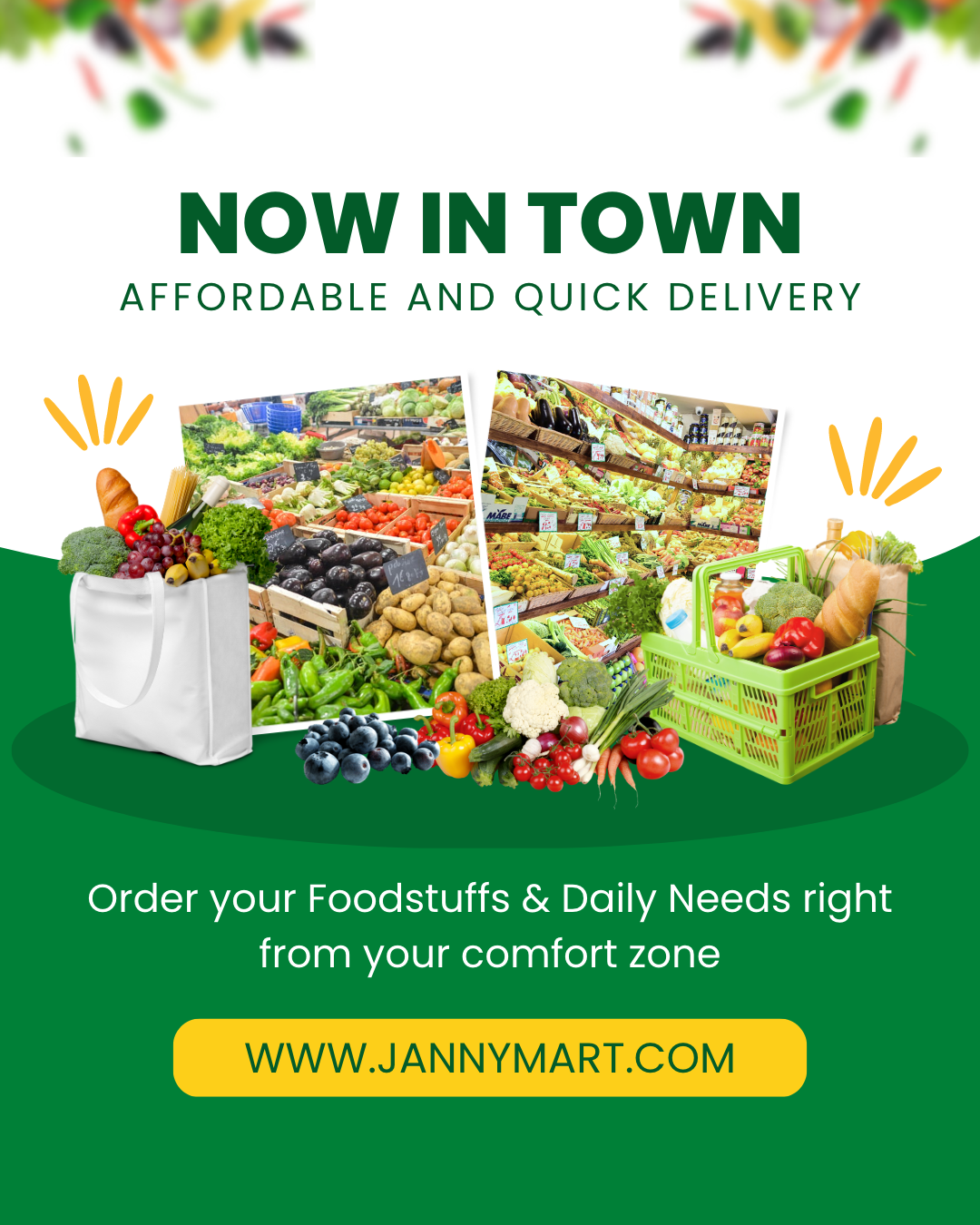 ---