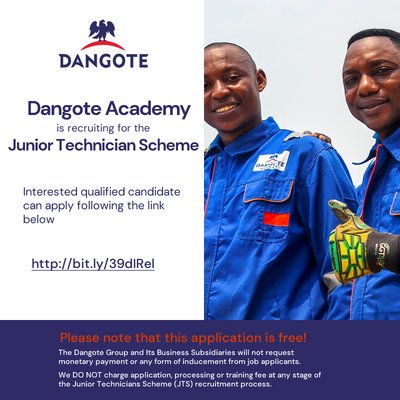 Dangote works to improve the skill levels of its staff by providing training opportunities through our own educational hub, the Dangote Academy, or through reputable institutions inside Nigeria and abroad.
The Dangote Academy was established in 2010 to provide training in technical and management skills for employees and people wishing to join Dangote. It was created in recognition of the fact that we cannot rely on universities and colleges to provide the very specialized technical and managerial training required to run major industrial factories such as ours, particularly in the large numbers of such people that we will need.
Before you proceed, please 'Follow' our facebook page to get more updates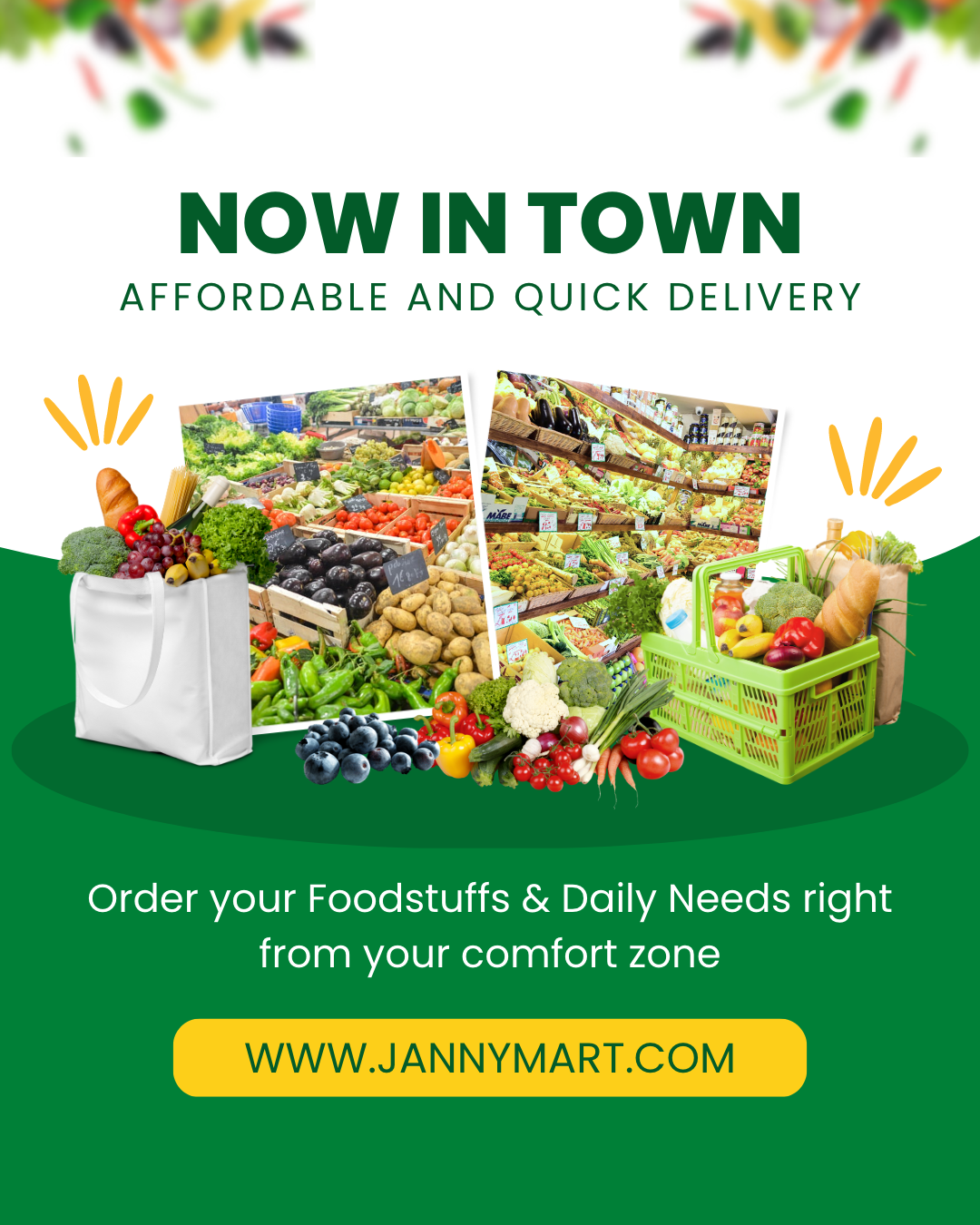 You may also check: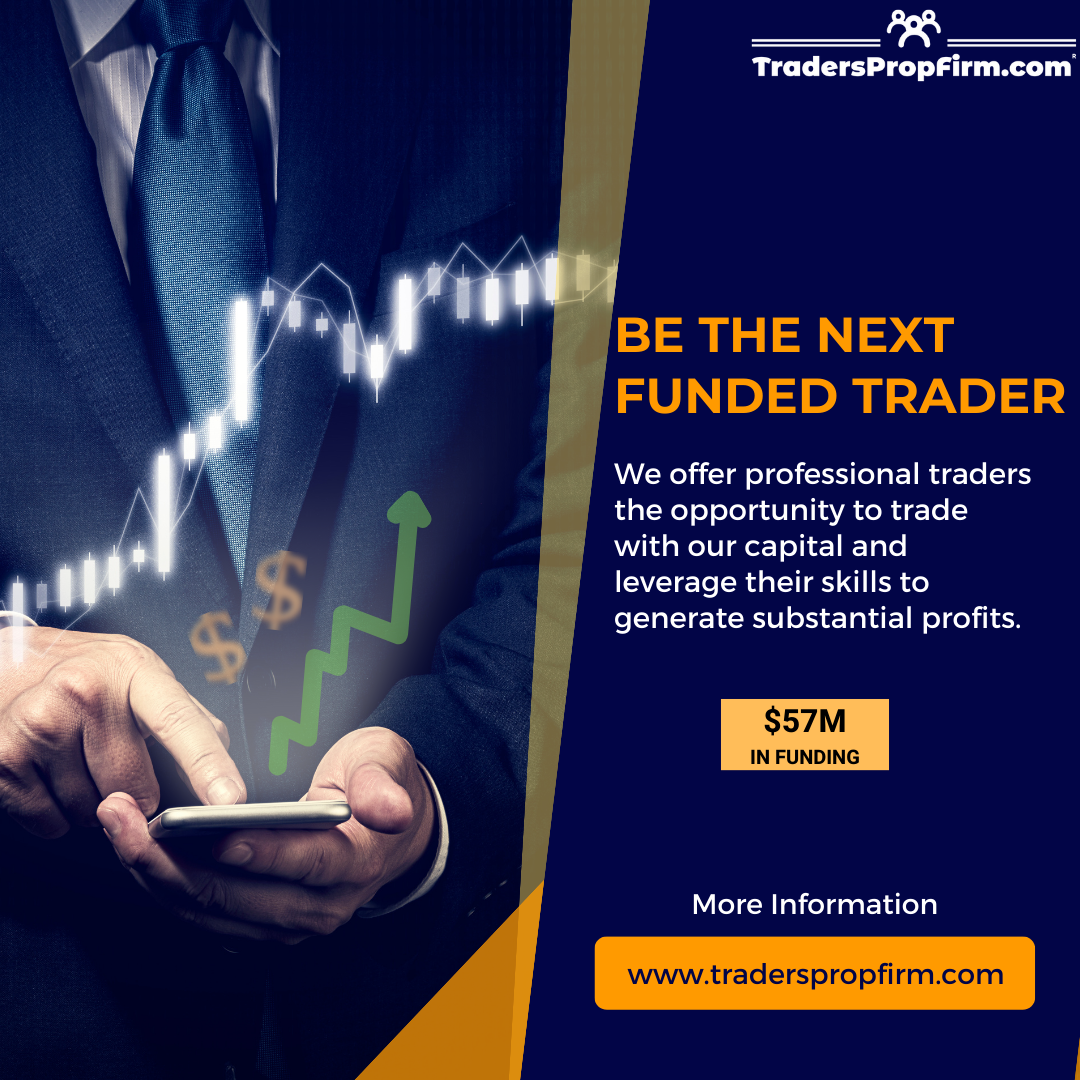 Junior Technician Scheme (JTS)
The JTS is the latest addition to the Academy's learning initiatives and was conceived as a supporting scheme to the VTS. The 18-month course has taken its first and second batches of students, totaling around 150 trainees.
Skills training includes training in areas such as welding and fabrication, fitting and mechanical maintenance, heavy earth-moving machine maintenance, electrical and instrumentation skills.
---