The Baker Hughes Internship is designed to enable undergraduates pursing a Bachelors or Masters degree to gain hands-on work experience as the foundation of their professional lives. Our internships will give you first-hand insights into the processes, systems and practices that are aligned to ensure customer needs are met through flawless execution and the application of leading-edge technology.
The internship will provide you with the opportunity to become familiar with Health, Safety and Environment (HS&E). You'll participate in technically focused training, team meetings and work on projects and present your results. During your internship you will be supported by a buddy and your manager who will ensure that you have a valuable learning experience.
Before you proceed, please 'Follow' our facebook page to get more updates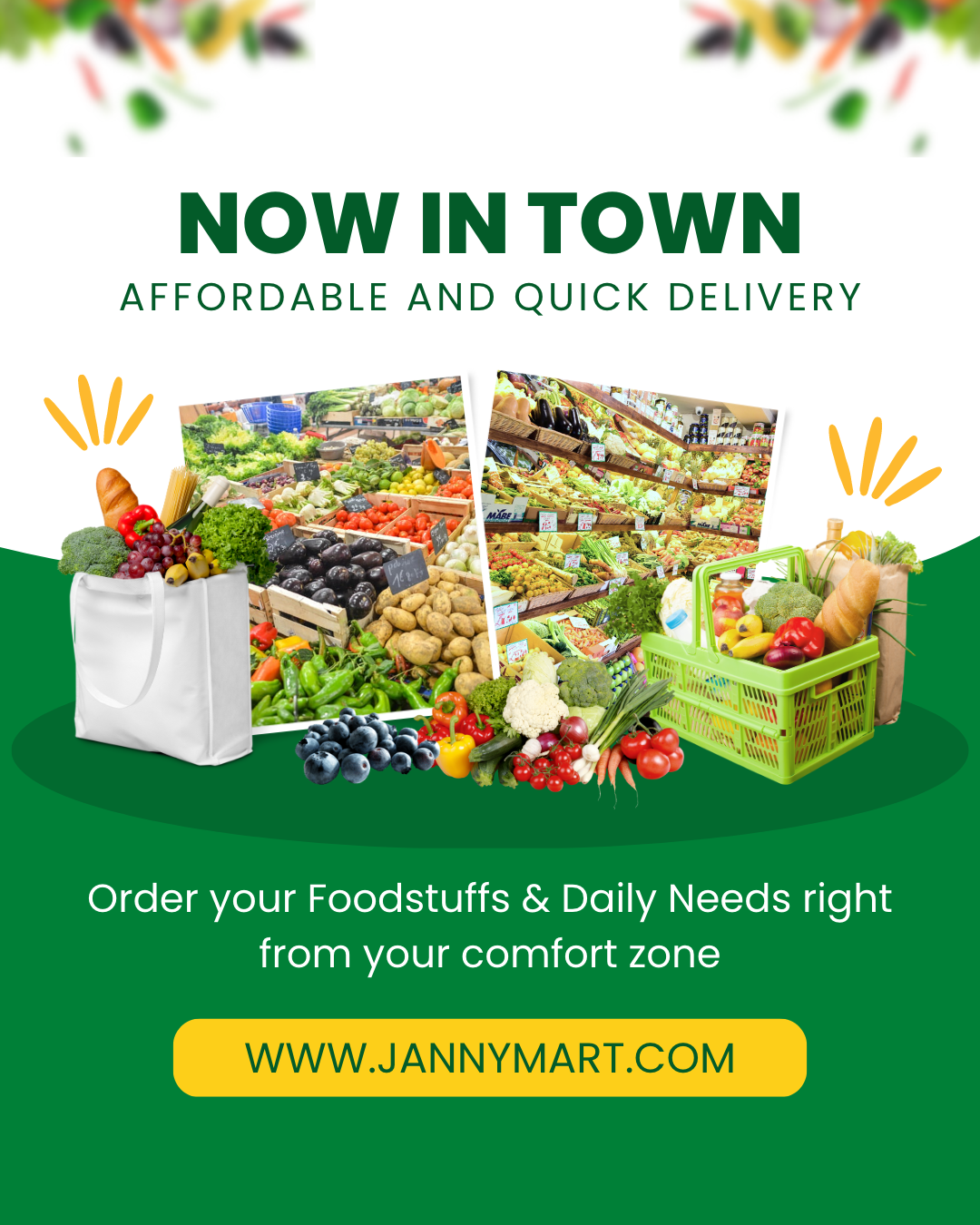 Requirements
To be successful in this role you will: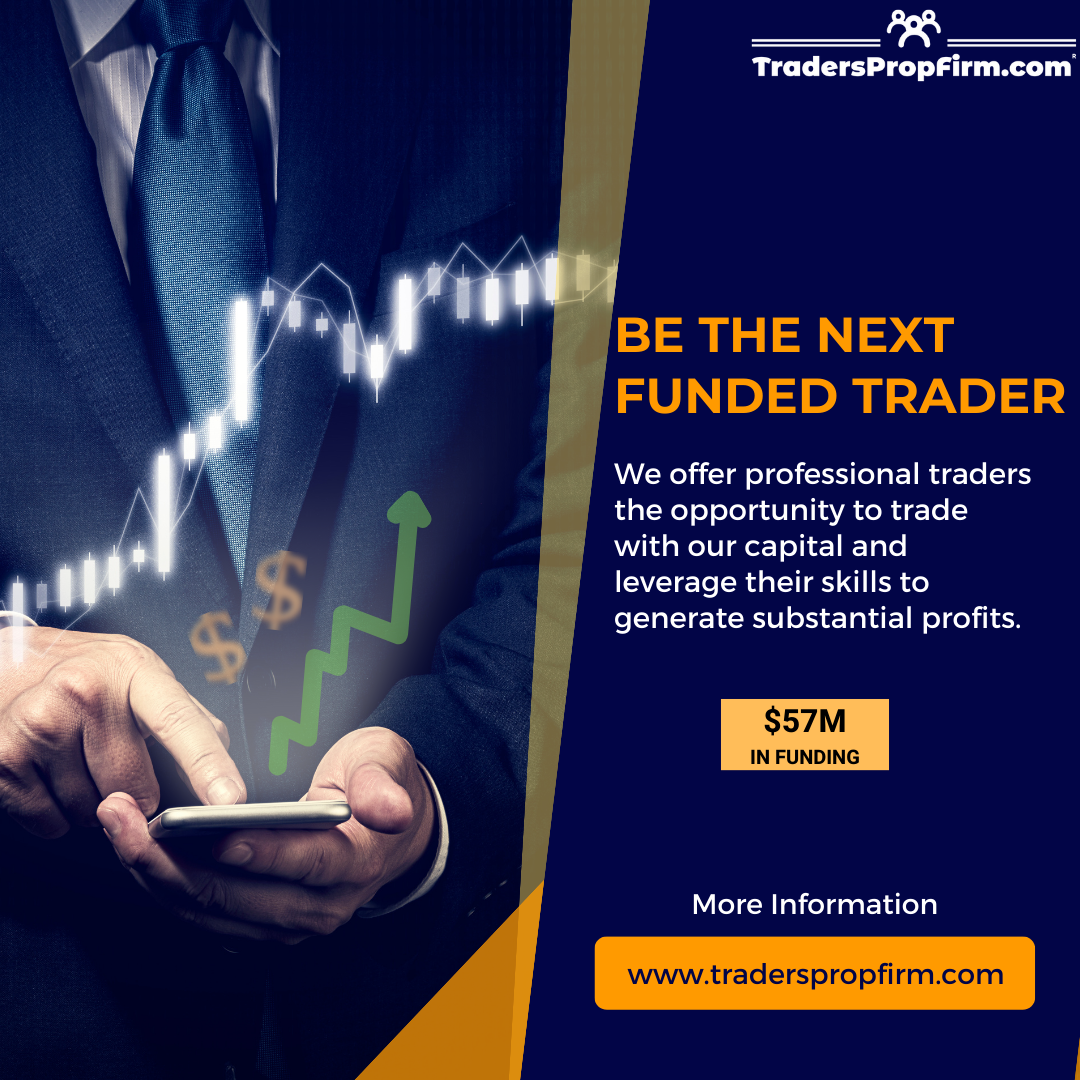 Have graduated from a Bachelors or Masters level degree program
Have maintained a GPA grade greater than or equal to 3.0 out of 4.0 or the equivalent in your country
Be in your in your final or penultimate year of degree studies
Be fluent in oral and written English
Have the legal right to work without restrictions or have company sponsorship in the country you have applied
You may also check:
Benefits
As an Intern, you will be:
Receiving coaching and mentoring to enable you to complete assignments and projects to develop your learning and skillset
Completing internal projects to deliver customer outcomes and identify business improvements
Learning internal software to assist with the completion of projects and tasks
Collaborating with cross-functional teams and interns to interact and network with global business leaders
Applying Health, Safety and Environment (HS&E) standards and procedures in all situations to ensure compliance is maintained
---
Application Deadline: Unspecified.
Before you proceed, please 'Follow' our facebook page to get more updates