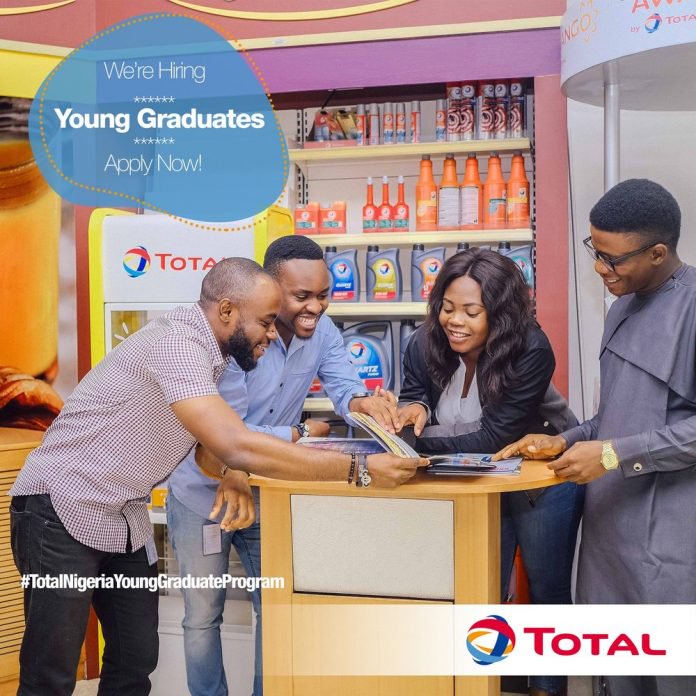 Total Nigeria Plc is a Marketing and Services subsidiary of Total; a multinational energy company operating in more than 130 countries and committed to providing sustainable products and services for its customers. For over 50 years, Total Nigeria Plc has remained the leader in the downstream sector of the Nigerian oil and gas industry with an extensive distribution network of over 500 service stations nationwide and a wide range of top quality energy products and services.
TOTAL NIGERIA PLC (RC 1396) was incorporated as a private company on June 1, 1956 to market petroleum products in Nigeria. In September 11, 2001, the company had a successful merger which paved way for sustainable growth and continuous development. The share capital of the company after the merger is presently =N=169,761,000 made up of 50k ordinary shares authorised and fully paid up with Nigerian Citizens and Associations holding 38.28% of the share capital.
Before you proceed, please 'Follow' our facebook page to get more updates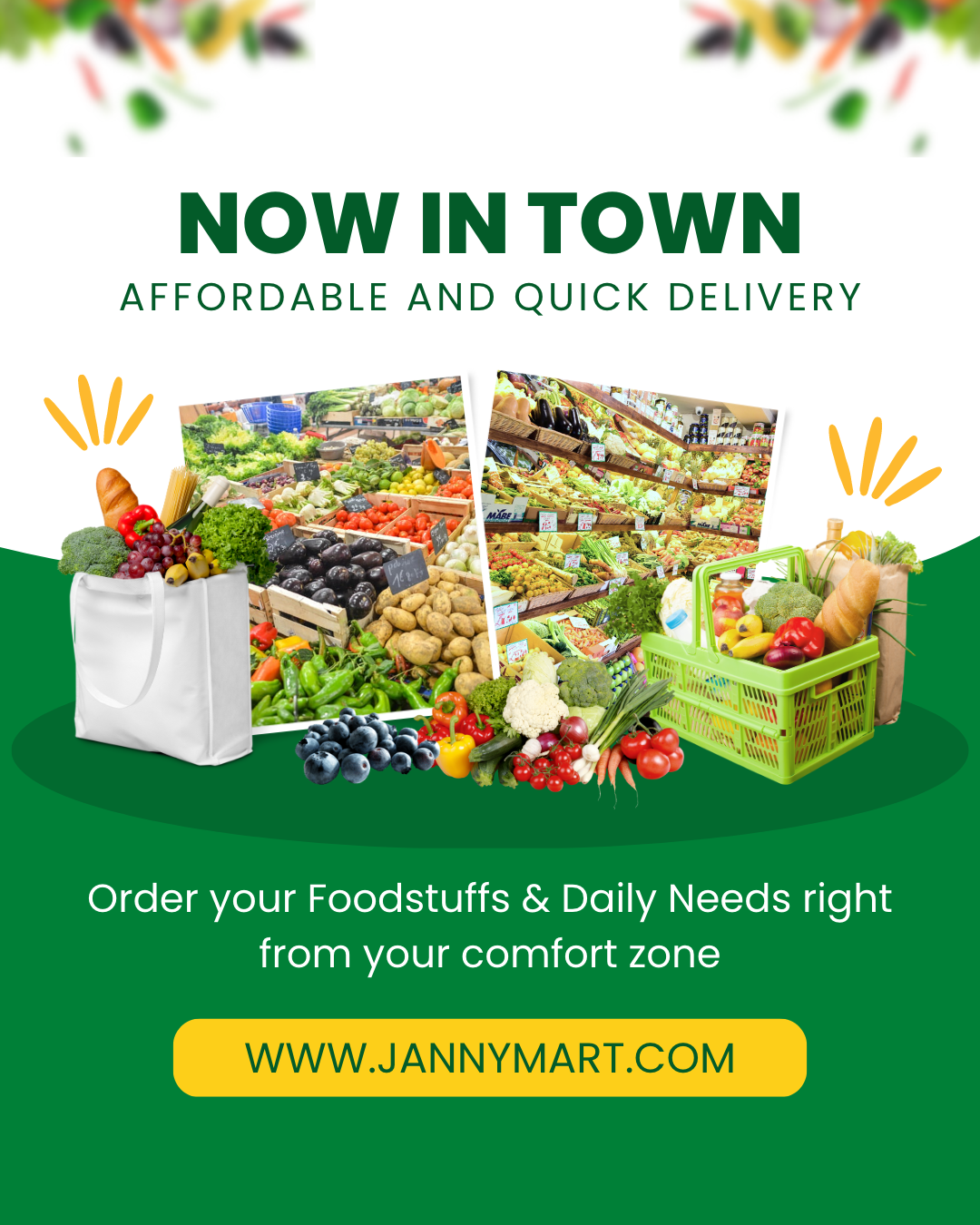 Job Type: Full Time
Qualification: BA/BSc/HND
Experience: 1 year
Location: Lagos
Offer ID: 57137BR
Location: Churchgate St, Lagos
Employment type: Graduate
Department: Maintenance / Inspection / Technology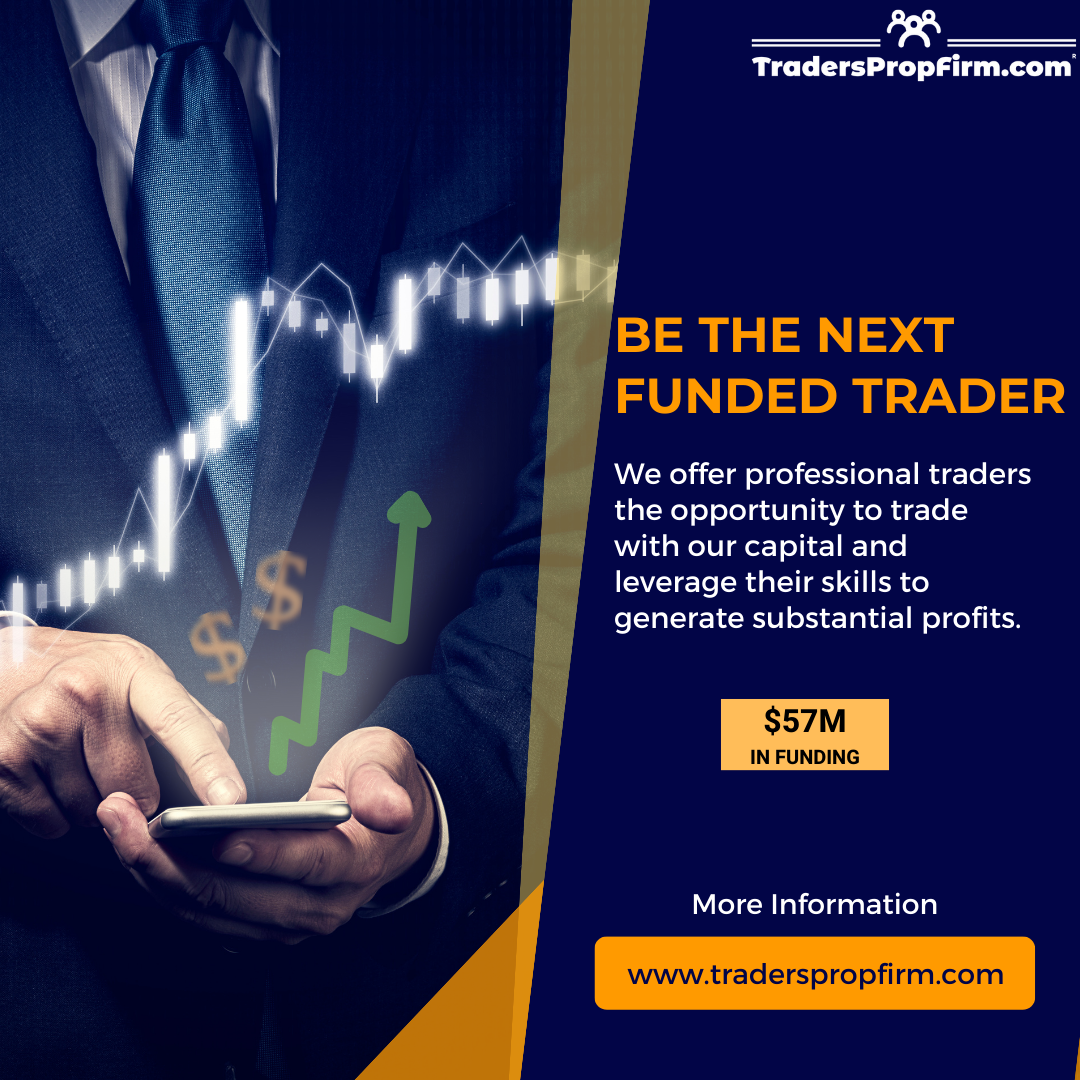 Job Description
The Young Graduate program is an opportunity for young people to discover working life through a genuine hands-on professional experience while benefiting from international exposure just after graduating from university.
You may also check:
Before you proceed, please 'Follow' our facebook page to get more updates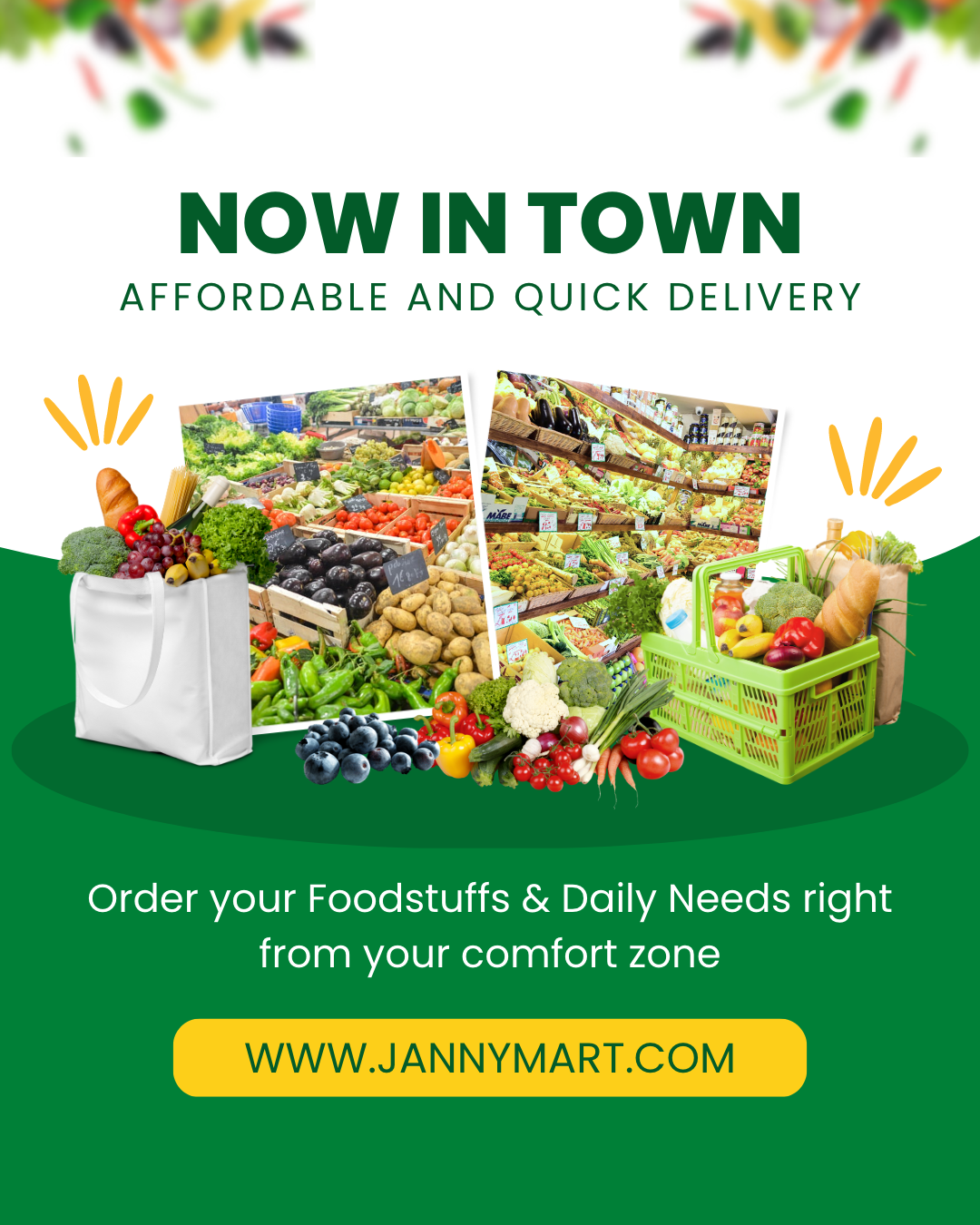 Main Principles
An 18-month-course program: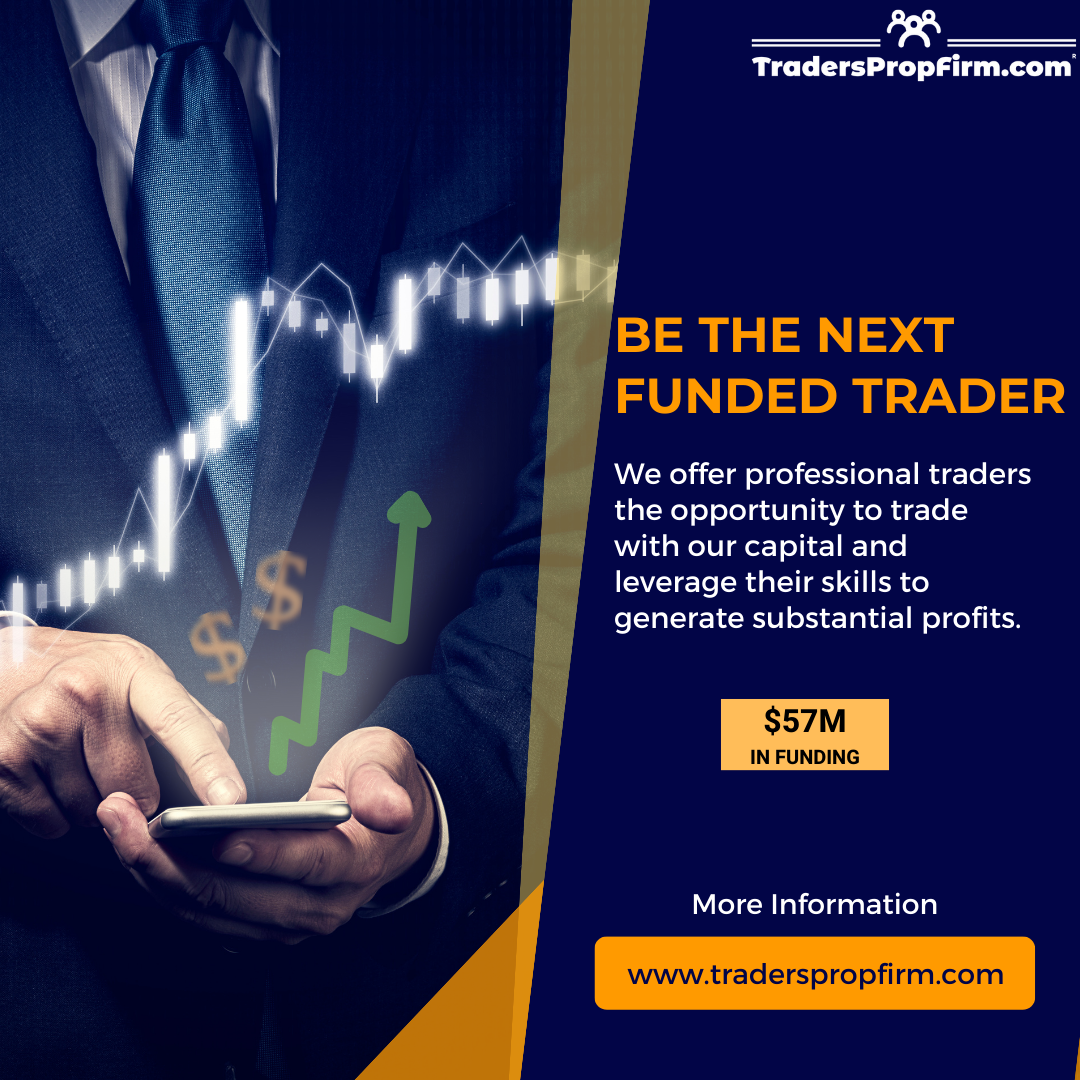 6 months in the country of origin, Nigeria (phase 1)
12 months of expatriation in another affiliate of TotalEnergies within Africa or at the HQ in Paris (phase 2)
Candidates Profile
B.Sc Degree in Mechanical & Civil Engineering
Must be less than 26 years old
Less than 1 year of professional experience
---
Application Deadline: Unspecified.