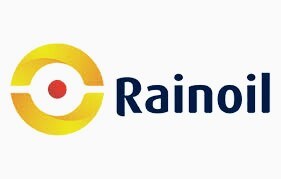 Rainoil's Trainee Program seeks to source, develop, and accelerate top graduates in Nigeria. The program is designed to fast-tracks talented individuals into critical roles at Rainoil. To upskill the Trainees through the Rainoil Academy Program as well as on-the-job training through full employment and placement into a strategically aligned role.
The Program is designed to adopt a blended learning approach – classroom and online learning experience. Trainees will also be exposed to role-play development experience through job rotations and other holistic career development interventions which include career counseling, mentoring and coaching. The Rainoil Graduate Trainee Program is an opportunity for top graduates to be part of a company that has & continue to set the pace in the downstream subsector of the Nigeria Oil and Gas Industry. 
Before you proceed, please 'Follow' our facebook page to get more updates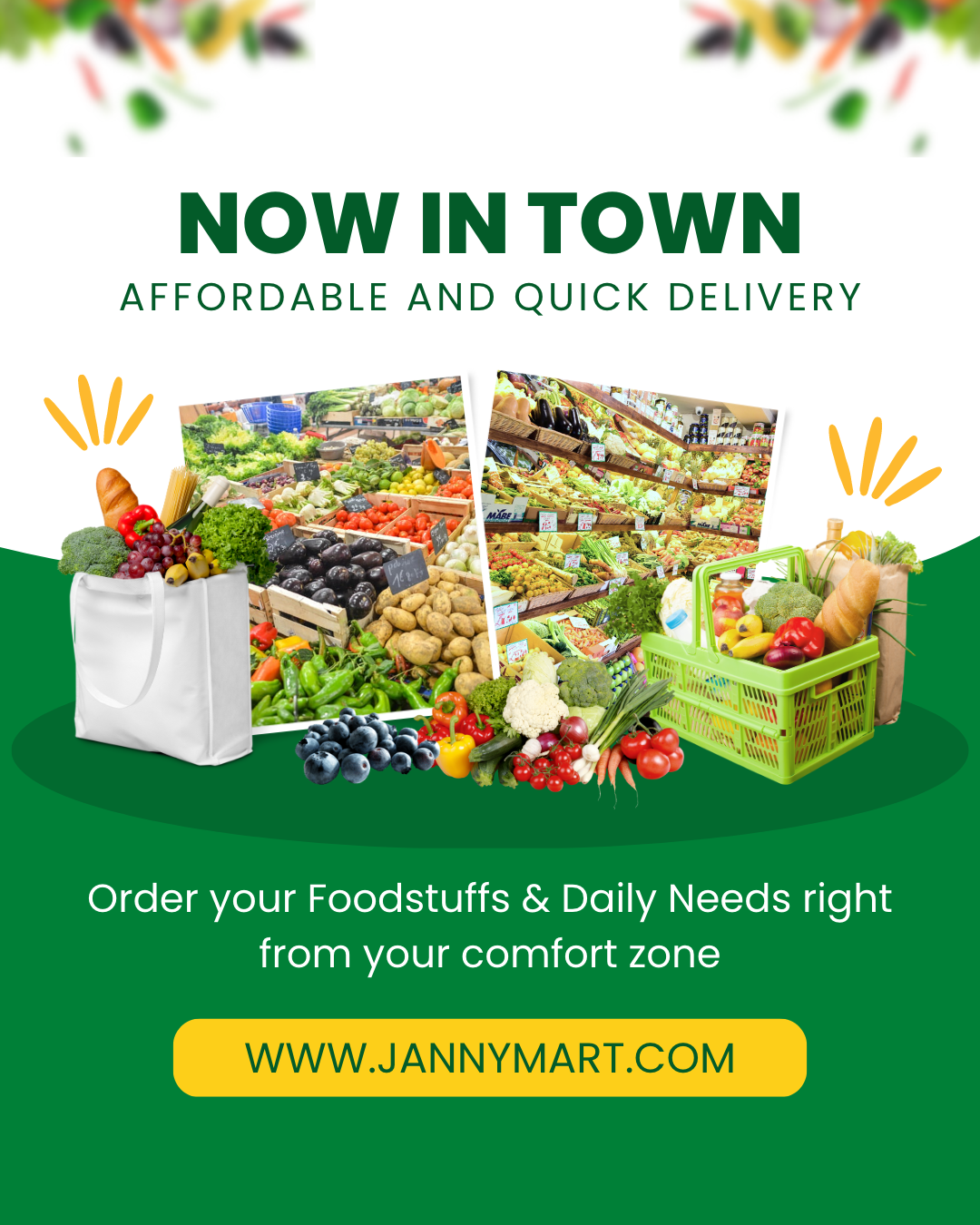 You may also check: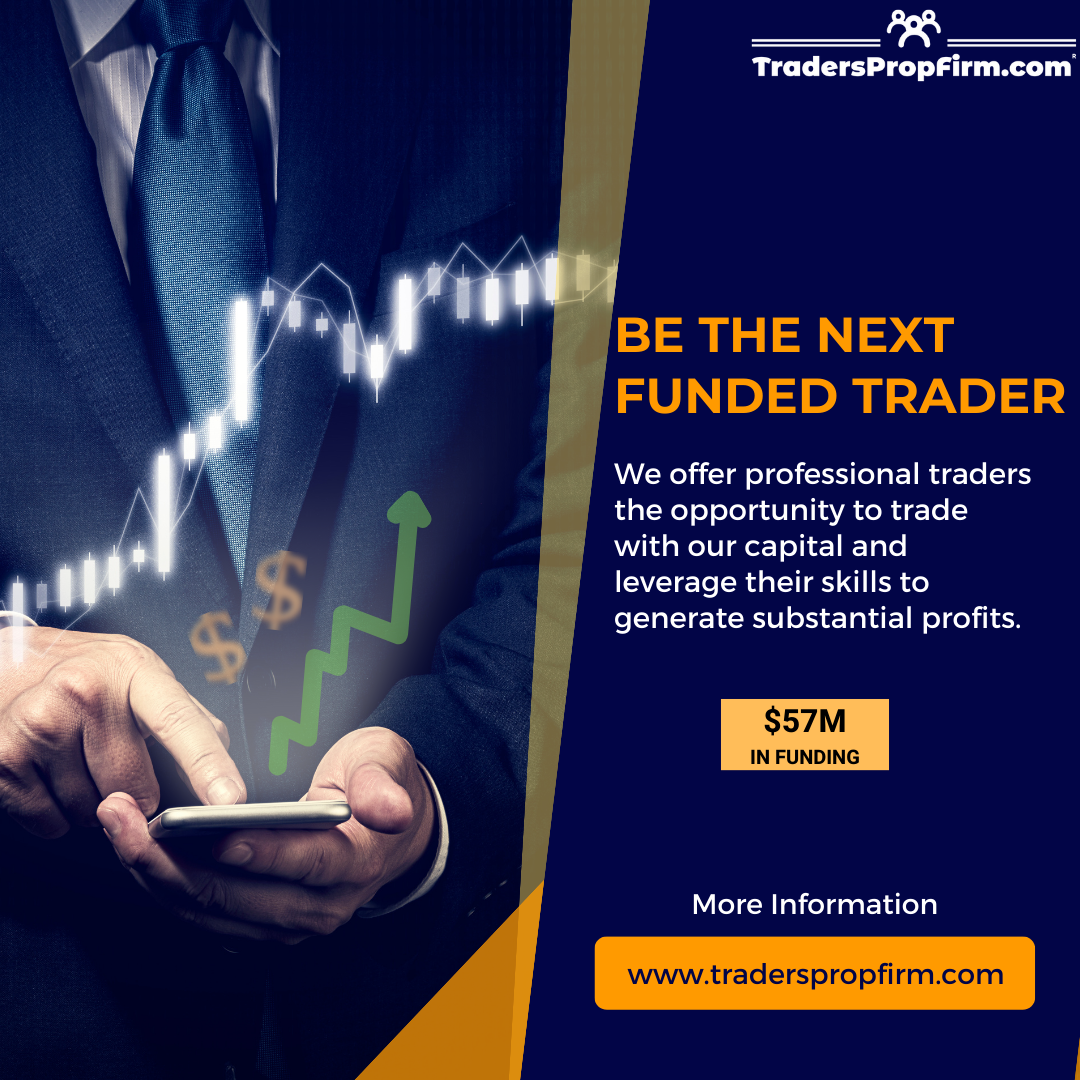 Requirement
First Degree in Accounting and Engineering related course.
With a minimum of Second Class Upper (2.1) or Upper Credit. ·
0 – 2 years' work experience ·
Not more than 26 years old by 31st of December 2020 ·
Master's degree is an added advantage.
---
Application Deadline: 25th November, 2020.