Lonadek is seeking to engage skilled and motivated young STEM Talents with international educational exposure who are presently seeking internship opportunities in Nigeria. The preferred candidate should be an undergraduate or postgraduate student who is passionate about pursing internship opportunities with an indigenous Engineering Technology & Innovation Solutions Company that is committed to developing the capacity and capability of young STEM talents.
The purpose of the internship is to provide an opportunity for individuals to substantively contribute to and learn from our wealth of experience in human capacity development. Interested candidates should demonstrate interest and willingness to use the skills and experience garnered from the internship to positively impact their home country and immediate society.
Before you proceed, please 'Follow' our facebook page to get more updates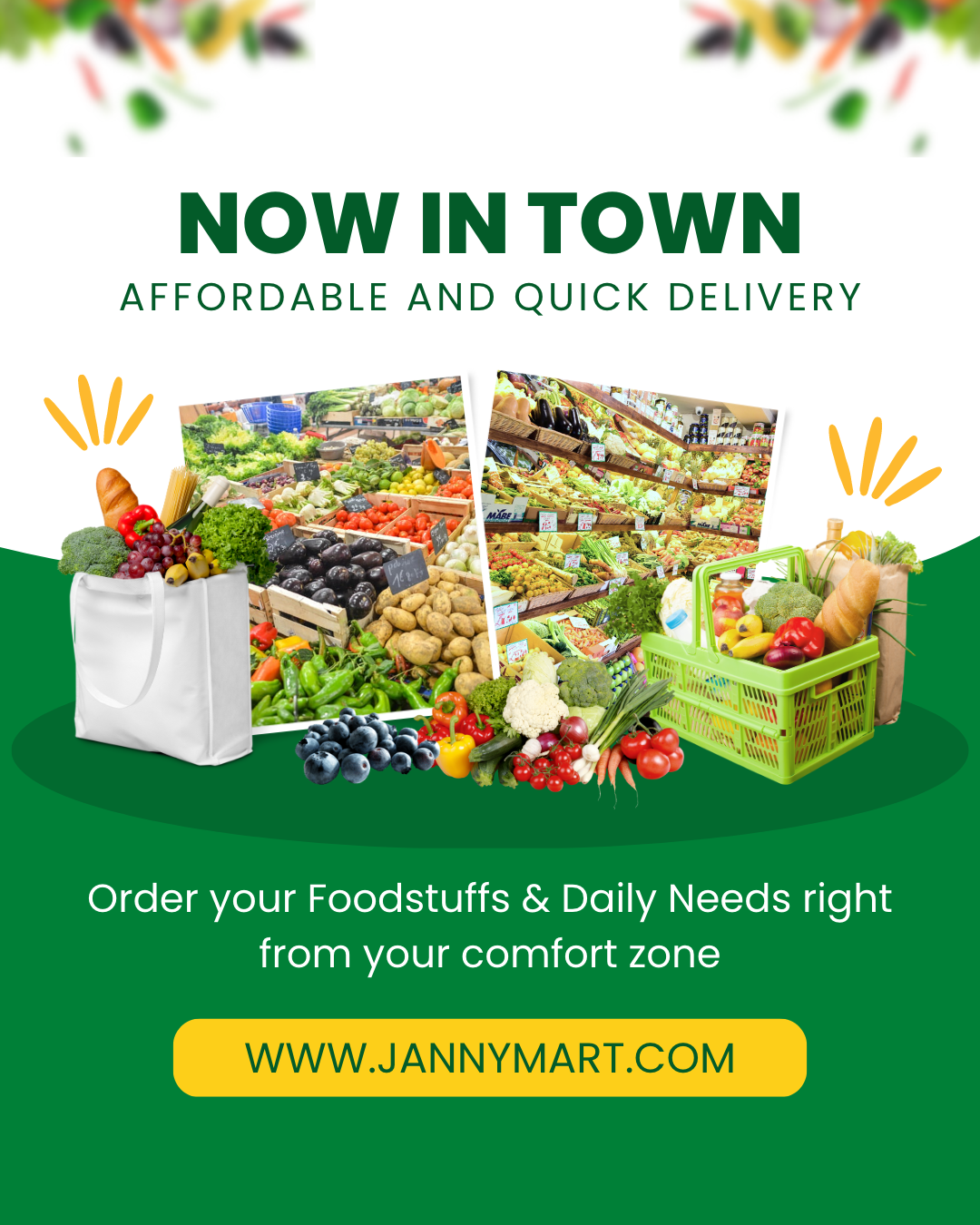 To qualify for this internship opportunity, you should: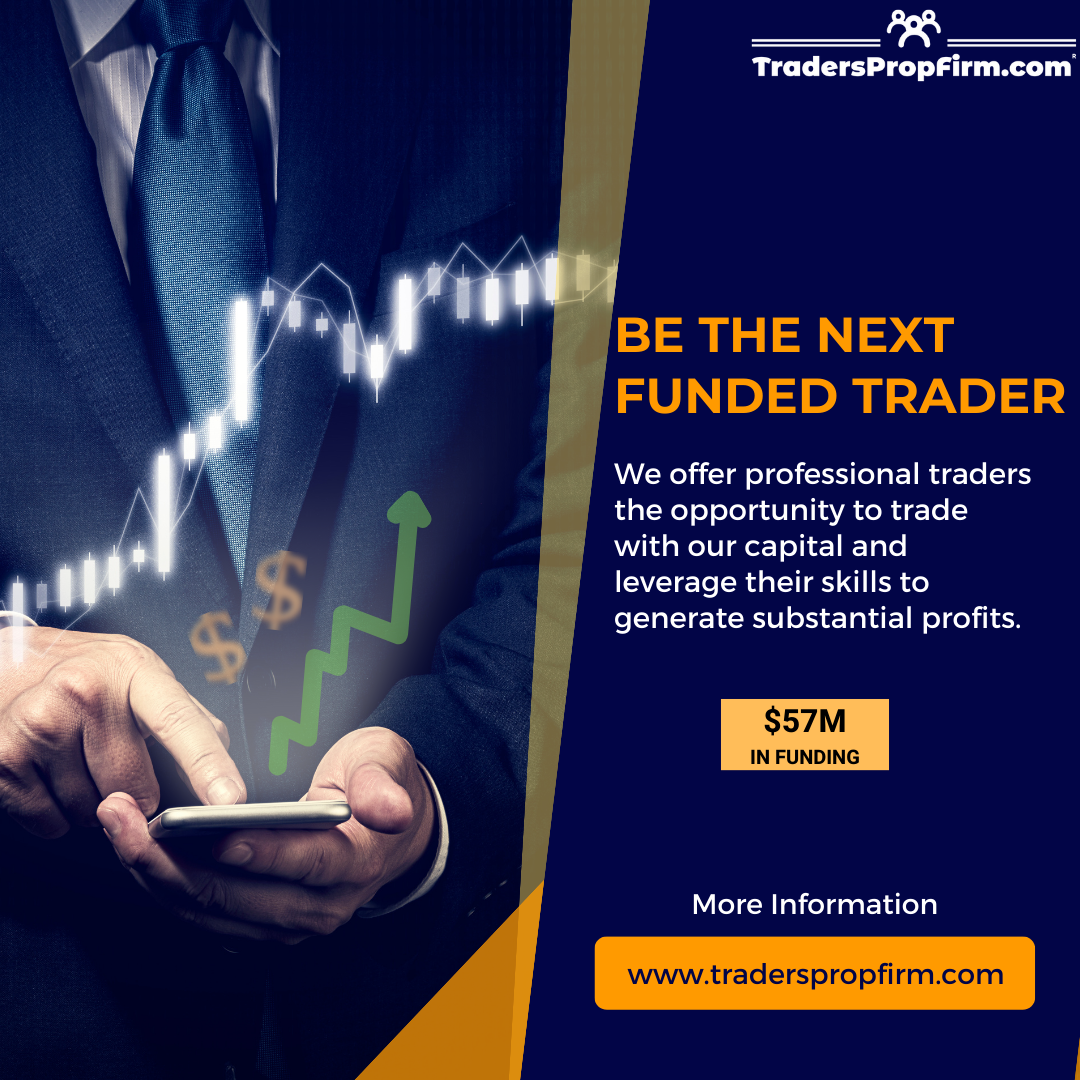 Be an indigene of Nigeria
Be currently pursuing, or just recently concluded, a STEM related degree in an internationally reputable institution
Demonstrate strong passion for human capacity development
Possess proven track of academic excellence in your current field of endeavour
Show passion towards community development. Previous voluntary experiences geared towards community development would be an added advantage.
Possess excellent research and data analytics skills.
Demonstrate strong presentation and communication skills
Be tech-savvy, and conversant with modern IT systems
Exhibit excellent interpersonal skills
You may also check:
If you are interested and qualified, kindly click on the link apply now to apply, not later than Sunday, 31st January 2021.
Note that only qualified candidates will be contacted.
---
Application Deadline: 31st January 2021.
Before you proceed, please 'Follow' our facebook page to get more updates