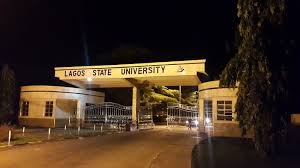 The Lagos University Teaching Hospital and the Medical School Complex grew out of a Cabinet decision of April, 1961 when the Council of Ministers set up a Cabinet Committee to consider the recommendations of Sir Eric Ashby's Commission on Post-Secondary Education in Nigeria.
Members of the Cabinet Committee were Mr. Aja Nwachuckwu (Minister of Education), Dr. T. O.Elias (Attorney-General and Minister of Justice), Mr. Olu Akinfosile (Minister of Communications), Alhaji Shehu Shagari (Minister of Establishments) and Senator (Dr) M.A. Majekodunmi (Minister of State). The Secretary to the Committee was Mr. C. O. Lawson, Deputy Secretary to the Council of Ministers.
Before you proceed, please 'Follow' our facebook page to get more updates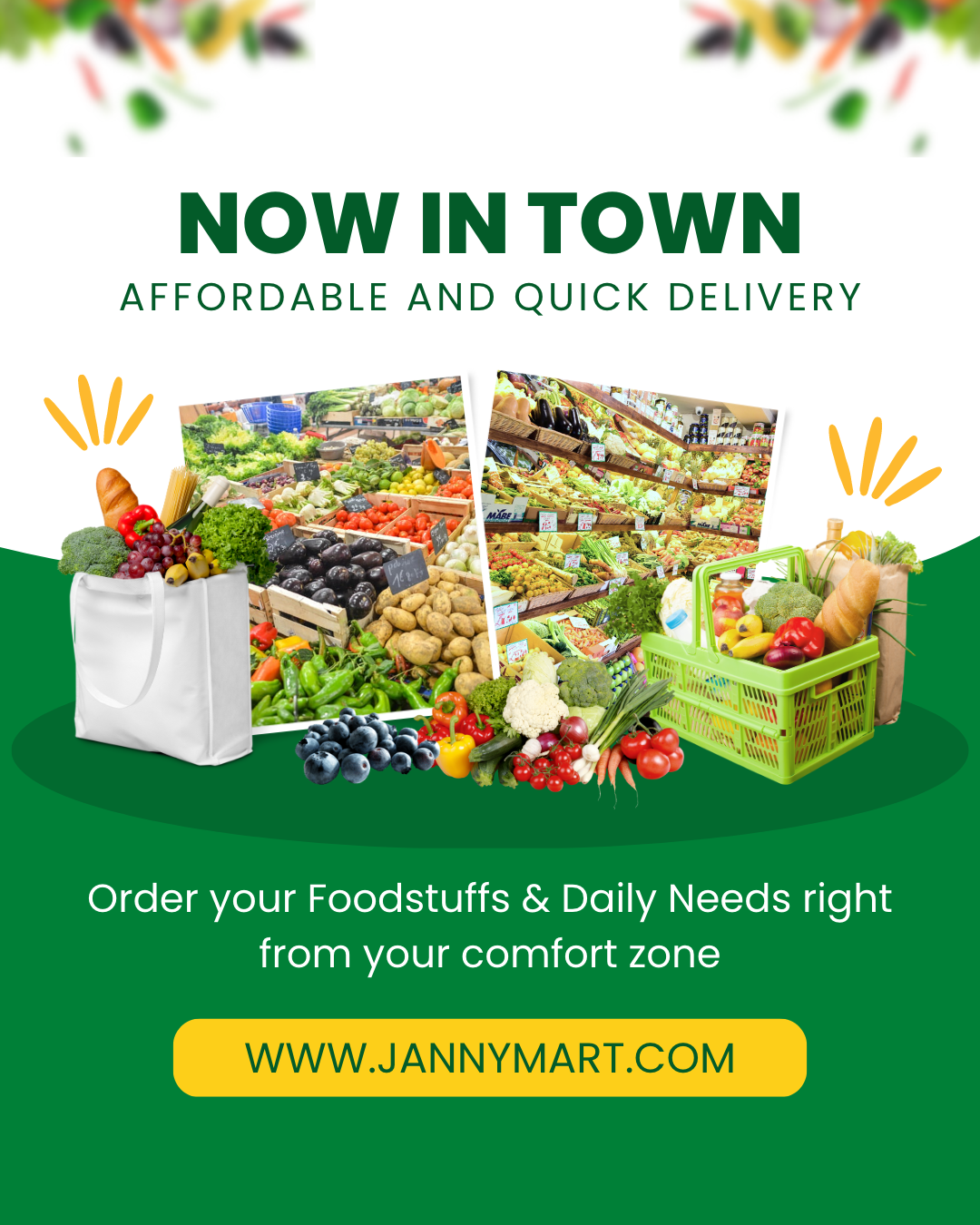 Two of the many recommendations of the Committee approved by the Council of Ministers were:- The effective and rapid re-organisation of hospitals in Lagos, Surulere, Ibadan, Kaduna and Enugu for teaching clinical medicine The establishment of a full-fledged Medical School in Lagos as soon as possible to make use of the existing medical institutions. The objective was to train at least 100 Doctors annually in Medical Schools in Nigeria from 1975 onwards.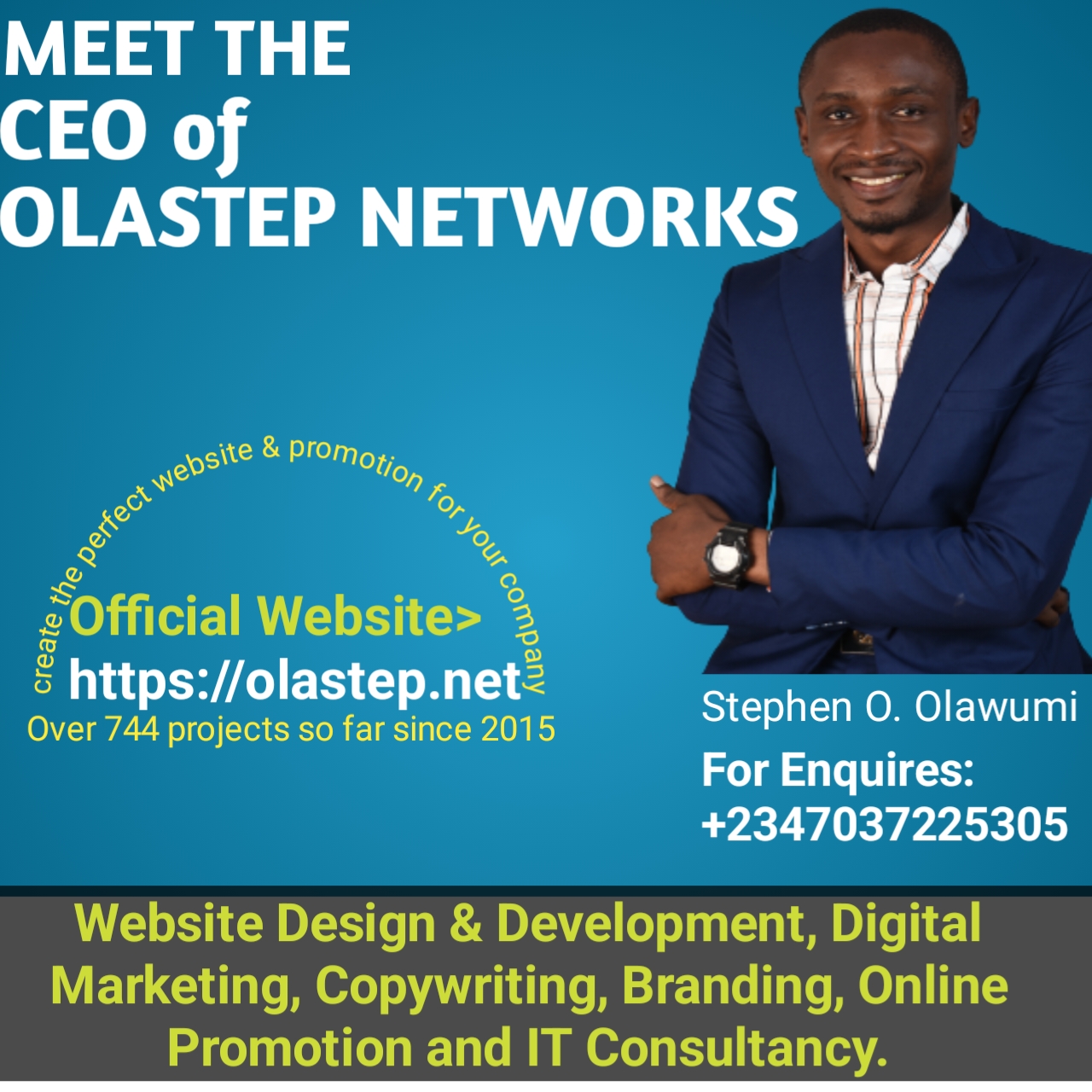 The Cabinet reshuffle of June that year saw two of those who served on the Committee being appointed to implement these decisions. These were Senator (Dr.) M.A. Majekodunmi, Minister of Health and Mr. C. O. Lawson, Permanent Secretary, Ministry of Health. The site on which the Mainland Hospital was built and now occupied by LUTH and CMUL was a ninety-two (92) acre field of bush and farmland. In the perennial circumstances of scarcity of funds, it was considered economical to adapt the finished buildings of the new Surulere Mainland Hospital to suit the needs of a Teaching Hospital/Medical School Complex.
The energy and enthusiasm of the Minister of Health enabled this task to be accomplished in record time. Chief (Dr. Majekodunmi, being very distinguished member of the Nigerian Medical Service, had played a major role in the planning of the original Mainland Hospital. This far-sighted and far-reaching decision to re-orientate the original objective was to add a new and significant dimension to the contributions, which both the hospital and the Medical School were to make to health care delivery in Nigeria, Africa and beyond.
The Lagos University Teaching Hospital, Idi-Araba is desirous of recruiting professionally committed Medical Doctors and Dentist into its Residency Training Programmes in the following specialties:
Before you proceed, please 'Follow' our facebook page to get more updates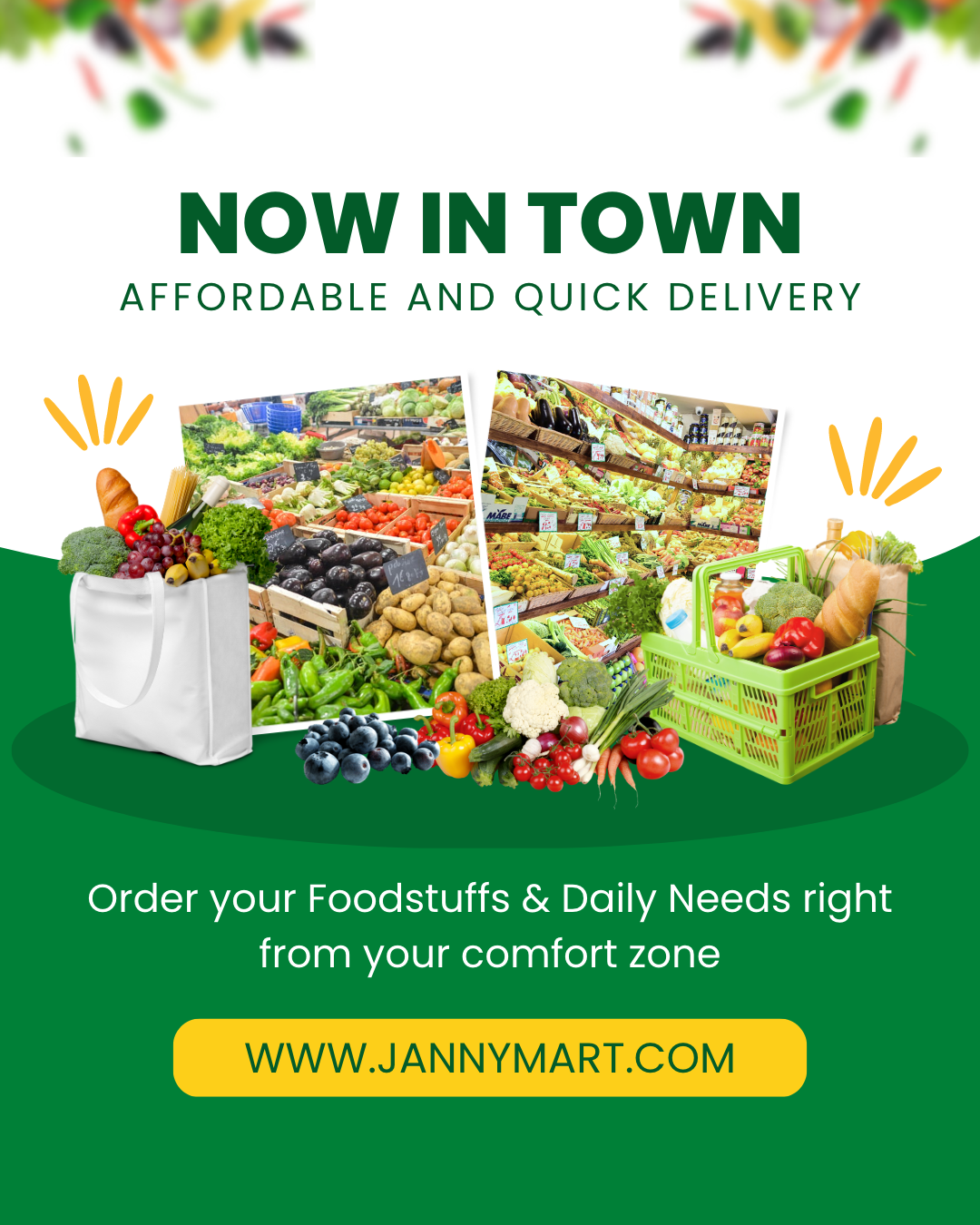 Anaesthesia
Chidl Dental Health
Clinical Pathology
Community Health and Primary Care
Haematology and Blood Transfusion
Medical Microbiology and Parasitology
Internal Medicine
Anatomic and Molecular Pathology
Obstetrics & Gynaecology
Oral Maxillofacail Pathologyy/Biology
Orthopaedic & Traumatology
Oral & Maxillofacial Syrgery
Paediatrics
Psychiatry
Radiodiagnosis
Restorative Dentistry
Radiation Biology & Radiotherapy
Ophthalmology
Ear, Nose & Throat
Preventive Dentistry
Surgery
Job Type: Full Time
Qualification: BA/BSc/HND
Experience: 1 year
Location: Lagos
General Requirements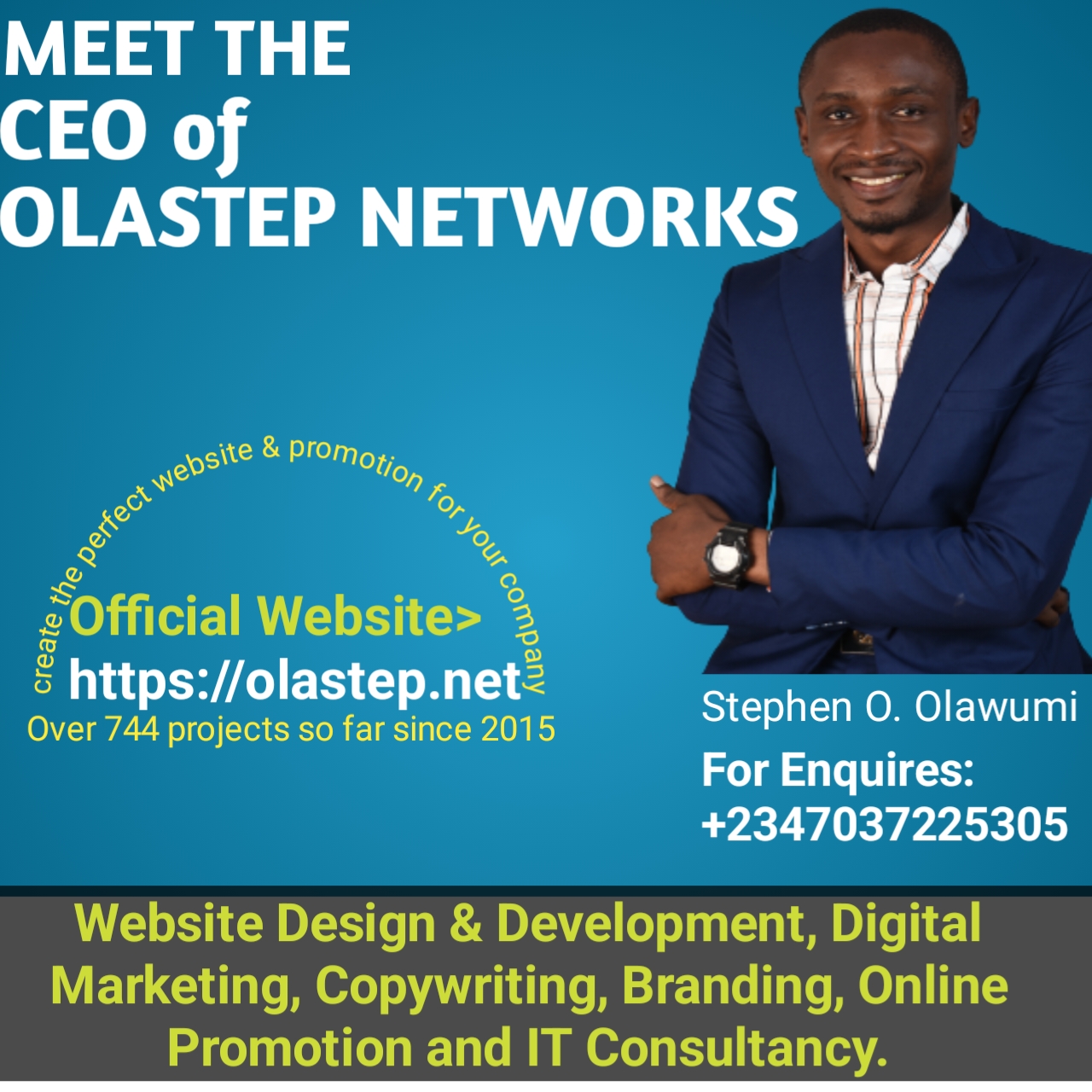 Applicants should have at least 1 year professional experience and must be fully registered with the Medical & Dental Council of Nigeria.
Evidence of having completed NYSC is mandatory.
Success at the primary examination of either the West African or National Postgraduate Medical College of Nigeria is Mandatory.
You may also check:
Method of Application
Interested and qualified candidates should make payment of N5,000 by visiting www.remita.net  and follow the procedures below:
Click on pay a Federal Government Agency. On the name of MDA, type Lagos University Teaching Hospital.
Then Click on other LUTH Fees. Follow the prompts to generate the "RRR" code. Thereafter, use the "RRR" code to make payment at any bank of your choice and submit your voucher or receipt to the finance and accounts department, LUTH where a receipt will be issued in place of the Print-Out.
The receipt of payment should be forwarded to the chairman, Medical Advisory Committee for collection of Application Forms
Completed Application Forms should be addressed and submitted to:
The Chairman, Medical Advisory Committee,
Lagos University Teaching Hospital,
Idi-araba, Surulere,
P.M.B. 12993 – Lagos State.
Before you proceed, please 'Follow' our facebook page to get more updates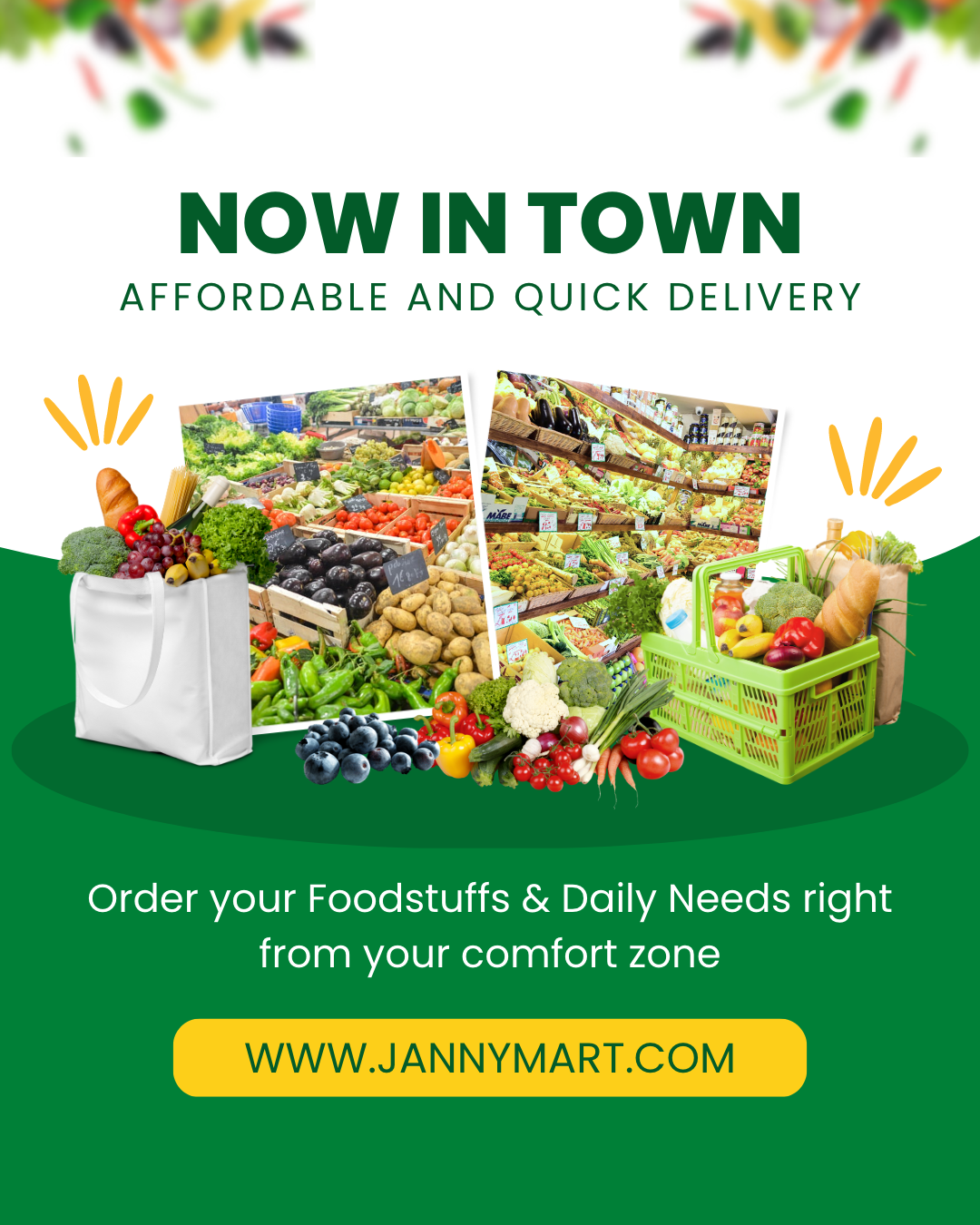 Note: The date of the departmental Interview will be communicated later.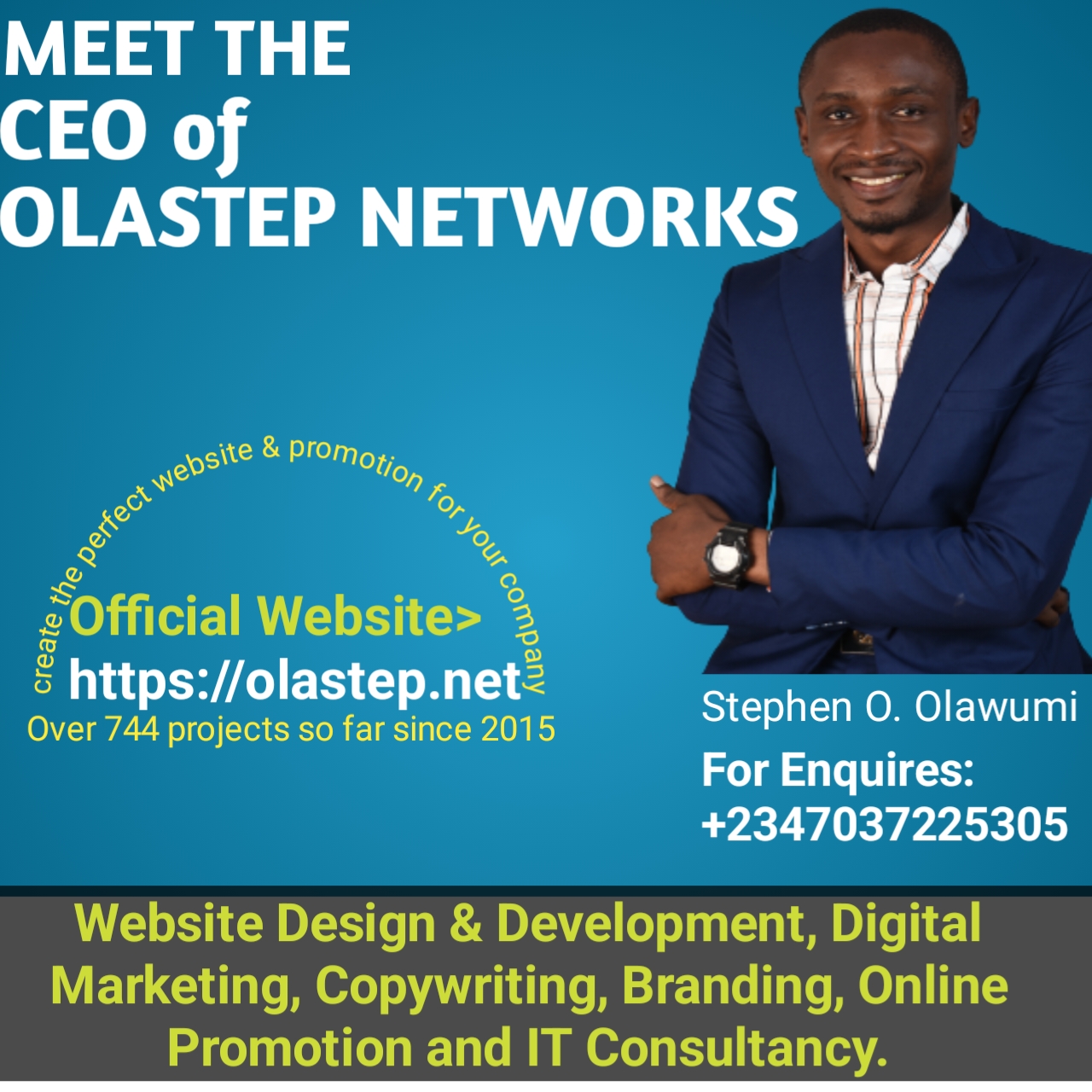 ---
Application Deadline: 20th, October, 2020.