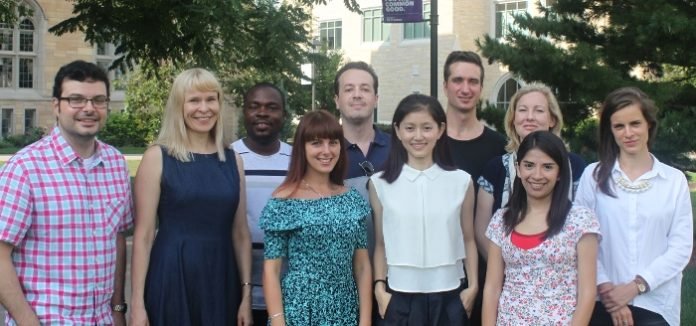 Each year, hundreds of professional journalists from around the world apply for 10 WPI fellowship slots.
The chosen finalists represent some of the best journalists in their respective countries. They are innately curious, intelligent and ambitious, and approach journalism with a deep sense of dedication and responsibility.
Before you proceed, please 'Follow' our facebook page to get more updates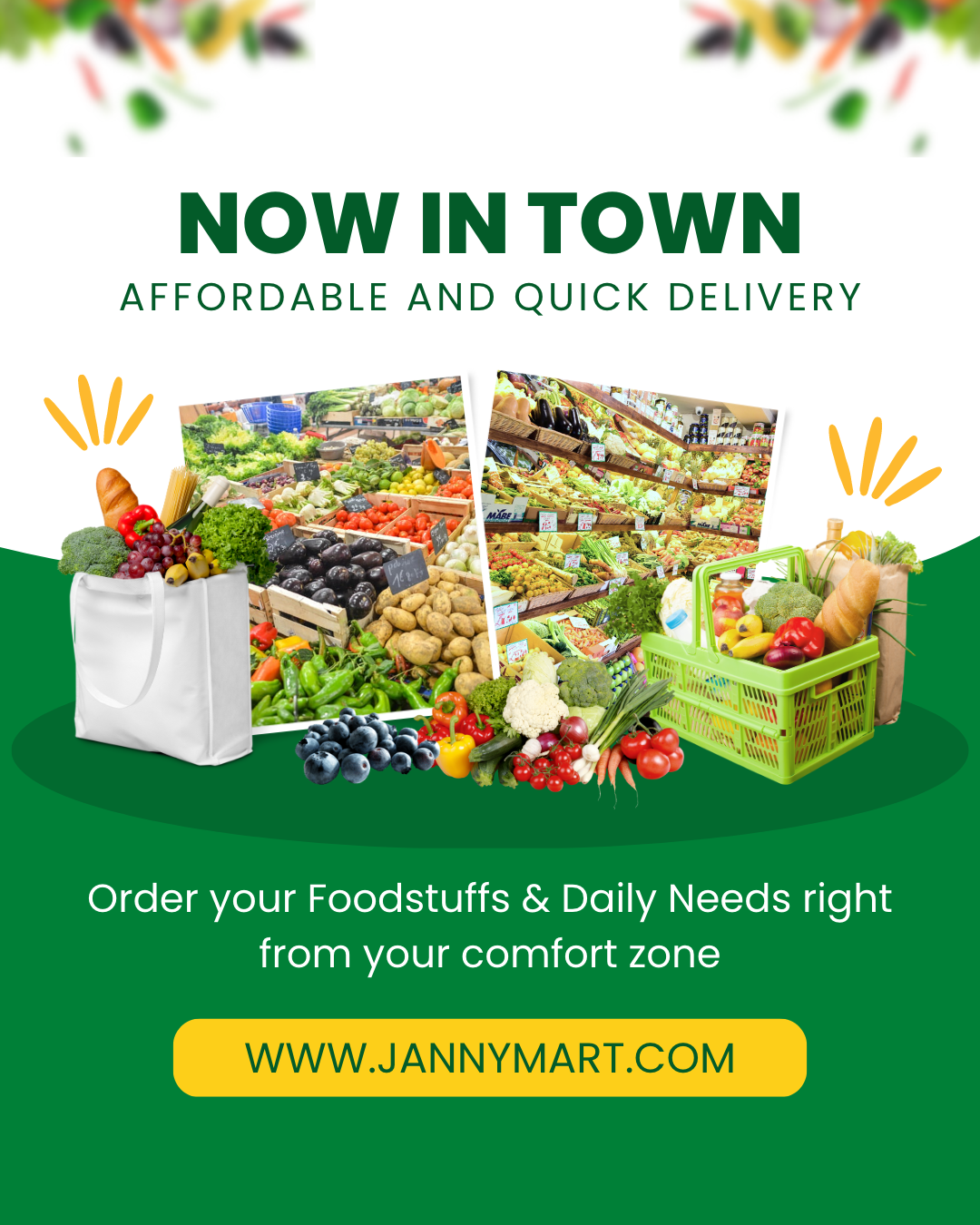 Gain access to, engage in and observe the role, responsibility and impact of a free press firsthand in one of the world's largest, most diverse democracies. Through an immersive program, you will learn how the U.S. founding principles of a free press and journalistic best practices help foster transparency and accountability of government institutions, businesses and organizations, including the most powerful ones.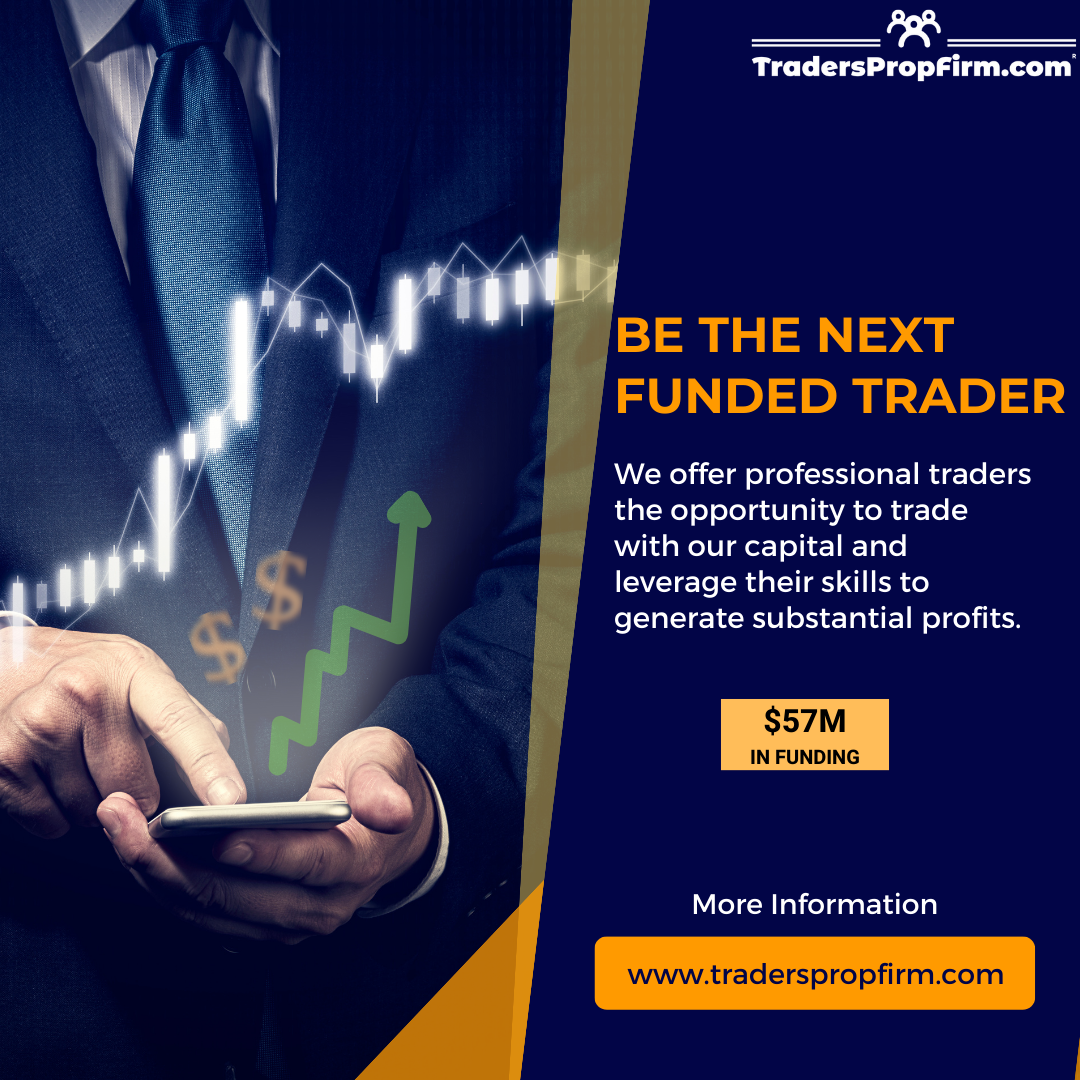 In a guided tour across the country – including Chicago, New York City, Miami, Austin (Texas), San Francisco, and more – you will meet with and interview subject matter experts in media outlets, think tanks and advocacy organizations. You will hear firsthand accounts of new business models being tested and implemented among national and local media outlets.
You may also check:
You will learn about U.S. history and current affairs, as well as challenges the U.S. media faces, while experiencing and reporting on social, economic and political issues.
Before you proceed, please 'Follow' our facebook page to get more updates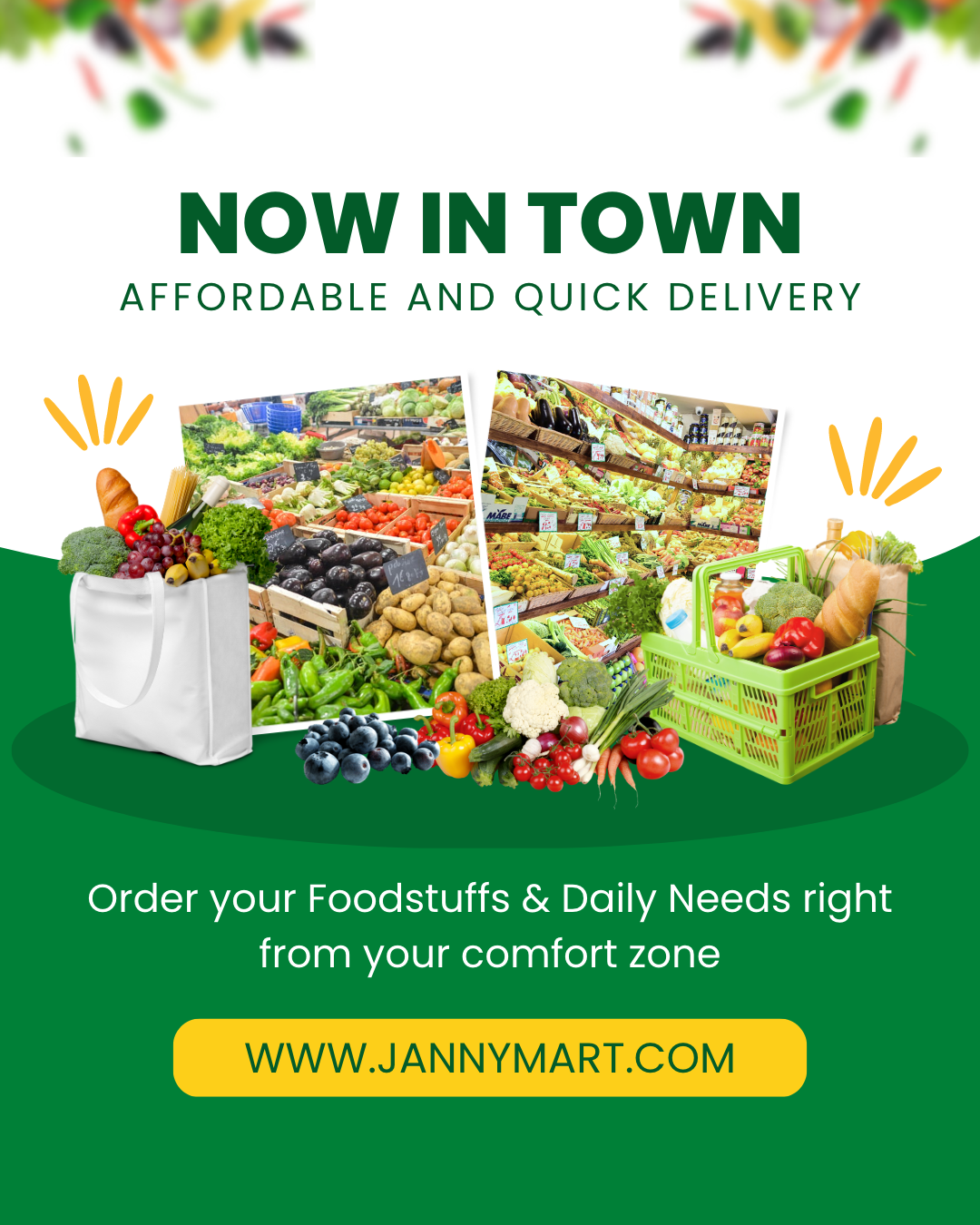 You also will interact with people from a variety of walks of life and get some free time along the way to explore on your own.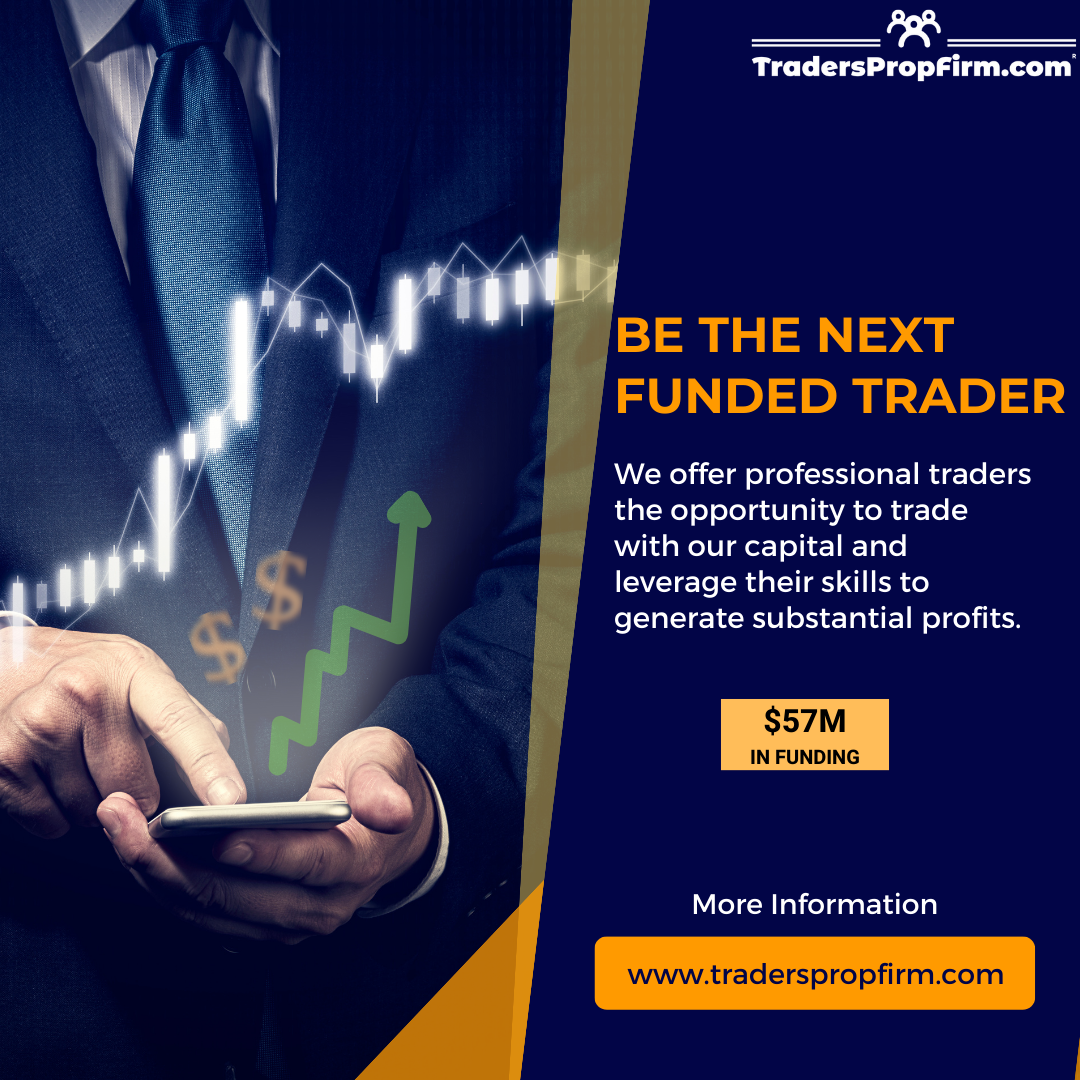 Program itinerary
Fellows must commit to a demanding nine-week cross-country program that begins and ends in the Twin Cities of Minneapolis and St. Paul, Minnesota.
Program cost
WPI pays the following program expenses:
Transportation

Roundtrip airfare to the United States.
Travel within the United States related to the WPI program.

Lodging
Food

Fellows receive a modest daily allowance to purchase food.
Fellows are responsible for personal expenses, such as phone, camera, postage and clothing.
Before you proceed, please 'Follow' our facebook page to get more updates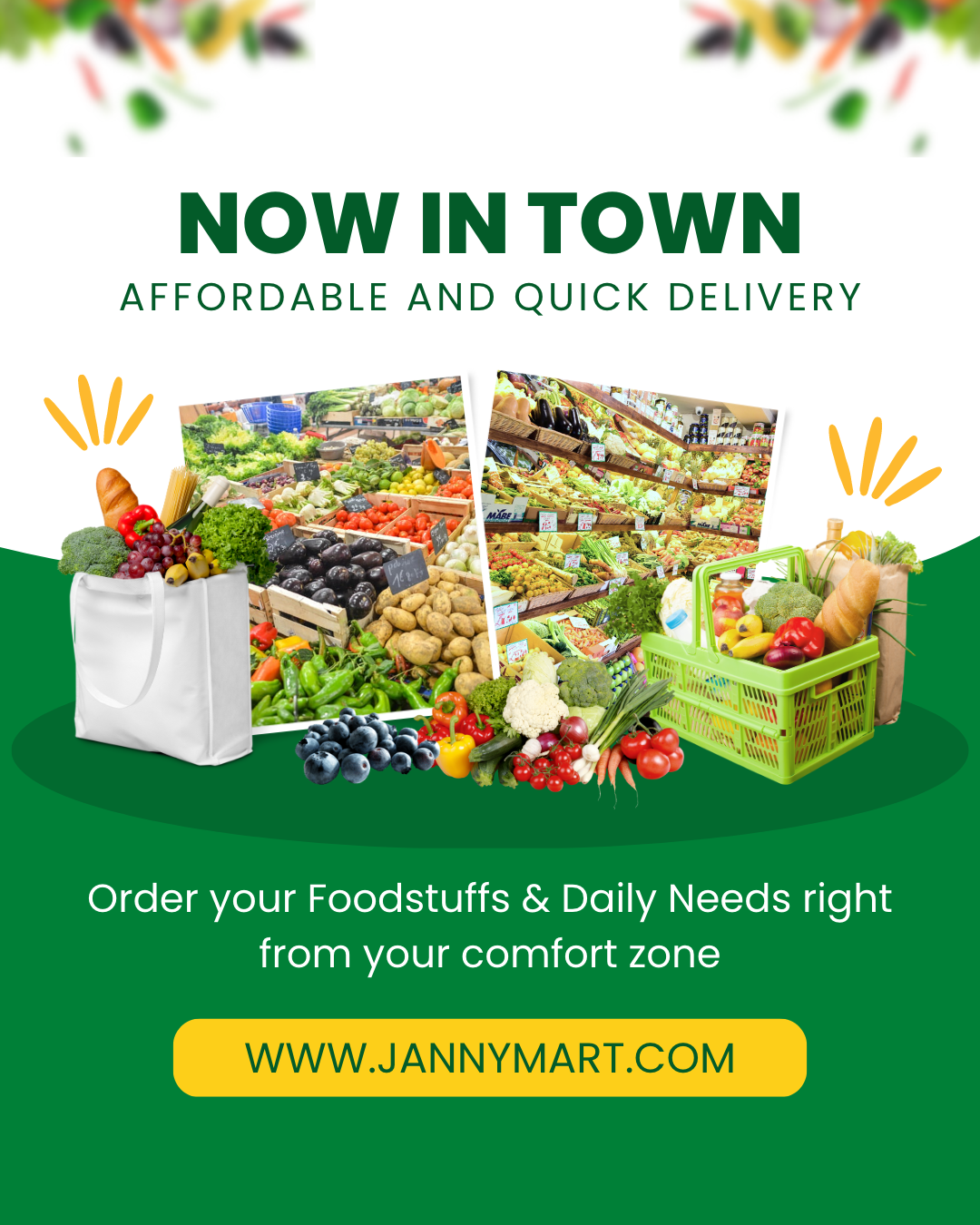 ---