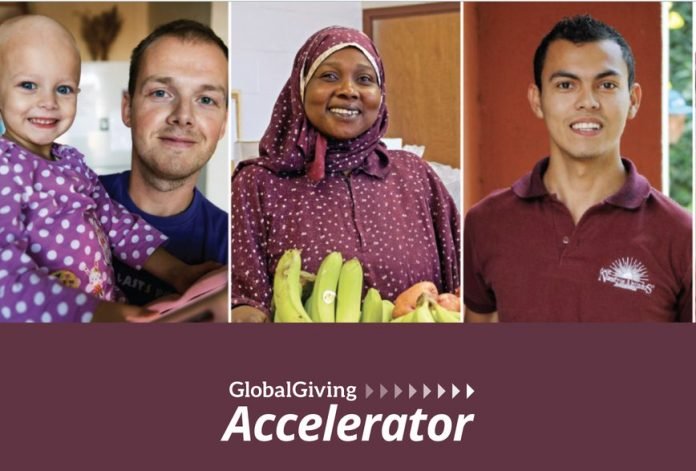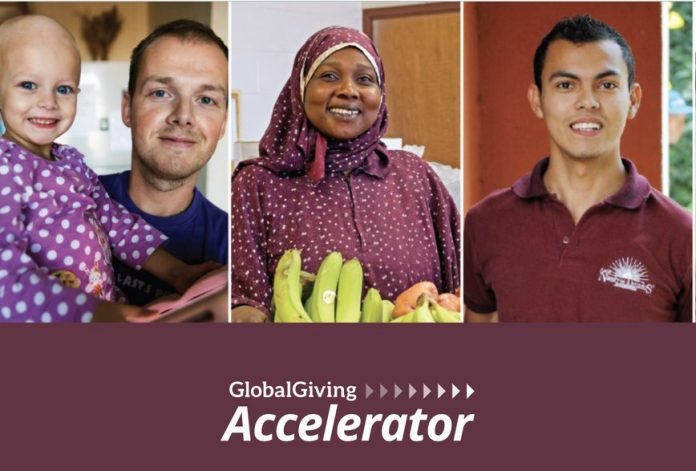 Application Deadline: August 31st 2019
The Vital Voices GROW Fellowship (VV GROW) is a leading global accelerator program for women owners of small and medium sized businesses. The program includes customized business skills training, leadership development, technical assistance, and access to networks. Through online and in-person trainings, Fellows focus on strategy and long-term business value, and put those concepts to work with action-oriented strategic plans to grow their businesses. They amplify their role as leaders in their businesses and communities by creating jobs, stimulating long-term economic growth and producing wider social benefits.
Before you proceed, please 'Follow' our facebook page to get more updates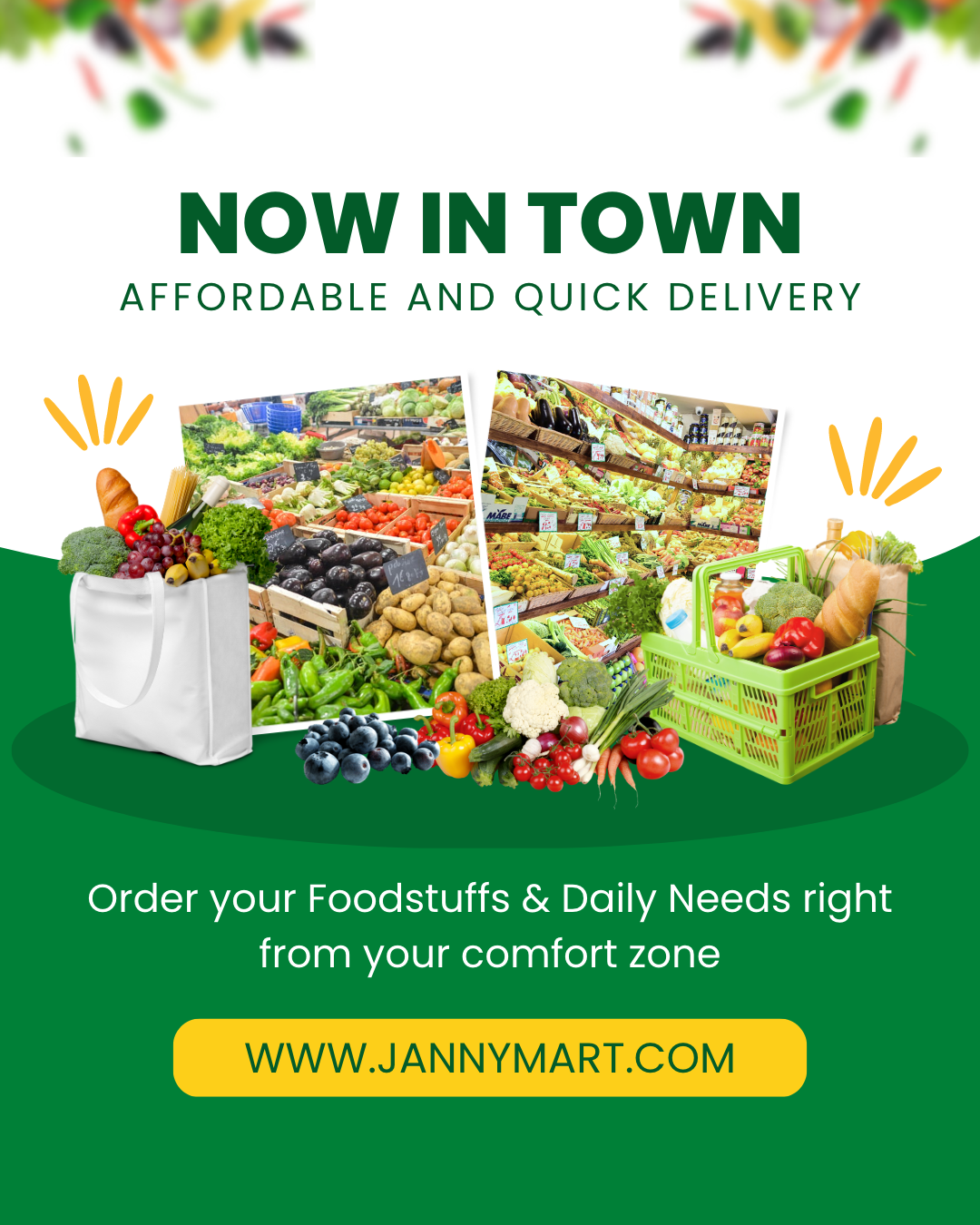 Through the program, participants gain knowledge and skills in strategic planning, financial management, marketing, sales, strategic networking, leadership, human resources and communications. Fellows get access to valuable technical assistance and become a part of a supportive global network of women business owners, as well as the Vital Voices network.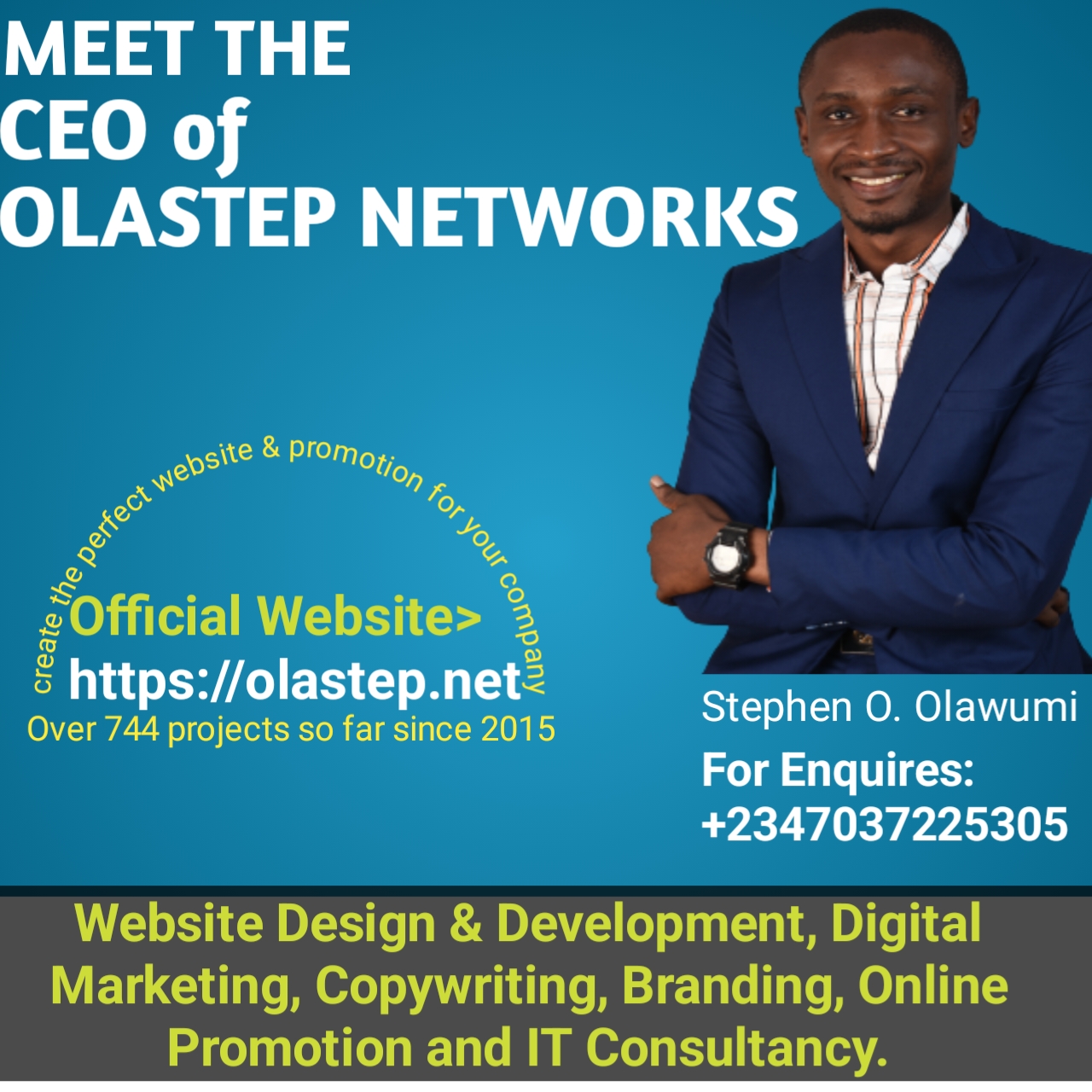 The one-year fellowship includes:
1. Virtual Learning Phase I: Through a series of webinars, assignments, online courses, assessments, and one-on-one calls, fellows learn about core topics and assess the state of their business in order to develop a strategic plan for growth.
2. In-Person Training: Fellows participate in a 3-4 day workshop during which they learn and practice essential skills including communications. Fellows also get the opportunity to meet, network with, and learn from other fellows in their cohort, Vital Voices staff, trainers and others.
3. Virtual Learning Phase II: Following the in-person training, fellows build on Phase I and begin implementing their strategic plans and learn about additional topics critical to achieving her business growth goals. Fellows are also connected to individualized growth services and support provided by Vital Voices partners.
Requirements:
Women business owners who:
Before you proceed, please 'Follow' our facebook page to get more updates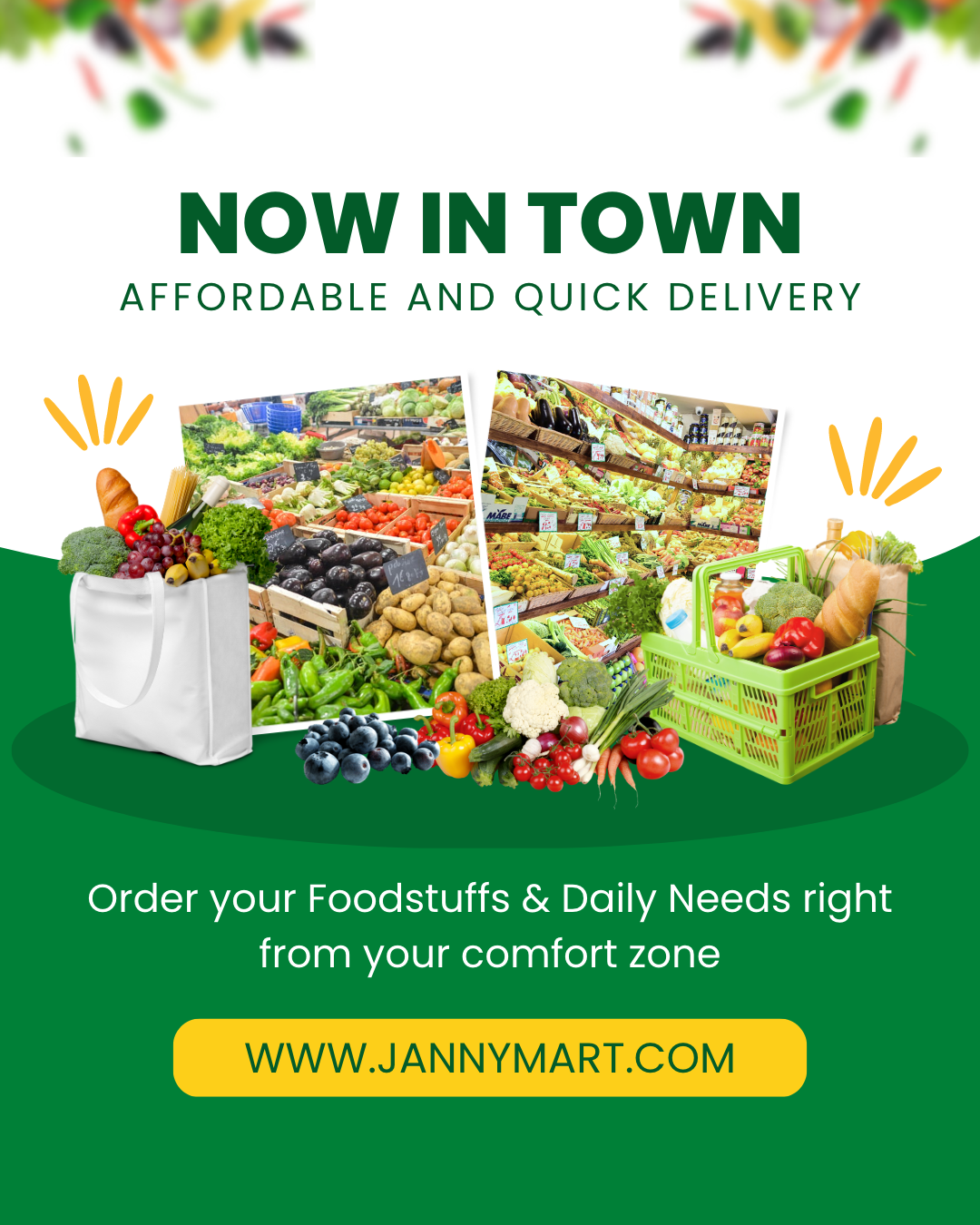 · Own a business that…
o Has been operating for at least 3 years
o Employs at least 3 full time staff (or the equivalent of 3 full time staff in part time staff) including the applicant
o Generates at least USD $40,000 in annual sales
· Reside in the same country as their business for at least 7 months out of the year
· Are proficient in spoken and written English
Benefit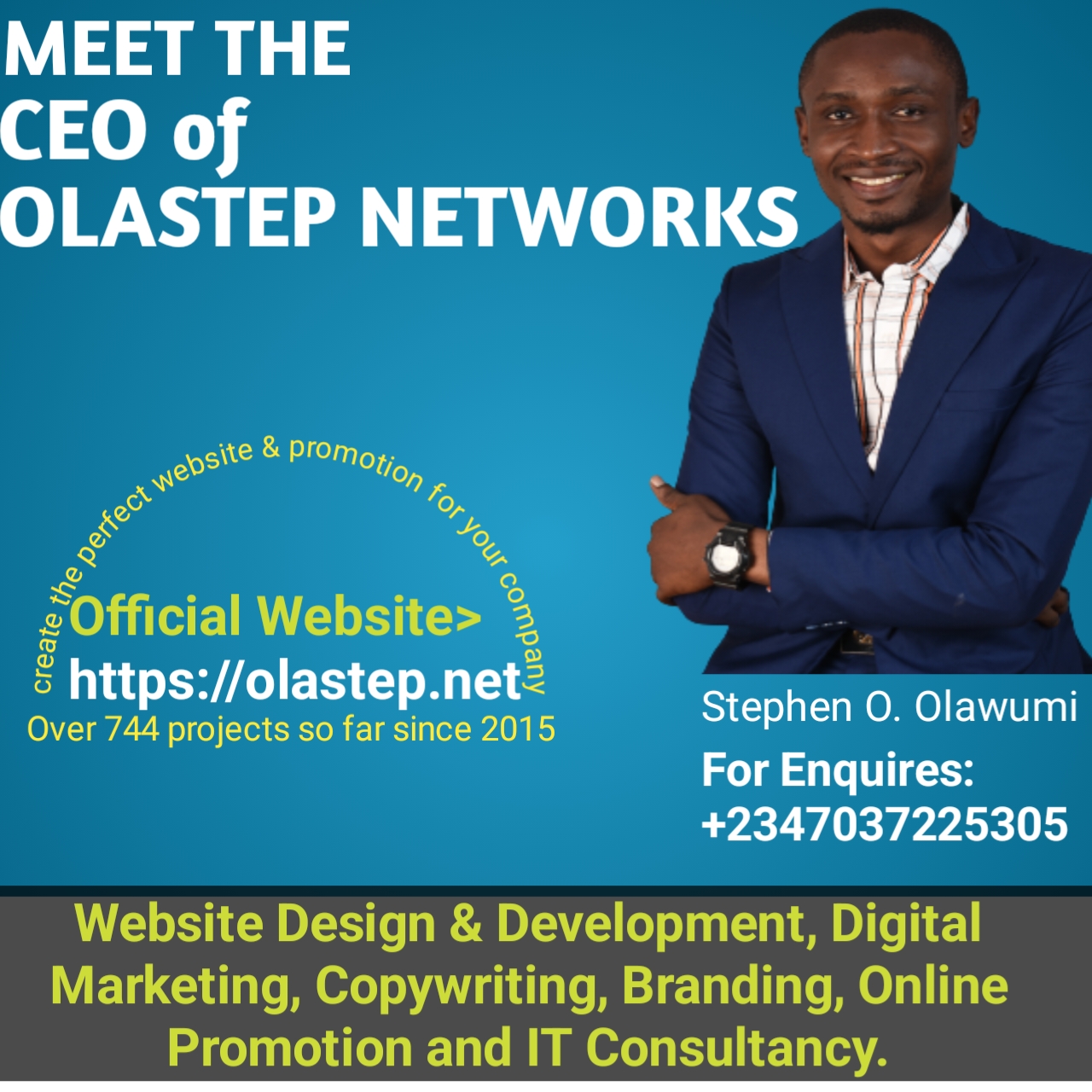 There is a participation fee of USD 1,500 for this program, which is approximately 5% of the overall program cost per participant. The fee can be paid in installments and a limited number of need and merit based scholarships will be available to accepted applicants. Vital Voices will cover all travel expenses (flight, accommodations, meals, visa fees) for the 3-4-day in-person training.
Scholarships
A limited number of need and merit based scholarships will be available. Details will be provided in the notifications of acceptance into the program.
The VV GROW Fellowship is a highly competitive program that provides customized business skills training and support valued at over US $25,000 per participant. Through the Fellowship, participants will:
· Increase their knowledge, skills, and confidence in strategic planning, financial management, marketing & sales, strategic networking, leadership, human resources, and communications
· Receive guidance, training and support from global expert business trainers
· Establish valuable relationships and be a part of a Vital Voices global network of women business leaders (VV GROW Cohort 7)
· Participate in a transformative 3-4 day in person training previously held in various cities throughout the world
· Receive referral(s) to business support services and other growth opportunities
· Receive a certificate of program completion
· Become a part of the Vital Voices Global Leadership Network upon graduation
For More Information: