The L'Oréal UNESCO Maghreb Fellowships For Women in Science aim at promoting the participation of young women in science. This program determines and rewards young talented female researchers in the Life Sciences (biology, biochemistry, genetics, physiology, biotechnology, ecology, biochemistry) and the Physical S ciences (physics, chemistry,mathematics, engineering, information sciences, earth and universe sciences).
Founded in 2007, the L'Oréal UNESCO Maghreb Fellowships aim to distinguish young women researchers for the quality of their works and to encourage them to pursue a brilliant career in science. The L'Oréal UNESCO Maghreb Fellowships For Women in Science 2019 are set to be awarded to 5 young women scientists from 4 different countries of the Maghreb: Algeria,Libya, Morocco, and Tunisia.
Before you proceed, please 'Follow' our facebook page to get more updates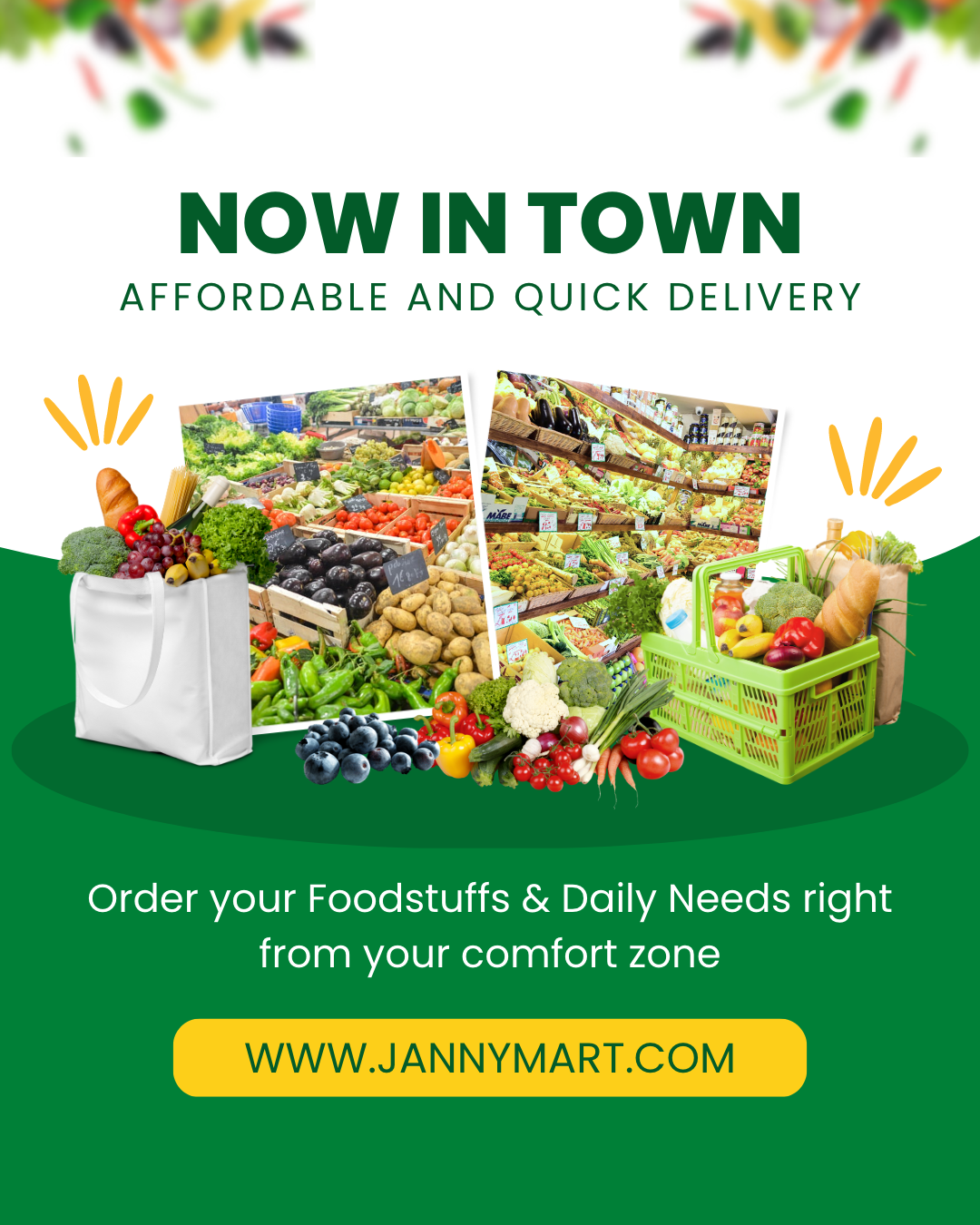 Number of endowments
5 annual endowmentsAmount per endowment10 000 €Requirements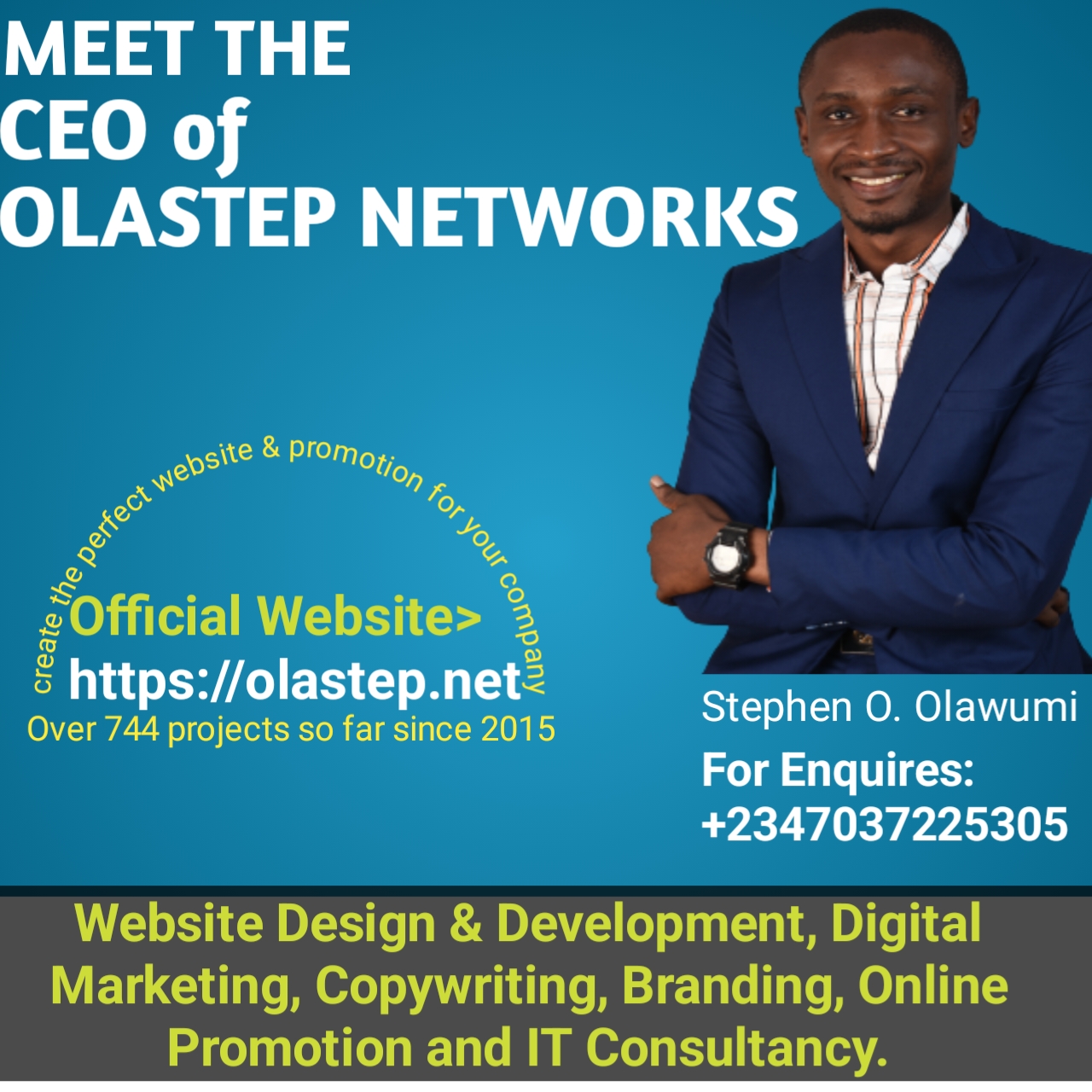 Doctoral & Postdoctoral level
Open to all scientific fields
Maximum 35 years old
Studying in the region
You may also check:
Main eligibility criteria
Academic excellence
Quality and originality of the research project
Capacity to promote science among young people
---
Application Deadline: 31st July, 2020.