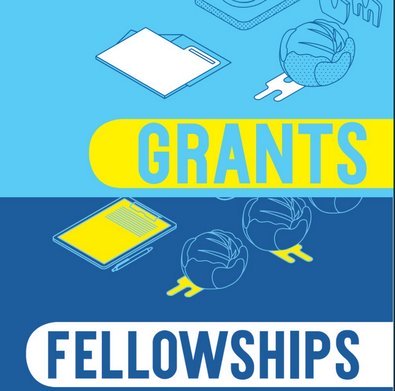 The Friedman School of Nutrition at Tufts University and the London School of Hygiene & Tropical Medicine are pleased to announce a new round of one-year Fellowships for emerging leaders in agriculture, nutrition,and health research, funded with UK aid from the UK government through the Department for International Development(DFID)and the Bill & Melinda Gates Foundation,throughtheir programmeon Innovative Methods and Metrics for Agriculture and Nutrition Actions (IMMANA).
For 2020-21, IMMANA will award six career development Fellowships to researchers who are validating and applying innovative methods and metrics to measure change and impacts of policy or program interventions in agriculture, nutrition and health in low-and middle-income countries (LMICs).
Before you proceed, please 'Follow' our facebook page to get more updates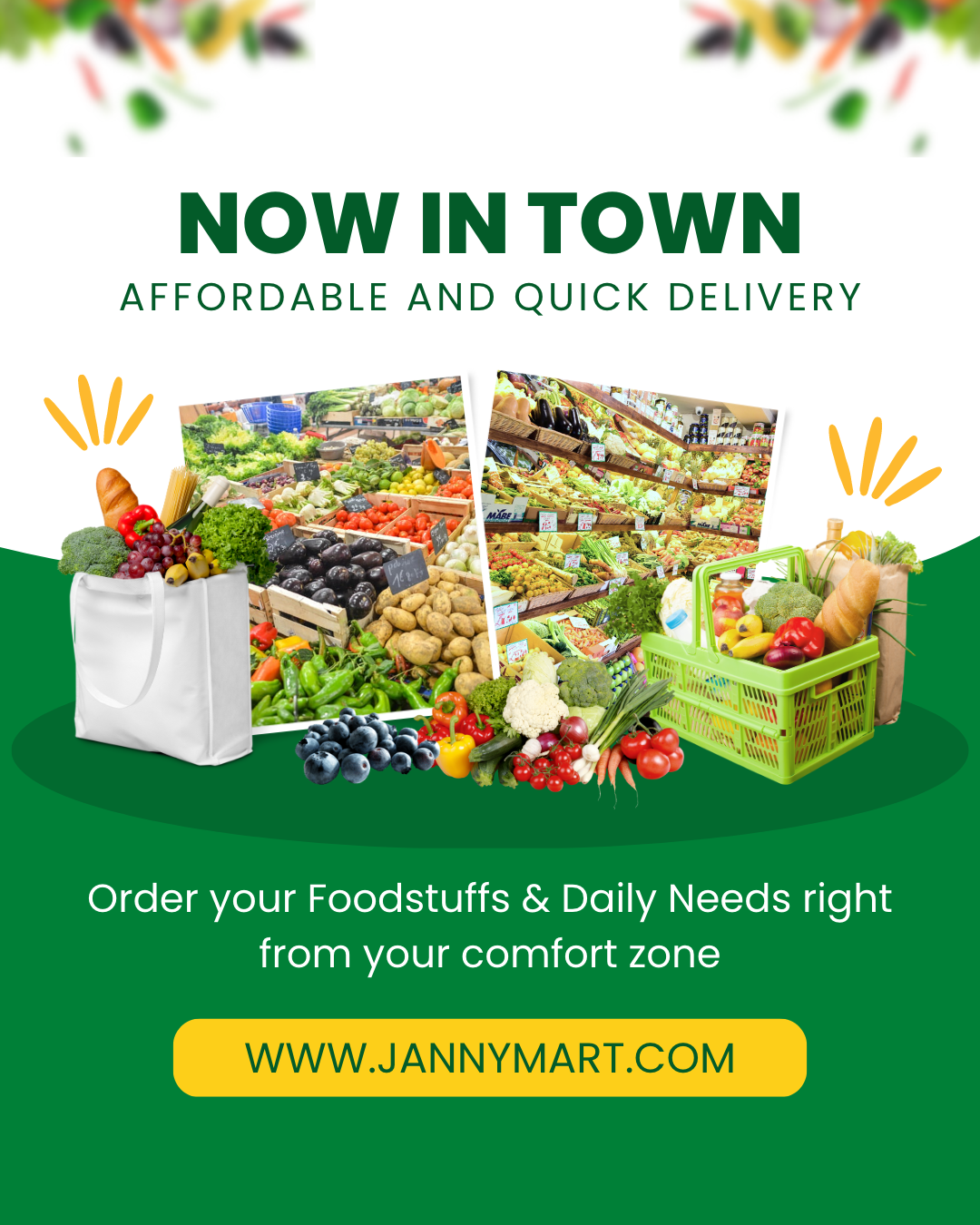 Proposals will include plans for support from two Mentors, one from the applicant's current or previous employer or academic institution, and one from a host institution where the applicant proposes to advance their work, with at least one of the two being physically located in Africa or Asia.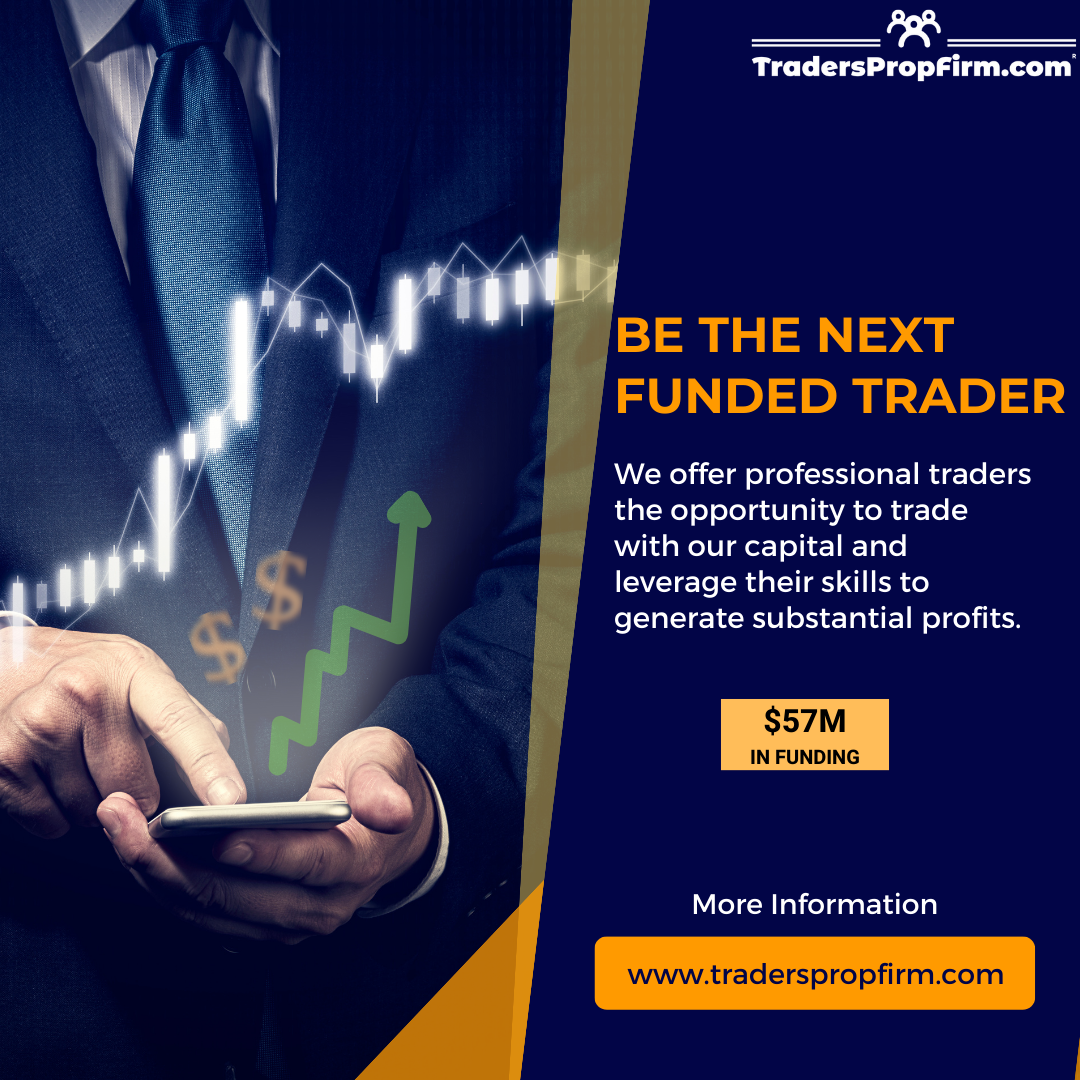 You may also check:
Eligibility Requirements
Eligible candidates for an IMMANA Fellowship may come from any country or background, but will have an earned doctorate(PhD, DPhil, DPH, MD, DVM or similar degree) in fields related to agriculture, nutrition or health and be building a career in research, education, and engagement at the intersection of two or more of these fields.
IMMANA Fellowships will aim for equal representation of women and men.
Before you proceed, please 'Follow' our facebook page to get more updates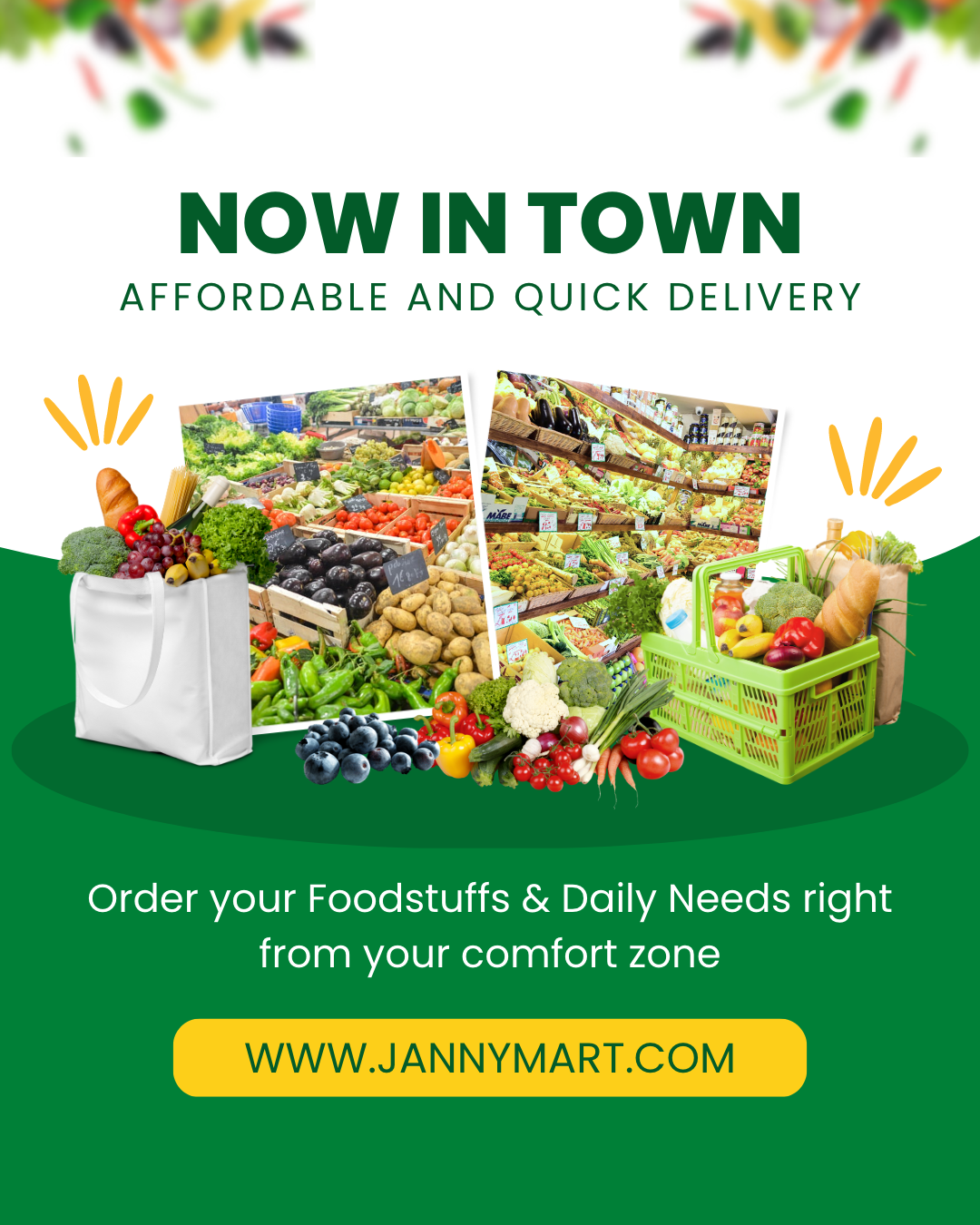 IMANNA particularly welcome early-career applications and citizens of LMIC countries as well as individuals with research or faculty appointments in Sub-Saharan Africa or South Asia.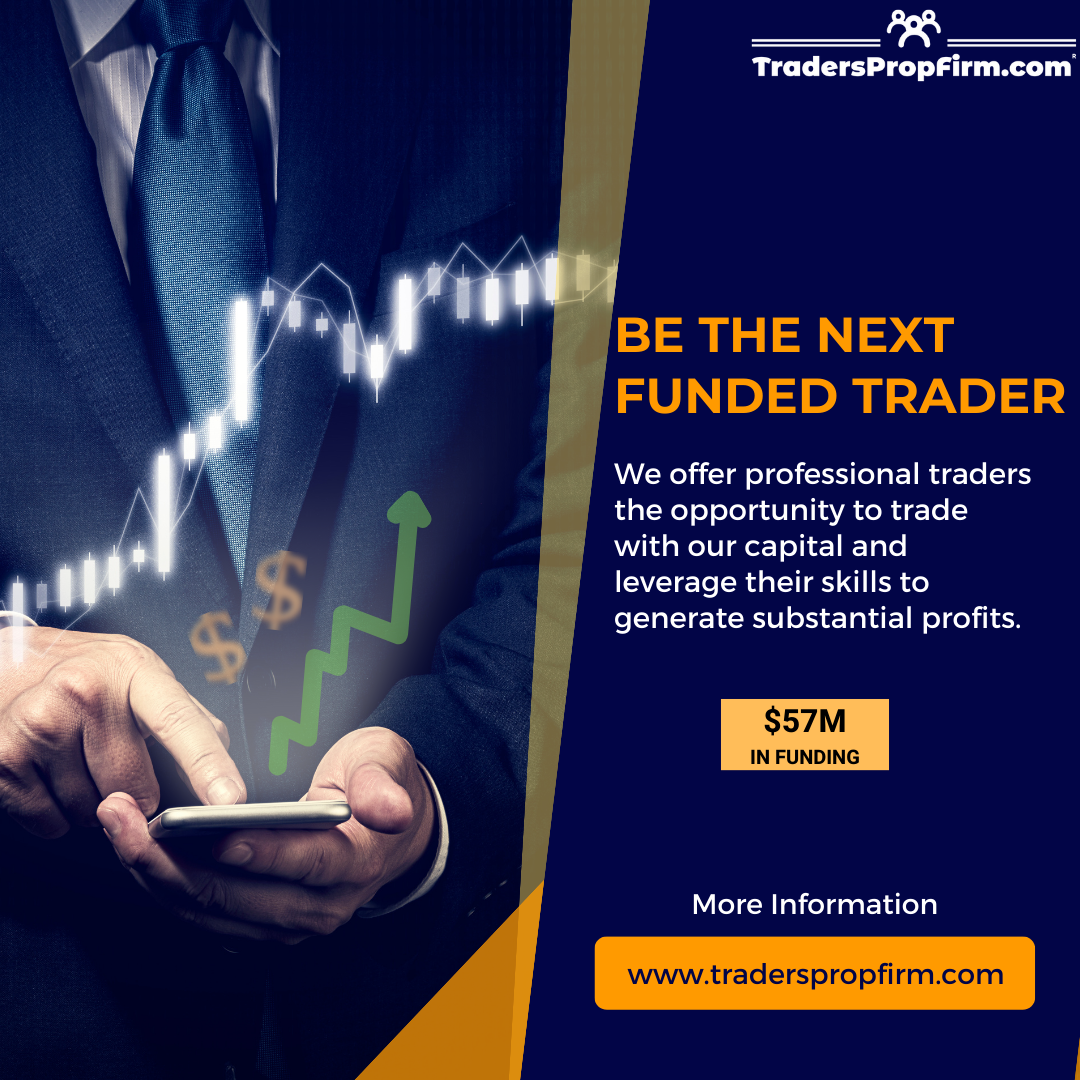 Timeline
Applications are submitted in a two-stage process.
Applicants are welcome and encouraged to submit a concept note to confirm eligibility and receive feedback. Concept notes should be submitted as soon as possible, and will be accepted on a rolling basis until 31 December2019.
You may also check:
Before you proceed, please 'Follow' our facebook page to get more updates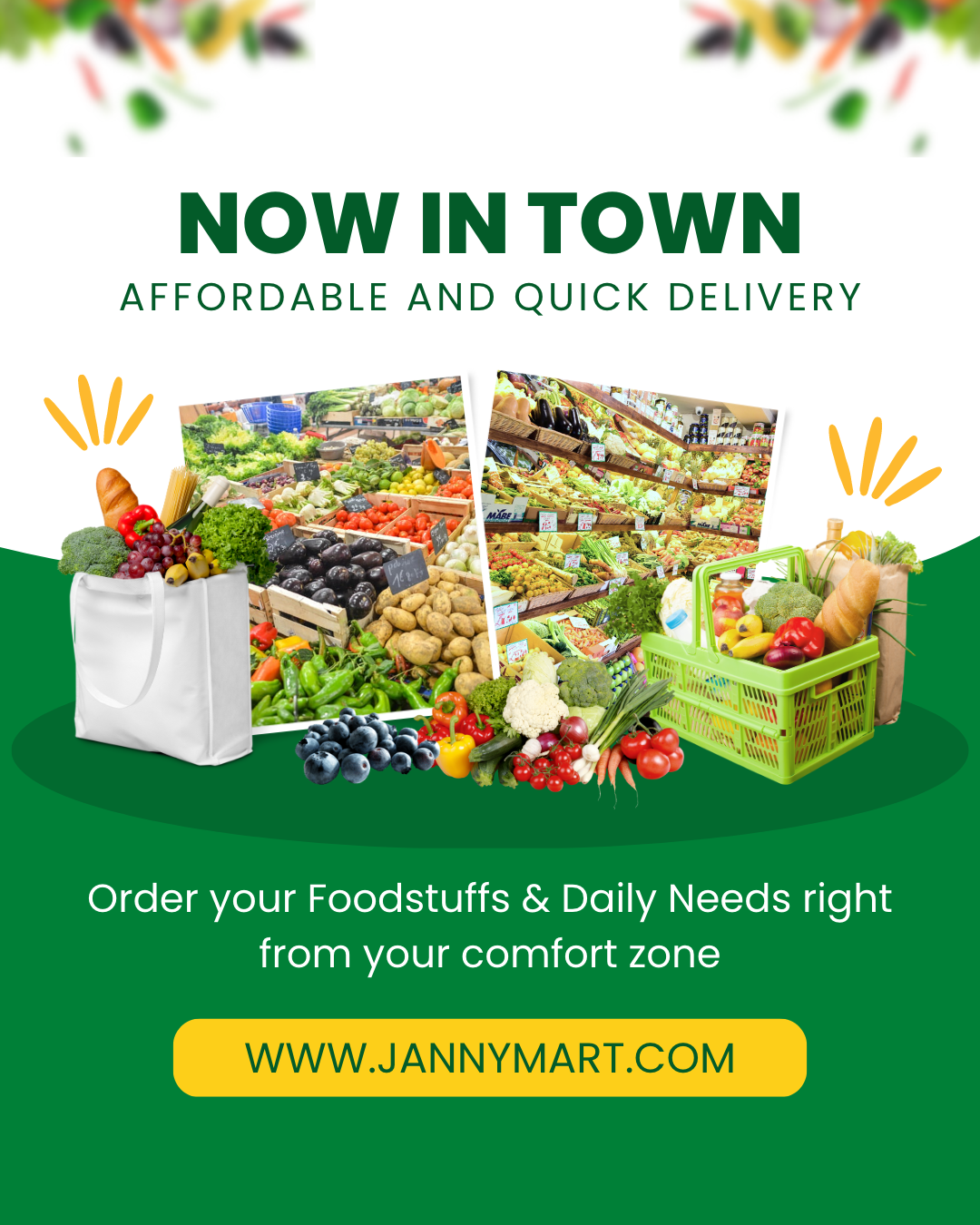 Applicants must submit a full proposal by 1 February 2020 and selected candidates will be notified no later than 15 April, 2020.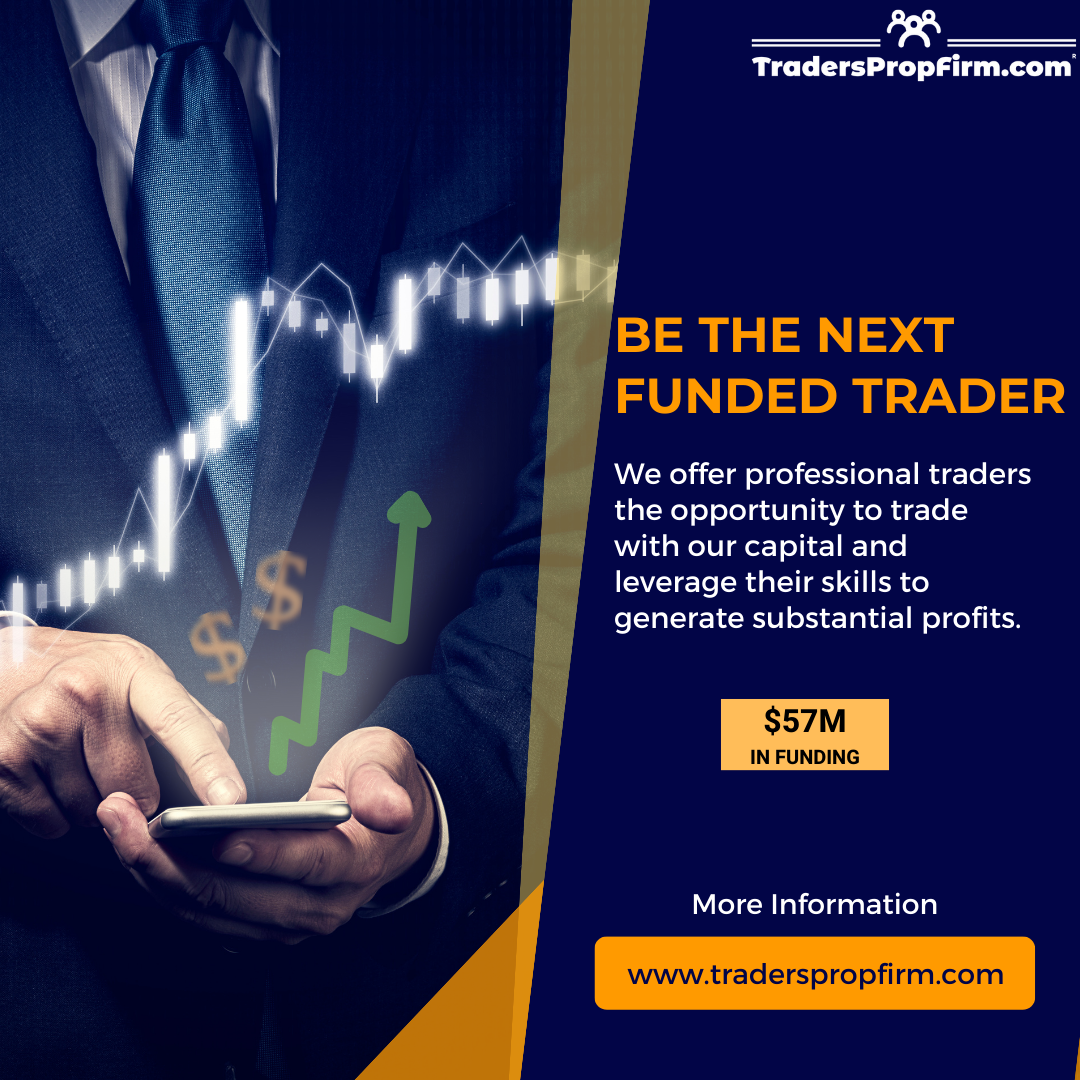 IMMANA Fellows must then begin their 12-month projects between the dates of 1 Juneand 1 December2020.To summarise:
Concept notes may be submitted at any time until 31 December, 2019. The IMMANA Fellowships team will review submitted concept notes and invite full proposals from in-scope and eligible applicants by 15 January, 2020.
Full proposals must be submitted by 1 February 2020.
Selected applicants will be notified no later than 15 April 2020.
Fellows begin their Fellowships between 1 June and 1 December, 2020
---