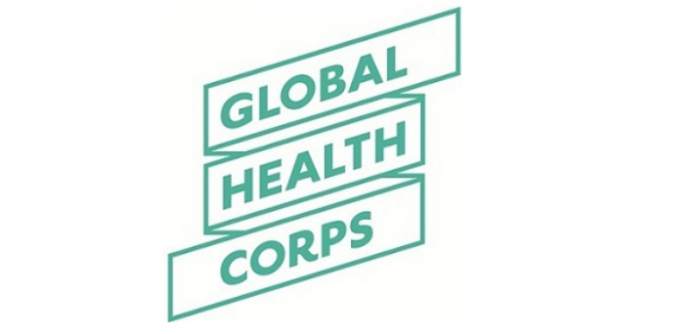 Global Health Corps is building the next generation of diverse health leaders. GHC offer a range of paid fellowship roles with health organizations in Malawi, Rwanda, Uganda, and Zambia and the opportunity to develop as a transformative leader in the health equity movement. Everyone has a role to play in the health equity movement!
Eligibility Requirements
By the start of the fellowship, fellows must:
Before you proceed, please 'Follow' our facebook page to get more updates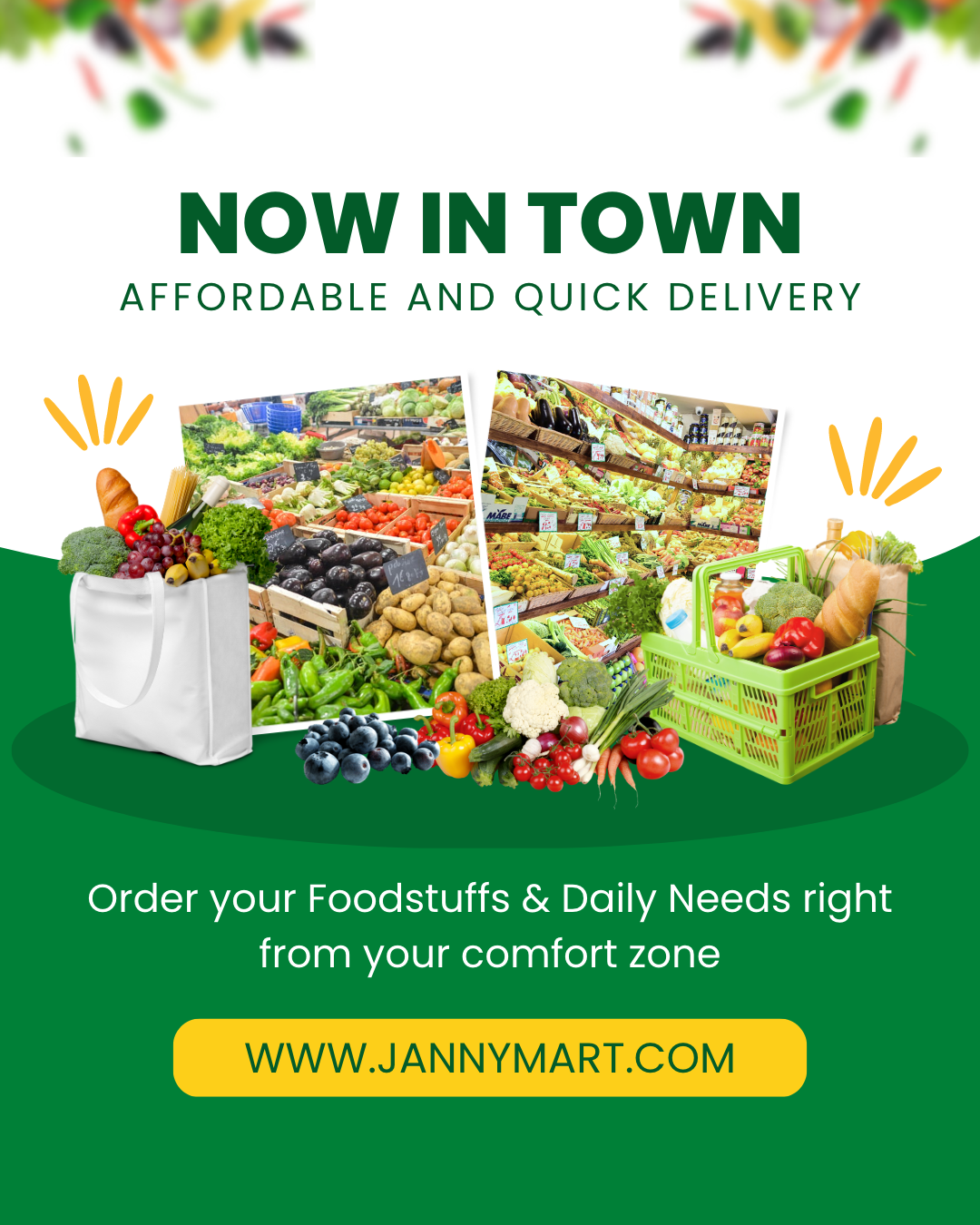 Be 30 years or younger.
Hold a bachelor's or undergraduate university degree.
Be proficient in English.
Be a citizen or legal permanent resident of Malawi, Rwanda, Uganda, the United States, or Zambia
Benefits
GHC fellows receive a living stipend that varies based on location and placement organization. Stipends take into consideration the cost of living, peer organization fellowship stipend, and local compensation of full-time employees.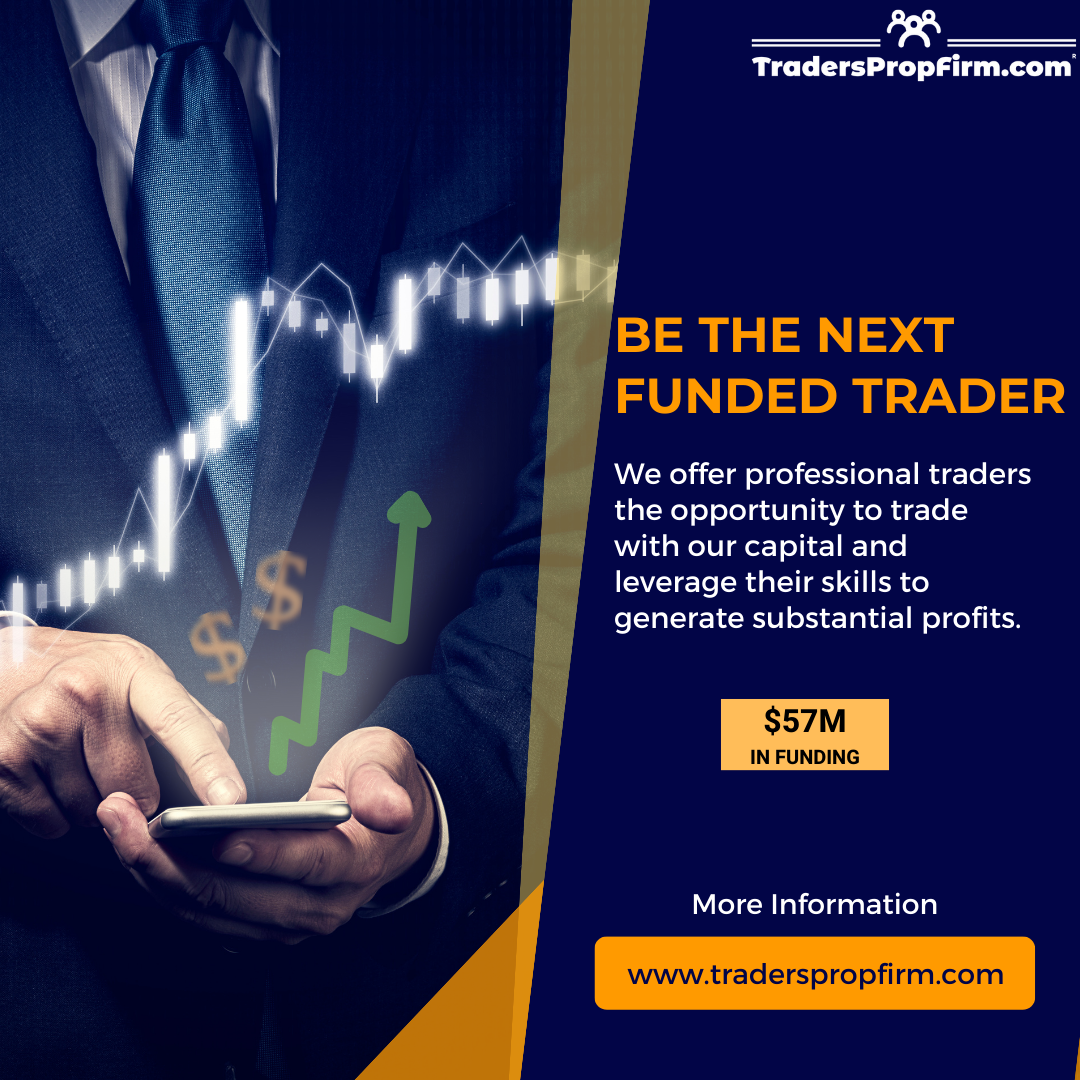 You may also check:
In addition, fellows are provided with:
Housing or a housing stipend;
Health insurance; and,
Payment for travel to/from the placement site as well as GHC training and retreats for the duration of the fellowship.
All fellows may also apply during their fellowship year for professional development funds of up to $600 USD. Upon successful completion of the fellowship year, all fellows receive a completion award of $1,500 USD.
Before you proceed, please 'Follow' our facebook page to get more updates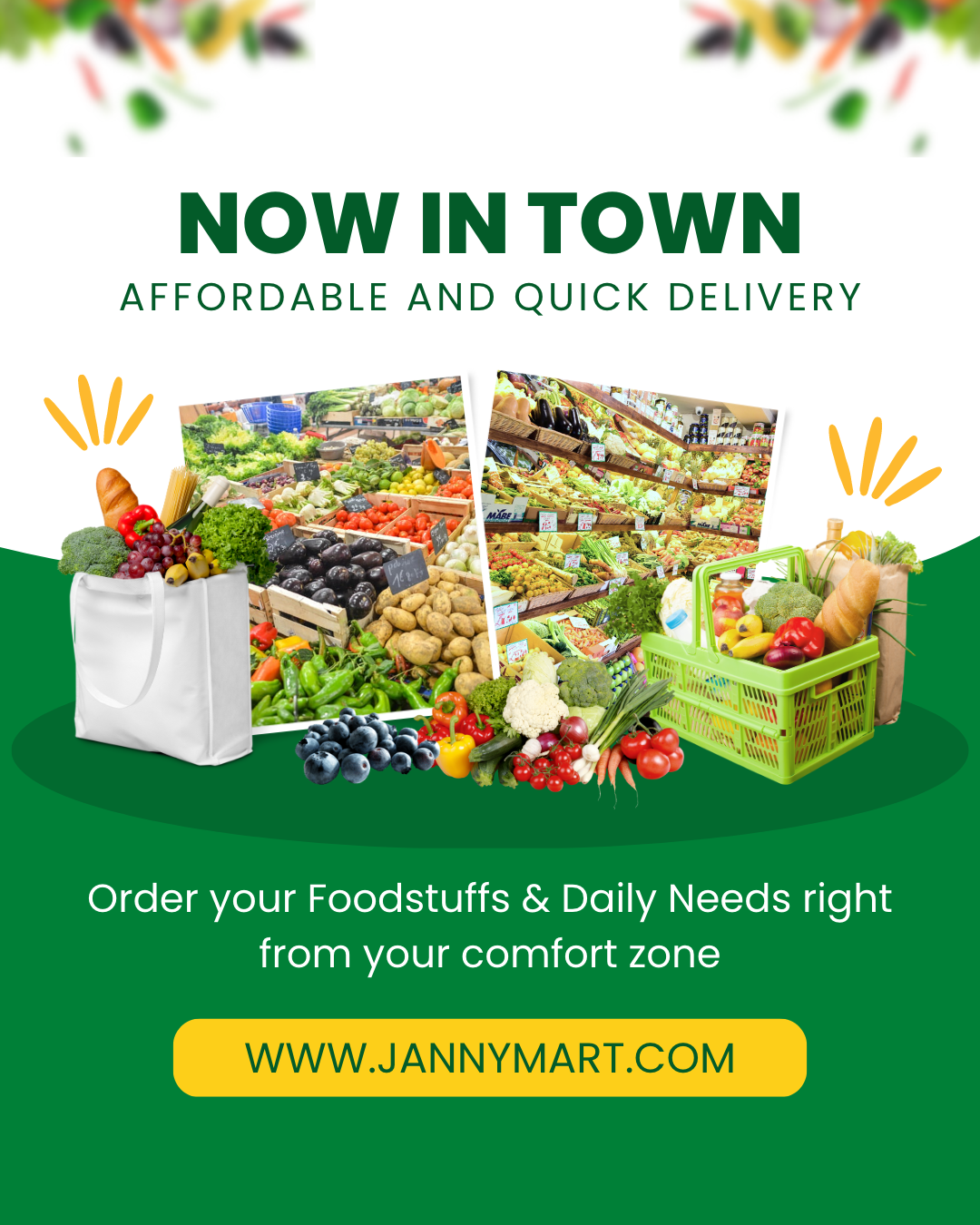 ---