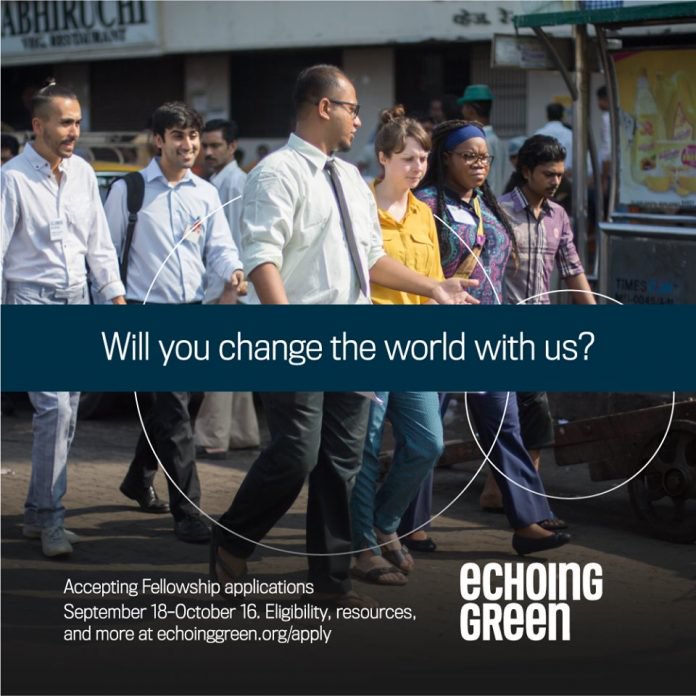 Echoing Green Fellows are the innovators, instigators, pioneers, and rebels that reject the status quo and drive positive social change all over the world. While their work, their geographies, and even their approaches may be as varied as the problems they are working to solve, their common passion and commitment form the base of this robust, active community of leaders.
Application Eligibility
Before you proceed, please 'Follow' our facebook page to get more updates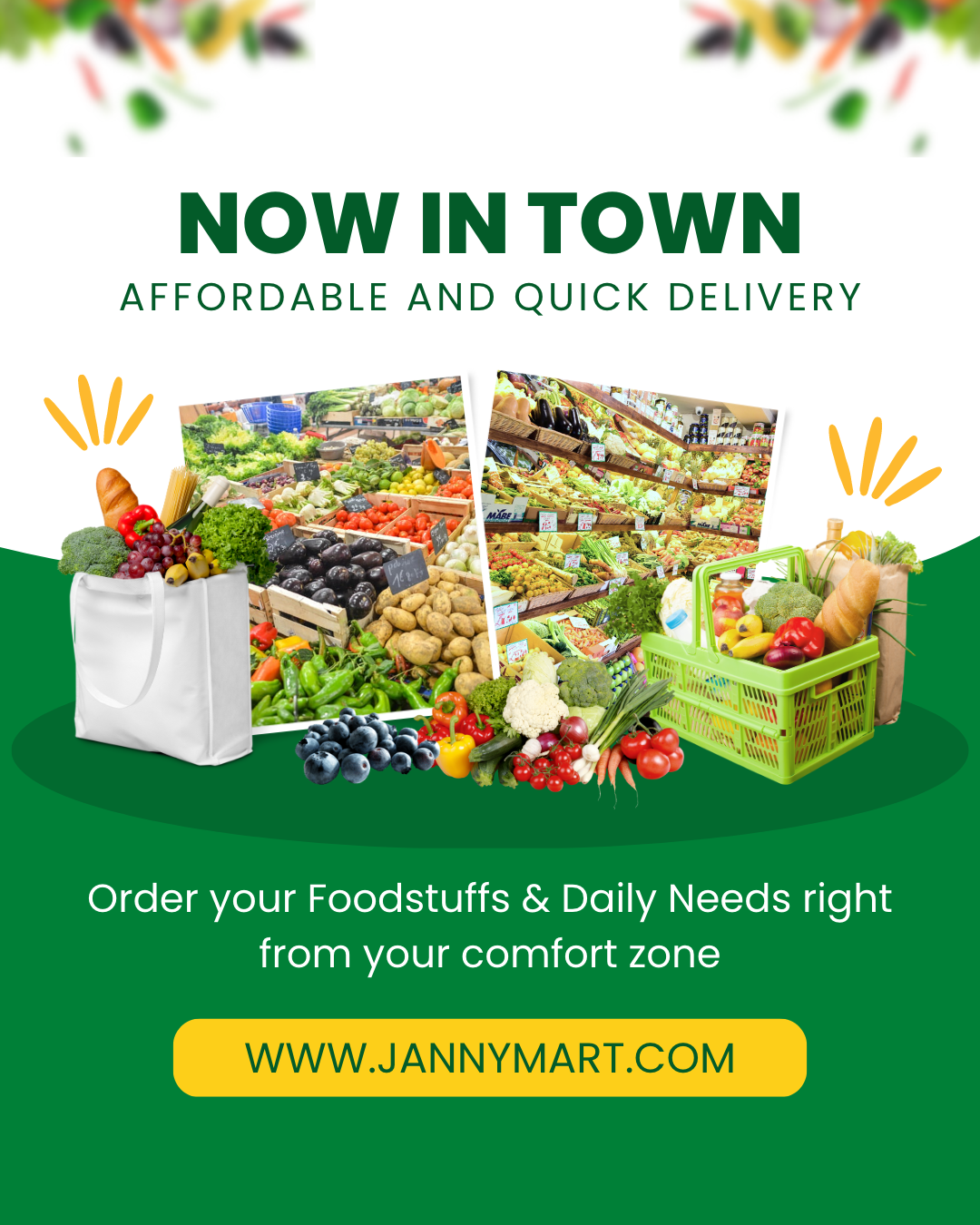 You must be over 18 years old, fluent in English, and able to commit a full 40-hour work week to your organization. The organization must be the original idea of the applicant(s), in its start-up phase (usually within the first two years of operation), and independent and autonomous.
If you are currently a full-time student or employee, you must agree to make your organization your full-time engagement if awarded a Fellowship.
You do not need to be based in the US or be an American citizen. The only limitation on work location is that if your project is based in the United States, then you must have American work authorization (i.e., citizenship, permanent residence status, or a work visa). Echoing Green does not sponsor American work permits for any foreign nationals.
You are welcome to reapply each year.
You may also check: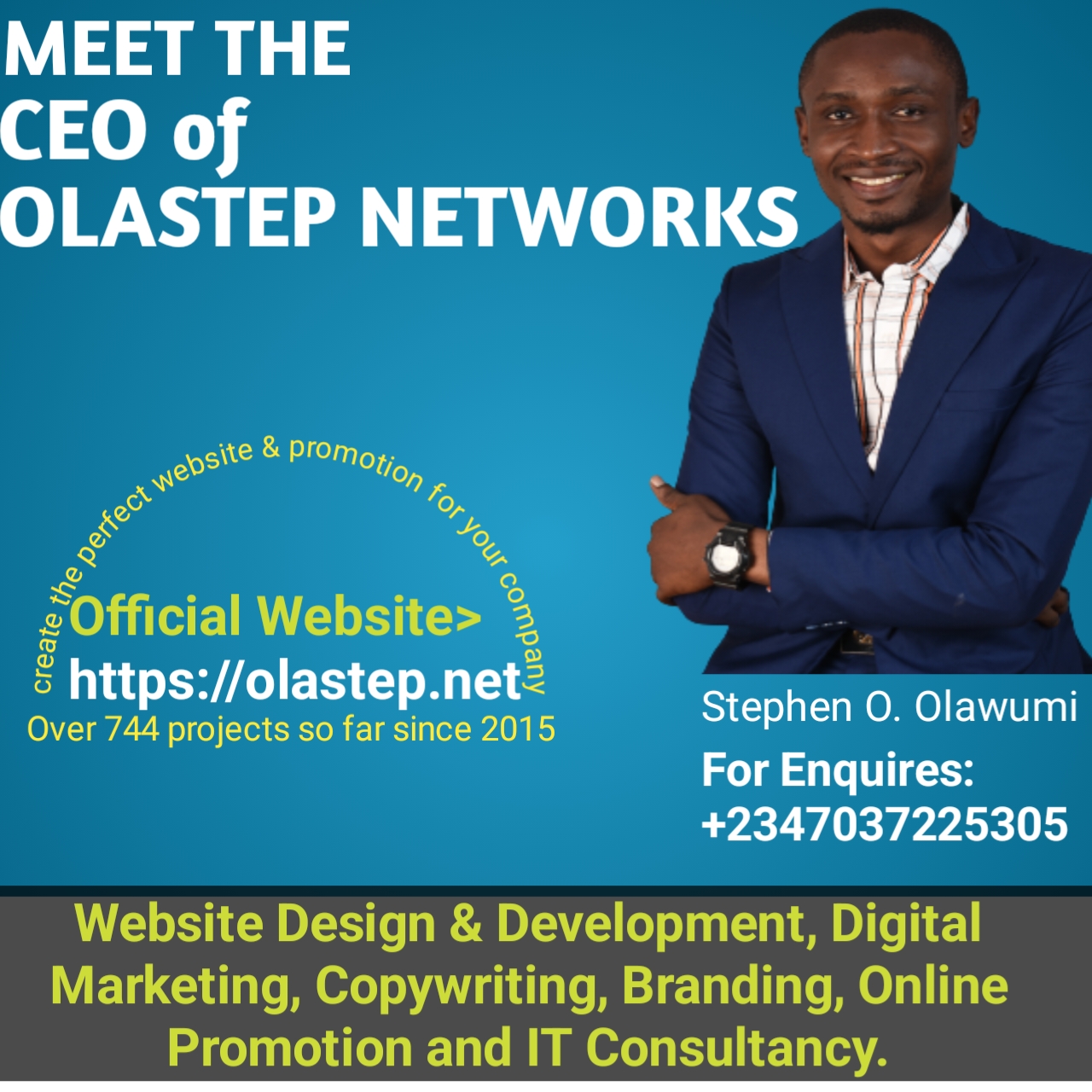 Purpose & Passion: We want to understand why you care deeply about this issue and your community.
Resilience: Demonstrate how you foresee challenges, and avoid or bounce back from them.
Leadership: Can you lead this organization toward its goals? What unique skills and experiences will help you succeed?
Ability to Attract Resources: Show us that you can attract money, people and other resources to your cause.
WHAT WE LOOK FOR IN YOUR ORGANIZATION
Innovation: What about your approach is different from things that have been tried in the past?
Importance: Explain to us the problem you want to solve and why it matters now on a global, regional, or local scale.
Potential for Impact: We want to know if your project will directly impact many lives, or create systemic changes.
A Good Business Model: You do not have to have solved all the details of how your organization will run, but show us that you are considering this thoughtfully and realistically.
You may also check: