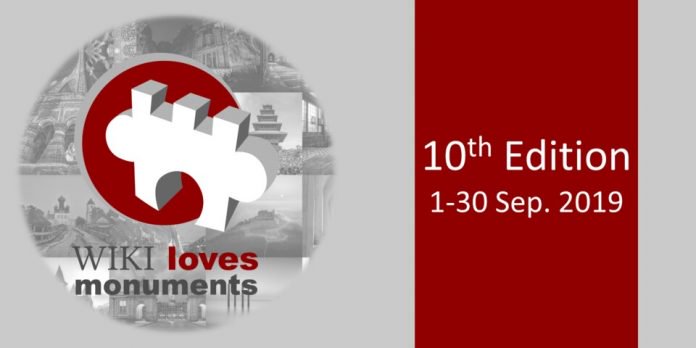 This is the 10th edition of WLM, a remarkable achievement for a competition that has garnered the status of "the world's largest open photography contest" in Guinness World Records. We are excited and look forward to running another successful round of adding monument(al) photos from all over the world to Wikipedia.
Everybody can join the competition by submitting a photograph of a nationally registered monument on Wikimedia Commons before September 30, following the instructions for each country. You can participate in as many national competitions as you wish. The national and international winning entries in WLM normally enjoy exposure by making national and international headlines.
Before you proceed, please 'Follow' our facebook page to get more updates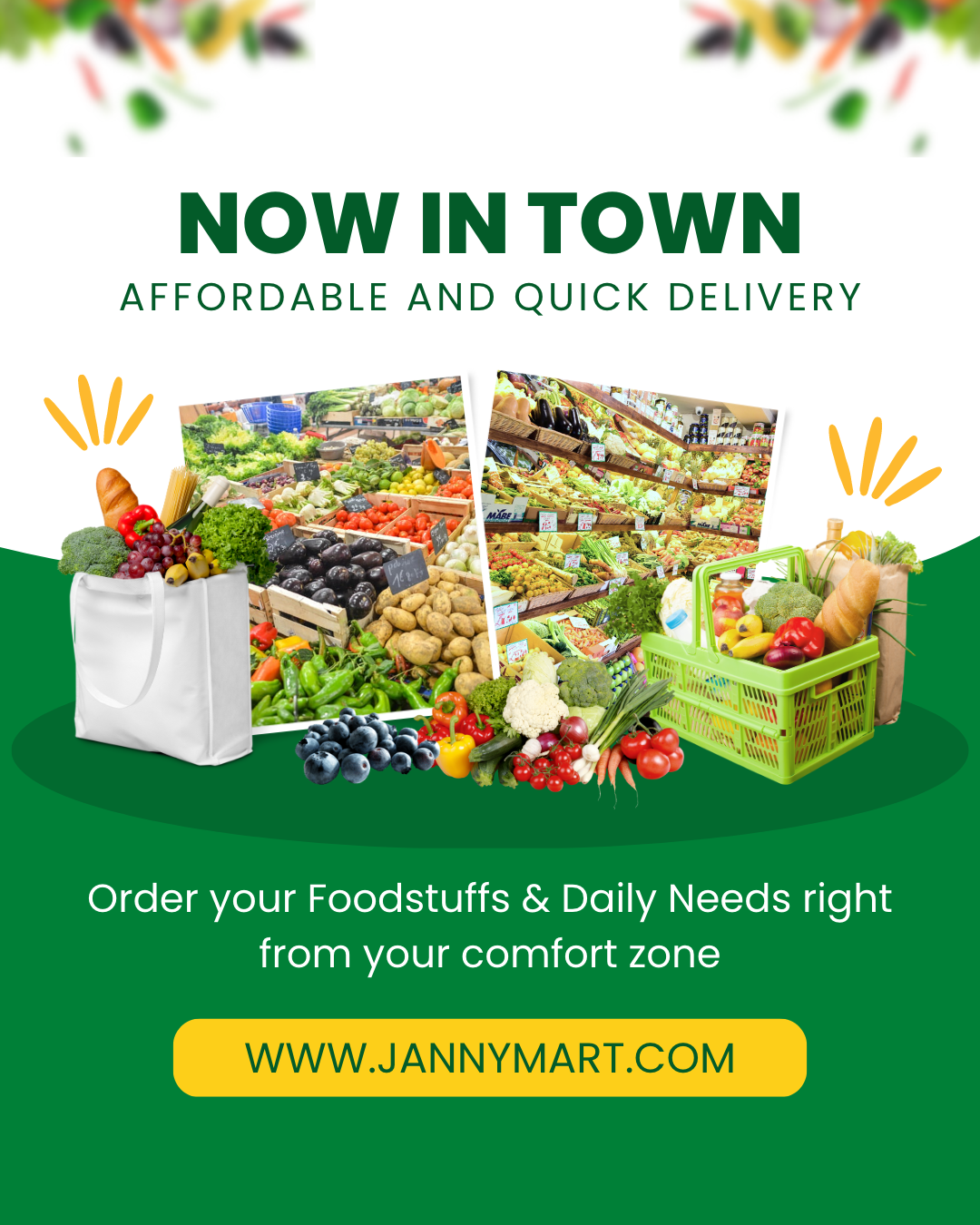 You may also check: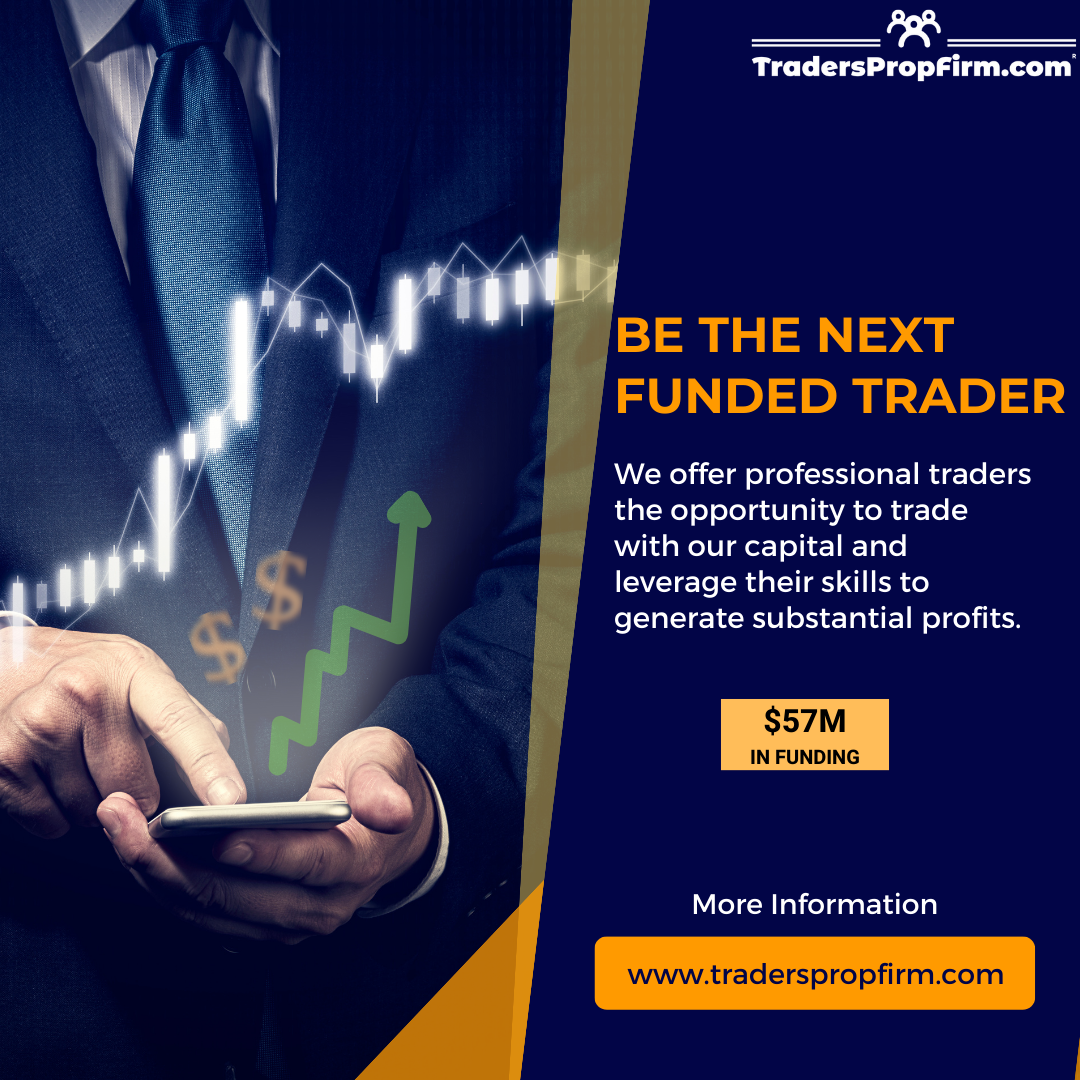 Wiki Loves Monuments is built on three simple criteria.

First, all photos are freely licensed, like all other contributions to Wikipedia and Wikimedia Commons. By giving permission to the public to share these photos, it ensures that the results can remain widely available forever.

Second, all photos must contain an identified monument, e.g., a building or art of historic significance – we want to know what heritage is on the photo, so that we can actually use it. Each country maintains a list of registered historic sites that are eligible for the competition.

Third, the photo must be uploaded in the month of September. You are always welcome to contribute your photography to Wikimedia Commons, but photos uploaded before or after the month of September may not be considered for the competition
Prize:
The national juries will nominate photos for the international contest, which has its own jury and awards.
Before you proceed, please 'Follow' our facebook page to get more updates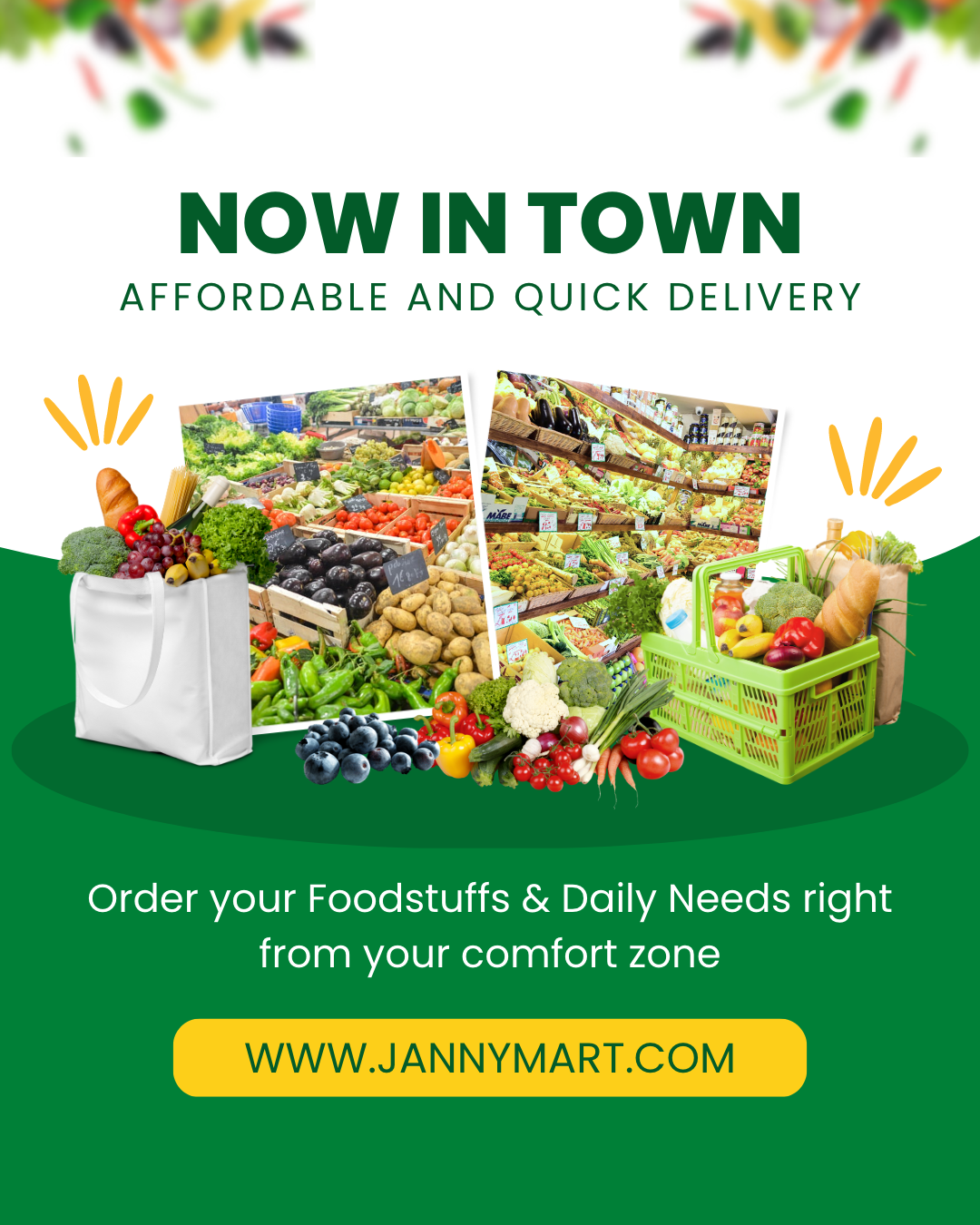 In 2019, there are ten prizes available for the international contest, and three prizes for a special award for Africa. These are listed below.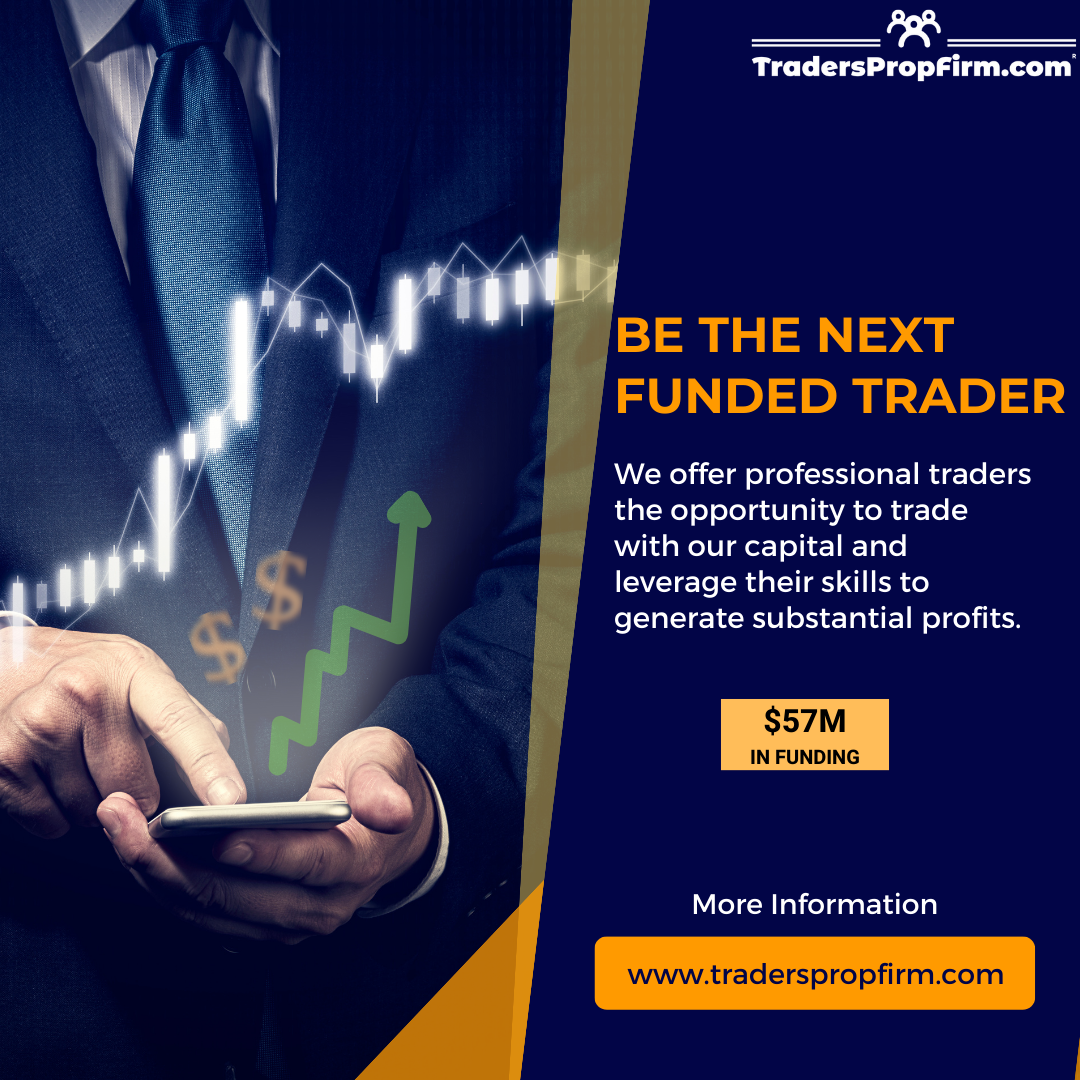 All top-15 winners of the international contest will receive a certificate. On top of these, the following prizes will be awarded to the international winners in 2019:
Up to €1500 in in-kind prize*
Up to €1200 in in-kind prize*
Up to €1000 in in-kind prize*
Up to €800 in in-kind prize*
Up to €500 in in-kind prize*
Up to €500 in in-kind prize*
Up to €400 in in-kind prize*
Up to €400 in in-kind prize*
Up to €250 in in-kind prize*
Up to €250 in in-kind prize*
This year (2019), there are three special awards available for photos from African competitions:
Up to €500 in in-kind prize*
Up to €300 in in-kind prize*
Up to €200 in in-kind prize*
---
You may also check:
Before you proceed, please 'Follow' our facebook page to get more updates