Application Deadline: September 20, 2019, 2pm PST.
Developer Circles is kicking off the third annual Developer Circles Community Challenge. Our goal is to bring together developers from across the globe to build software using React360, Spark AR, or HTML5 Games to give people the power to connect with friends and family, build communities, and grow businesses. Developers are invited to submit software across one of three categories: Productivity and Utility, Gaming and Entertainment, and Social Good.
Before you proceed, please 'Follow' our facebook page to get more updates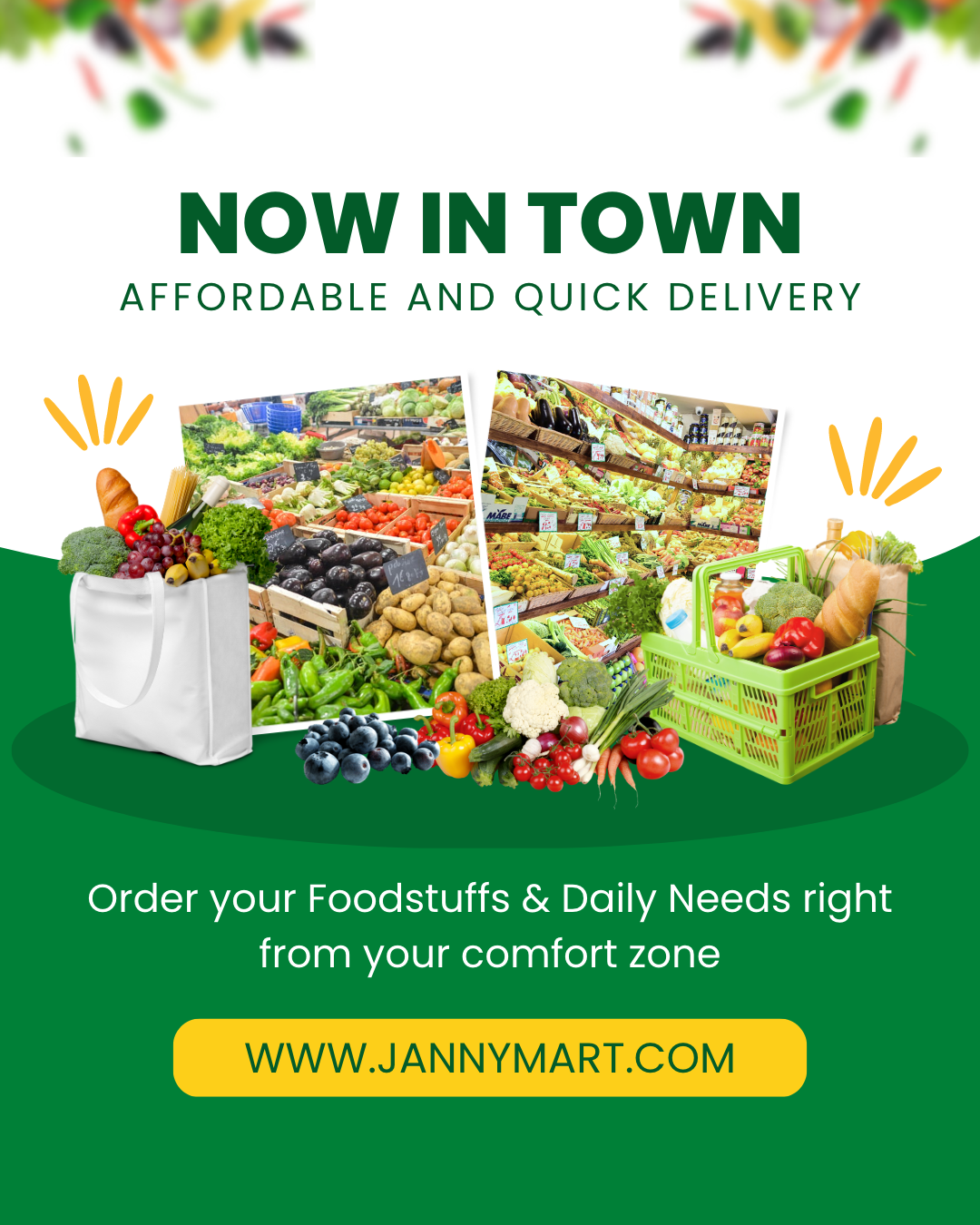 There are over $165,000 USD in prizes for regional and global winners, with the global first place winner walking away with up to $25,000 USD in prizes.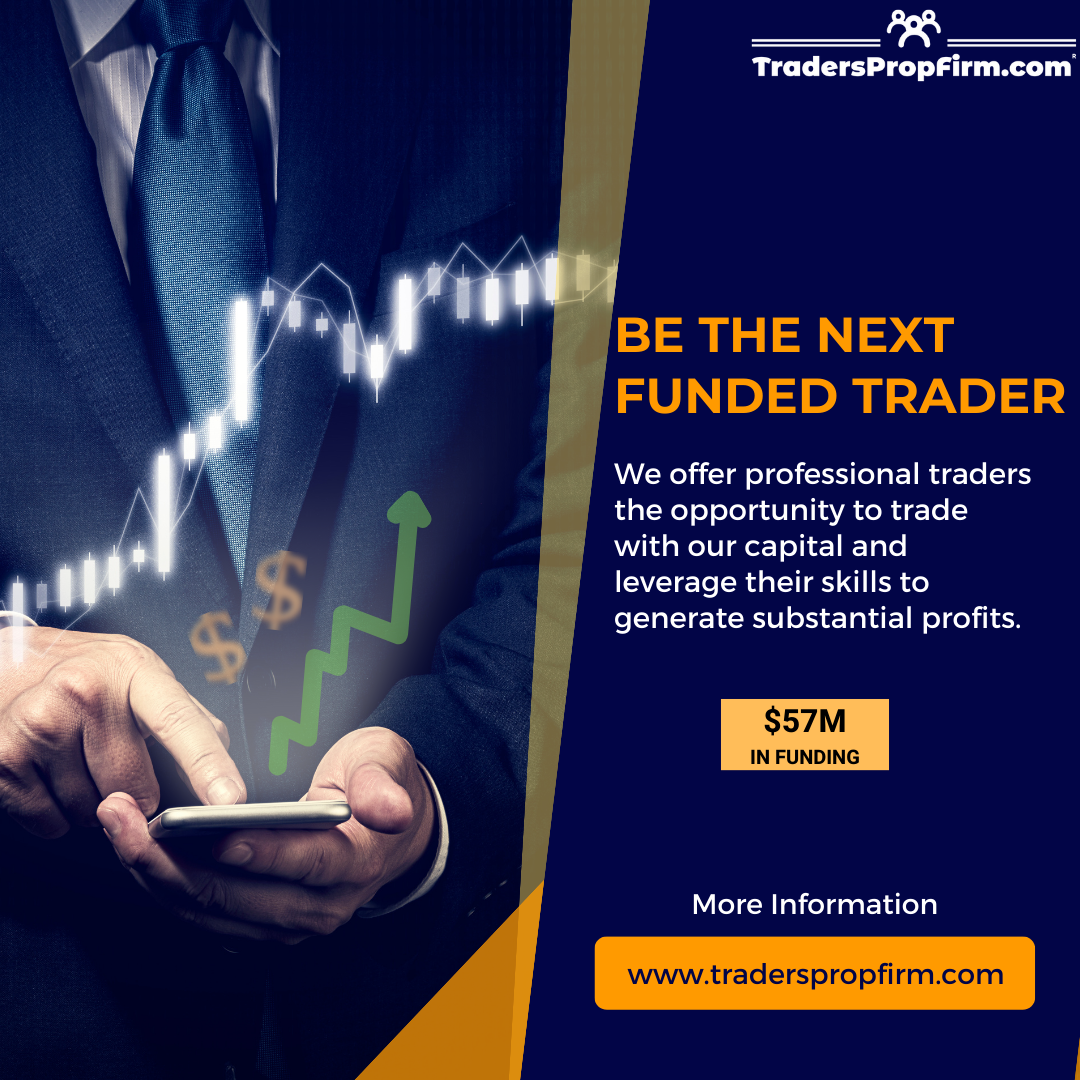 Adobe Research Women-in-Technology Scholarship 2020 for Undergraduate Females Studying Computer Science ($USD10,000 Award)

University of Groningen Eric Bleumink Fund Scholarships 2019/2020 for study in the Netherlands (Funded)
Located in over 130 cities around the world with a community of over 200,000 developers, Developer Circles from Facebook is a great way for people to join a network of developers to collaborate, learn, and code together. For the 2019 Developer Circles Community Challenge, local Developer Circles will host in-person Build Days, where developers can meet each other, learn about Facebook Developer Products, and build solutions together. Visit the Challenge website to join a Build Day in your city and check back as new dates and cities will be added.
How to Enter:
Register for the Developer Circles Community Challenge here.
Join the Developer Community Challenge Facebook Group here.
Join your local Developer Circle to collaborate with other developers.
Check out the Facebook tools you can build with on the Resources tab.
Create a two-minute demo video that demonstrates your solution's features and functionality.
Submit your project to the Challenge website by September 20, 2019, 2pm PST.
For More Information:
Before you proceed, please 'Follow' our facebook page to get more updates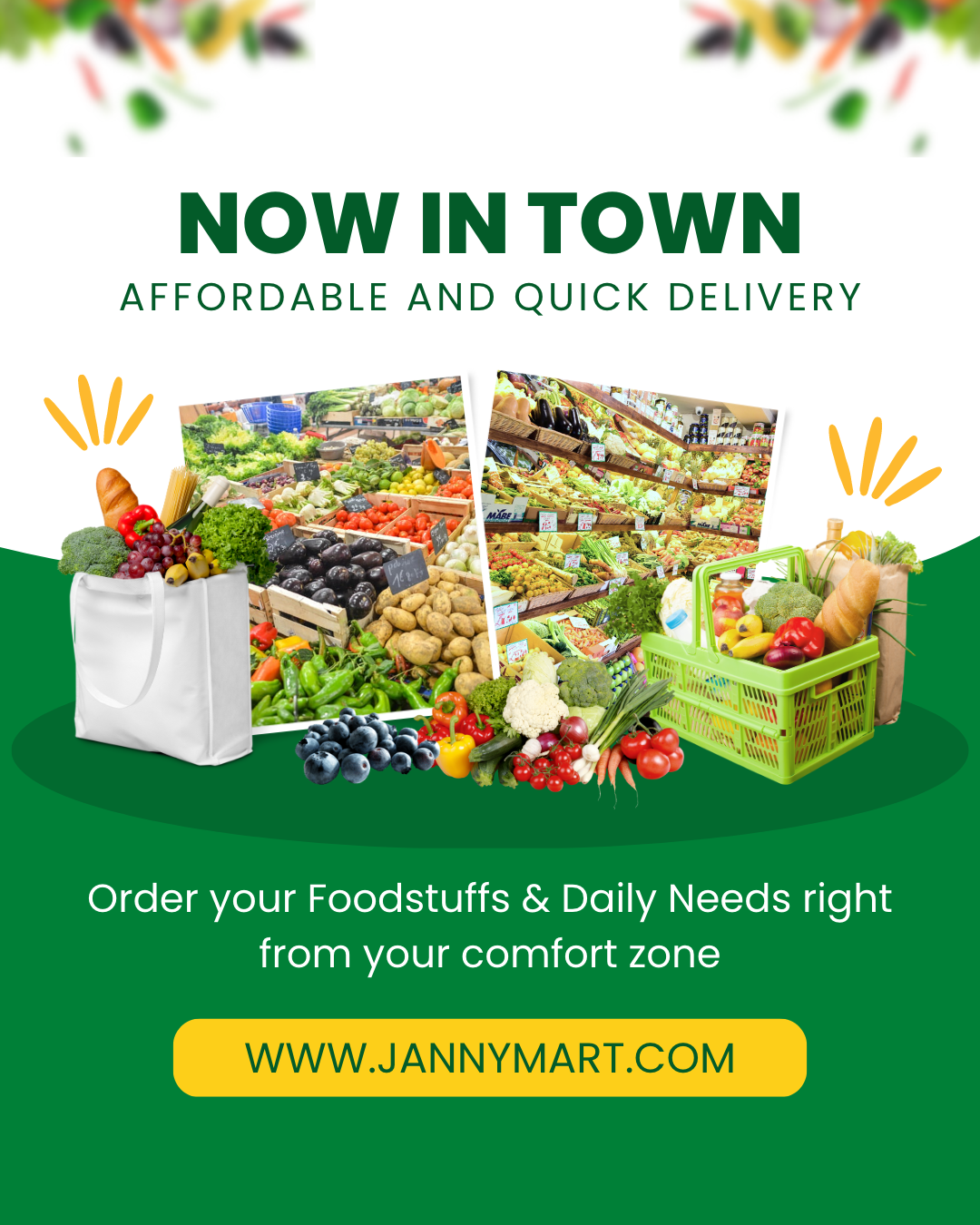 Visit the Official Webpage of the Facebook 2019 Developer Circles Community Challenge