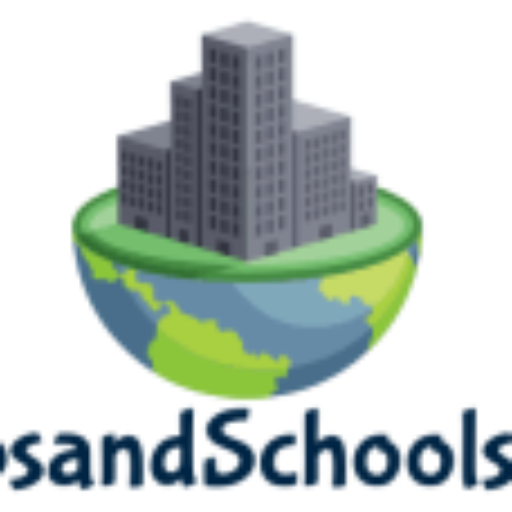 The GoGettaz Agripreneur Prize Competition is back to support food warriors who are fighting to transform Africa's food system. The GoGettaz Agripreneur Prize Competition 2022 inspires young entrepreneurs to engage in a food revolution that makes a positive impact on communities, the environment, and the local economy. Applications open on 19 April 2022, and this year Generation Africa wants to support Food Warriors who battle climate change, hunger, and poverty. Now in its fourth year, the GoGettaz Agripreneur Prize Competition has become a cornerstone in the African agrifood industry, reaching millions of young people with a message of hope and opportunity. 
Are you ready to thrive as an agrifood entrepreneur? Then power up your inspiration.
Before you proceed, please 'Follow' our facebook page to get more updates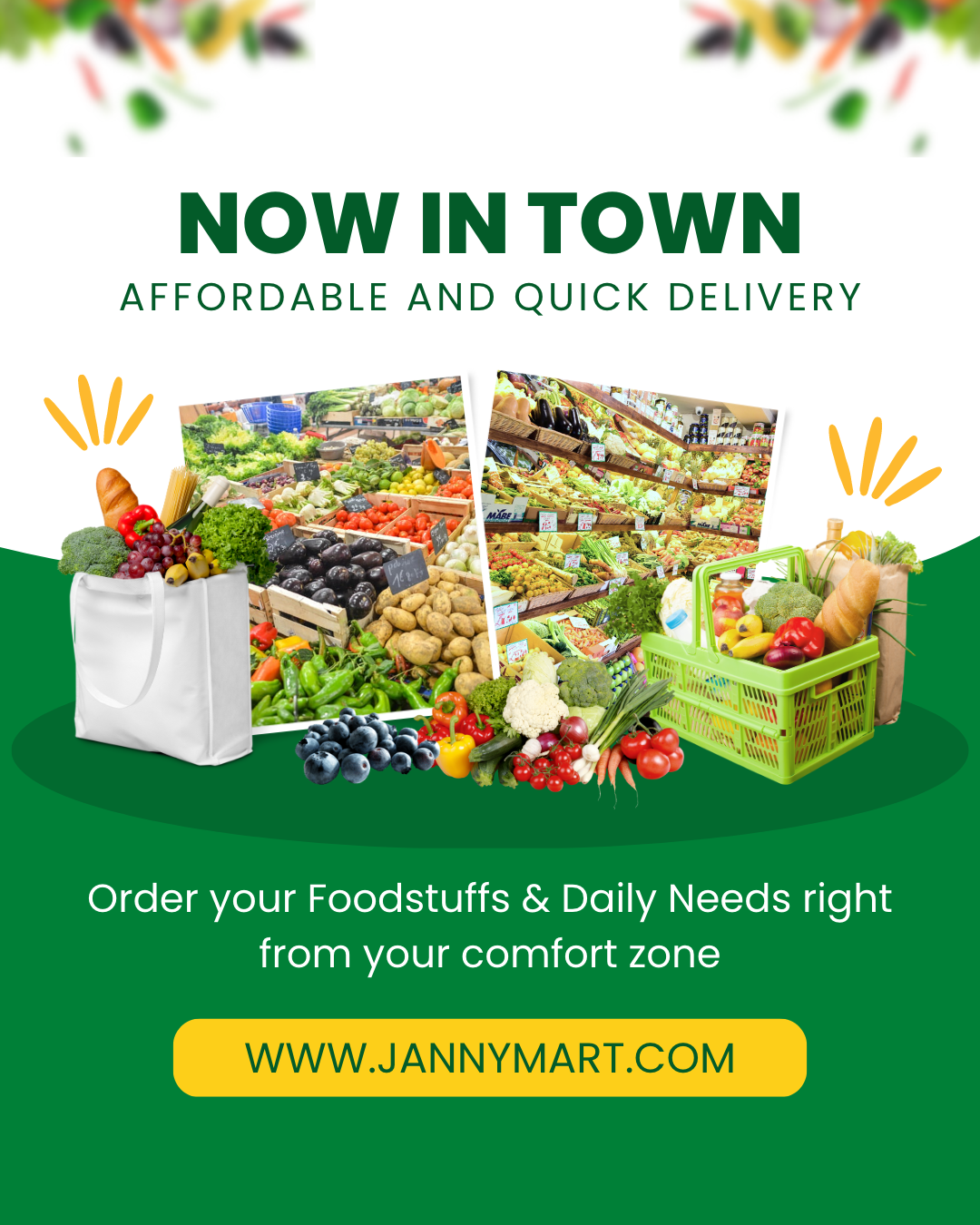 First, join the GoGettaz Community when you enter the competition and you'll get access to education, mentorship, and investment networks to help you launch, grow, or scale your agrifood venture.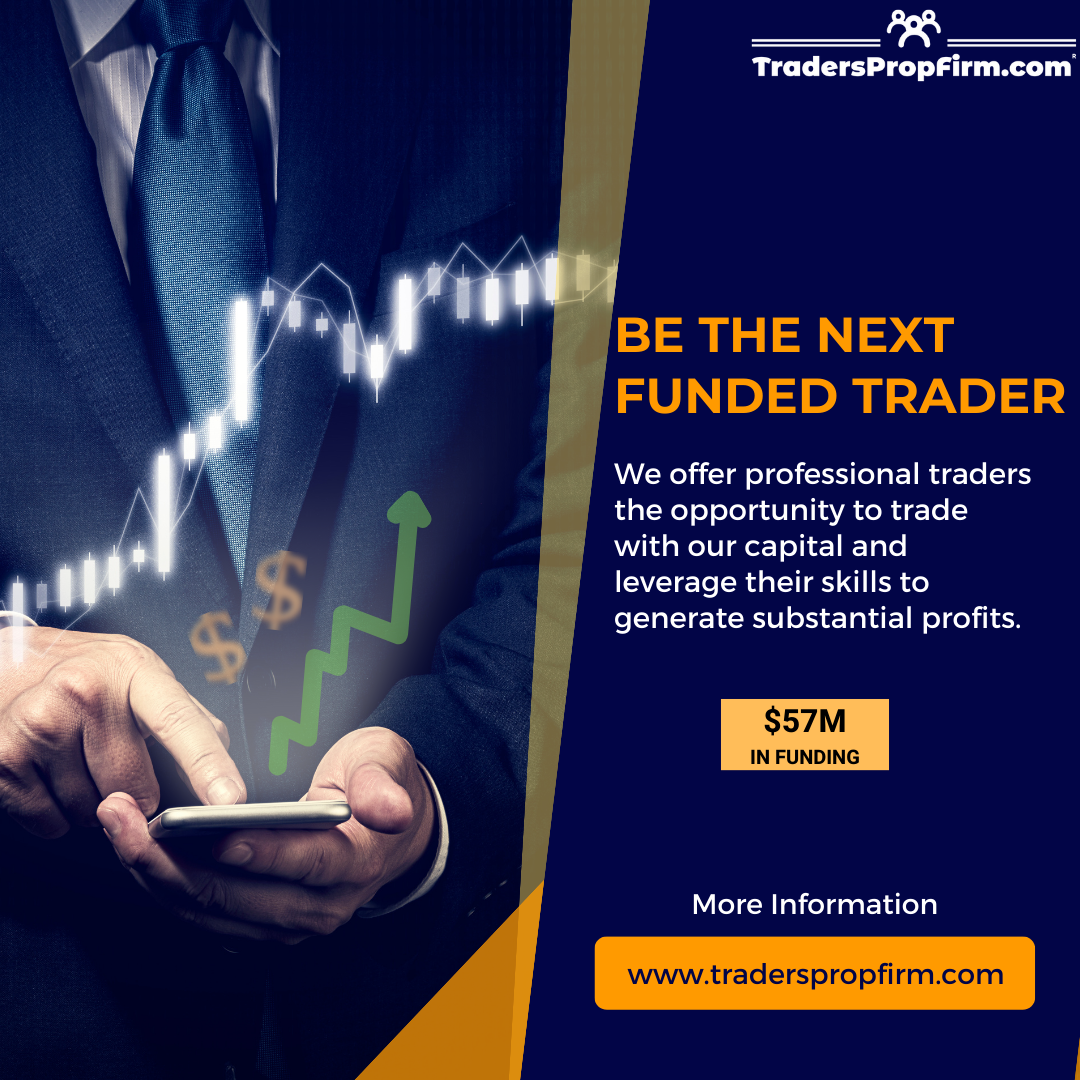 Next, check out the information on this page before you start your application for Africa's biggest agripreneurship competition. You could be one of two US$50,000 GRAND PRIZE WINNERS in the 2022 GoGettaz Agripreneur Prize Competition.
Eligibility Criteria
GoGettaz Agripreneur Prize is a fantastic opportunity for young African agripreneurs to take their business venture to the next level. In addition to the US$50,000, the competition also offers top agripreneurs the opportunity to attend the annual African Green Revolution Forum (AGRF) and make their mark. This year, COVID restrictions permitting, the top Gogettaz agripreneurs will travel to the AGRF Summit which is being held in Kigali, Rwanda.
All our finalists will also receive mentorship, programming linkages and guidance to continue their entrepreneurial journey.
Before you proceed, please 'Follow' our facebook page to get more updates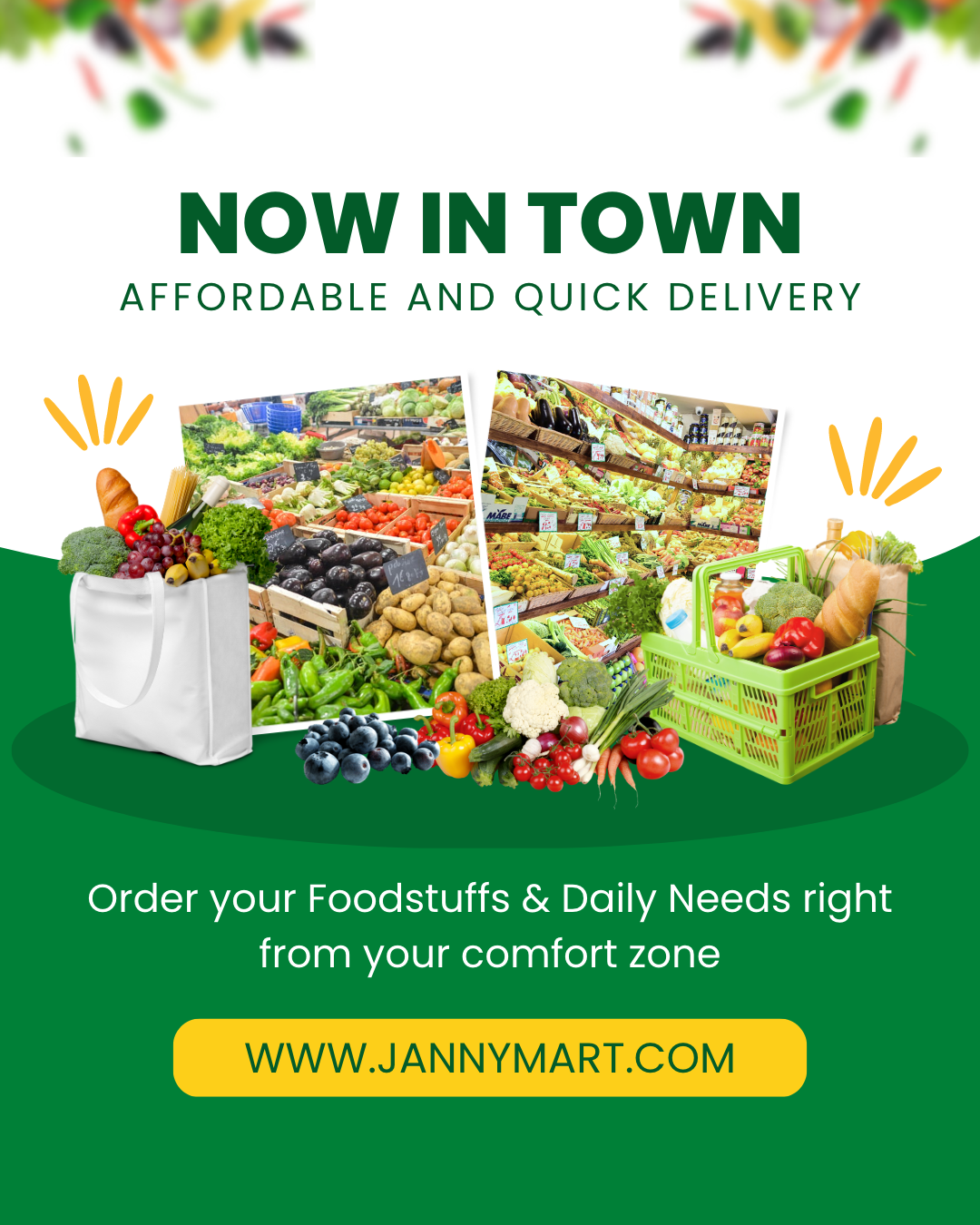 You may also check: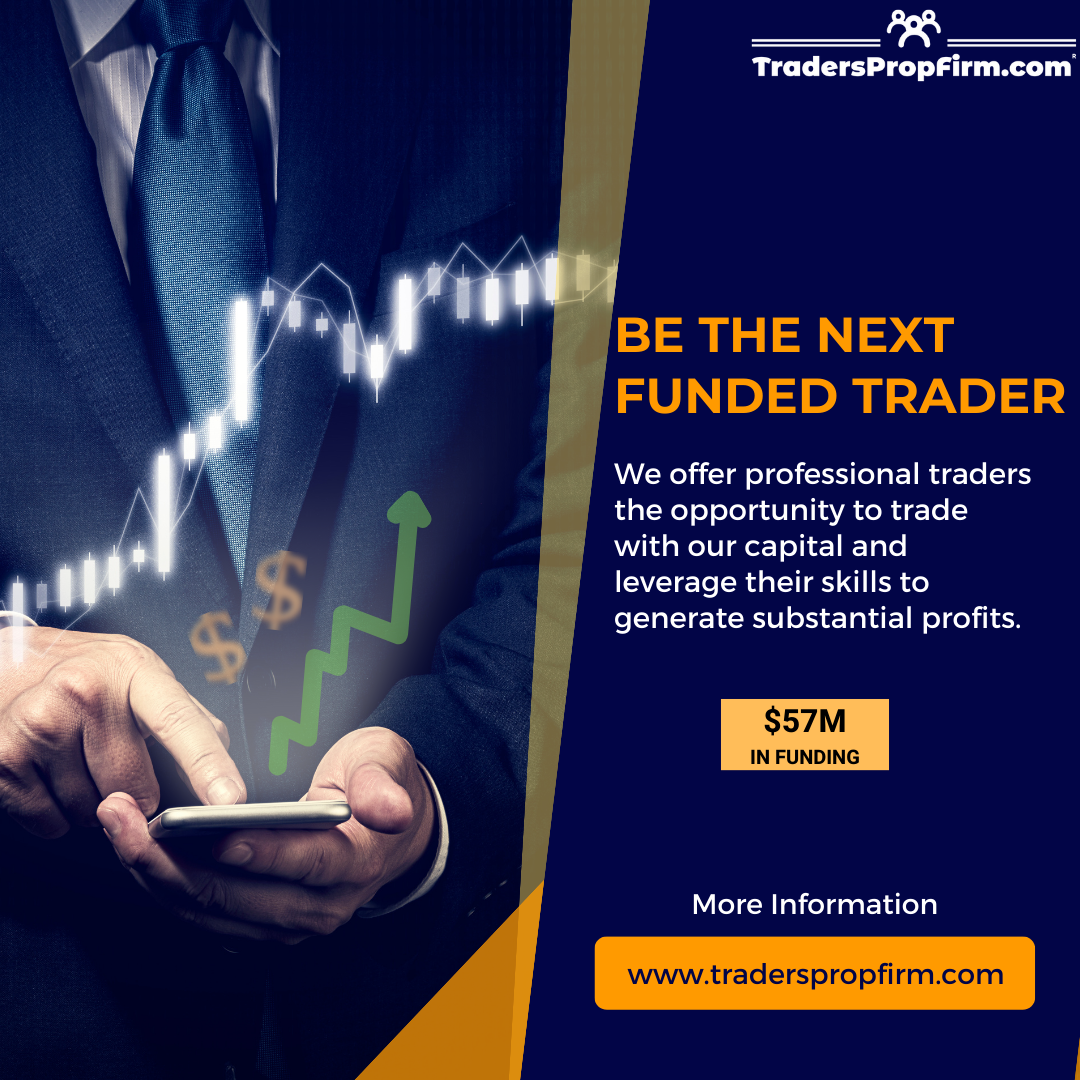 The Entrepreneur
Entrepreneur is aged 35 or below on the date of submission to the competition, and is legally recognised as an adult in country of nationality
Entrepreneur holds nationality (with an official ID) from a country which is a member of the African Union
Entrepreneur is the founder/co-founder of the venture he/she represents in the competition and plays an active role in its operations and leadership
Entrepreneur has no criminal record related to corruption, tax evasion, financial impropriety, felony or other offence, and will provide a signed declaration to that effect, if requested
Prize:
At the AGRF in September 2022, the GoGettaz Agripreneur Prize Competition will award one man and one woman with a US$50,000 grand prize each, to launch, grow, or scale their businesses. F
our Food Warrior Awards will also be presented to GoGettaz finalists who are making a positive impact with their businesses.
Finalists will participate in the AGRF 2022 Agribusiness Deal Room where they could meet future partners, investors, or clients.
---
Application Deadline: 6th June, 2022.