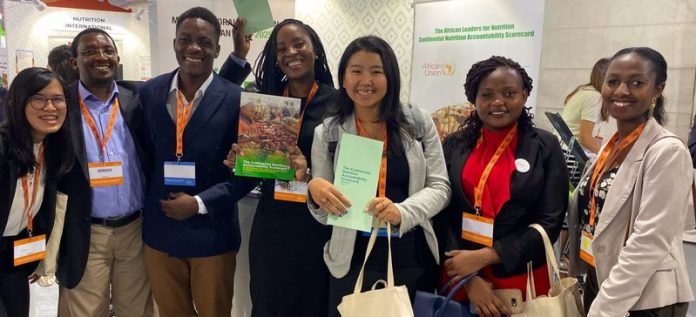 Are you a young person between the ages of 18-35 living in Ghana, Tanzania or Sierra Leone?
Would you like to develop your advocacy and campaigning skills?
Before you proceed, please 'Follow' our facebook page to get more updates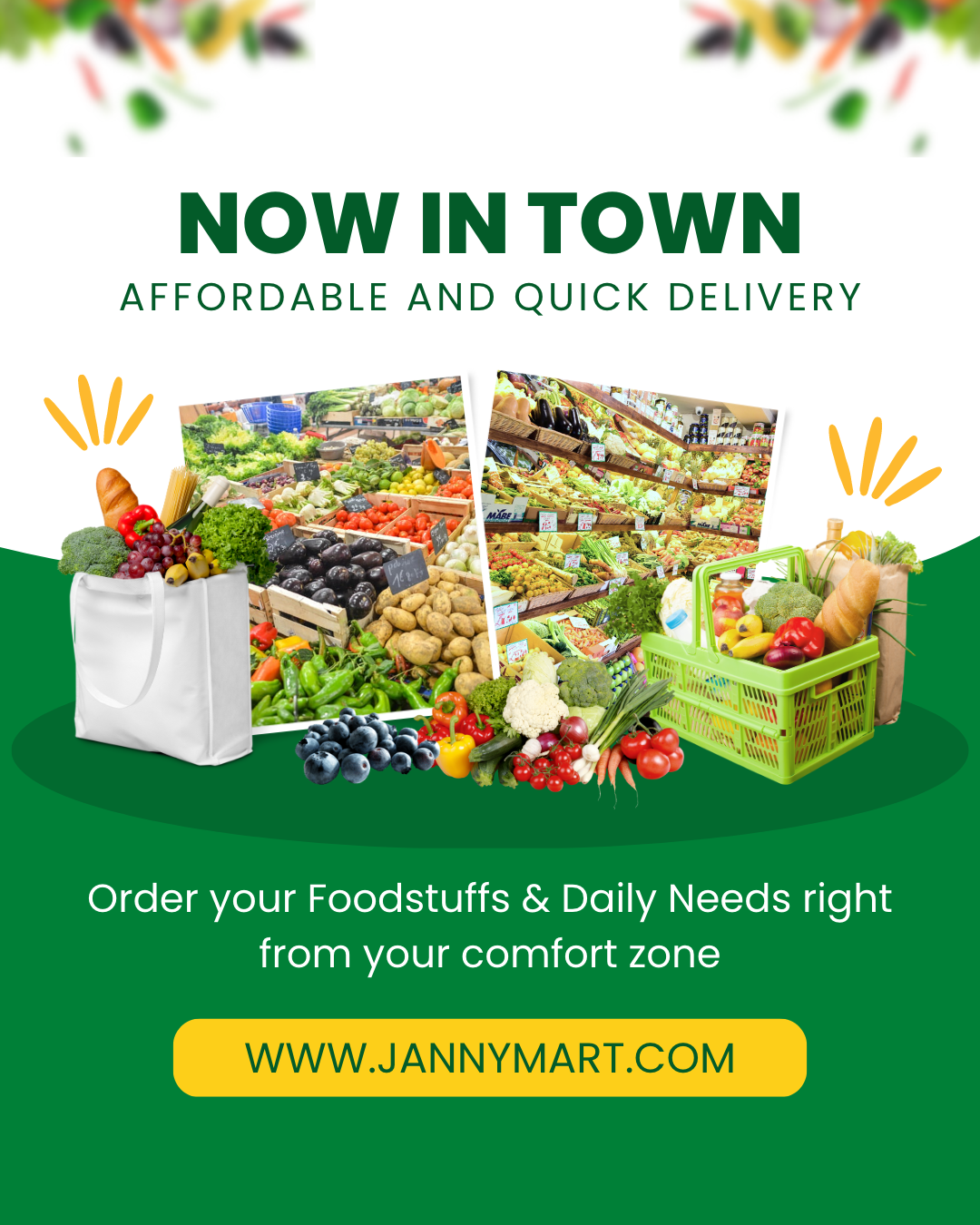 Ever wanted an opportunity to influence politicians and policy-makers to improve health care systems and malaria outcomes in your country and abroad?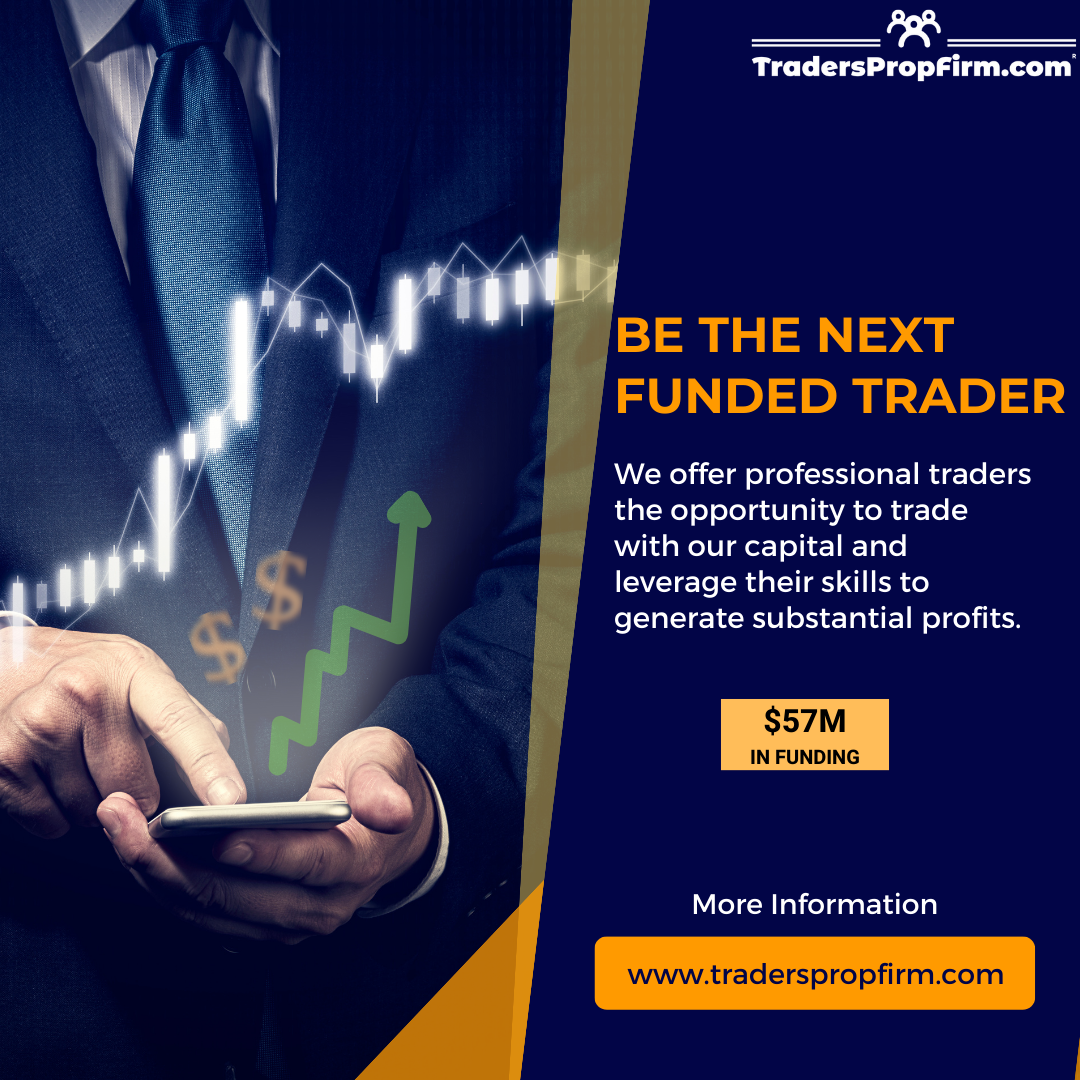 RESULTS UK is working alongside Hope for Future Generations based in Ghana, CISMAT-SL based in Sierra Leone, Health Promotion Tanzania – HDT and WACI Health to run our one-year 'Youth Leaders for Health' programme in Ghana, Sierra Leone and Tanzania.
We are looking to recruit a group of highly engaged and skilled volunteer youth leaders in Ghana, Sierra Leone and Tanzania who are passionate about health and healthcare systems to advocate for policy change at key national, regional and global advocacy moments. Our youth leaders will be actively influencing decision-makers during pivotal moments such as national elections and the Commonwealth Heads of Government Meeting in June 2020 to try and end the malaria epidemic, achieve universal health coverage (UHC) and create lasting impact.
You may also check:
Before you proceed, please 'Follow' our facebook page to get more updates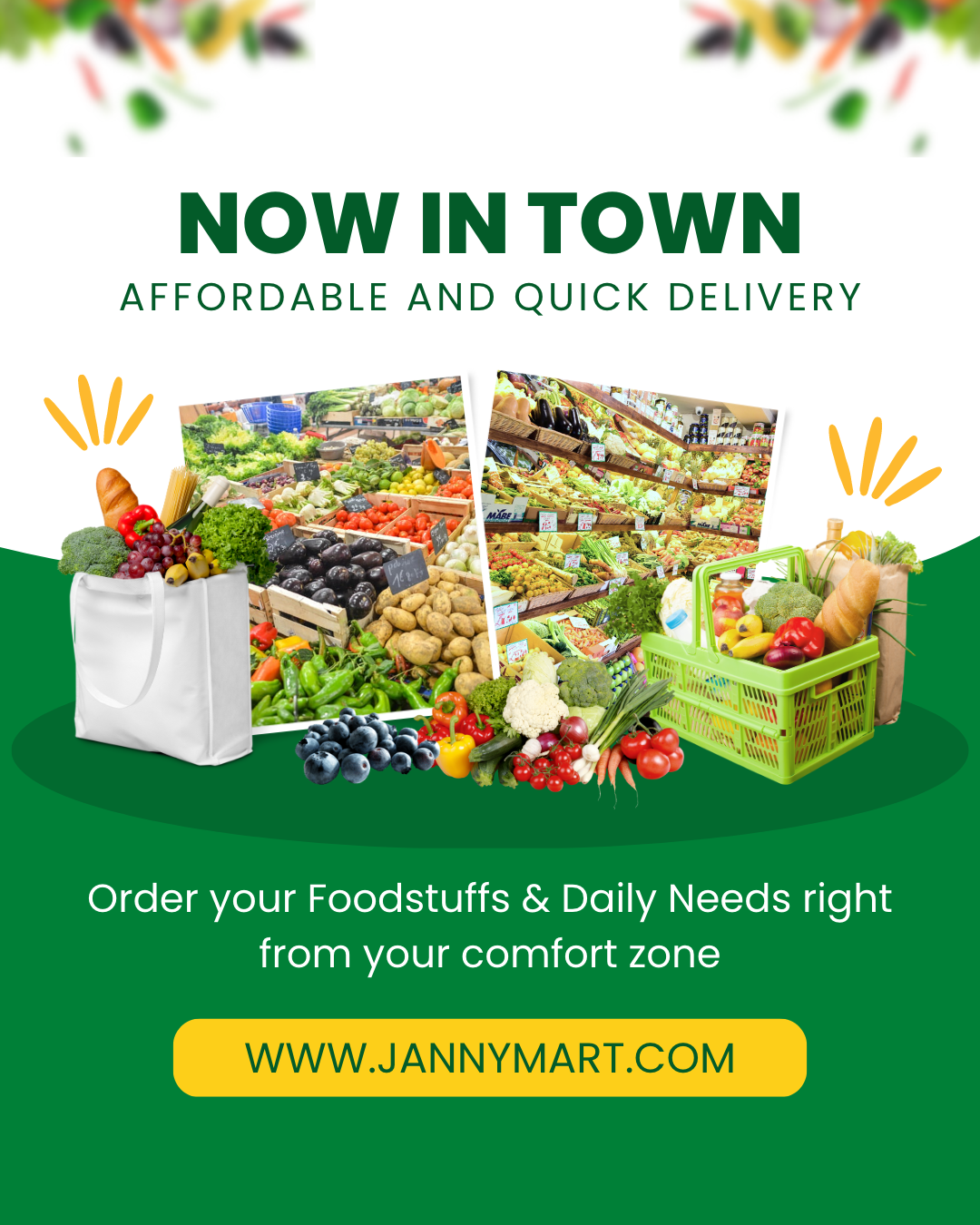 As part of the programme, Youth Leaders will: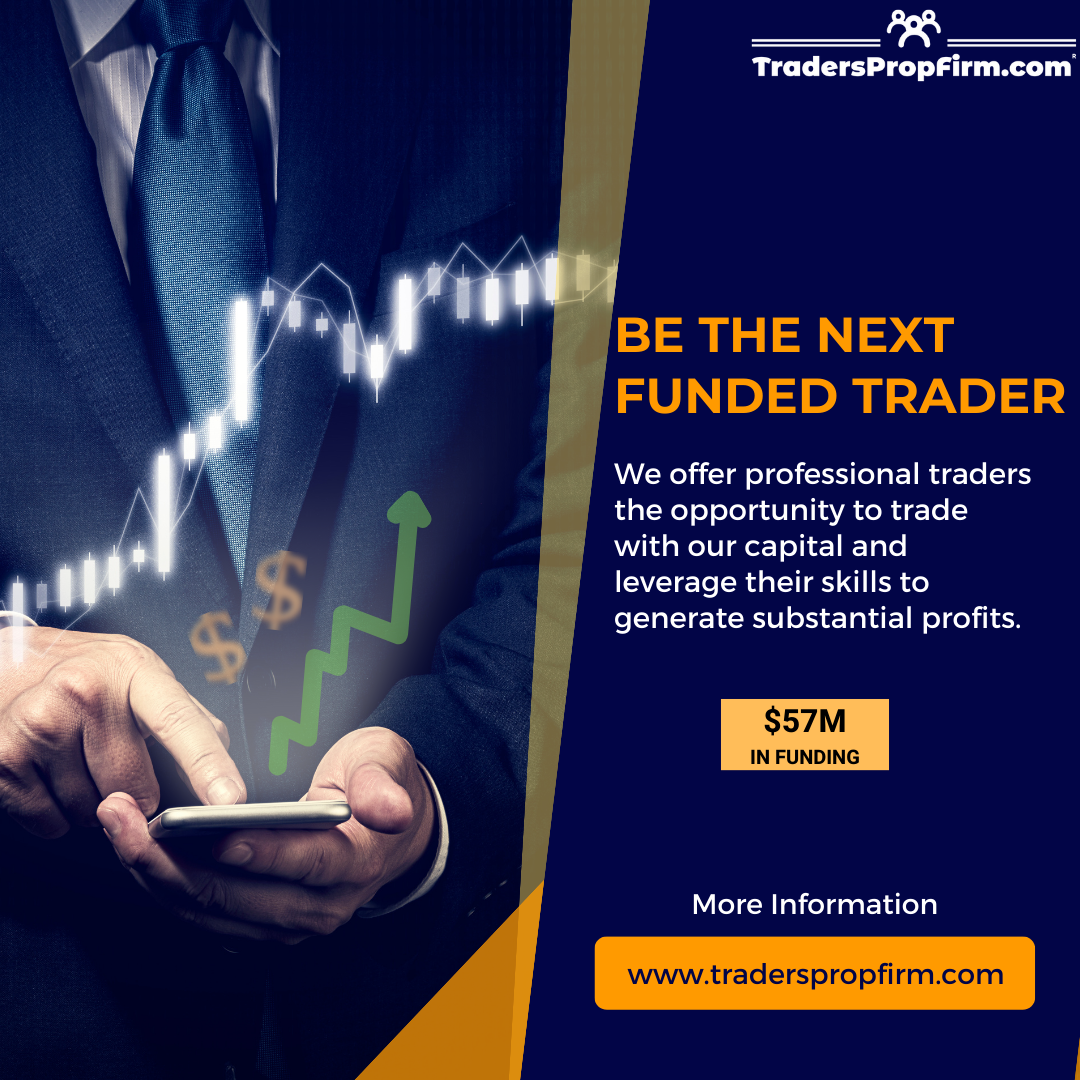 Receive a full training programme delivered by experts in advocacy, campaigning and international development
Gain or deepen their knowledge, skills, and experience in advocacy, campaigning, media and communications needed to become a future leader.
Have additional opportunities to take part in regional and global events throughout the year to continue using the campaigning skills to influence political processes.
You can learn more about this volunteer role in the role description (attached). To apply for this exciting volunteering opportunity, please complete the attached application form and email it to info@results.org.uk by Sunday, 1 December 2019. For your application to be considered please put your first name, surname and your country in the subject line.
---