Application Deadline: 24th July 2019
Restless Development is a agency powered by young people. In partnership with UNESCO we are inviting youth-led organsiations, networks and activists to join us for a workshop to strengthen Media and Information Literacy in Malawi!
Before you proceed, please 'Follow' our facebook page to get more updates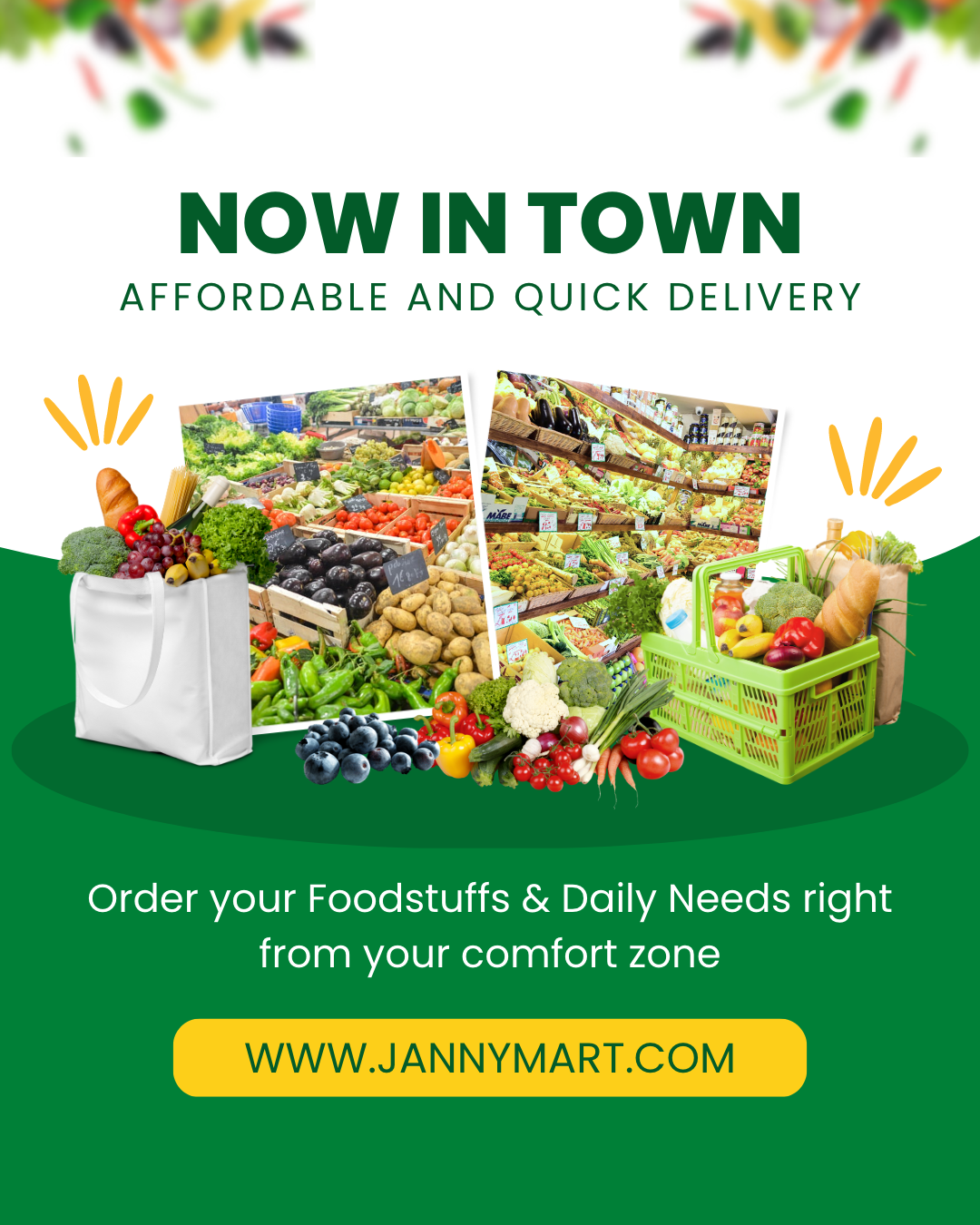 The workshop will take place in Lilongwe over 3 days in mid-September 2019 (dates tbc). The workshop will bring together 20 youth-led or youth-serving organizations from across Malawi. Travel and accommodation is available, as required. Meals and refreshments will be provided.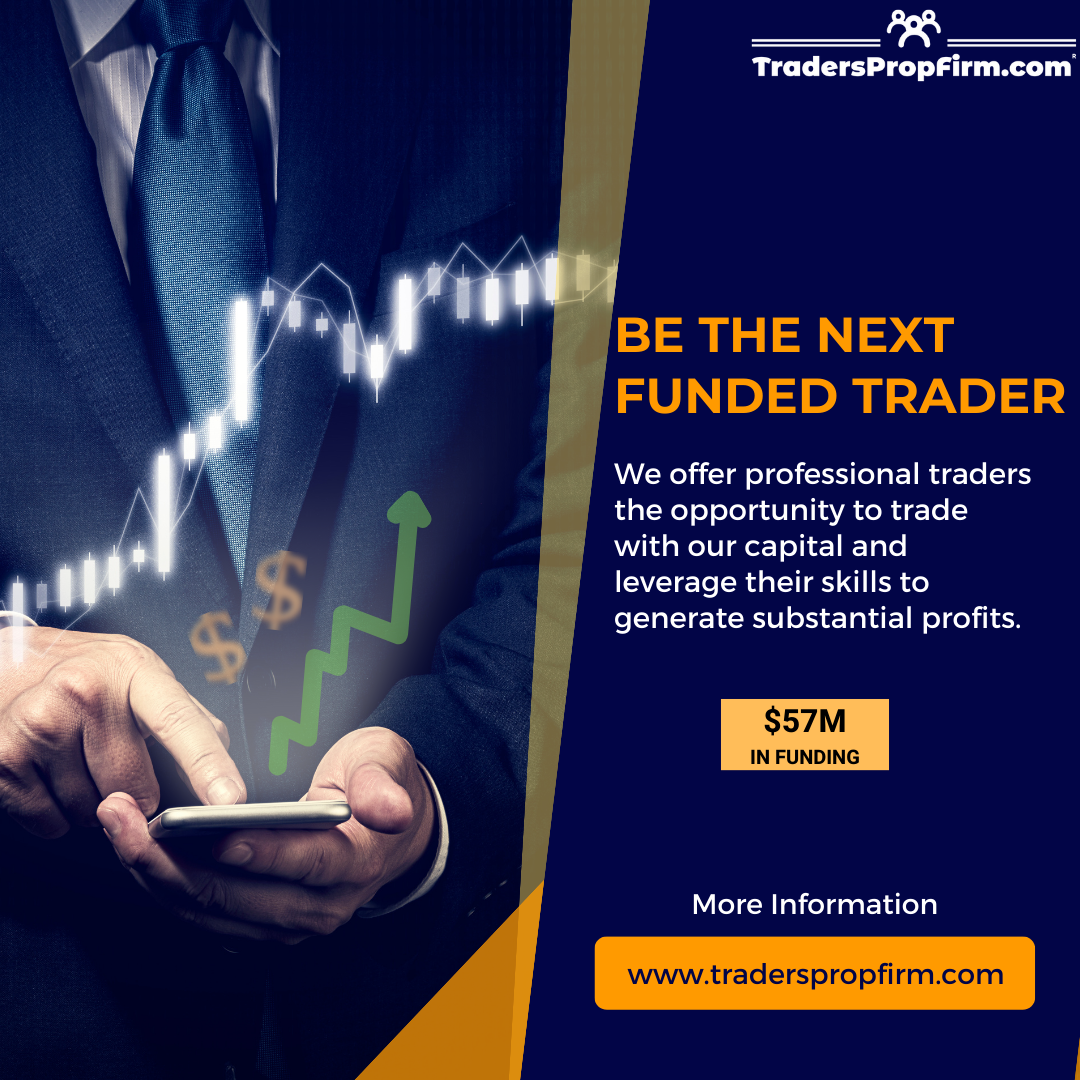 Representatives from youth-led or youth-serving civil society organisation, network or movement in Malawi (max 2 per organisation)
Participants must be aged 18-30 and resident in Malawi, and be confident communicating in basic English.
Organisations must demonstrate an interest in Media and Information Literacy
Organisations must demonstrate a commitment to developing and implementing an action plan for integrating Media and Information Literacy into existing work.
For More Information
Visit the Official Webpage of the UNESCO & Restless Development Workshop 2019
Before you proceed, please 'Follow' our facebook page to get more updates