The Young Professionals Bootcamp (YPB) is a FREE 4-day in-residence program for high potential 20-25 year olds to learn world class practical training, inspire innovation, drive success in the marketplace and ultimately lead to transformation of the Nigerian economy.
Initiator
YPB is a new initiative of The Platform Nigeria powered by Covenant Christian Centre.
Before you proceed, please 'Follow' our facebook page to get more updates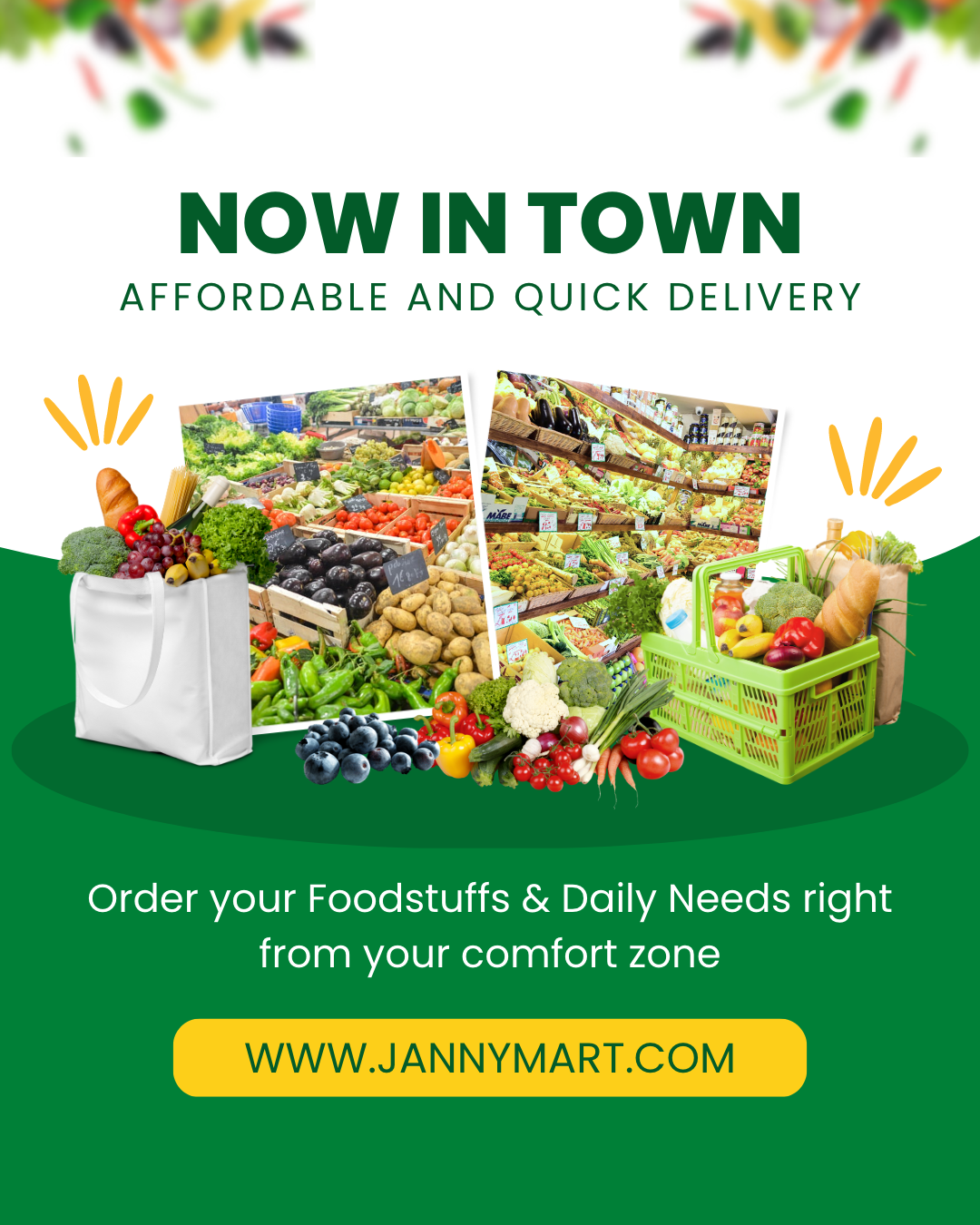 Streams
This year's edition has been streamlined into 3 key sectors: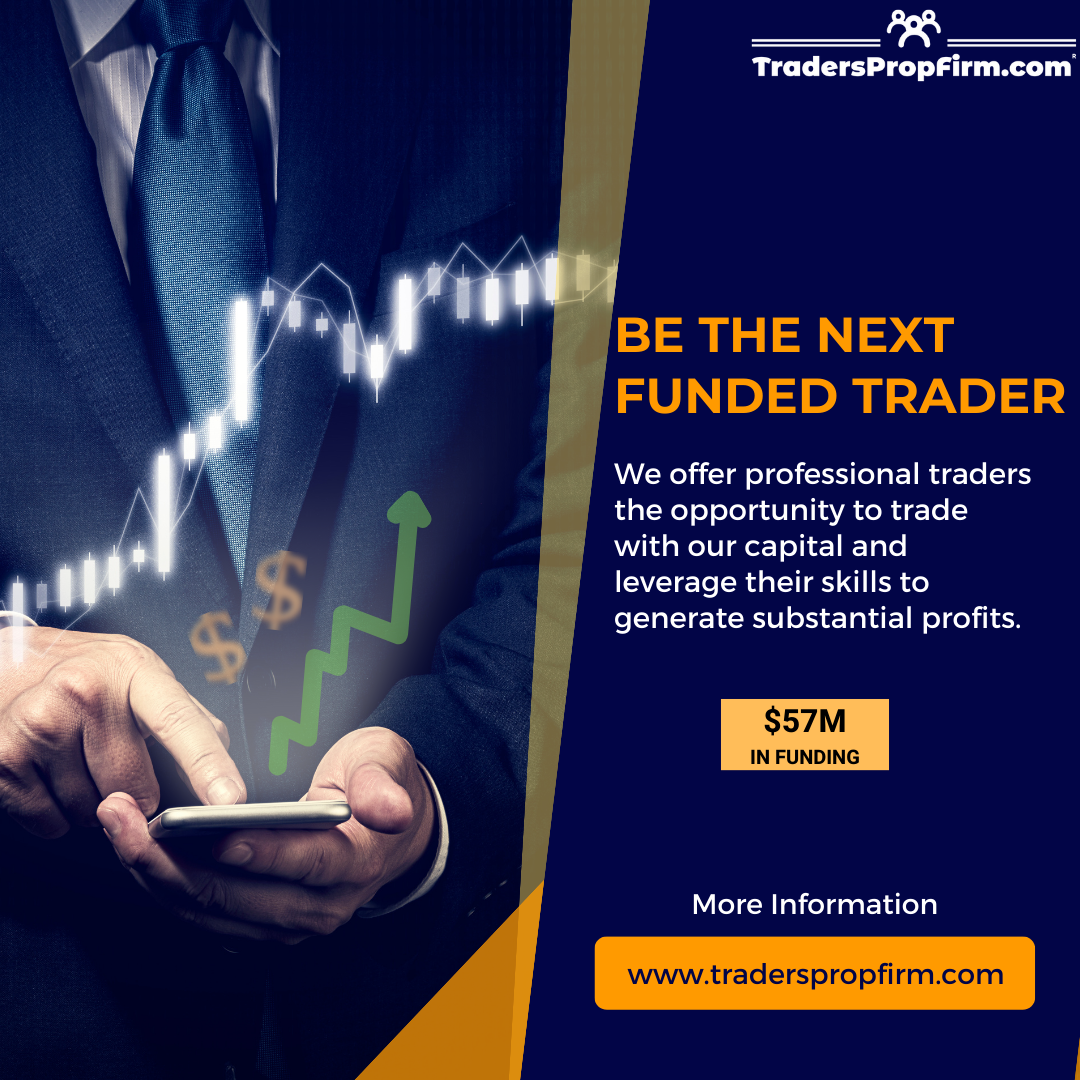 Entrepreneurship
Creative Industry
Corporate Career
You may also check:
Opportunity
Opportunities like mentoring, internships an investment seed funding opportunities will be accessible to the most promising participants.
Selection
200 participants will be selected from a pool of numerous applications to attend a 4 day intensive professional bootcamp.
Before you proceed, please 'Follow' our facebook page to get more updates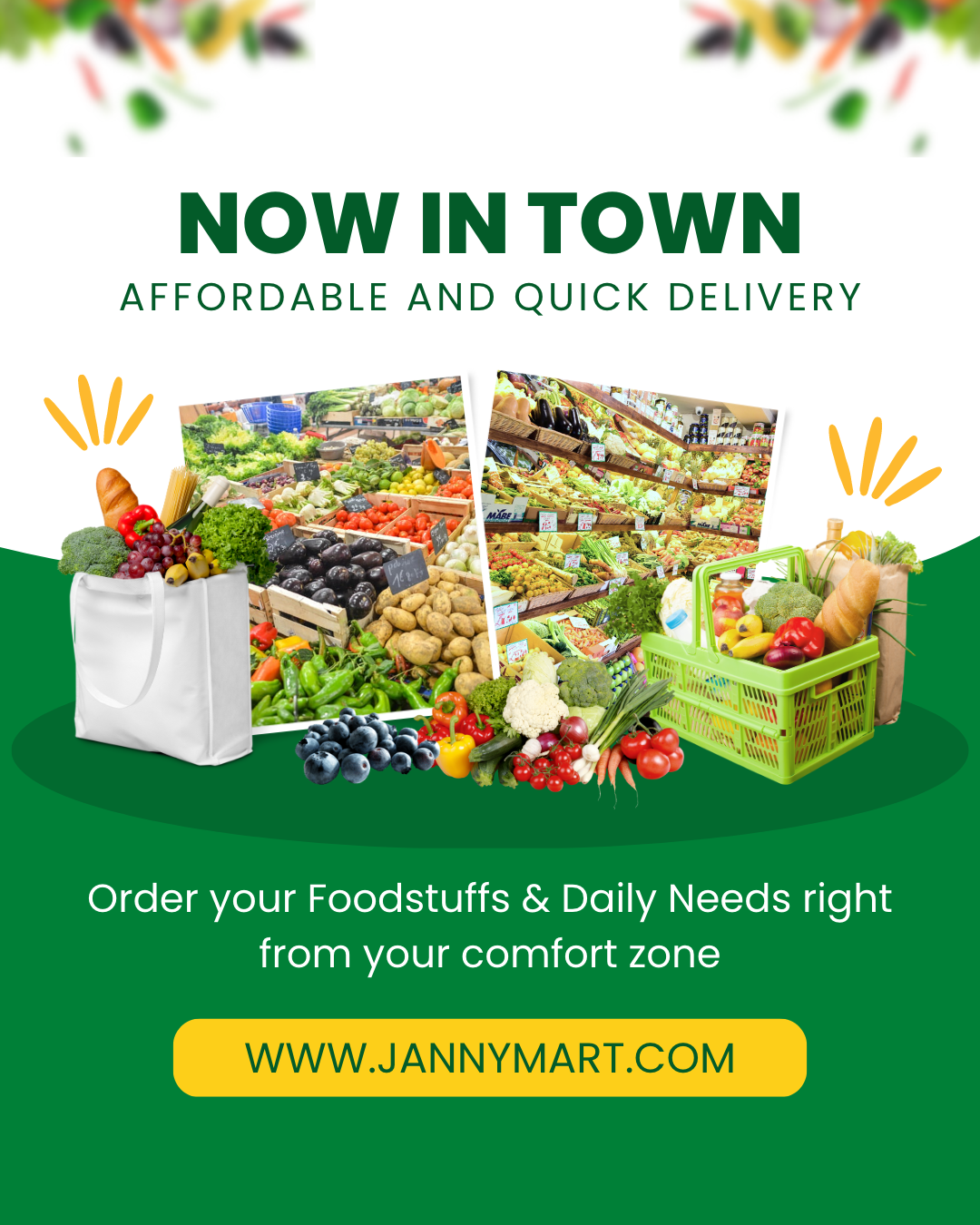 ---