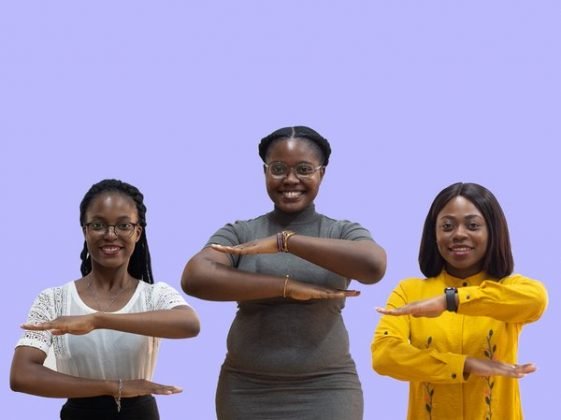 The Barter Student Ambassador Program is an exclusive community of young, smart, and influential students in some of the leading universities across the world such as Princeton University, University of Cape Town, Ashesi University, University of Nairobi, University of Lagos, and Kwame Nkrumah University of Science and Technology, among others.
This opportunity is currently open to students enrolled in university degree programs. As an undergrad, postgrad or PhD student, you can join the Barter Ambassador program at your school, refer others, and make money.
Before you proceed, please 'Follow' our facebook page to get more updates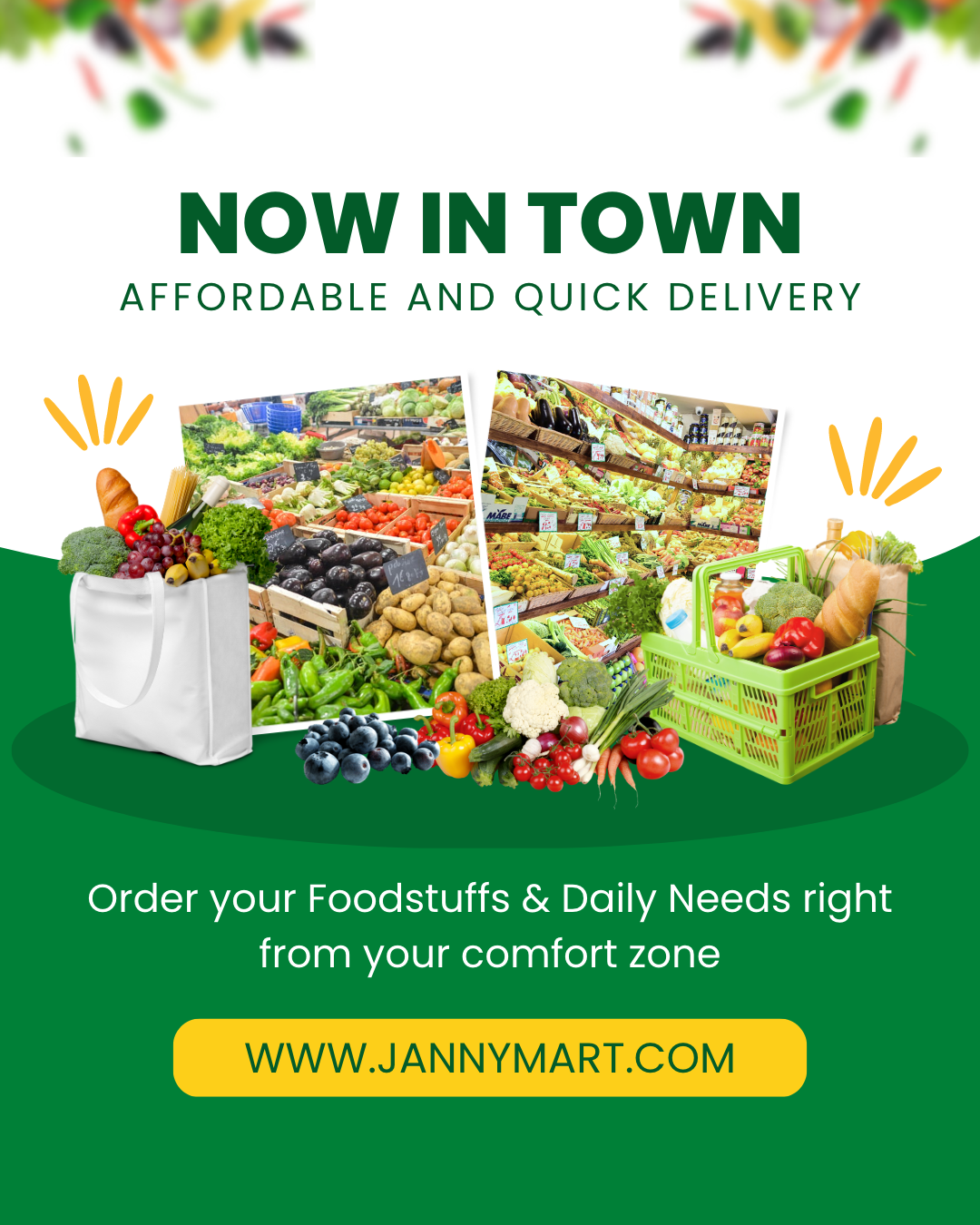 Barter Ambassadors must be: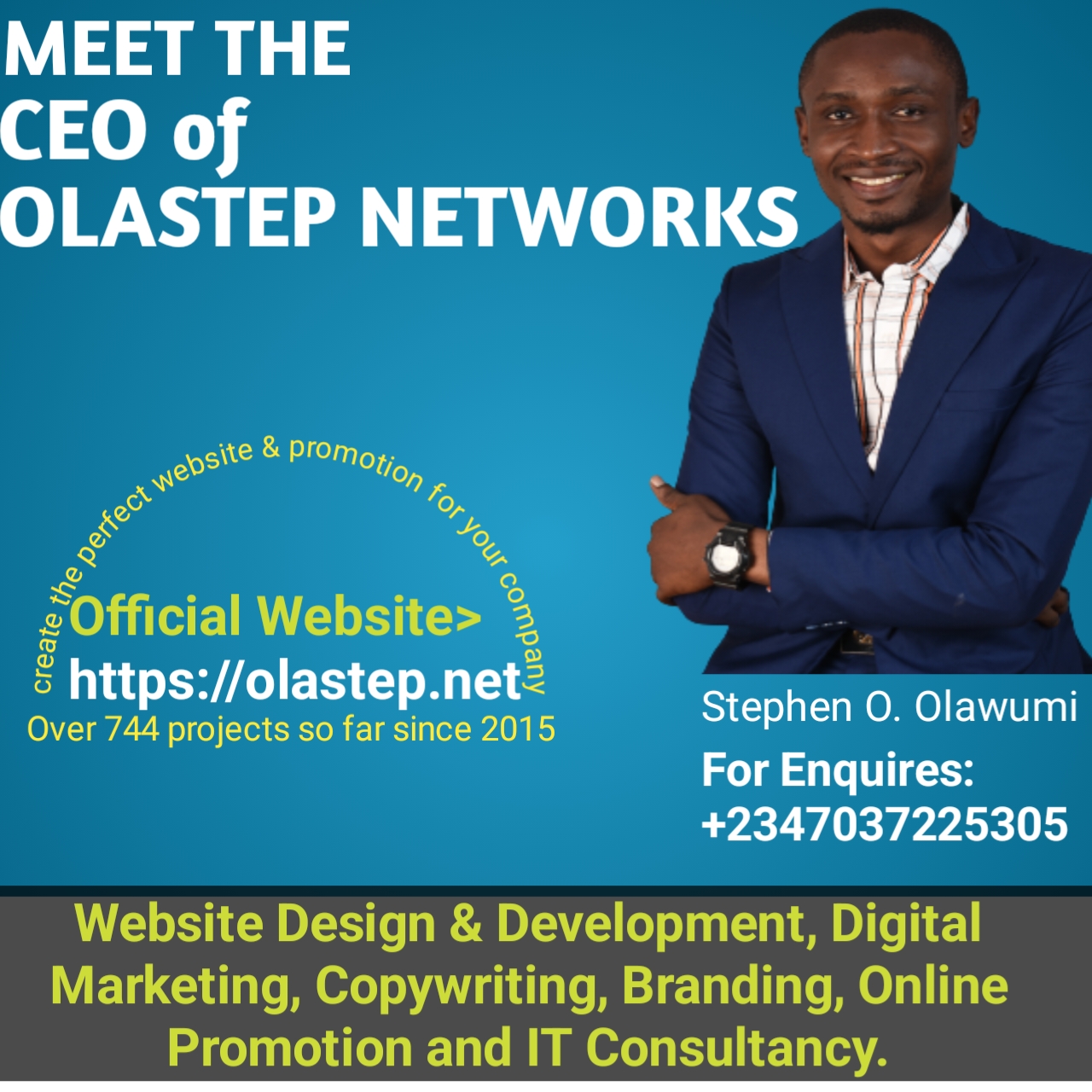 Currently enrolled in a college or university in a country where you can use Barter.
Pursuing an undergraduate, postgraduate, PhD or any program spanning a minimum of 1 year.
Passionate about business and technology.
An active member of a number of student groups, clubs and associations on your campus.
What will Ambassadors do?
Ambassadors are required to:
Commit at least 6 months of their academic year to the ambassador program.
Commit at least a minimum of an hour per week for meetings or the training program.
Be reliable and punctual.
You may also check:
How you will spend your time as a Barter Ambassador
Get other students to sign up on Barter.
Promote barter at on-campus events when such events are held at your university.
Spread Barter goodwill to your fellow students.
Check with program directors periodically as communicated.
Collect feedback and help improve Barter for our users.
Benefits
By joining the Barter Ambassador program, you will be able to:
Before you proceed, please 'Follow' our facebook page to get more updates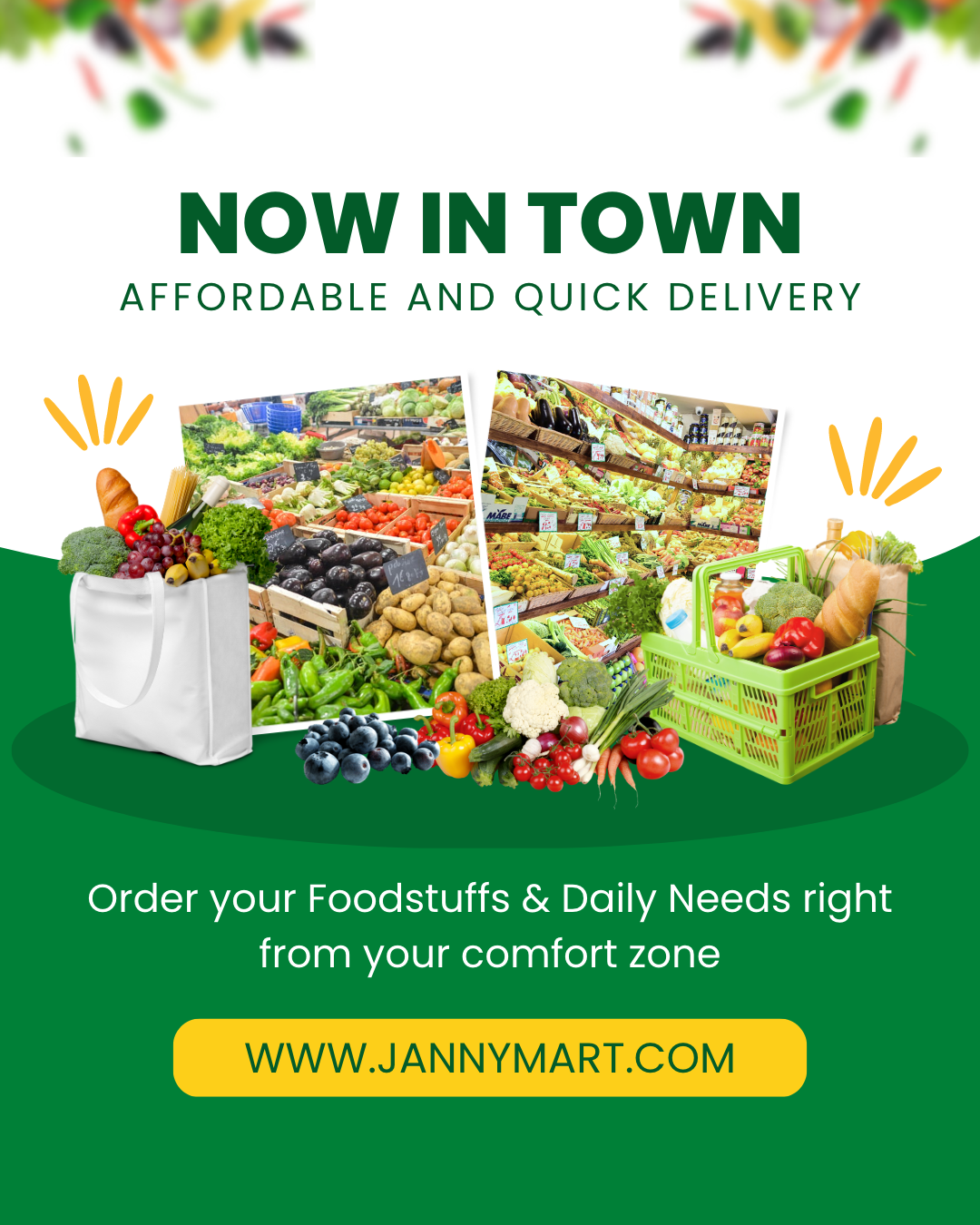 Enhance your professional development, leadership, technical and communication skills.
Access internship opportunities with Flutterwave or any of our clients who need interns.
Access mentorship by experts from Flutterwave.
Obtain a certificate of recognition.
Participate in special Flutterwave events and product trainings.
Incorporate your own ideas and support in a creative environment.
Earn money while in school.
---
Application Deadline: Unspecified.