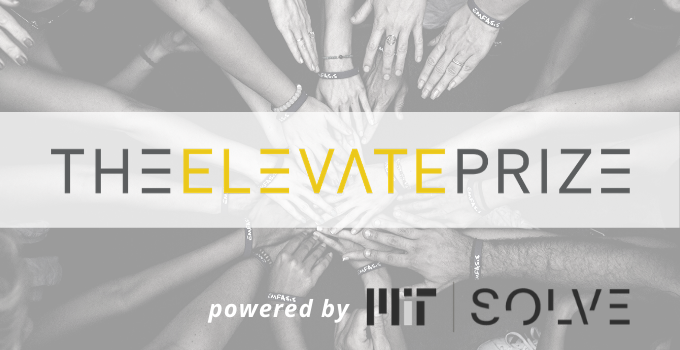 Founded by businessman and philanthropist Joseph Deitch, The Elevate Prize Foundation launched The Elevate Prize powered by MIT Solve to awaken the hero in everyone.
The Prize will award up to USD $5 million annually to multiple Global Heroes, as well as offer valuable resources for two years after being selected, helping amplify their work and build a massive movement to galvanize people all over the world to do good in their own community.
Before you proceed, please 'Follow' our facebook page to get more updates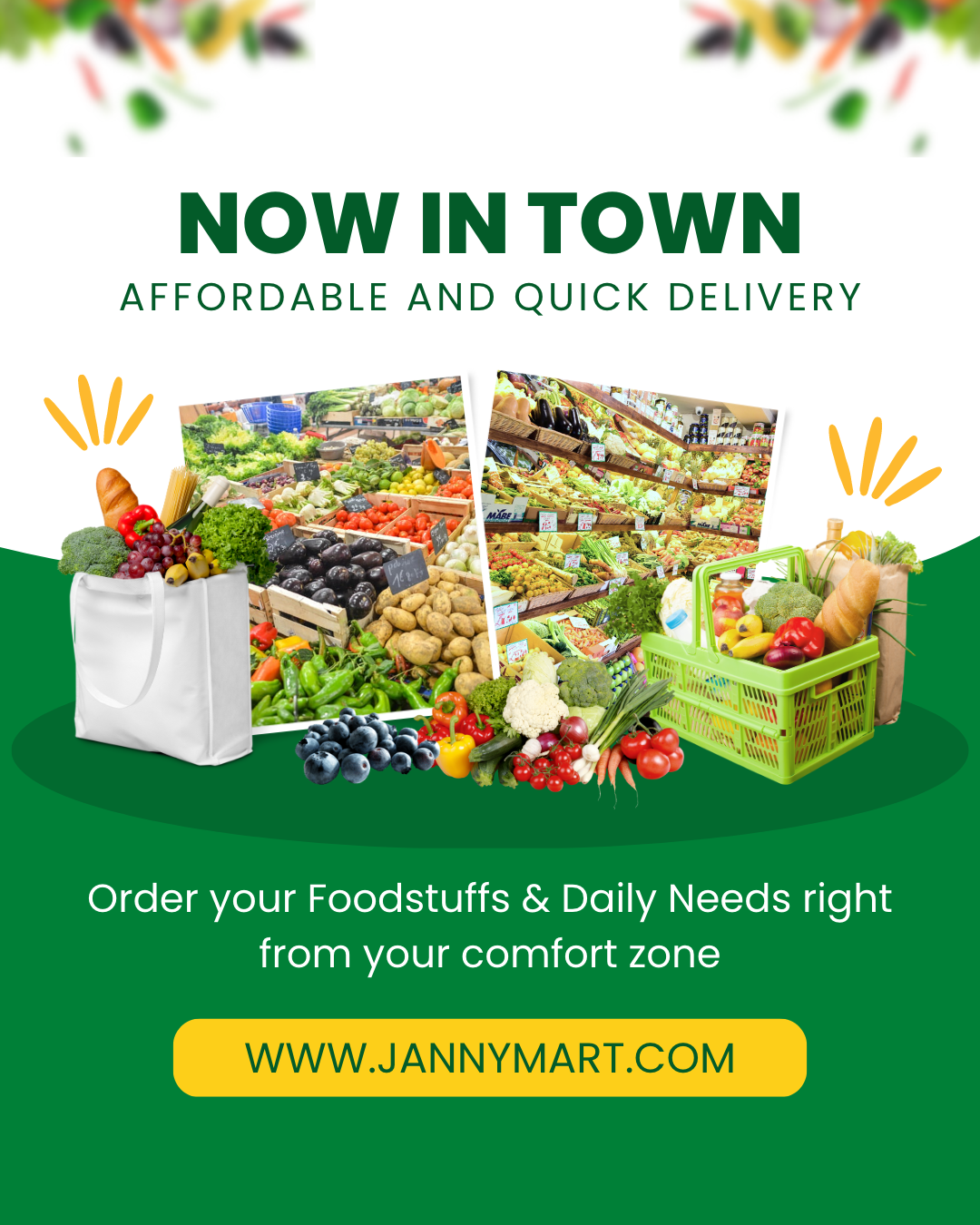 The Elevate Prize will provide Global Heroes with: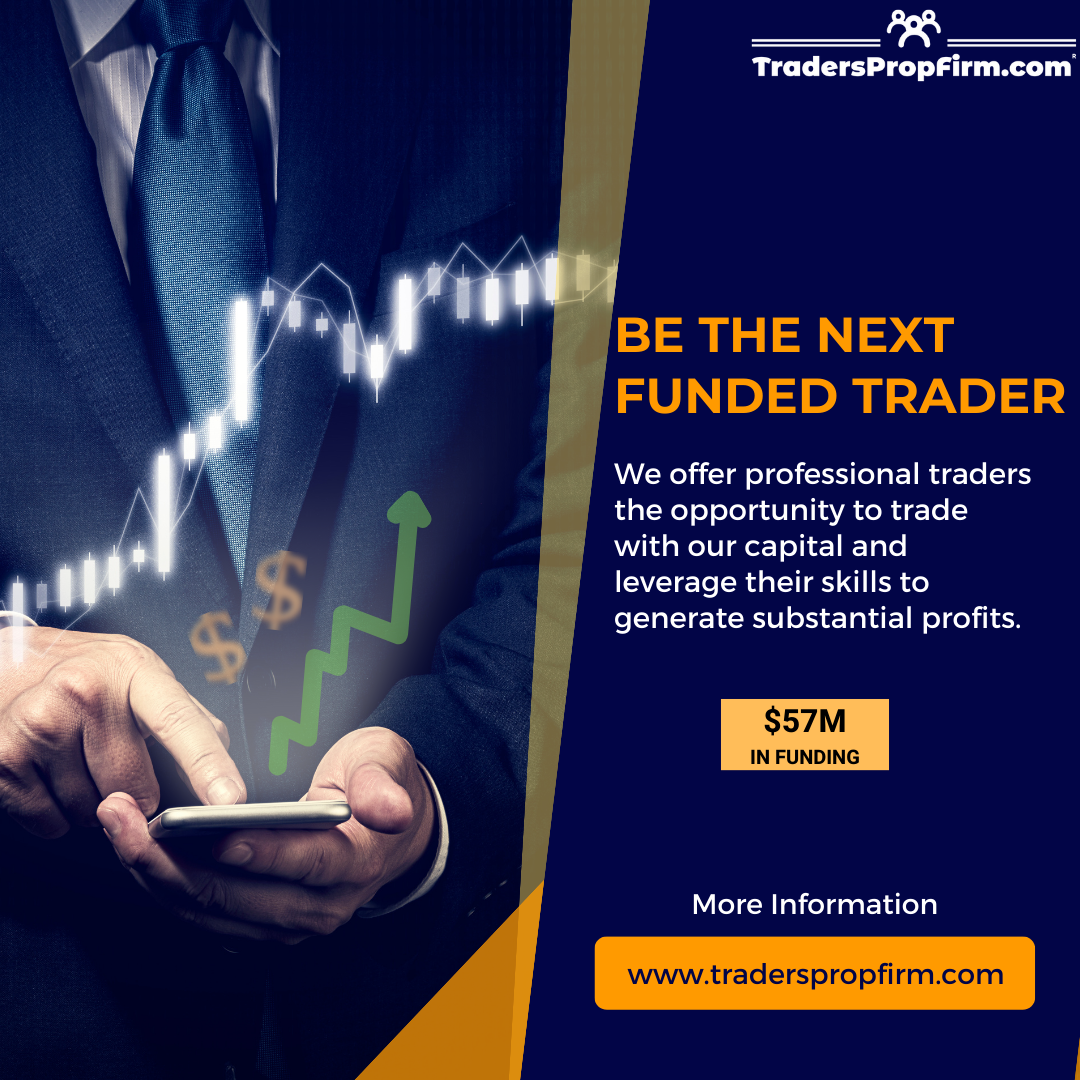 A minimum prize of US$300,000 spread over two years, with potential for additional funding.
Professional management and development services, mentorship and coaching, educational training, capacity building, and connection with influencers, industry leaders, and experts through Elevate Prize Foundation's two-year program.
A tailored media and marketing campaign aimed at amplifying their work, building recognition and a fanbase around the Global Hero, and ultimately inspiring others to contribute to the public good.
Access to a dynamic network of Elevate Prize Global Heroes and partners.
Requirements
The Elevate Prize is open to applicants with a demonstrated history of catalyzing social and/or environmental impact through their work and leadership.
You may also check:
We are looking for people with enormous energy, talent, open hearts, and open minds – who have the potential to greatly expand their reach, inspire the hearts and minds of others, and contribute to elevating humanity on a global scale.
Before you proceed, please 'Follow' our facebook page to get more updates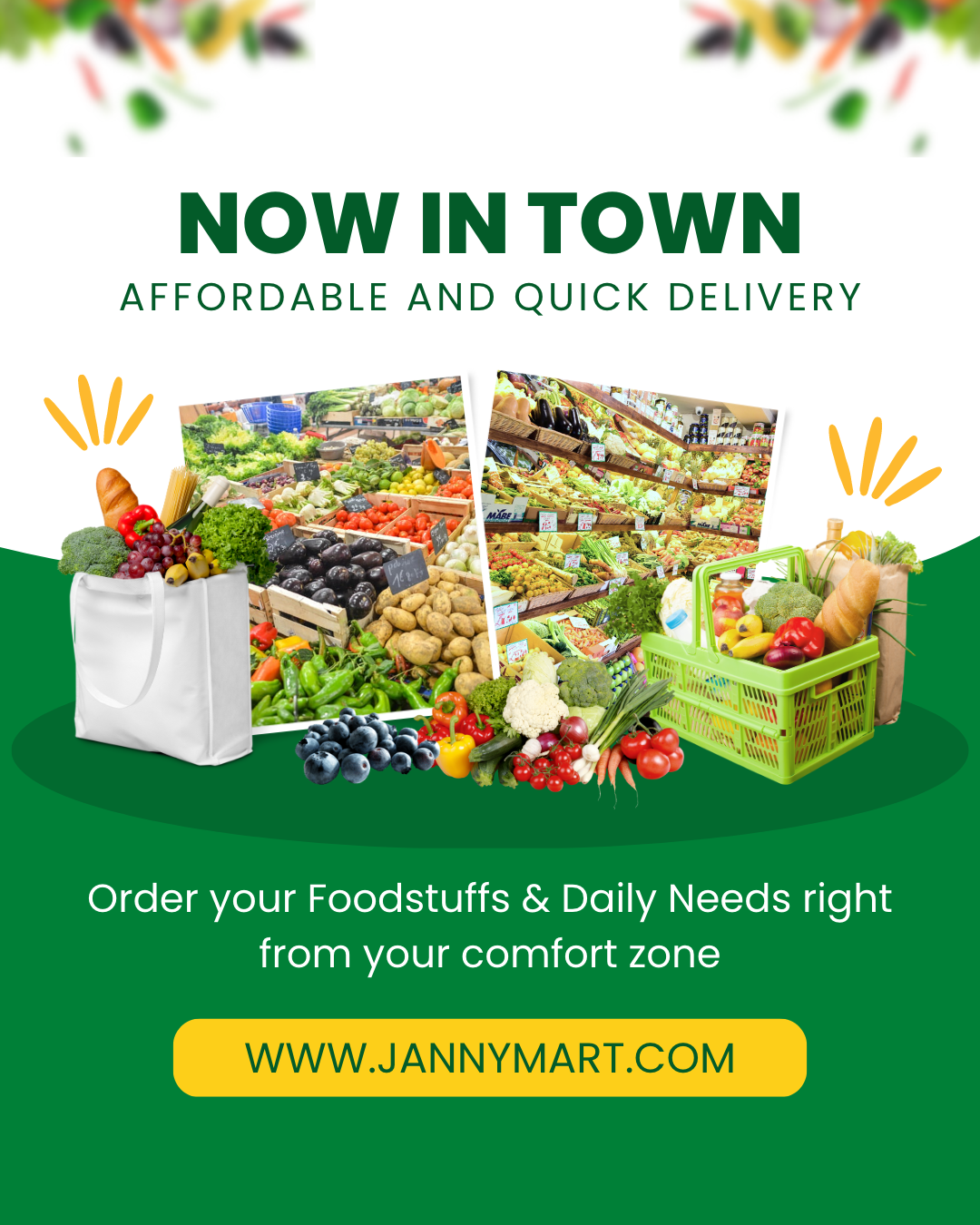 Please note: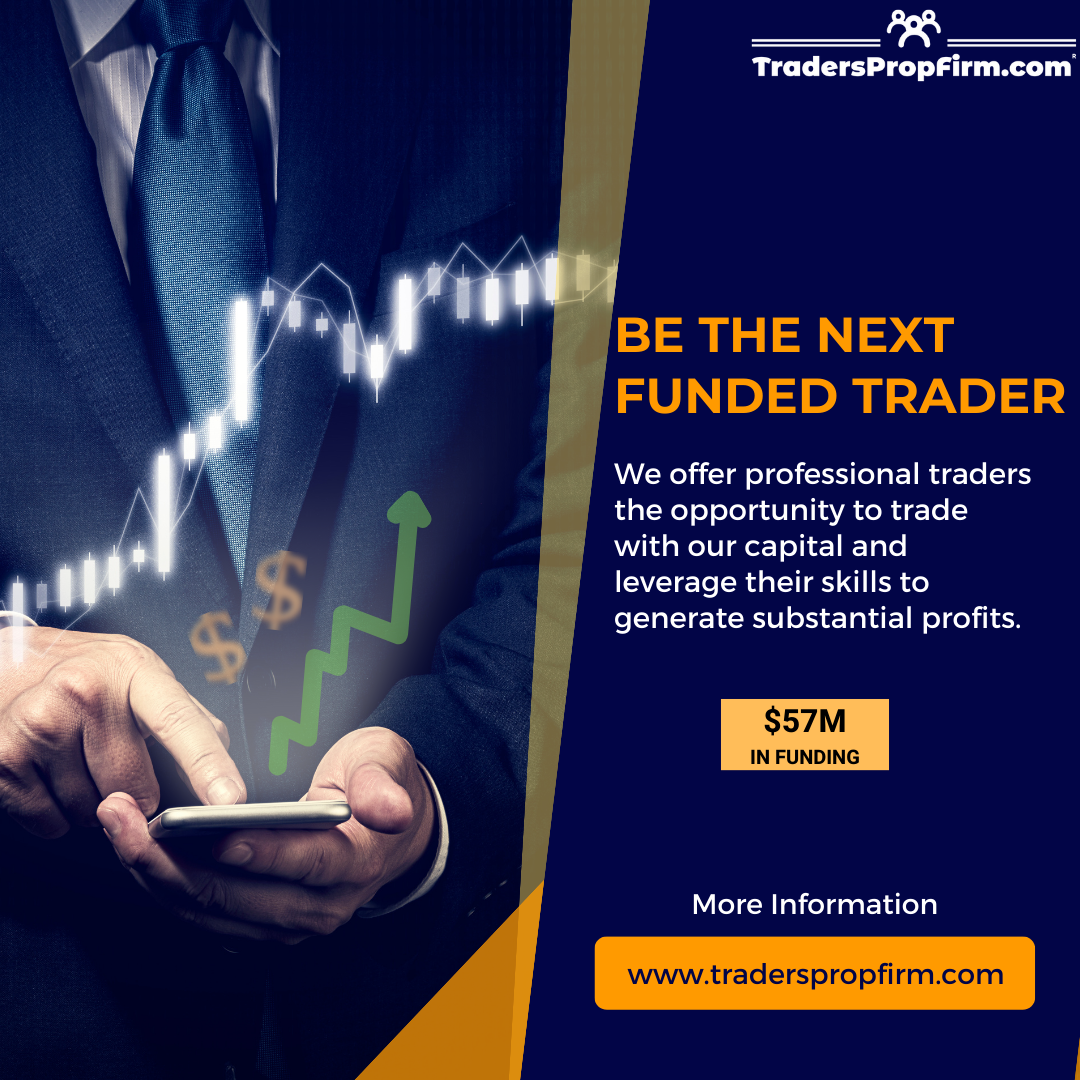 Submissions must be written in English.
Individual applicants must be at least 18 years old.
Individual applicants must be affiliated with a legally established entity (formed either under U.S. law or under the laws of the country of their residence).
Directors and officers of The Elevate Prize Foundation, Inc., members of the Judging Panel, and such individuals' family members (spouse, ancestors, children, grandchildren, great-grandchildren, and spouses of children, grandchildren, and great-grandchildren) are not eligible for The Elevate Prize.
Applicants interested in The Elevate Prize for Solve's Health Security and Pandemics Challenge should apply only to the Health Security and Pandemics Challenge.
The Elevate Prize Timeline
March 30, 2020 – The Elevate Prize Opens for Submissions
June 29, 2020 – Deadline for Applicants to Submit to The Elevate Prize
August 5, 2020 – The Elevate Prize Finalists announced
September 18-19, 2020 – Global Heroes Selected During The Elevate Prize Awards in New York City
---
Application Deadline: June 29, 2020.