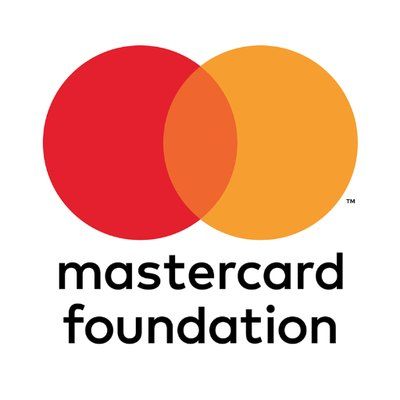 Does your educational technology (EdTech) product have the potential to improve the quality of teaching and learning in Africa and ensure young people have the skills they need to succeed? The Mastercard Foundation Regional Centre for Innovative Teaching and Learning in ICT (the Centre) is seeking innovative growth-stage businesses to submit their solutions through our Request for Proposals (RFP) for an opportunity to scale their ventures and improve access to quality education.
Solutions should be:
Before you proceed, please 'Follow' our facebook page to get more updates
Enhance and increase accessibility and affordability of professional development for in-service school teachers, which also minimise their out-of-classroom time.
Create and deliver enriched learning content that improves quality, relevance and accessibility to both in-school and out-of-school secondary school learners.
Requirements
You lead a registered company that is now post-product with the potential to scale (typically in operations for two years or longer);
Your company is majority African-led and/or owned;
A for-profit or non-for-profit operating model is in place;
The company is already operating in, or interested in moving into, the education market in Africa;
The company's product specifically addresses (A) the professional development of teachers and/or (B) the need for enriched and accessible learning content for learners
You may also check: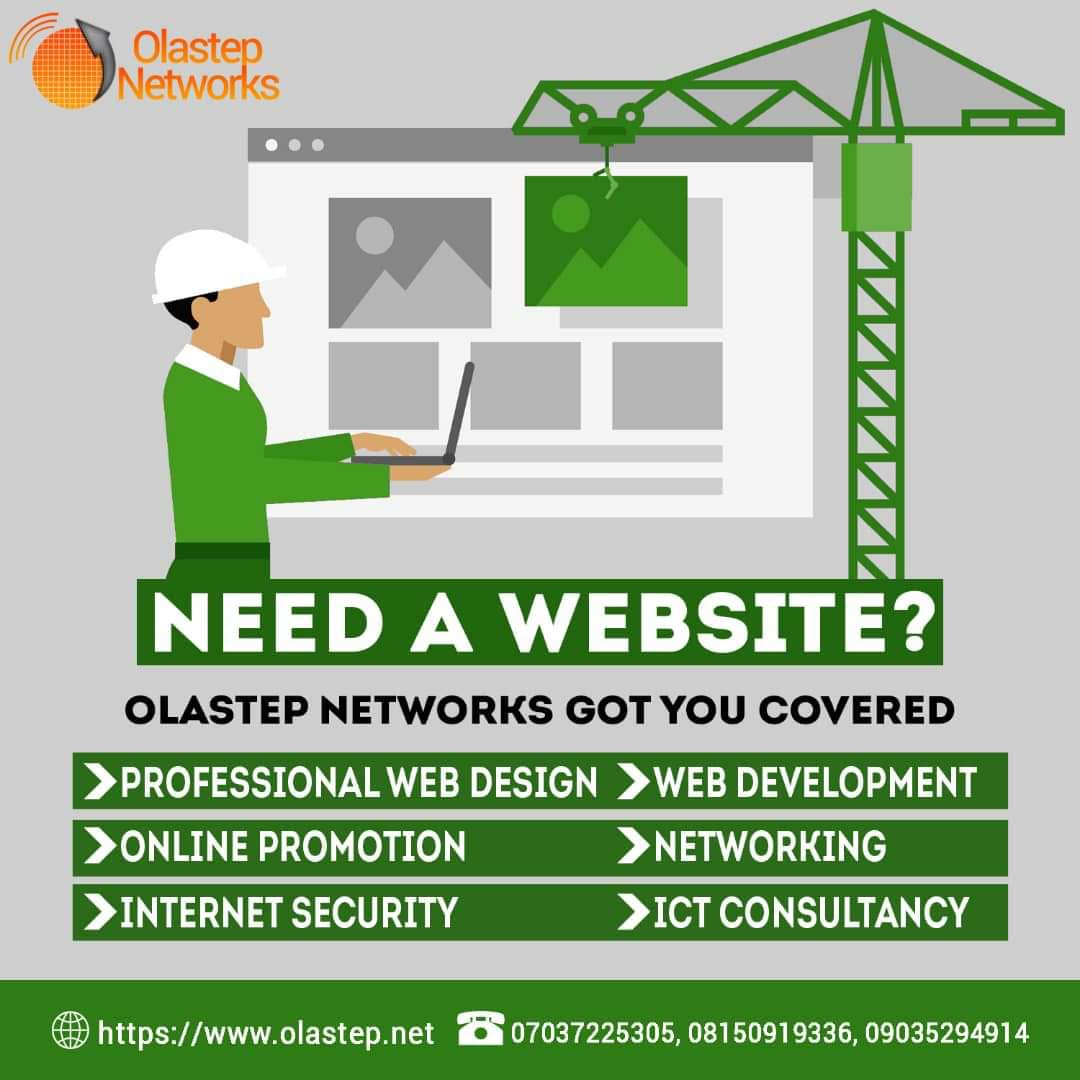 Benefits
The Mastercard Foundation has designed a support package that will enable selected businesses to increase their reach, sustainability and impact. The Centre will partner with selected EdTech companies for a 12-month journey of support.
Selected EdTech companies can expect to receive support in the following areas:
Building relationships and increasing collaboration with the public sector (e.g. Ministries of Education across Africa) – thereby increasing the likelihood of the solutions' sustainability and scale in Africa
Validating your solution with the potential to pilot in school networks throughout our anchor countries – Rwanda, Kenya, Ethiopia and Ghana
Business growth and development support through coaching, access to workshops and seminars, and collaboration on business plans
Customized mentorship by experts in the areas identified as most pressing within the selected companies (e.g. technology, strategy, professional and personal development, and more)
Financial support to assist with the operational costs associated with each solution's scaling and expansion – the main objectives of the Centre.
You may also check:
Before you proceed, please 'Follow' our facebook page to get more updates
| | |
| --- | --- |
| MILESTONE | DATE |
| First Request for Proposals (RFP) announced and Online Application Form opens | 21 October 2019 |
| Deadline to submit Online Application Form | 21 November 2019 |
| Selected applicants are notified to move on to Phase B of the application process | 29 November 2019 |
| Full proposal and project plan submitted | 2 December 2019 |
| Final selection of applicants announced | 16 December 2019 |
---