The King Baudouin African Development Prize rewards outstanding contributions to development in Africa, initiated and led by Africans. The Prize also seeks to draw public attention to the many inspirational stories, including challenges and successes, emerging from the African continent. 
The Prize is awarded every other year by the King Baudouin Foundation. Beyond its monetary value of 200.000 euros, it offers its winners unique opportunities to increase their visibility and promote their cause to international audiences,
Before you proceed, please 'Follow' our facebook page to get more updates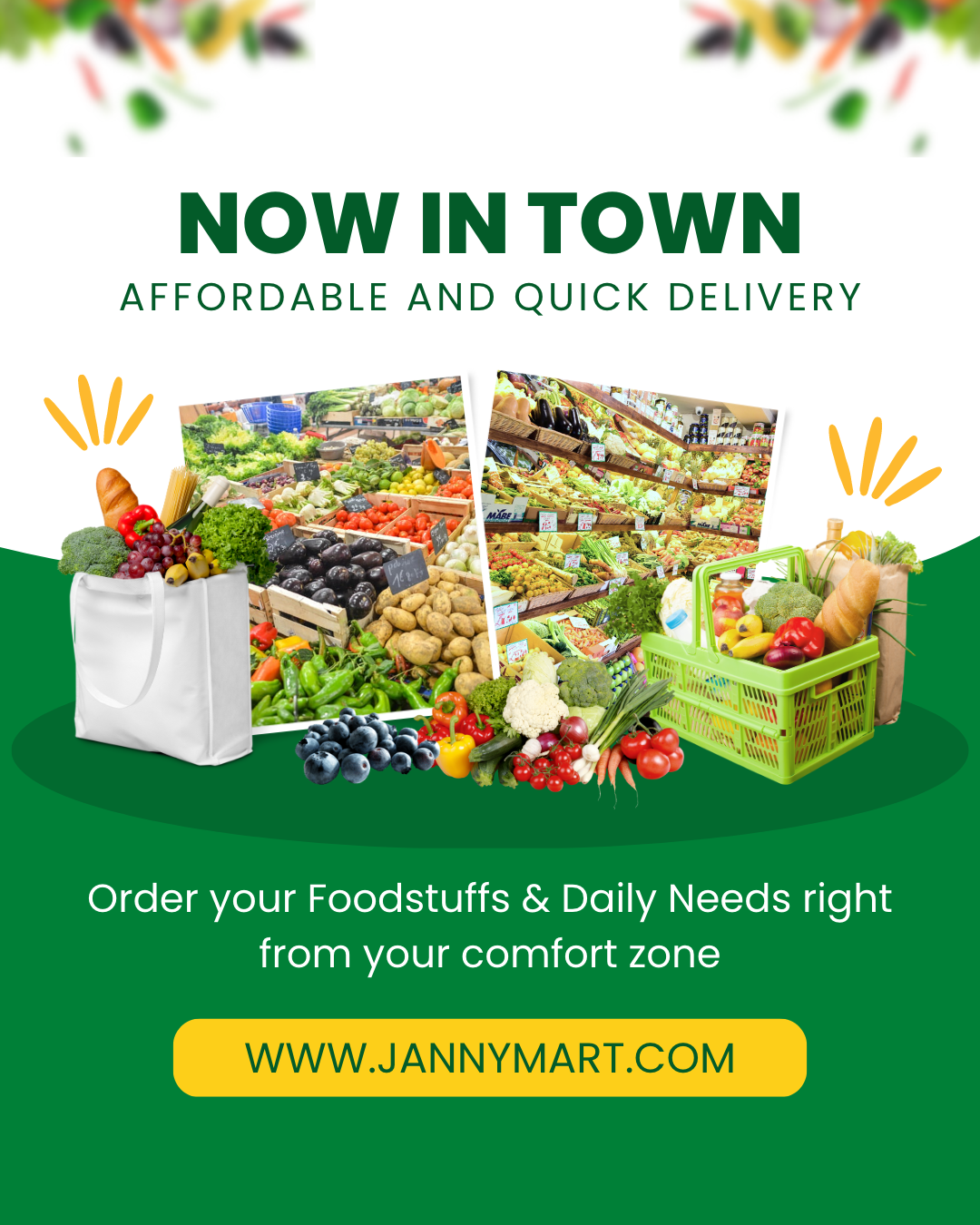 Requirements
The Prize endeavours to reward innovative initiatives of Africans with a longer term vision and impact proven track record in improving the quality of life. The Selection Committee also pays particular attention to initiatives that stand out as the best in their field, improve the quality of life of the people they serve and empower people to take development into their own hands.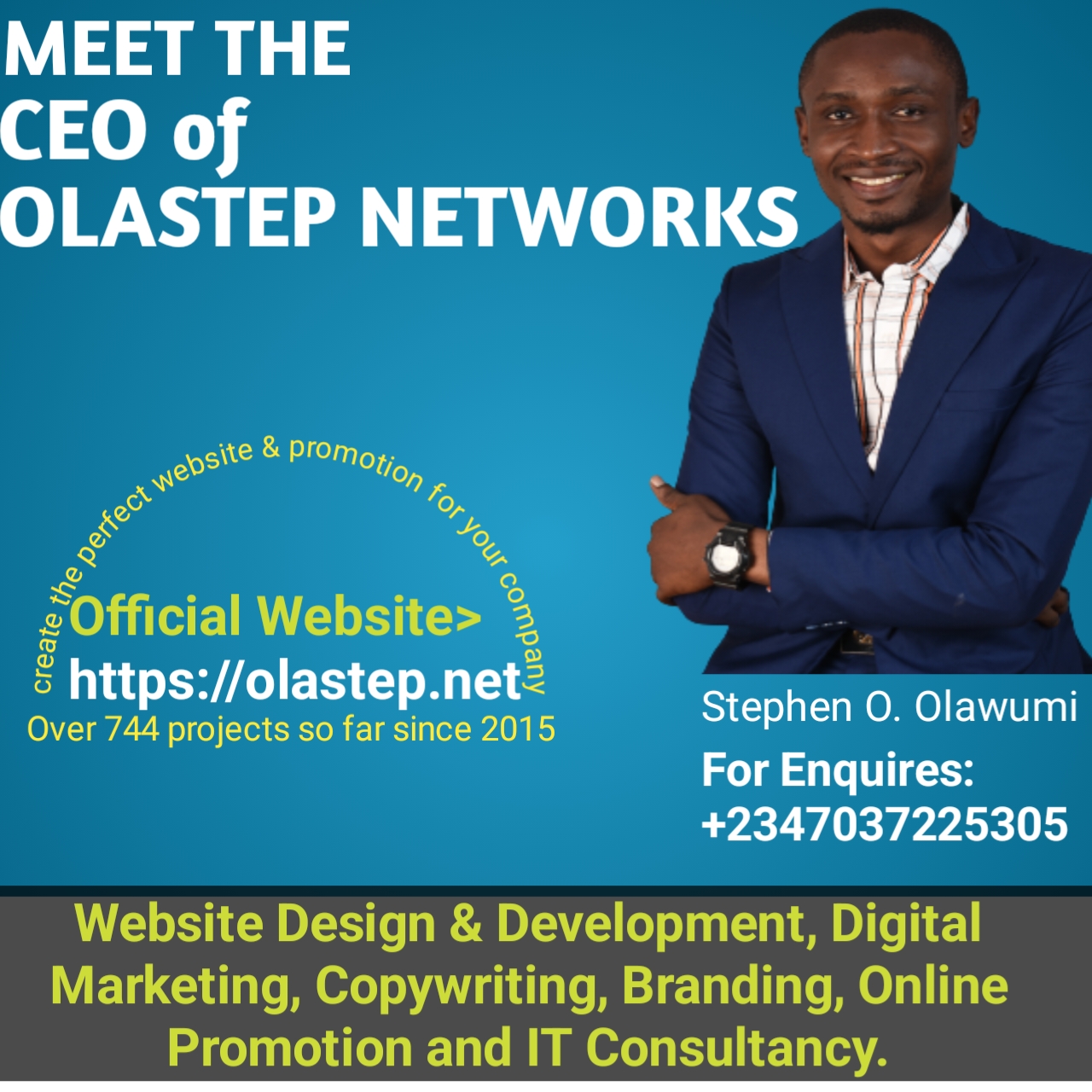 There are no restrictions as to the chosen themes. The Selection Committee favors positive approaches that deal with actual challenges in Africa.
Nominee qualifications
The candidate must be either an individual or an organisation. The nominee should be an organization which is founded and led by Africans, or Africans who are active in Africa.
Several individuals or organisations that are not structurally linked cannot be presented as one single candidacy.
If a nominee was not withheld in a previous edition of the Prize, it may be nominated again for a next Prize.
You may also check:
HOW TO NOMINATE A CANDIDACY
To submit an application, you must complete a brief electronic form. No other way to appoint a candidate is allowed.
Before you proceed, please 'Follow' our facebook page to get more updates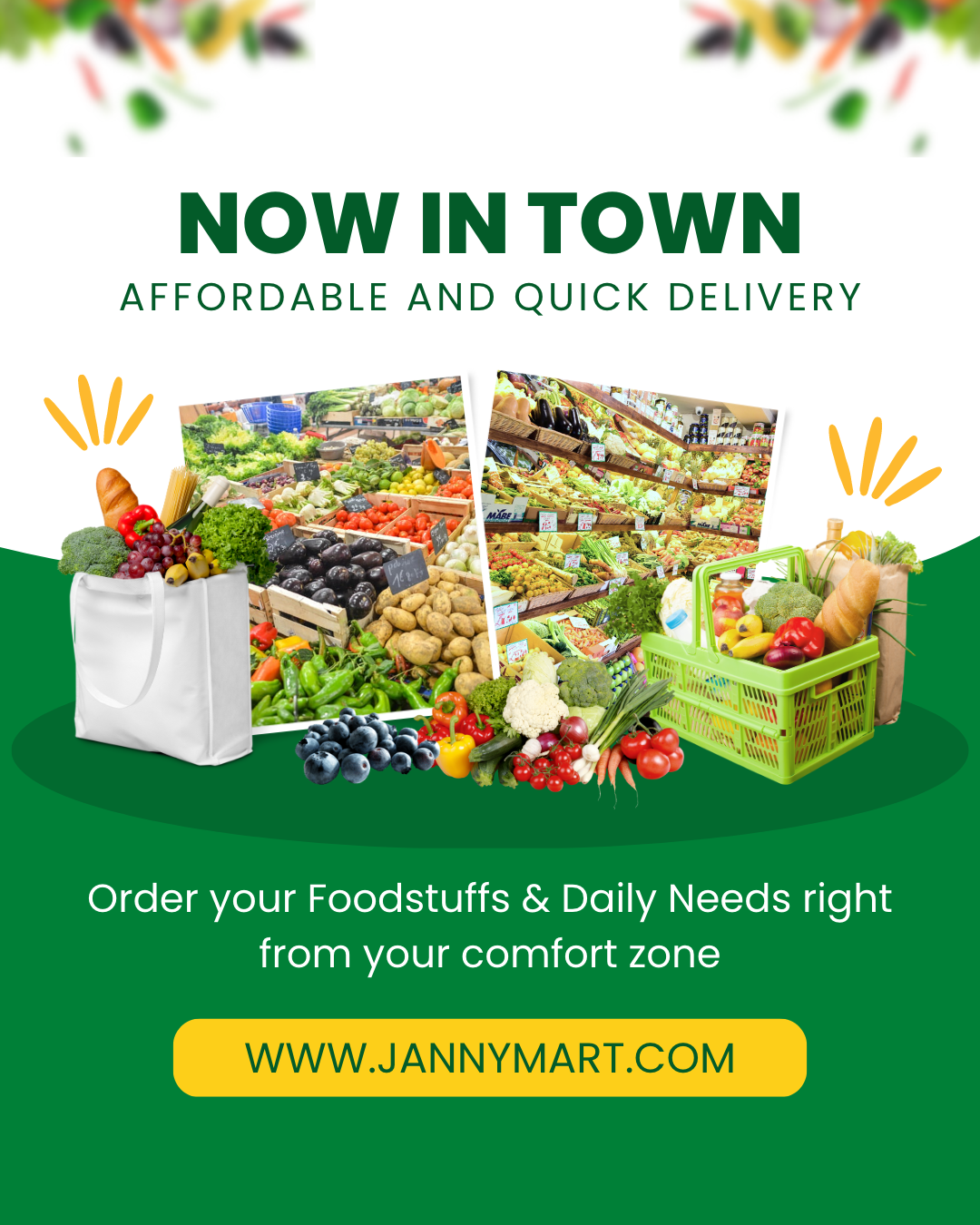 If you encounter any problems or technical issues, please contact our contact center: +32 2 500 4555 or proj@kbs-frb.be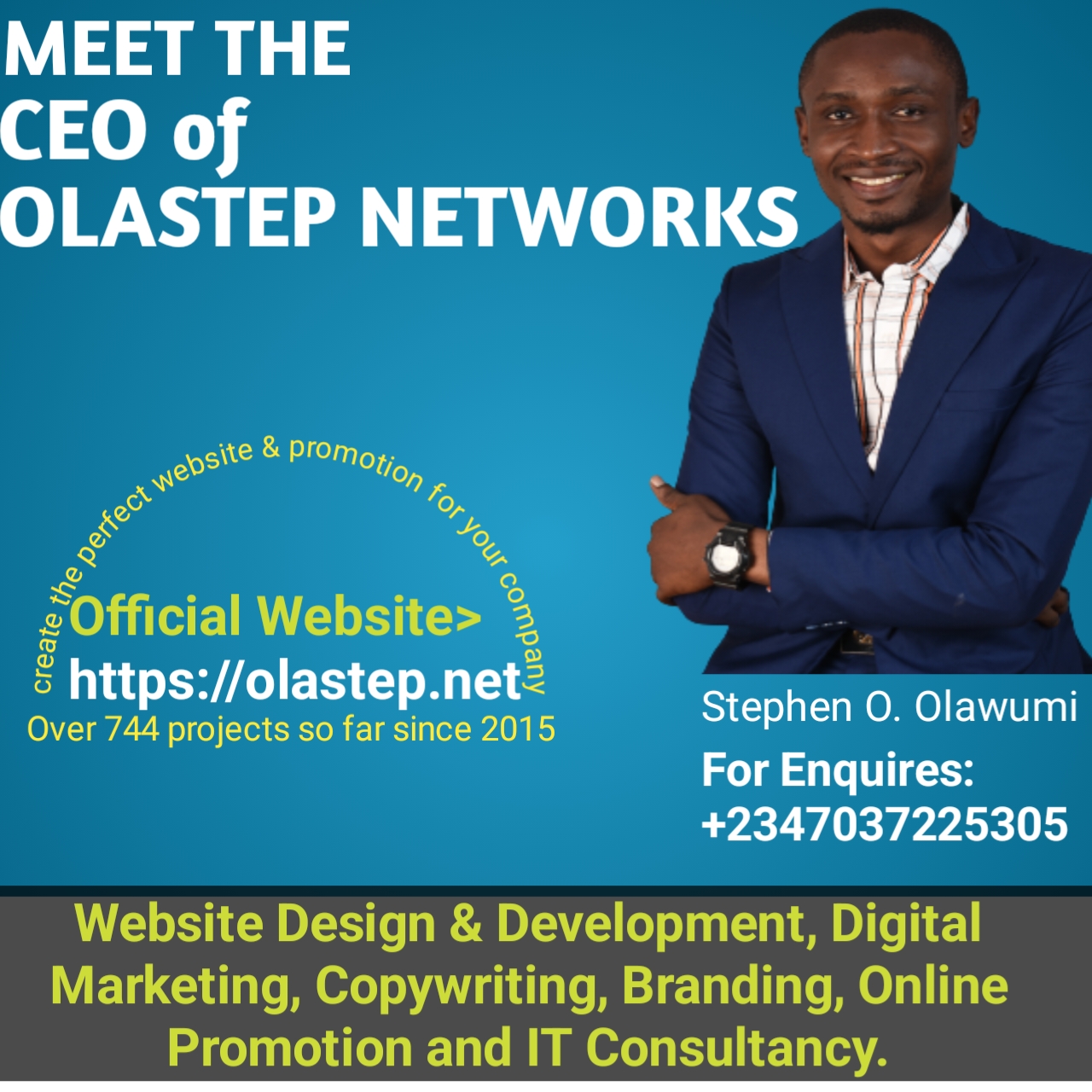 For any other specific question on the Prize, please contact Marijke Goudeseune: info@kbprize.org
SELECTION
In its selection of a winner, the King Baudouin Foundation's Board of Governors bases itself on a report drawn up by an independent Selection Committee. To guarantee both a degree of renewal and the required continuity, the composition of the Committee is modified slightly every time the Prize is awarded.
When examining the entries, the Selection Committee also attaches special value to the following questions:
Before you proceed, please 'Follow' our facebook page to get more updates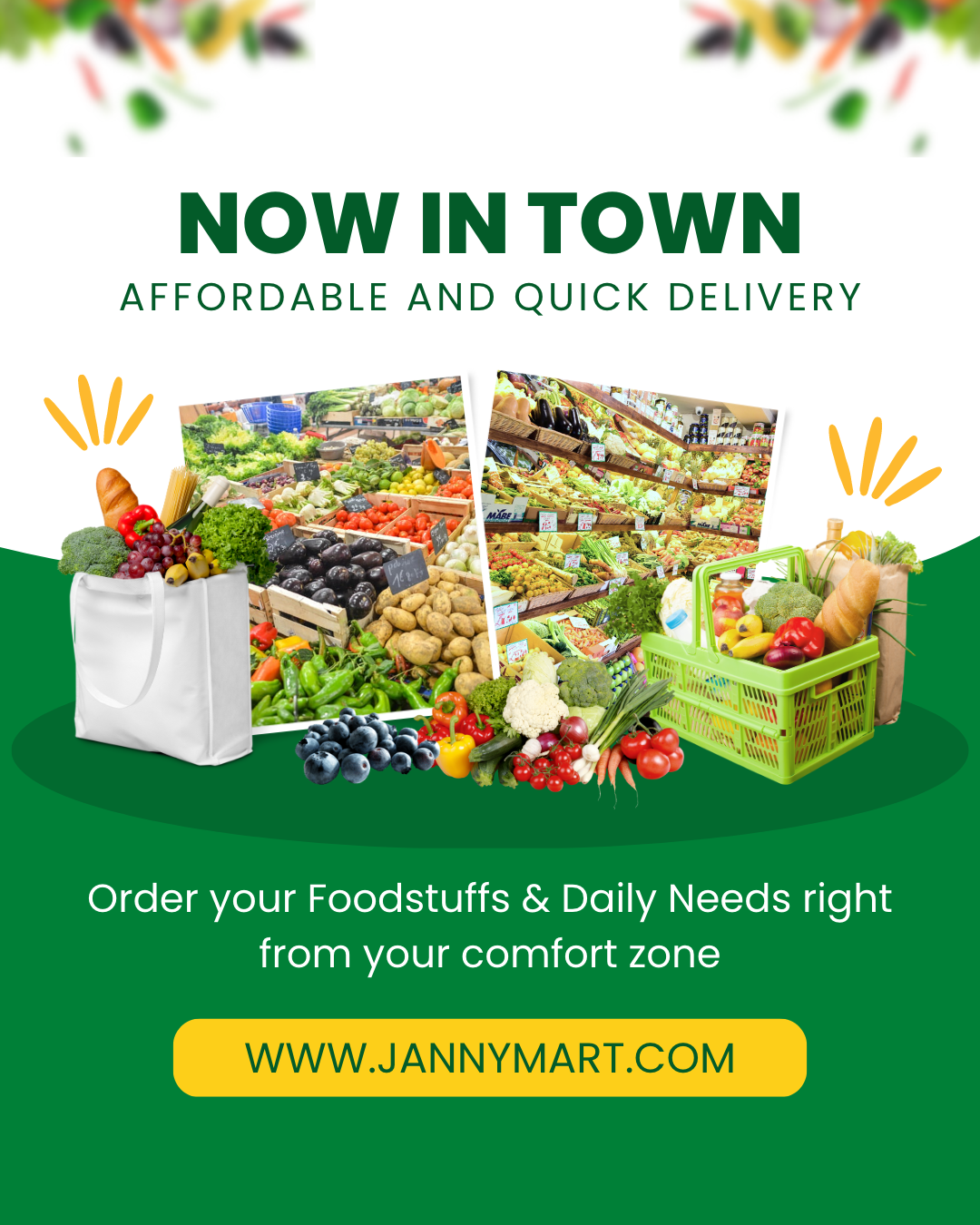 Does the candidate have concrete realizations under his belt ?
Are they innovative and exemplary ?
Are they capable of being duplicated elsewhere on the continent ?
Is there a long-term vision ?
Is the financial management healthy and transparent ?
Are the initiatives embedded at local level ?
Do they take into account the gender perspective ?
Are the initiatives directed at all actors of society
At the end of two selection phases, three to four finalists will be retained. These finalists will receive the visit of a delegation of the Selection Committee.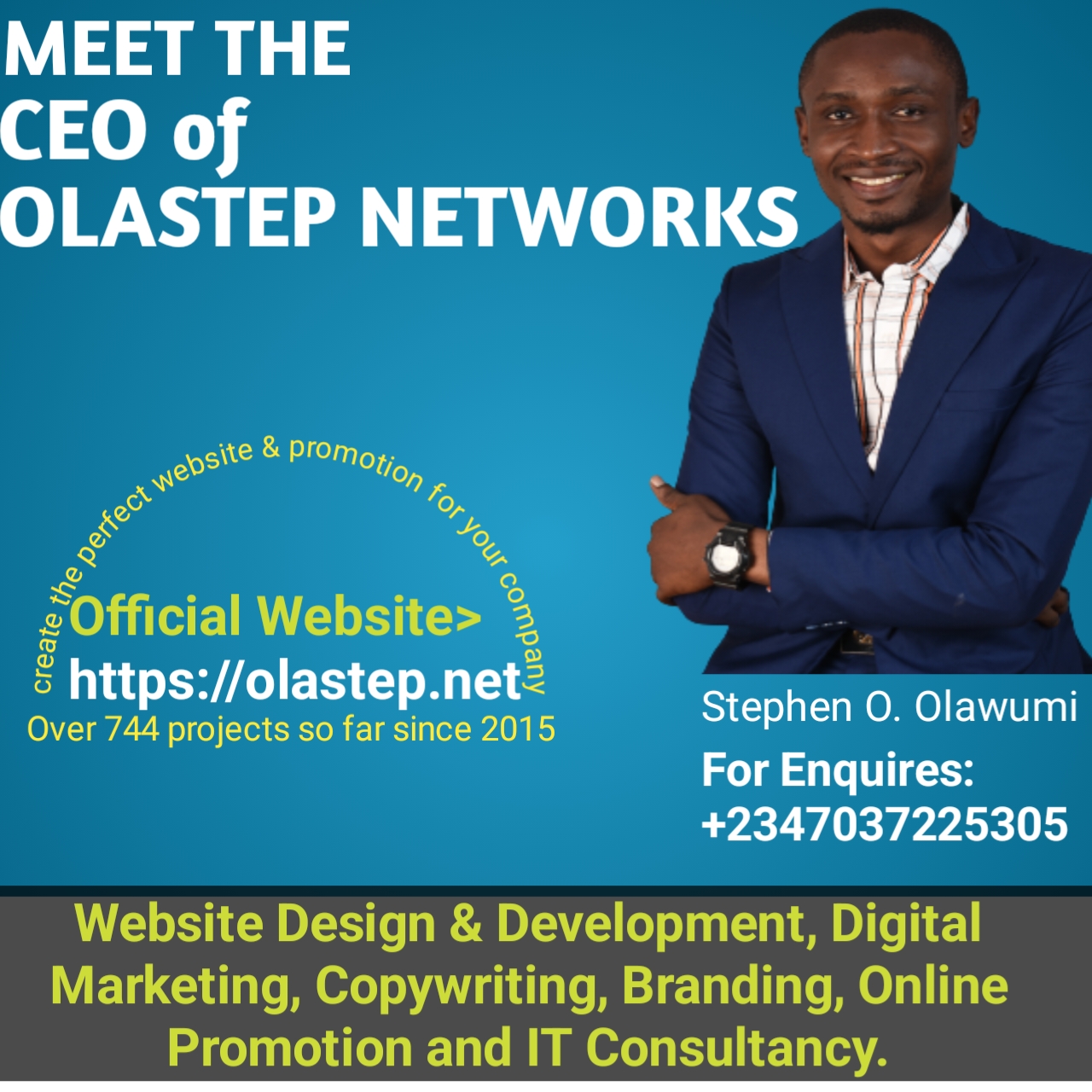 Reference dates
Edition 2020-2021
Launch of the call for nominations : 27 January 2020
End of the call for nominations: 31 march 2020
Presentation of the Prize to the winners: June 2021
Winners Tour in Brussels: June 2021
Winners Tour in the United States: October 2021
---