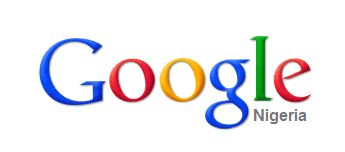 Google is an American multinational technology company specializing in Internet-related services and products. These include online advertising technologies, search, cloud computing, and software. Most of its profits are derived from AdWords, an online advertising service that places advertising near the list of search results.
Google was founded by Larry Page and Sergey Brin while they were Ph.D. students at Stanford University. Together they own about 14 percent of its shares but control 56 percent of the stockholder voting power through supervoting stock. They incorporated Google as a privately held company on September 4, 1998. An initial public offering followed on August 19, 2004.
Before you proceed, please 'Follow' our facebook page to get more updates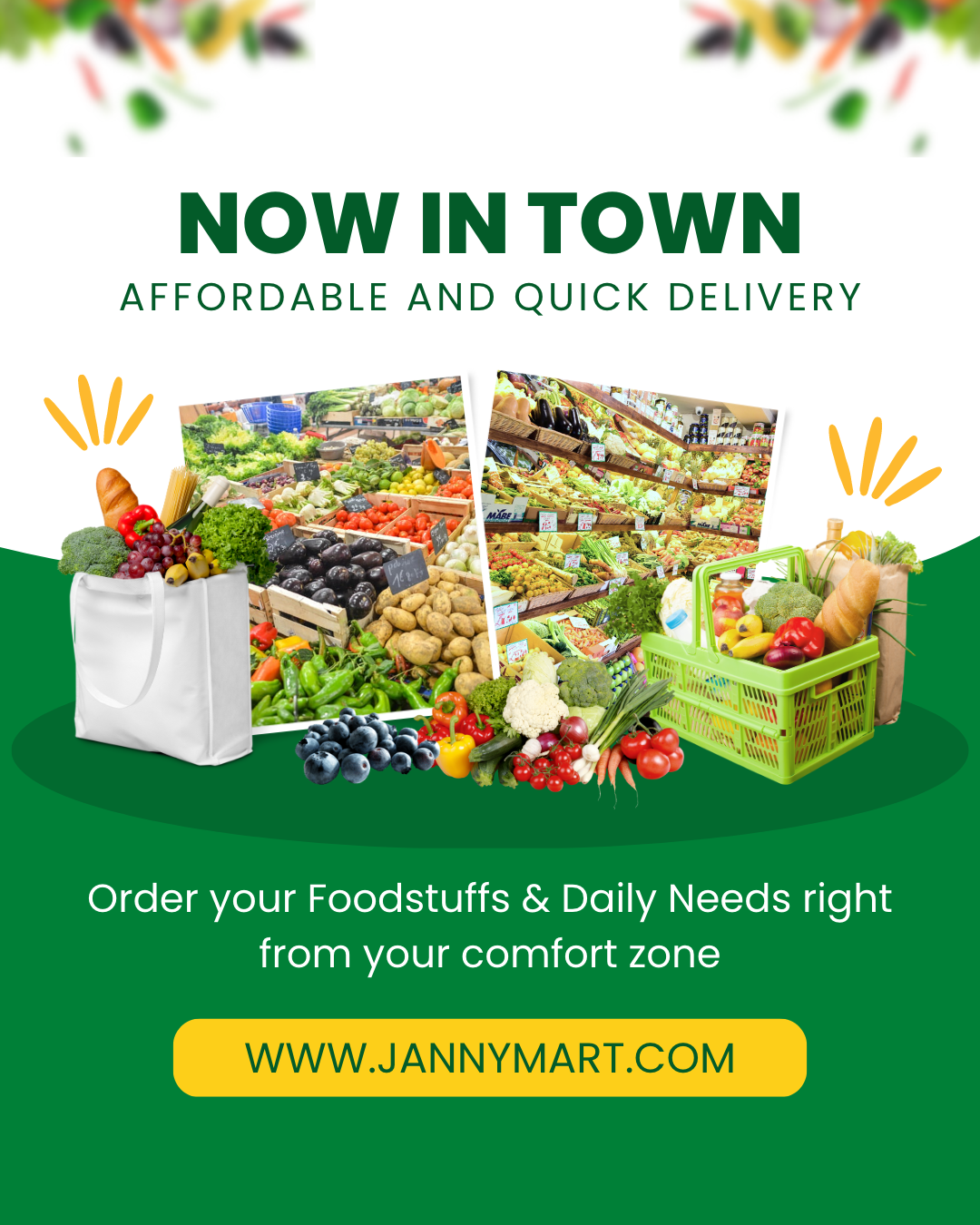 Its mission statement from the outset was "to organize the world's information and make it universally accessible and useful," and its unofficial slogan was "Don't be evil".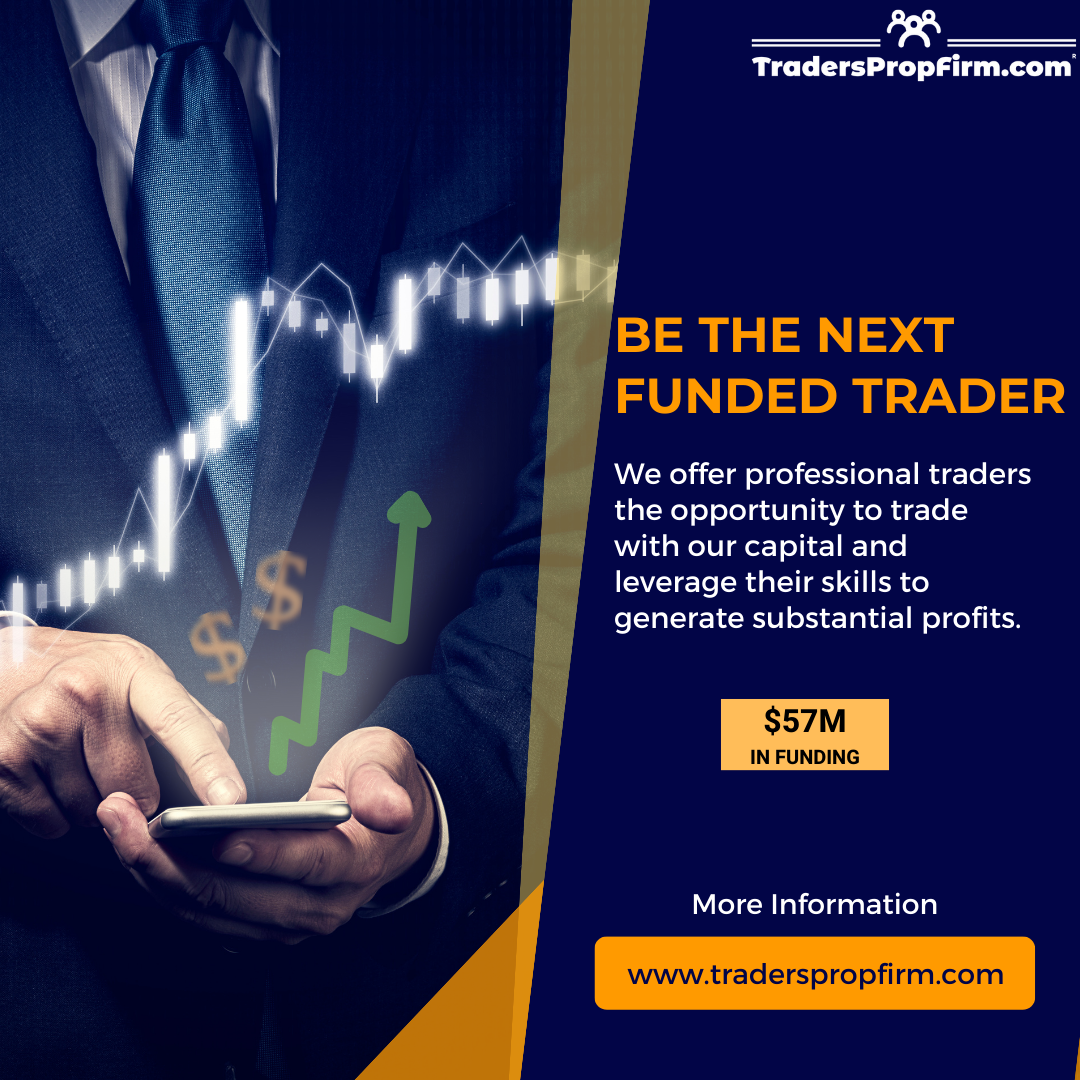 1. Government Affairs and Public Policy Manager
Job Type: Full Time
Qualification: BA/BSc/HND
Location: Lagos
About the Job
As a member of Google's Government Affairs and Public Policy team, you'll be part of a diverse global government affairs team, working across regions, product areas, and functions. You'll combine creativity and intellectual rigor with the organizational skills to manage various campaigns, projects and initiatives. In this role, you'll advocate for Google to bring external perspectives back into the company to inform our perception and direction. You're passionate about the opportunity to shape the future of how we use and build technology for everyone.
As our Manager for Public Policy and Government Relations in Nigeria, you will represent Google externally with government, regulators and third parties, as well as help manage our local public policy strategy and campaigns. You will work with a cross-functional team of Google employees in Africa as well as with a closely-coordinated global Public Policy team to advance policy positions that benefit our users.
You will handle various product agendas with policy makers inside and outside government as part of the team in West Africa. In addition, you will help advise our product and engineering teams on the public policy implications of their products, working with a closely coordinated and cross-functional global team.
Google takes its responsibilities seriously, including engaging with government and other stakeholders on important public policy challenges. The Government Affairs and Public Policy (GAPP) team leads the company's engagement with executive branch officials, legislators, regulators and third-parties in the formation of public policy. Working closely with Google leaders, GAPP seeks to identify key policy issues, listen carefully to others' views and opinions, and distill and share the company's perspective on those issues with external stakeholders. While we focus on challenges affecting the internet, our issue areas are increasingly broad and encompass many areas where public policy, business, and technology intersect.
You may also check:
Responsibilities
Before you proceed, please 'Follow' our facebook page to get more updates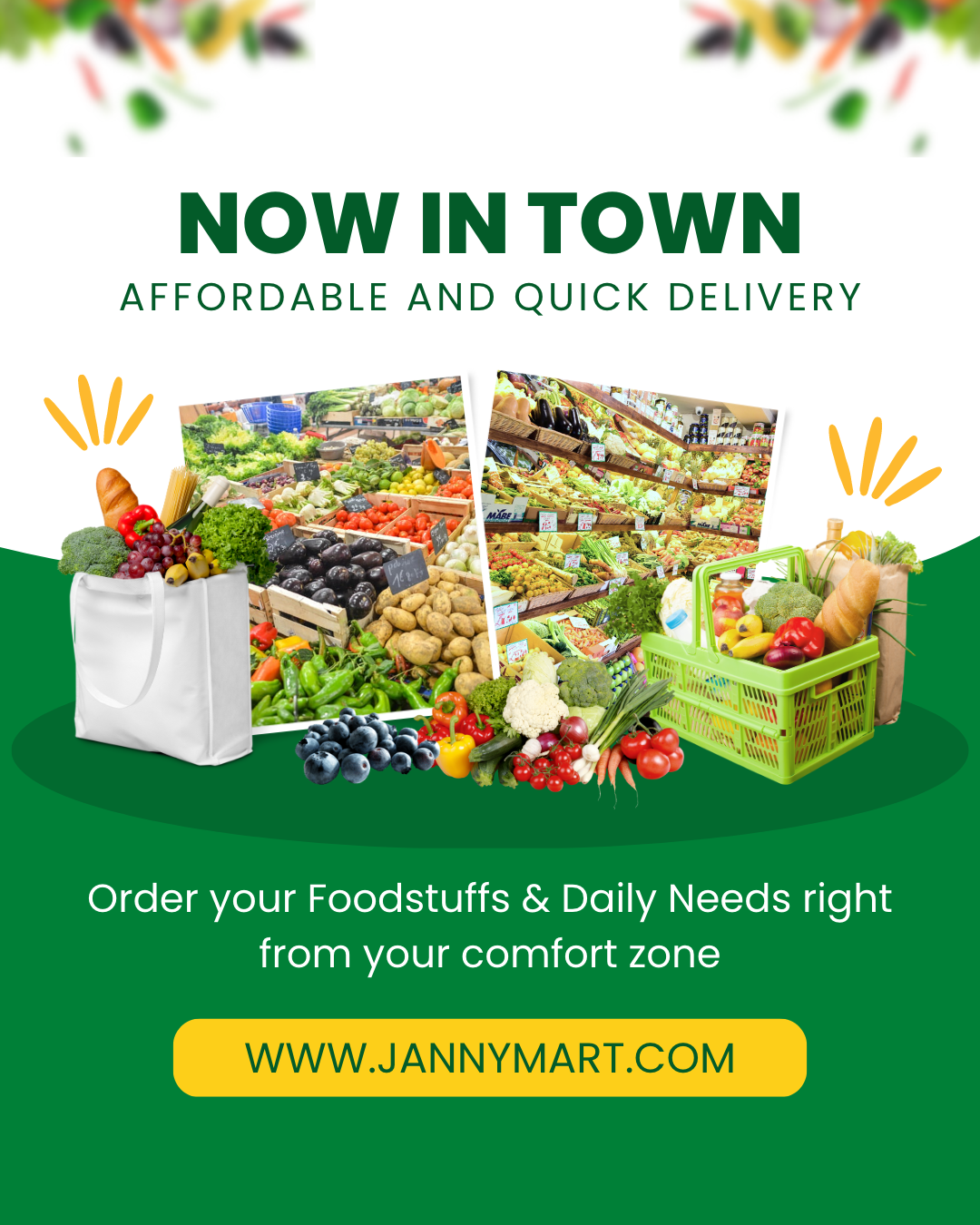 Engage directly with Nigerian policymakers, industry players and key opinion formers to shape policy and political dialogue on thoughtful, responsible technology policy and the beneficial impact it can contribute to society and economy.
Develop and execute advocacy/policy campaigns in relevant policy areas that impact Google and the web.
Engage with trade associations, industry partners, NGOs and others to support policies that will help create/maintain the web open.
Monitor and research current and relevant emerging public policy issues considering how Google should work with allied organizations and industries.
Qualifications
Minimum qualifications: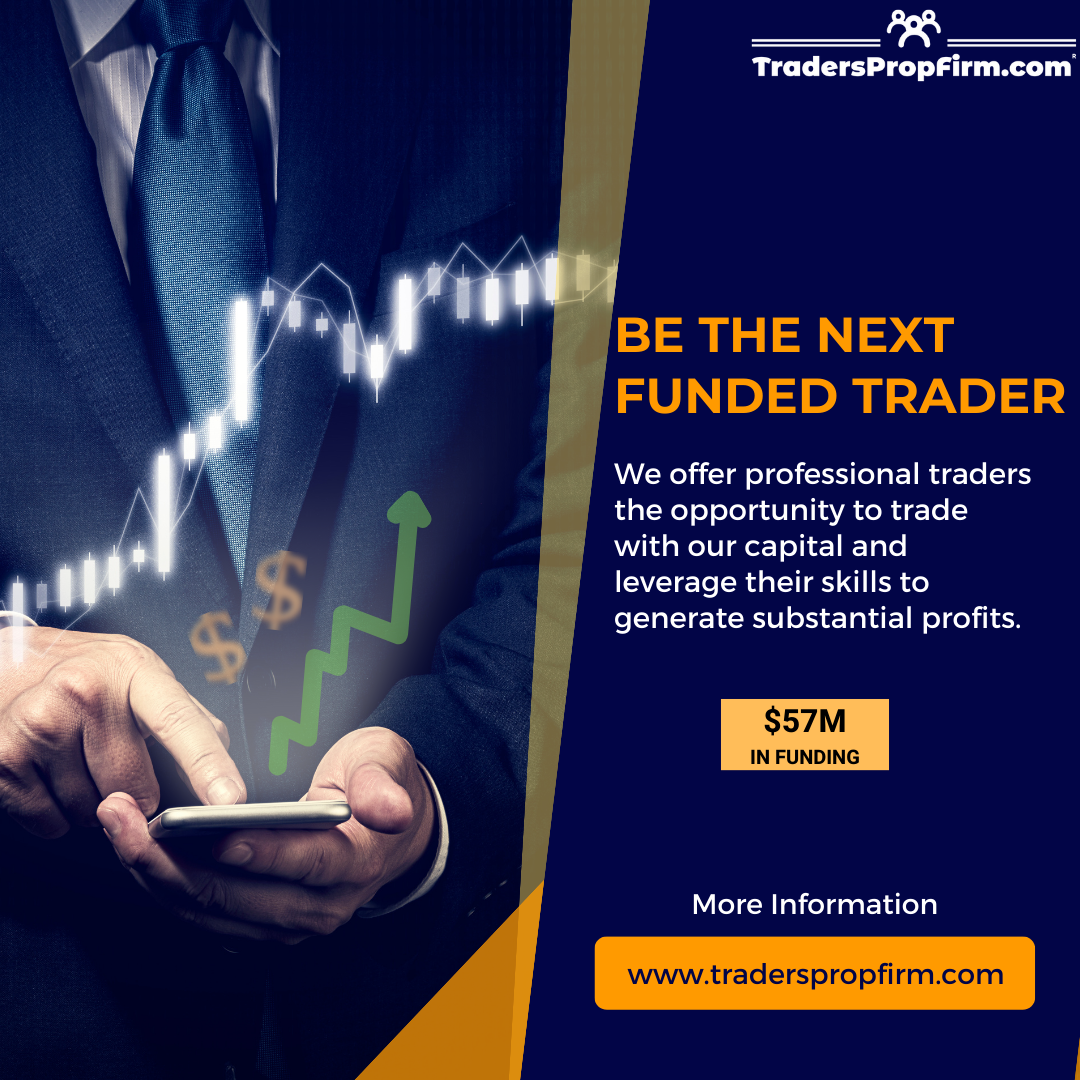 Bachelor's degree or equivalent practical experience.
Experience working with or in government, politics, or a regulatory agency in Nigeria.
Experience engaging directly with politicians, decision makers, academia, think tanks, business associations and NGOs.
Preferred qualifications:
Knowledge of the Pan African regional blocks such as Africa Union and ECOWAS.
Knowledge of technology innovation, content regulation, privacy, safety, and data protection.
Ability to identify opportunities and areas for improvement, and to operate in a fast-paced environment.
Ability to write well and translate complex issues into simple language that non experts can understand.
Ability to exercise good judgment in a rapidly changing and sometimes stressful environment.
Strong collaboration skills.
---
Application Deadline: Unspecified.