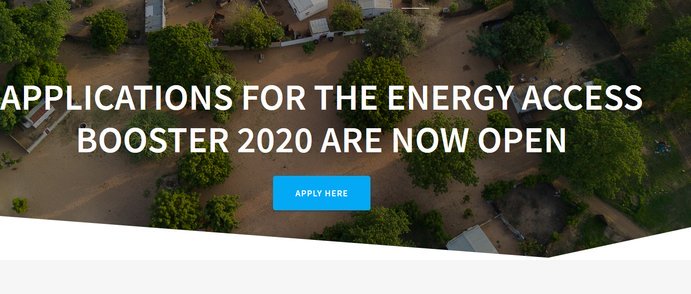 Access to reliable, affordable and clean energy is one of the United Nations Sustainable Development Goals. Reaching this goal means providing electricity to 1.0 billion people and clean cooking systems to 3.0 billion people worldwide by 2030.
To help do that, TOTAL, ENEA Consulting, SEforALL and Acumen are launching the Energy Access Booster 2020 call for projects to support energy access entrepreneurs in Africa and Asia.
Before you proceed, please 'Follow' our facebook page to get more updates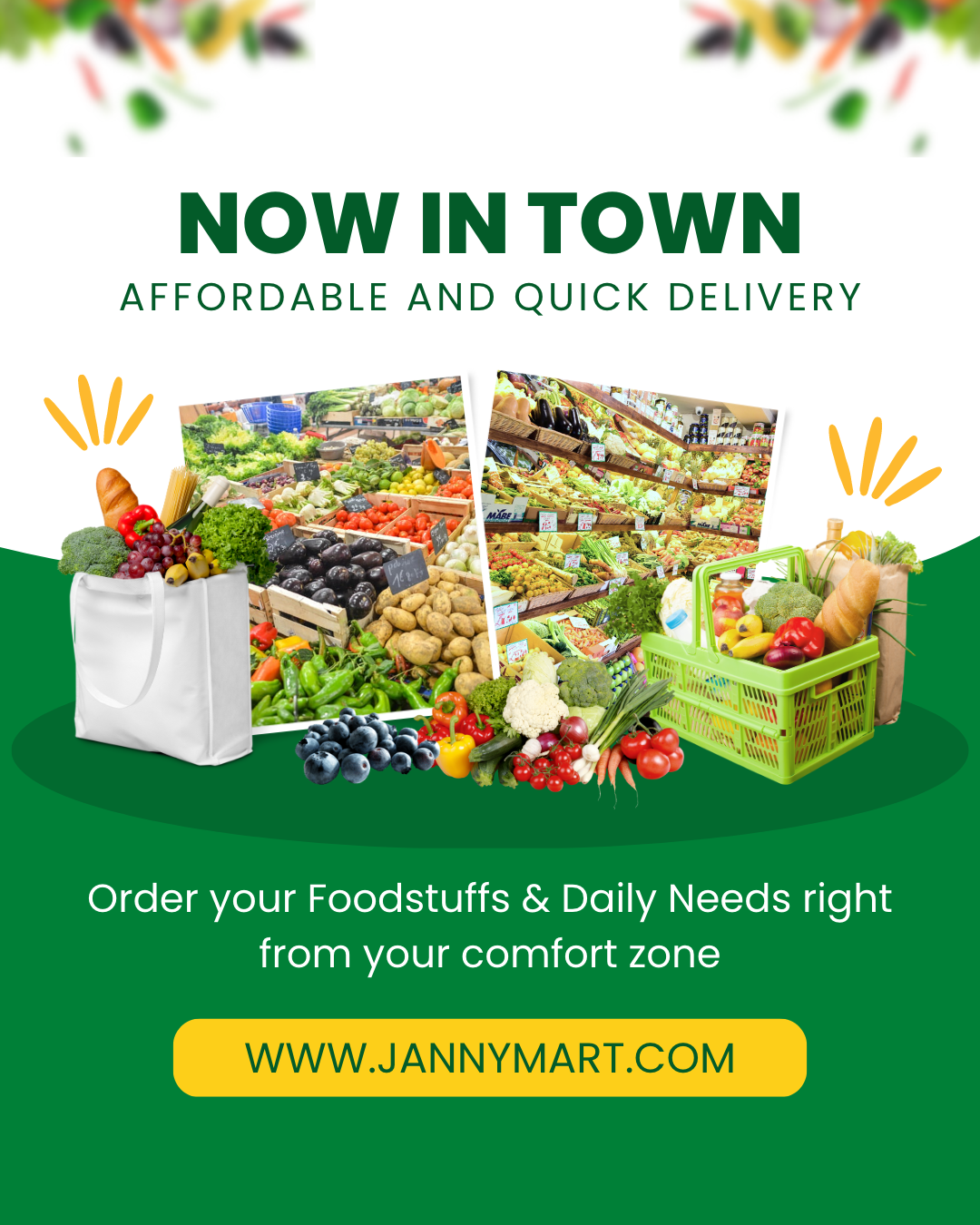 Programme eligibility
The Energy Access Booster 2020 is open to entrepreneurs based in Sub-Saharan Africa or Asia. The selection committee will be open to all applications in the scope but will consider all applications from within that geographic scope, but will give preference to entrepreneurs operating outside East Africa, given the high number of East African entrepreneurs selected in Booster 2019. The 2020 program targets firms at the development stage focusing on one of the two following circular economy-driven topics: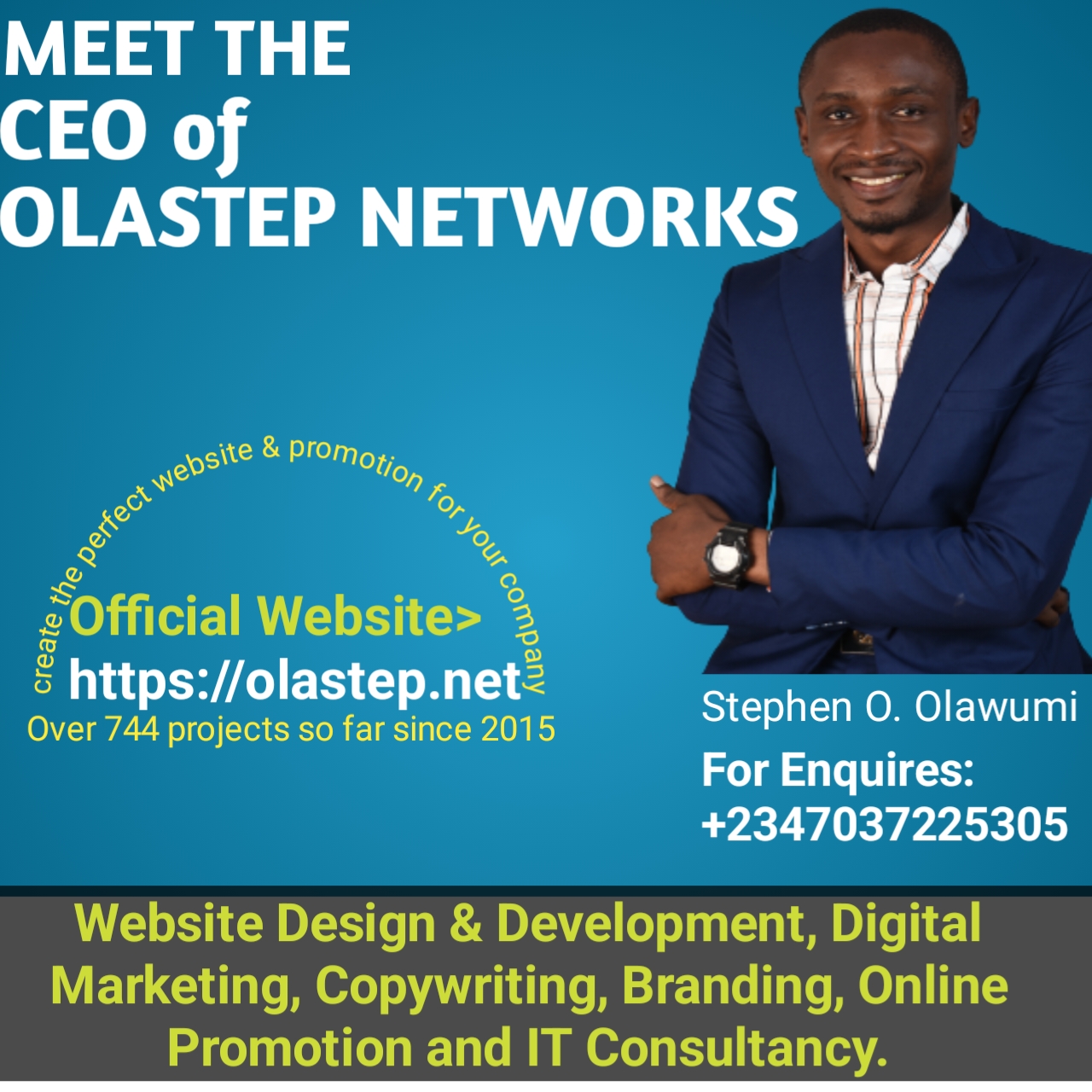 Clean cooking*
Small-scale** waste-to-energy Selected entrepreneurs benefit from some or all of the following support, depending on their needs and the capabilities of each partner:
A financial contribution of a maximum of $ 50,000 per selected entrepreneur
A strategic advisory consulting mission***
Operational support
Publicity for their company
You may also check:
Before you proceed, please 'Follow' our facebook page to get more updates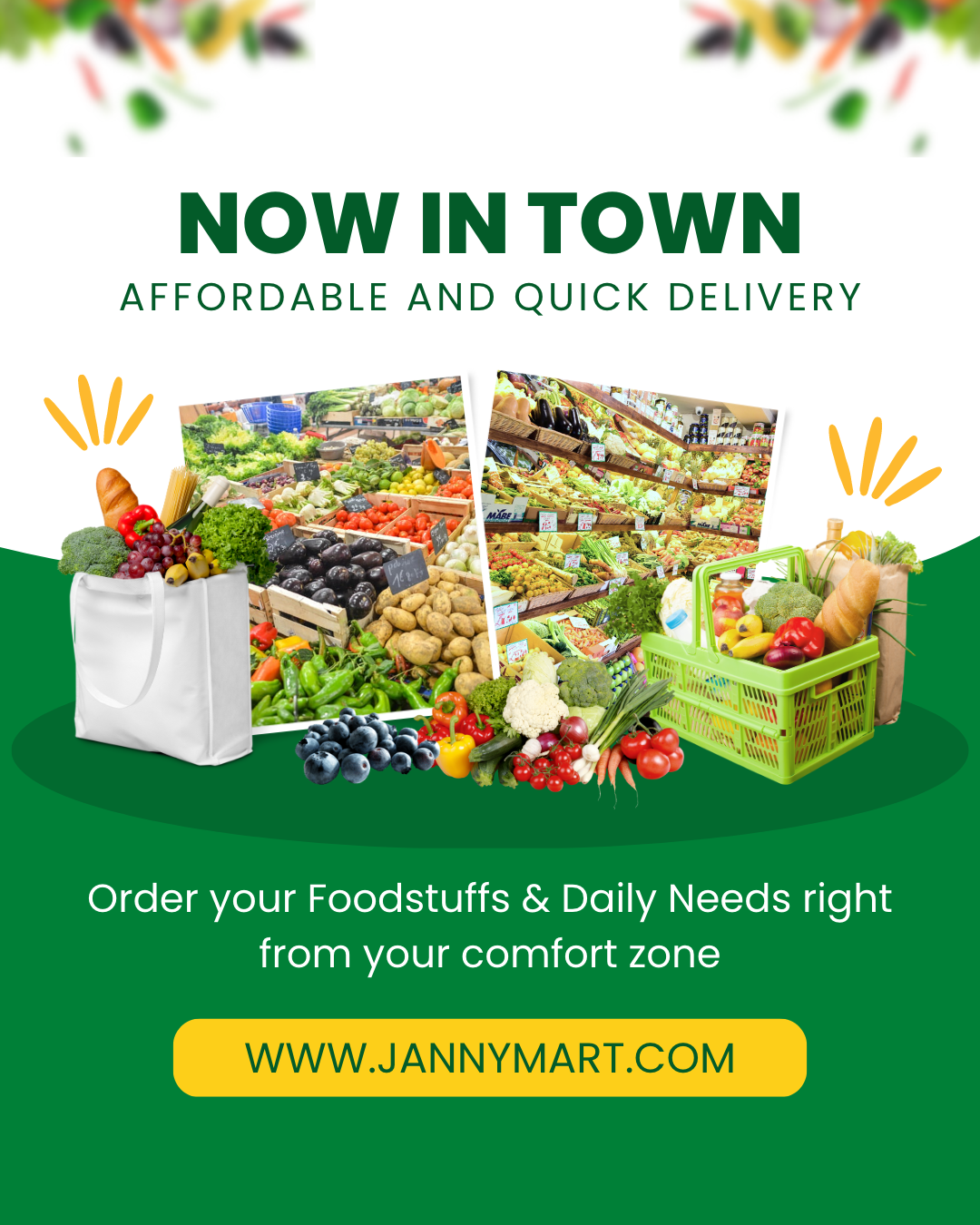 The selected entrepreneurs will receive support in areas that include identification of relevant and sustainable business models, customer acquisition and retention, pilot project development, production organization, building appropriate distribution models, national or international scale-up, and financing.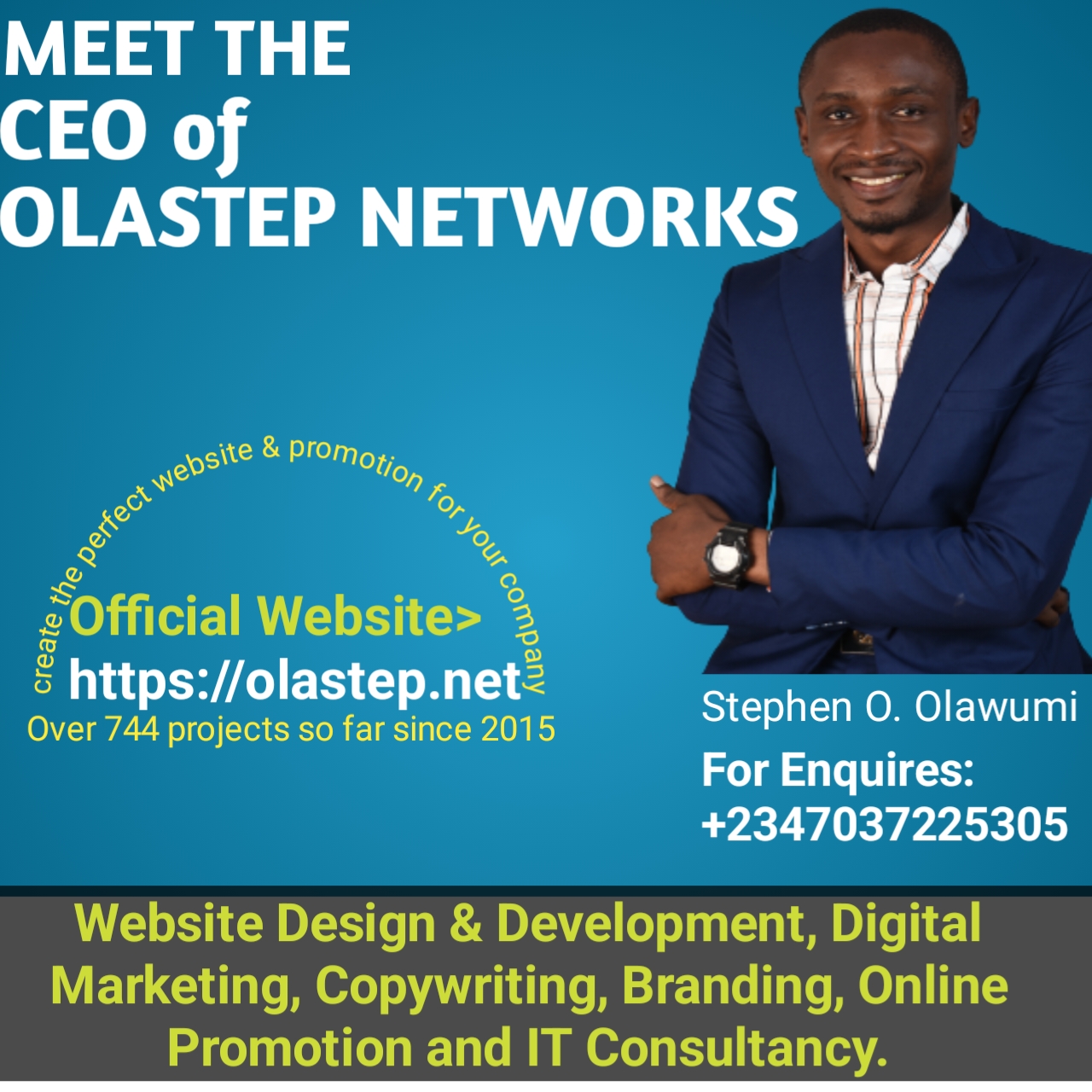 Dates to remember
The call for projects will be launched at the Clean Cooking Forum on November 5th, 2019 and closed for applications on December 13th, 2019.
The selection of the successful applicants is scheduled to take place by the end of January 2020, and the support will be provided for up to 14 months following their selection. *LPG technologies are included ** small scale means projects used for non-industrial purposes (e.g. for waste-to-power a maximum installed capacity will be ~500KW)
**only if the project takes place in an eligible zone: these are countries and zones which are assessed as "normal vigilance" or "enhanced vigilance" by the French Ministry of Foreign Affairs
Before you proceed, please 'Follow' our facebook page to get more updates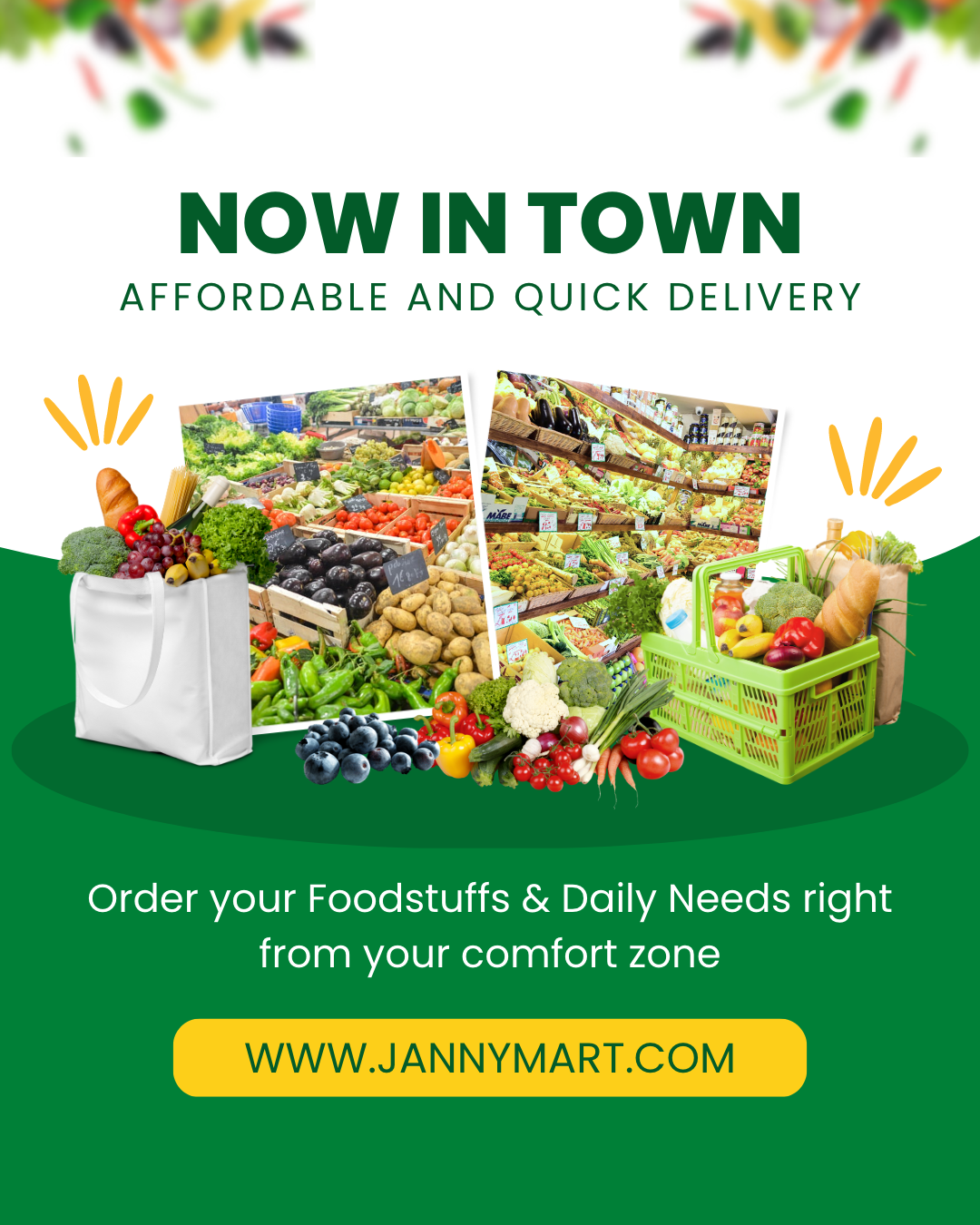 ---