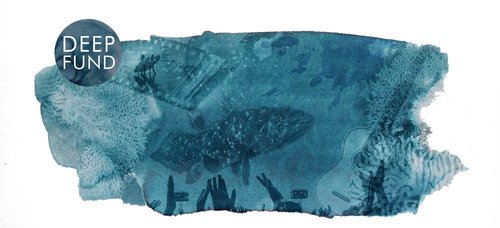 The Hub currently invites proposals to the first round of the DEEP Fund. At this time, we are particularly interested in expanding international audience outreach for pre-existing cultural heritage and/or art-based projects under development in Namibia, South Africa, Ghana, Kenya and the South Pacific as a means of sharing emotional engagements with the ocean.
The format of commissioned projects is entirely open, including, but not limited to: visual art, performing art, music, sound art, filmmaking, animation, digital art, fashion, literature, poetry, spoken word, craft, indigenous knowledge and customary practices.
Before you proceed, please 'Follow' our facebook page to get more updates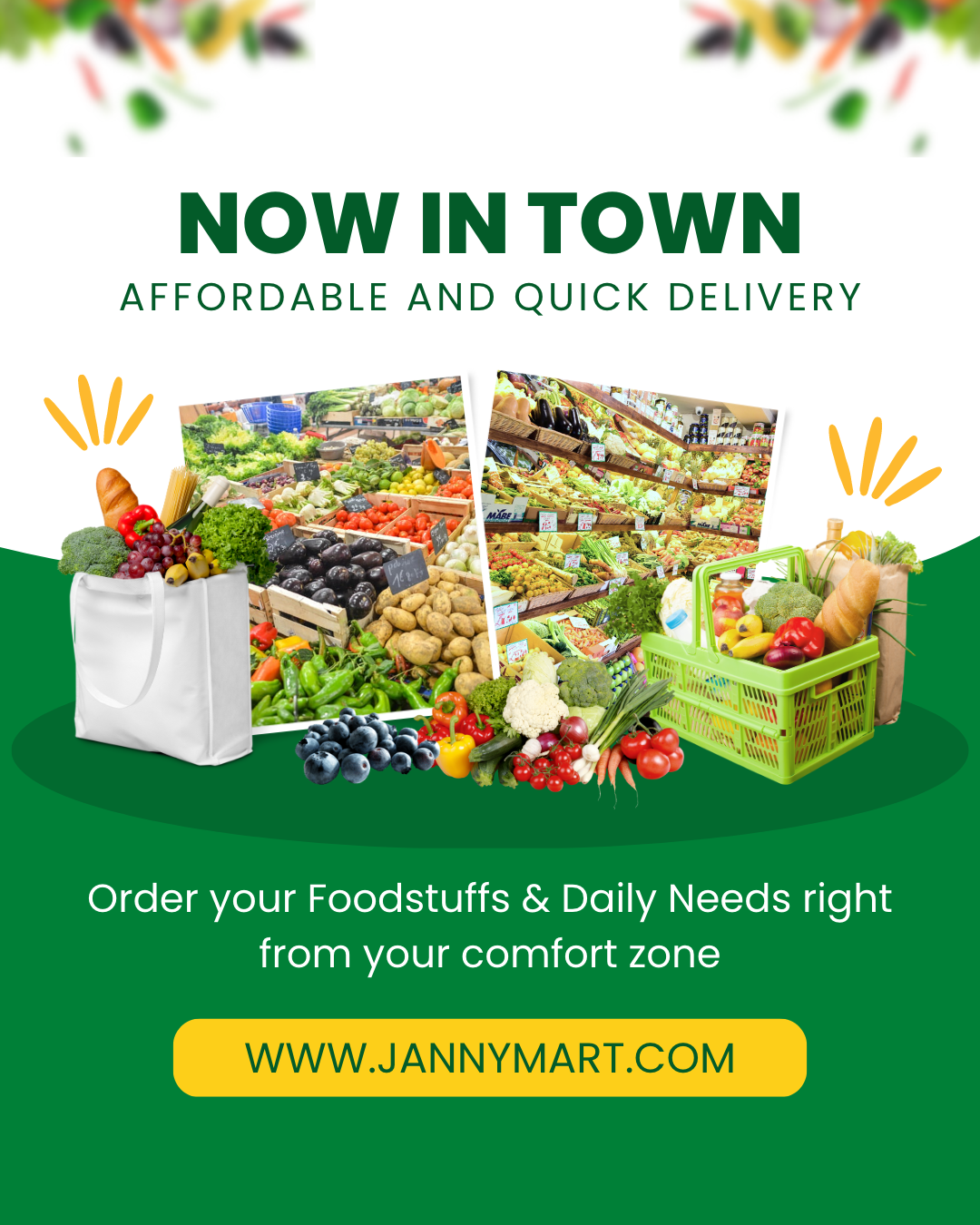 We strongly encourage proposals that move beyond creative response for its own sake and support the research objectives of the Hub. Projects should be inter/transdisciplinary, interregional and community led or co-produced, with a focus on empowering women and youth.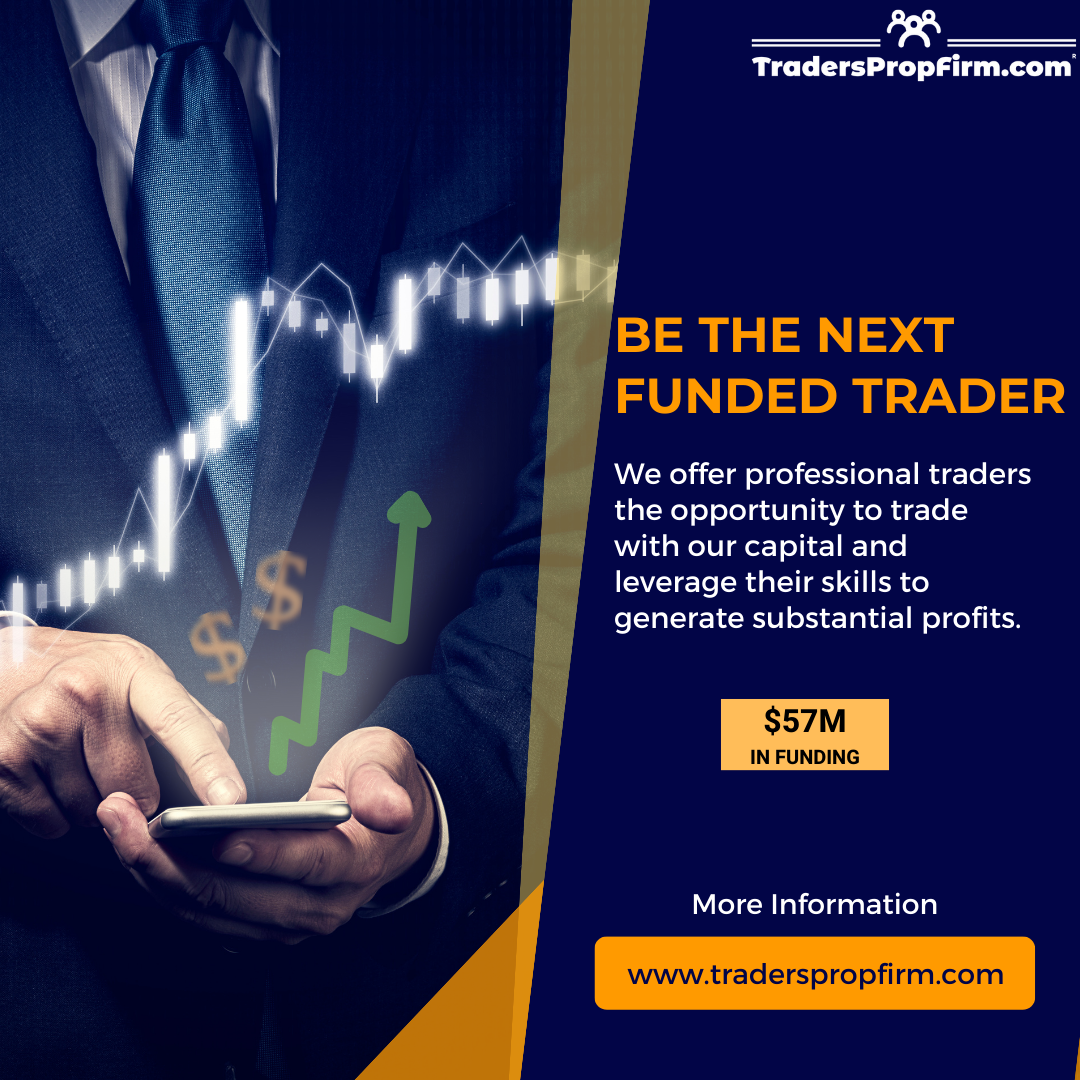 Available project funding ranges between £5,000 and £20,000, although in exceptional circumstances this amount may be increased. Projects will be expected to last between 6 and 18 months, from commissioning to deliverables and final reporting.
Commissioned projects will form part of a final year exhibition, with a virtual/online component to complement the display.
Eligibility
Projects must be based in Namibia, South Africa, Ghana, Kenya and South Pacific island nations (particularly Fiji and Solomon Islands) on the DAC List of OAD Recipients www.oecd.org
Projects must be conducted by individuals, non-government organisations, community sector groups or not-for-profit civil society.
Proposals that are not eligible:
Before you proceed, please 'Follow' our facebook page to get more updates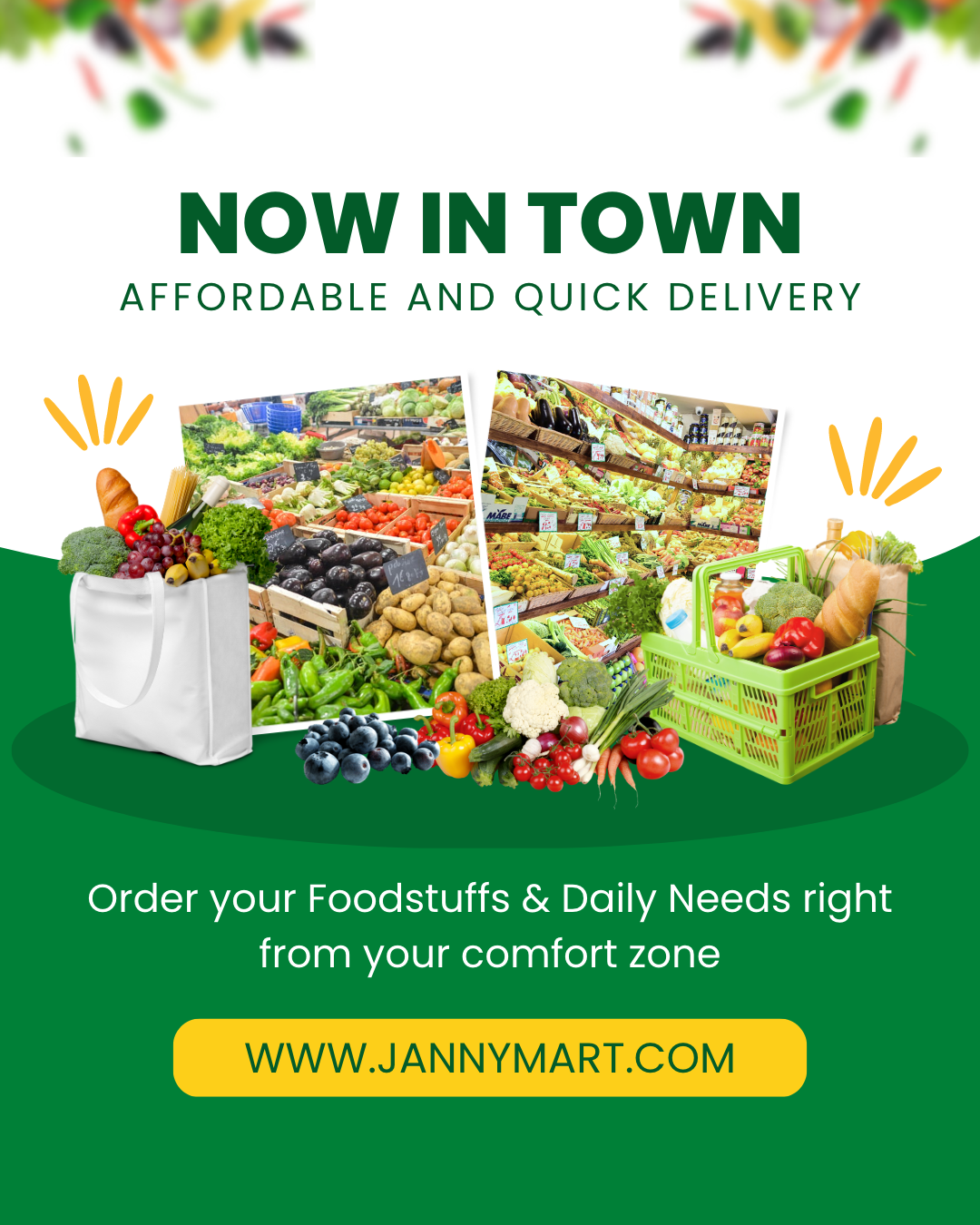 Projects aimed at offsetting a deficit, repaying a debt or paying interest
Projects sustaining ongoing activities with recurring costs
Projects financing permanent working spaces and/or equipment, exclusively
Projects financing capital works, physical construction or the restoration of buildings
Projects affiliated with government agencies or political parties
Projects affiliated with commercial advertising campaigns
Projects that are environmentally hazardous or destructive
You may also check: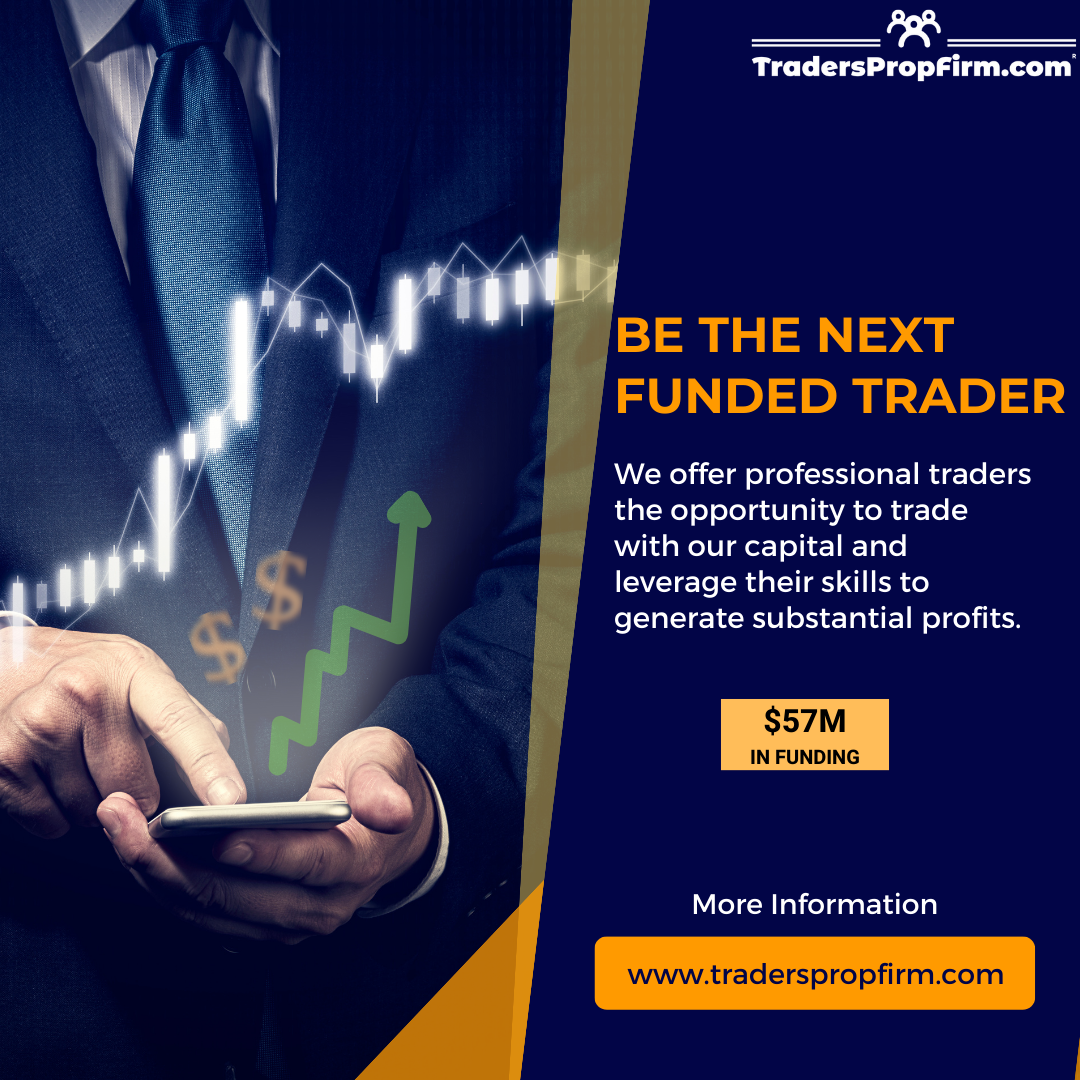 Deadline
Proposals must be submitted at the latest by 26 June 2020 (midnight GMT). Proposals submitted after this date will not be considered.
Selection Process
A two-stage selection process is adopted to recognise the differential in time and resources available to potential applicants from our partner countries. Proposals will be shortlisted before selection and invited to submit further information.
Proposals will be assessed by the DEEP Fund Committee against the research objectives of the Hub and the One Ocean Hub Code of Practice. The DEEP Fund Committee is comprised of Hub researchers and representatives from each region, and its decision is final.
Before you proceed, please 'Follow' our facebook page to get more updates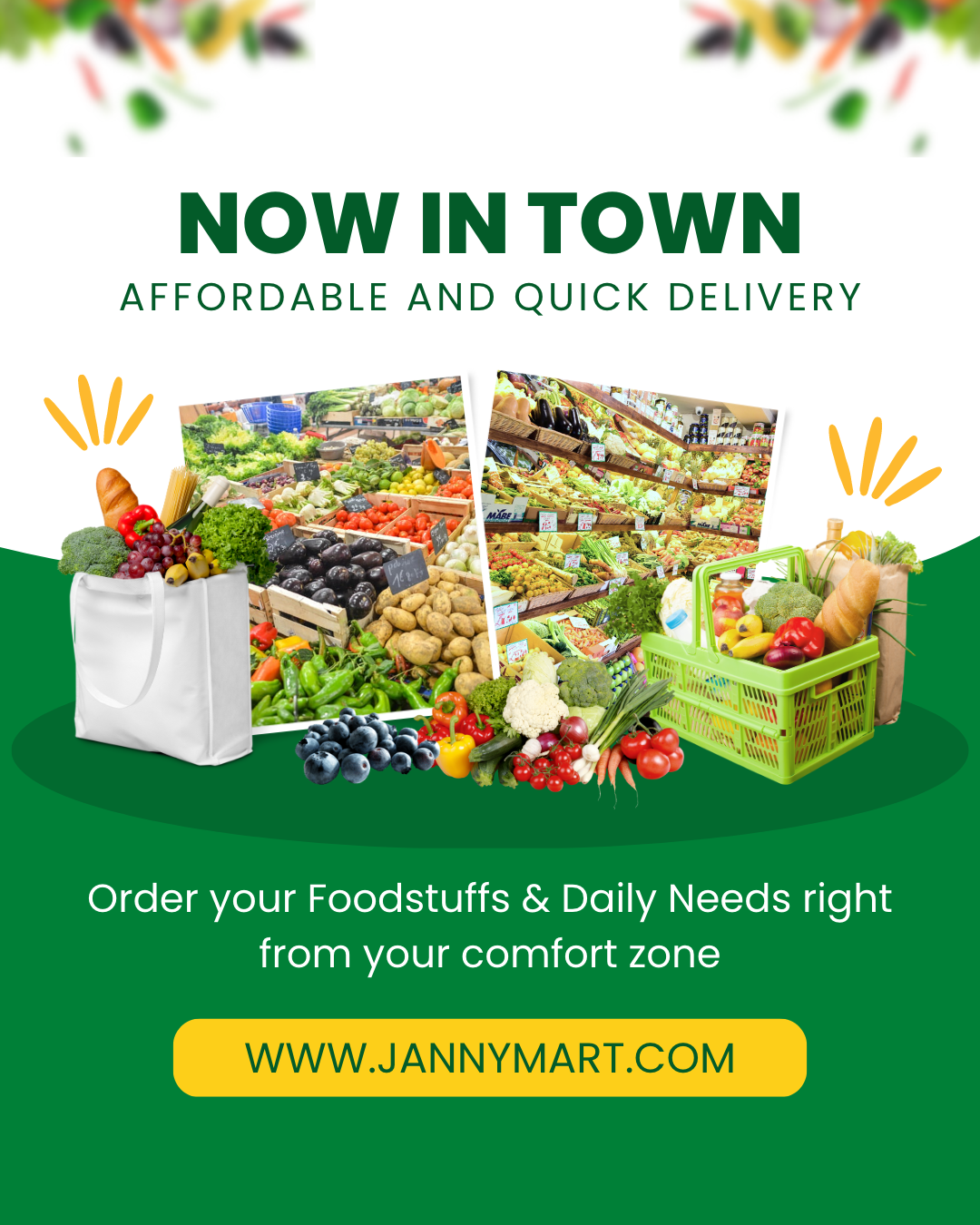 ---
Application Deadline: 26 June 2020 (midnight GMT).