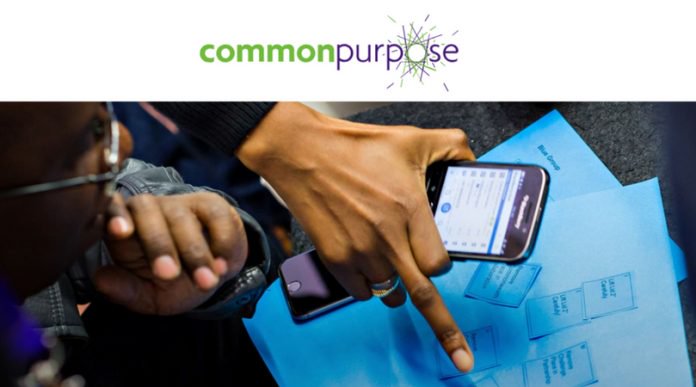 Commonwealth100 is open to young leaders who are from a Commonwealth country, or who currently live, work or study in a Commonwealth country, and are interested in shaping the legacy of the Commonwealth.
Commonwealth100 programme outcomes:
A new generation of young leaders to come through who have the commitment and ability to bridge divides
Stronger links across regions, backgrounds and generations (through our webinars and alumni offerings), which help them to work better together
A broader base of leadership in Commonwealth cities and countries
Framing a fresh, bold, principled, networked Commonwealth of the future
You may also check:
Before you proceed, please 'Follow' our facebook page to get more updates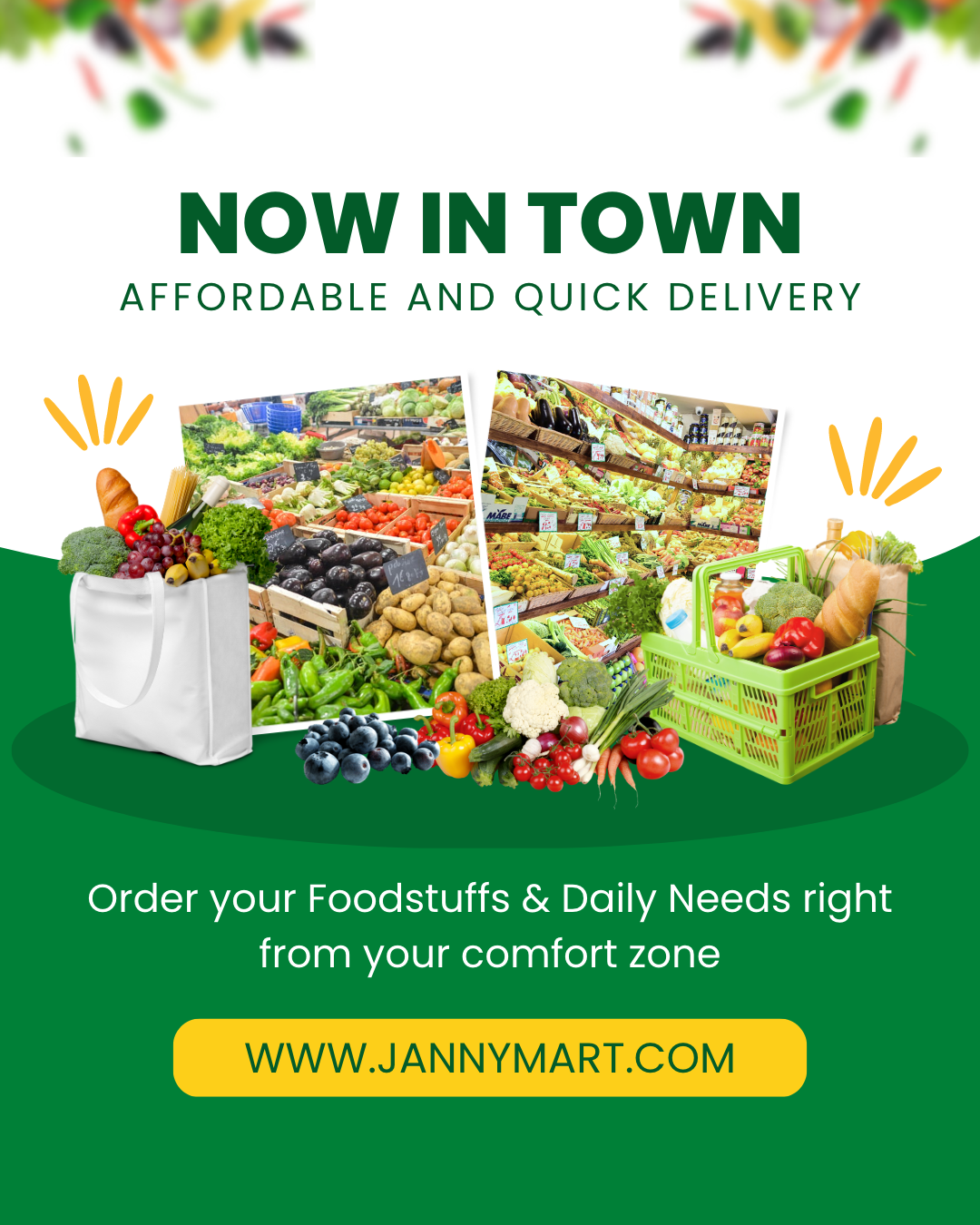 Using an online platform, you will hear stories from senior and emerging leaders who have had to lead complex change.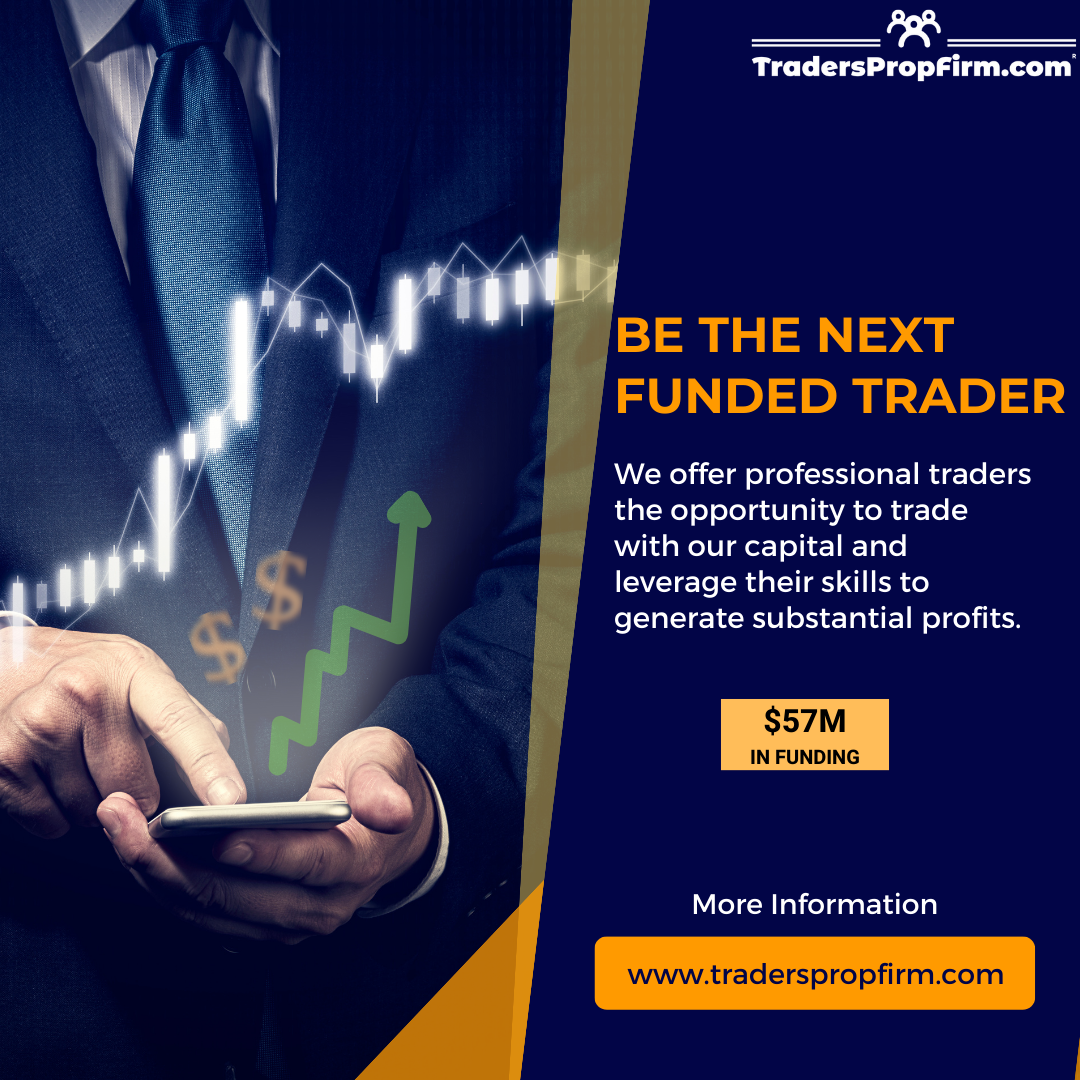 You will take part in interactive exercises and discussions with peers from across the Commonwealth. And you will read compelling articles, which explore the skills you need to be successful in the 21st century.
All participants who complete the programme will receive the Open Source Leadership Badge, which can be used as a record of your achievement on your CV or online profiles.
Who can take part?
Commonwealth100 is open to young people, aged 18+, from across the Commonwealth. You may be at the beginning of your career or in Higher or Further Education.
Before you proceed, please 'Follow' our facebook page to get more updates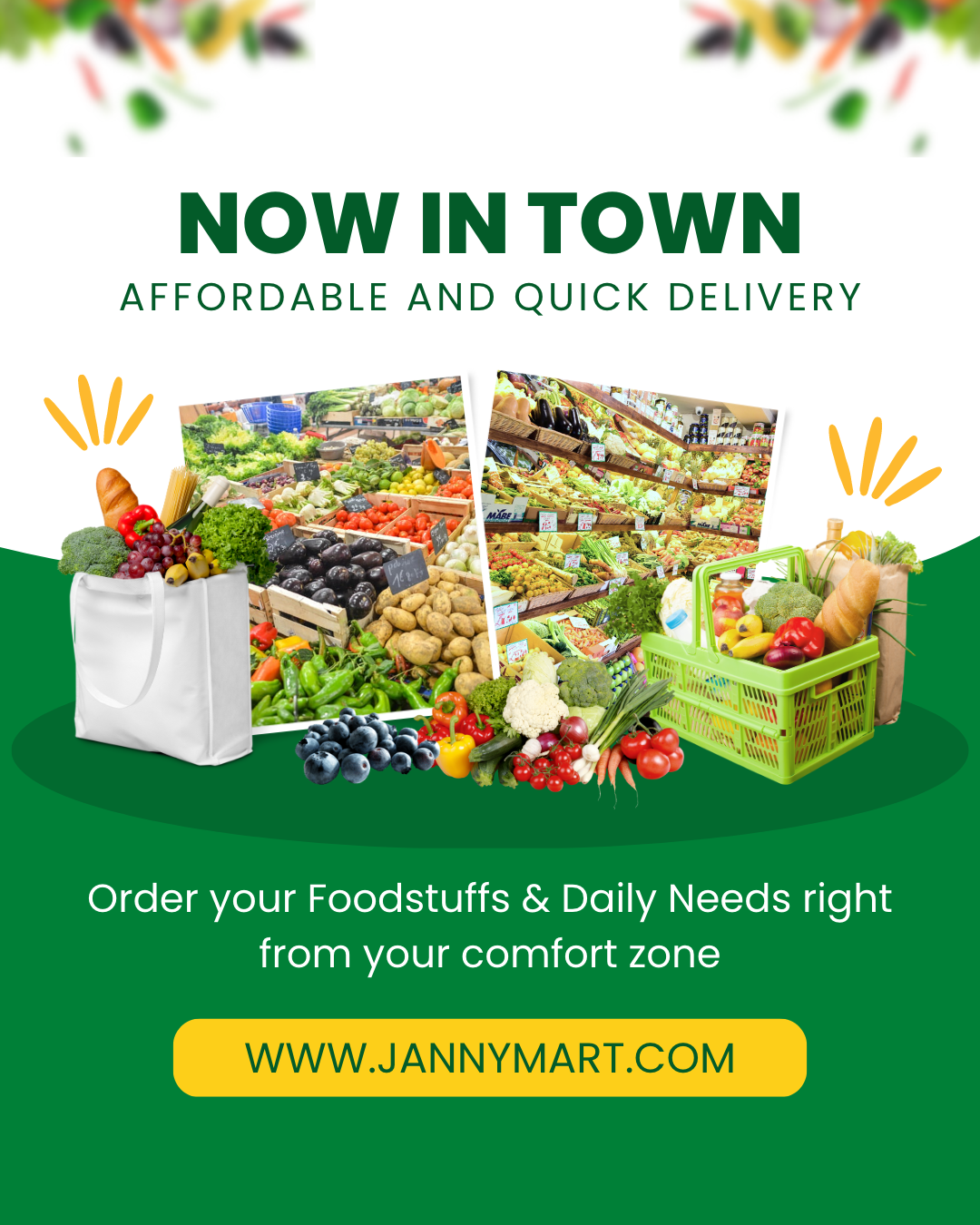 Where?
The programme is hosted online.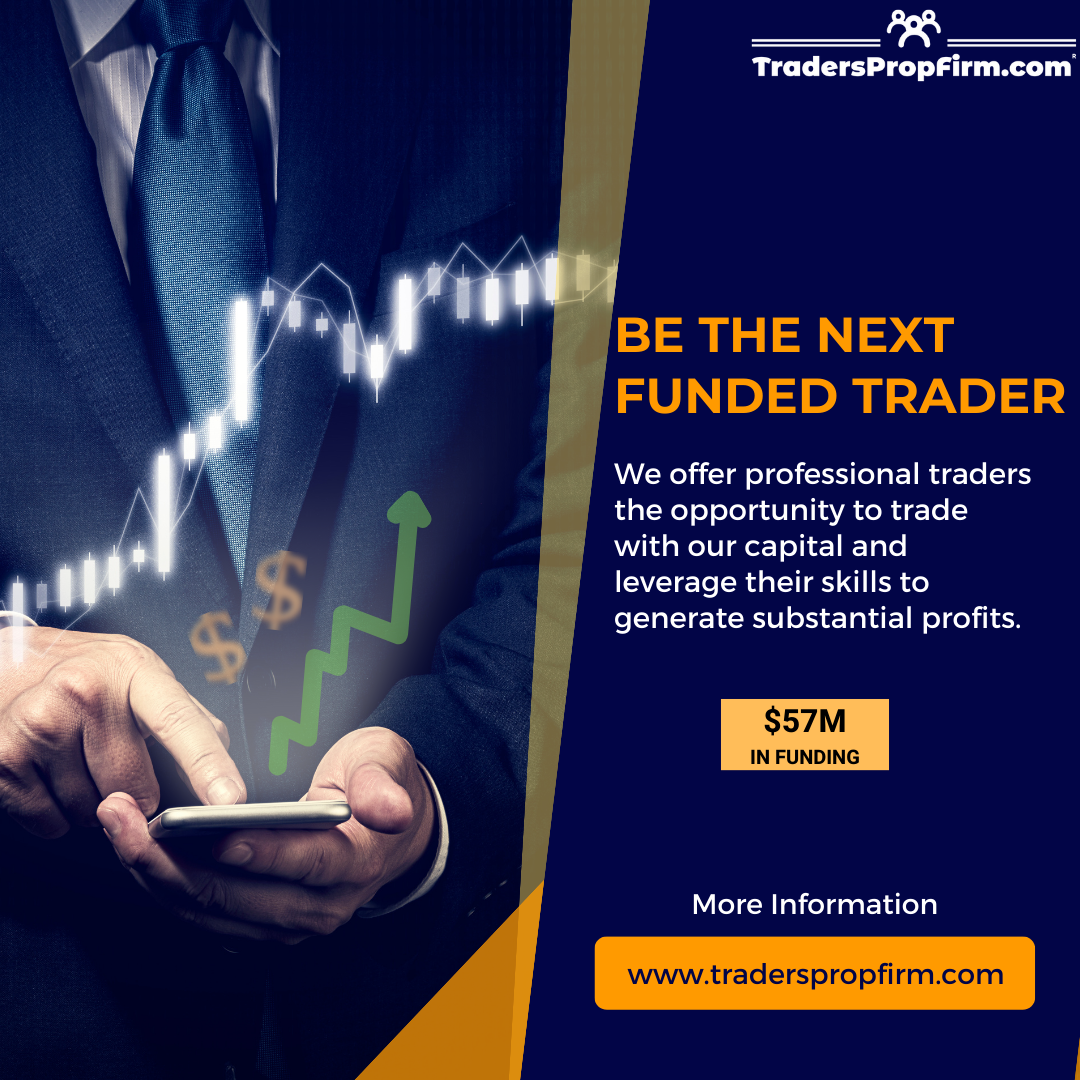 When?
Though the course originally ran in three-week-long cohorts, starting in 2019 it will run in seven-week-long cohorts. It takes between three to six hours to complete the course, which can be done flexibly over the cohort period. Upcoming course dates are:
6 September – 25 October 2019
1 November – 27 December 2019
3 January – 21 February 2020
6 March – 24 April 2020
This will continue to run in a similar pattern through 2020.
---
You may also check:
Before you proceed, please 'Follow' our facebook page to get more updates