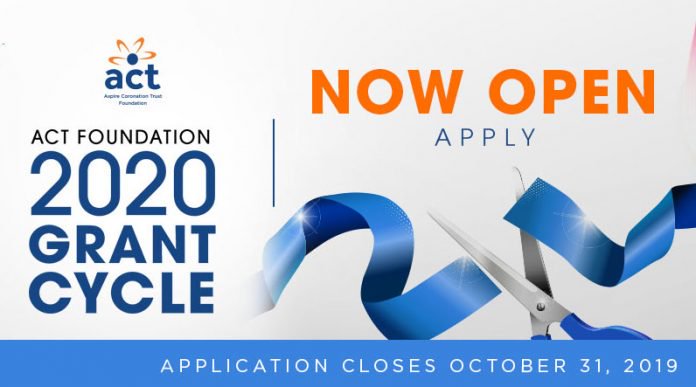 Aspire Coronation Trust (ACT) Foundation is a grant making nonprofit organization established in 2016 to support local, national and regional non – profit organizations working to address challenges and associated vulnerabilities across the African Continent.
We seek to promote broad based participation/partnership with other institution and/or donor organizations aimed at building sustainable communities and to provide innovative solutions to social, economic and environmental challenges.
Before you proceed, please 'Follow' our facebook page to get more updates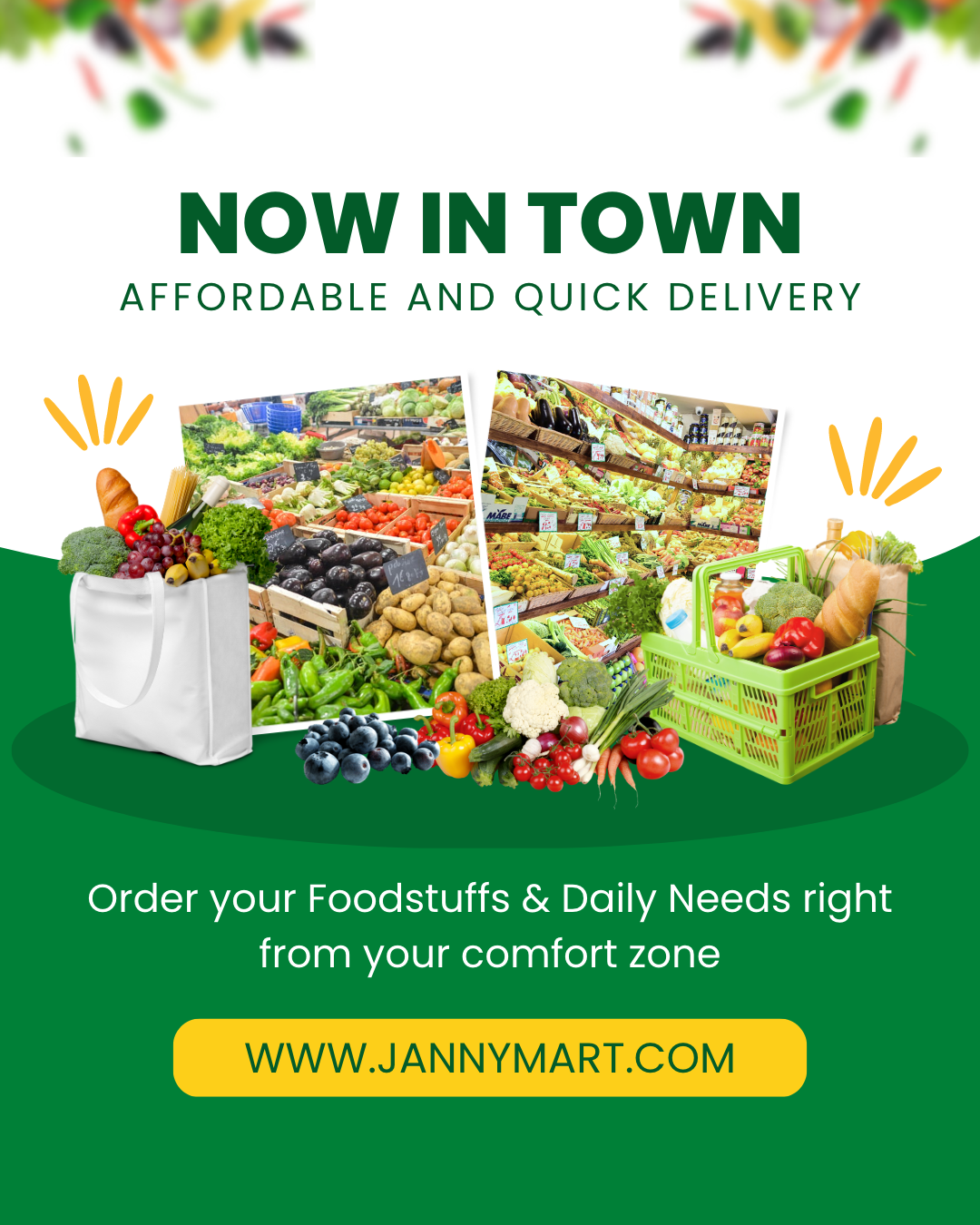 You may also check: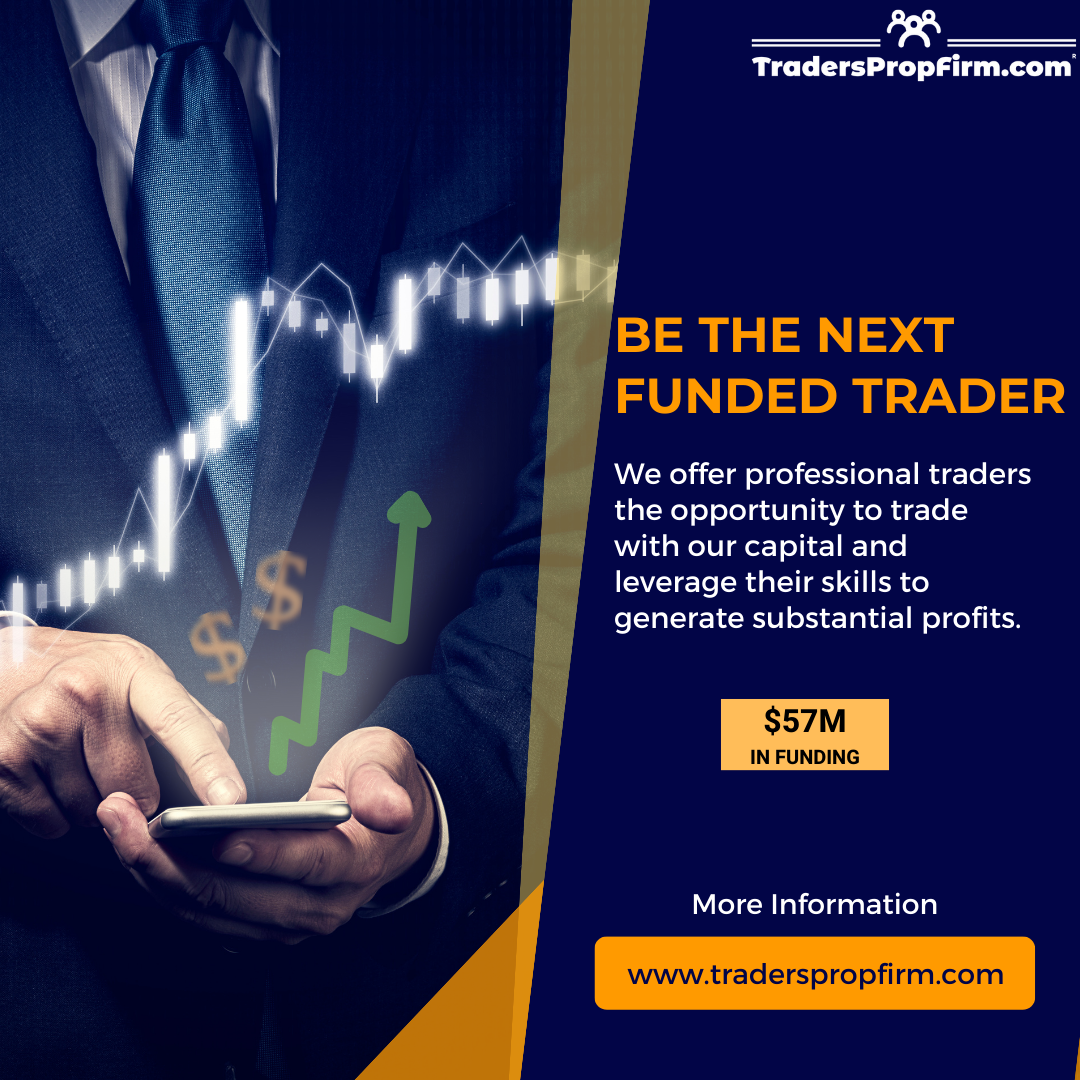 The grant application process is an online process therefore email application, hard copy application or any form of funding request will not be accepted. We advise that you read the grant guideline & Eligibility criteria carefully prior to completing the form.Non-Governmental Organizations (NGOs), community groups/ community based organization,charitable organizations, and faith-based organizations/foundations.
•The form should be submitted no later than 11:59pm, October 31st 2019
•Applications submitted after the deadline will be automatically rejected
Before you proceed, please 'Follow' our facebook page to get more updates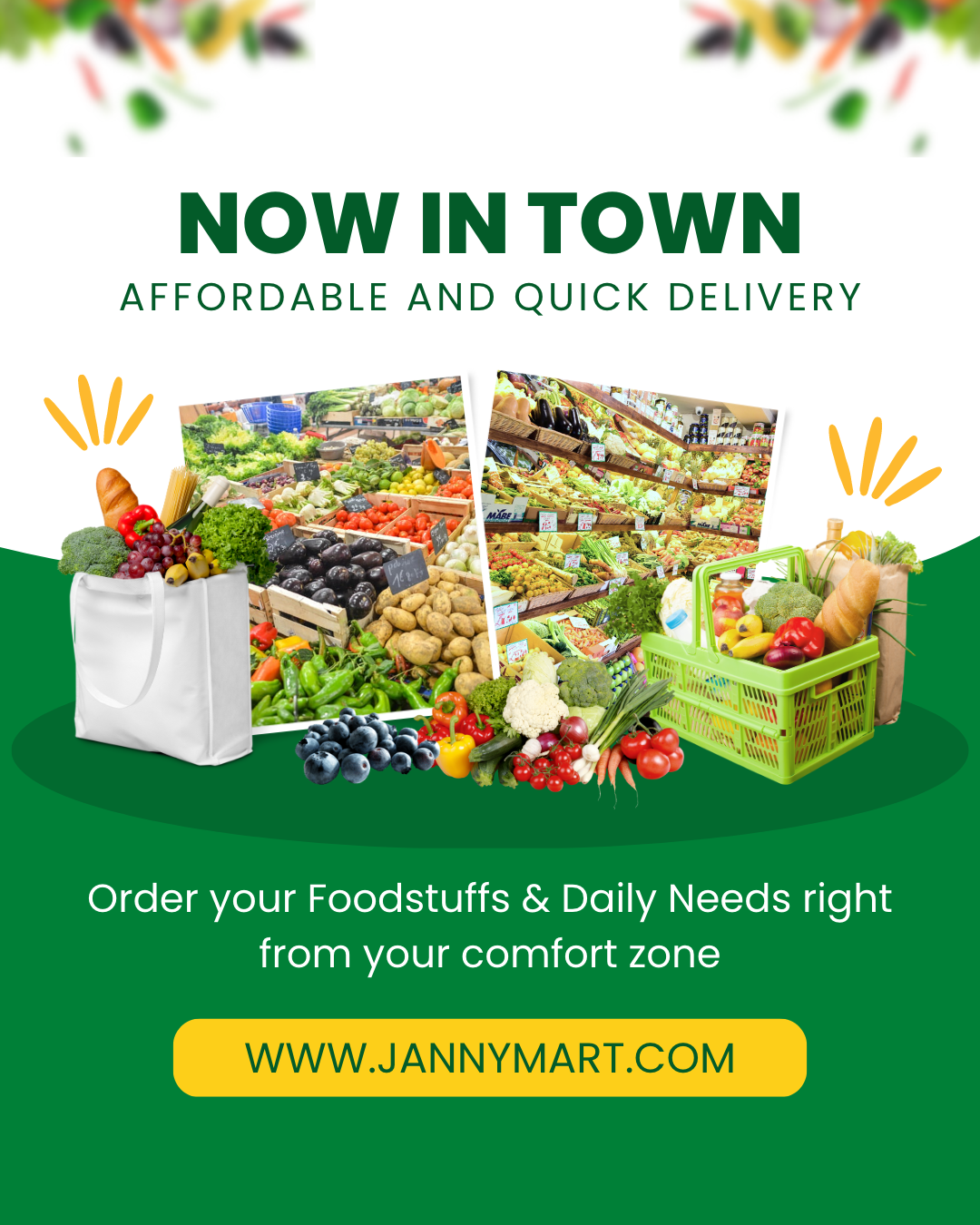 •Please note that only successful organization will be contacted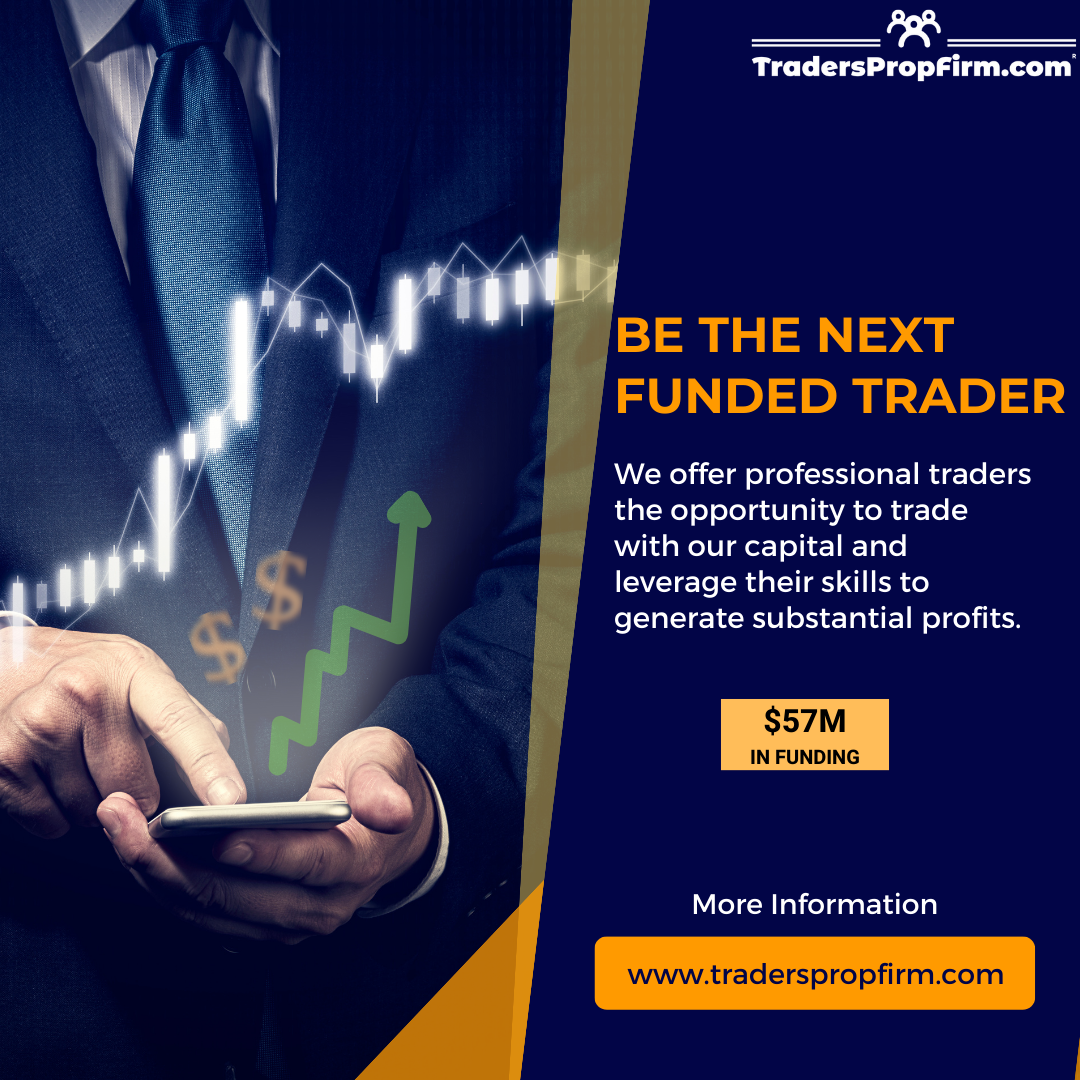 ---
You may also check: